The All Saints' Cathedral in Allahabad, now Prayagraj, is modeled after the 13th Century Gothic style churches. In the holy city, it is popularly known as 'Patthar Girja' – Church of Stones.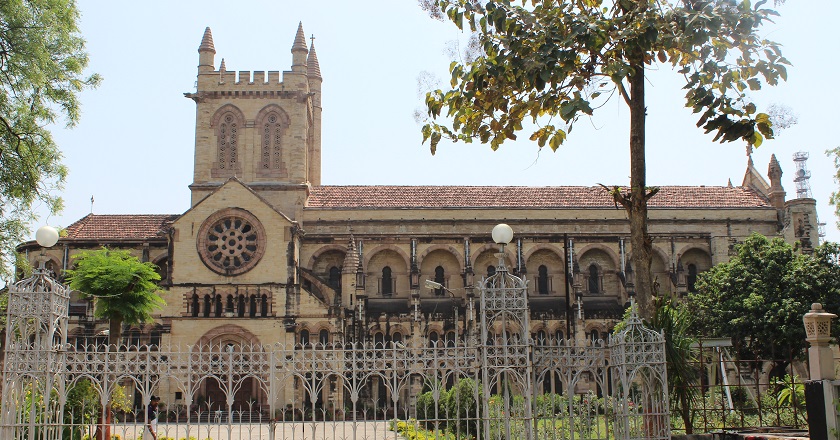 British architect Sir William Emerson had designed the Gothic Revival building 150 plus years ago in 1871. The magnificent structure is still standing strong in all its glory. Sir William Emerson is also responsible to have designed the beautiful Victoria Memorial in Calcutta, now Kolkata.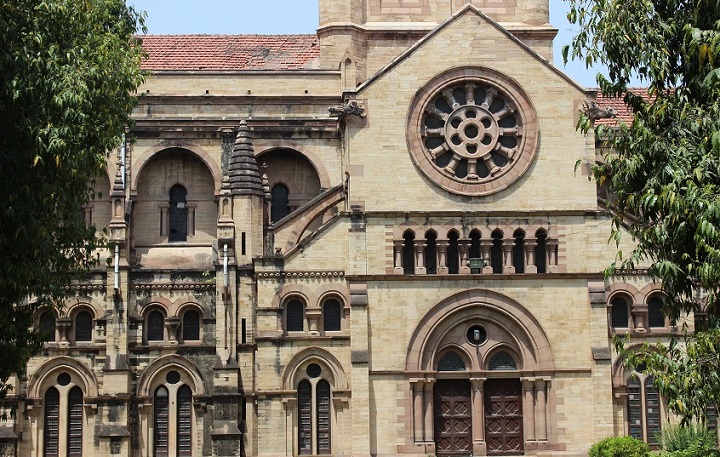 Every 1st of November, the All Saints' Cathedral celebrates its anniversary on the All Saints' Day. The Cathedral was consecrated in the year 1887. The construction was completed in the year 1891.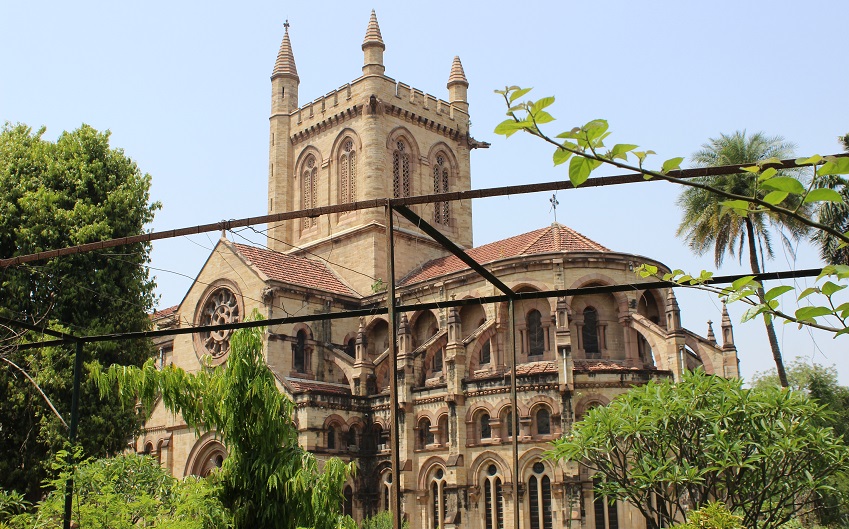 Since 1970, the Cathedral has been a part of the Church of North India. The Cathedral is located in huge circular area at the centre of the crossing of two principal roads of Allahabad – the M G Marg and the S N Marg.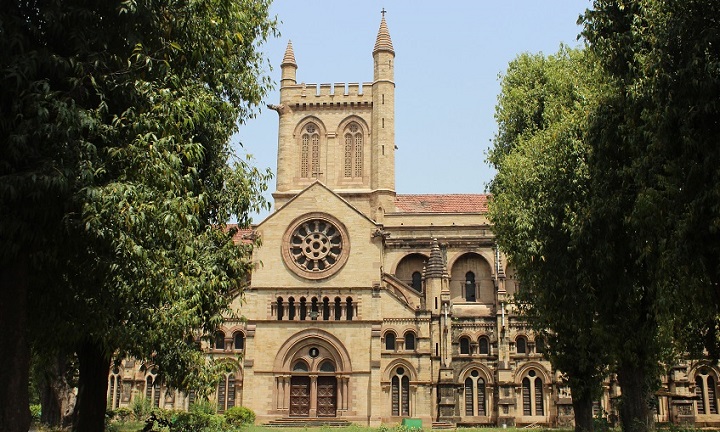 On the 10th of April 1871, the foundation stone was laid by Elizabeth Huntly Wemyss, wife of the Lieutenant Governor of the North Western Provinces Sir William Muir, who had granted the land to build the Cathedral.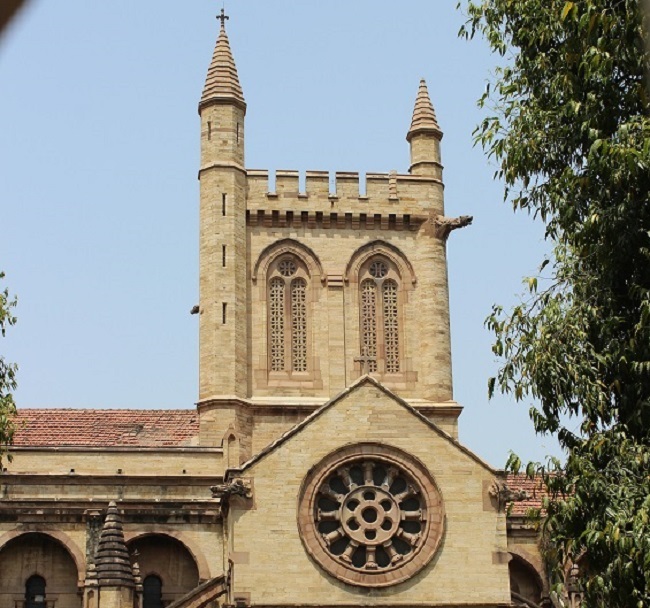 British architect Sir William Emerson was known for his design creations. He was also responsible for designing the famous Crawford Market in Bombay, now Mumbai. He was hired to design the Cathedral.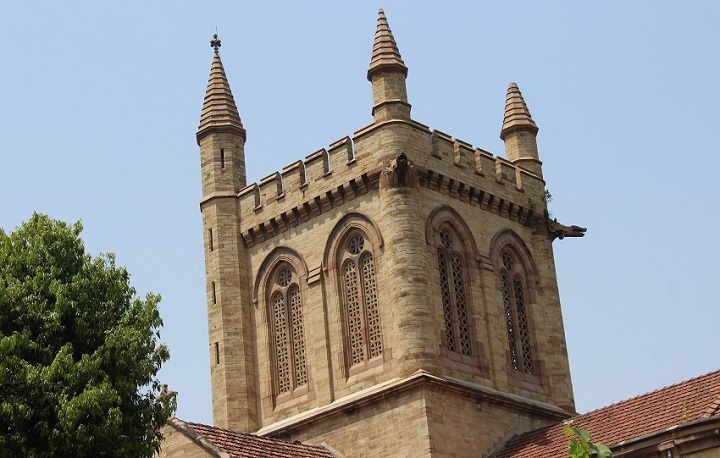 Sir William Emerson later on designed the Muir Central College in Allahabad. It is now an integral part of the renowned Allahabad University.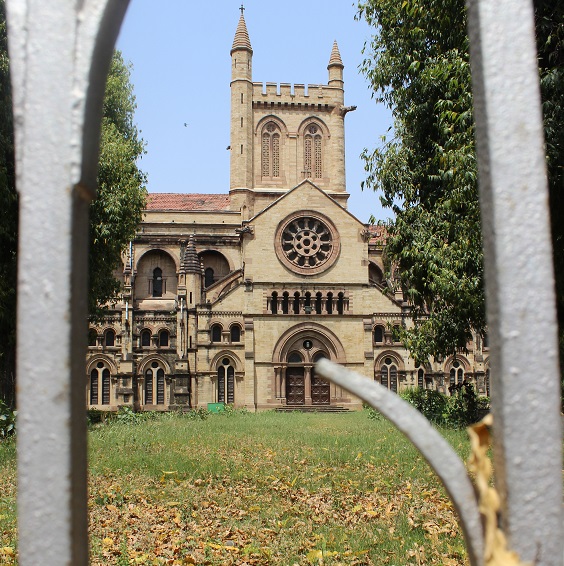 The Cathedral's nave is about 40 ft. wide and 130 ft. long. The total length of the Cathedral is around 240 ft. and the internal width is 56 ft. in dimension. It was designed to accommodate 300 to 400 worshipers at a time.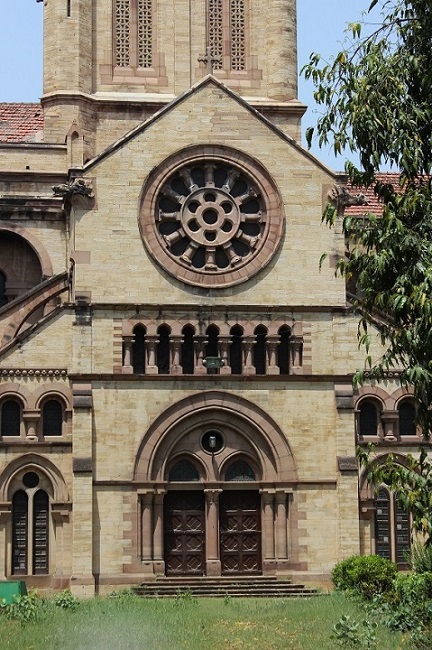 The architecture was executed brilliantly in cream-coloured stone along with fine red sandstone dressings, while the roof was covered with red local tiles to give a pleasing character to the Cathedral.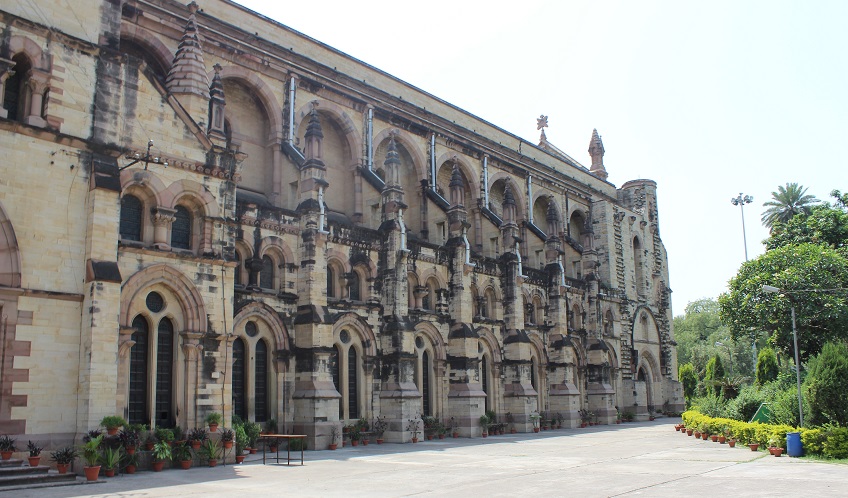 The Cathedral's structure with glass and marble work is still preserved in a nice condition even after 150 years. However, the structure's exterior needs timely maintenance, as one can see black patches are growing over the cream-coloured stone wall.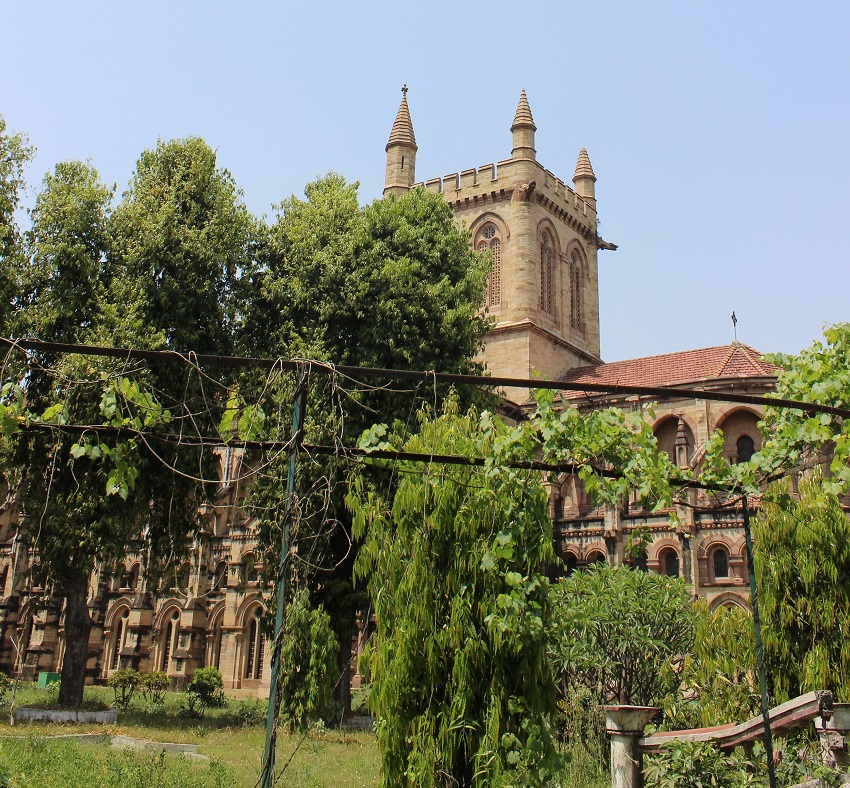 The architecture stands out in the holy city of Allahabad. The lush green landscape surrounds the Cathedral to amplify its beauty further.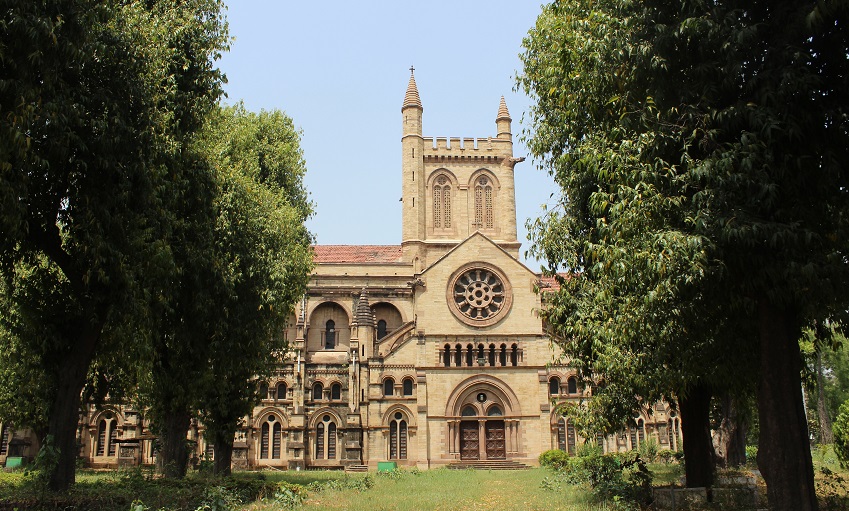 Sir William Emerson designed the pulpit of the Cathedral. Nicholls of Lambeth crafted the fine piece of design by his flawless workmanship in alabaster.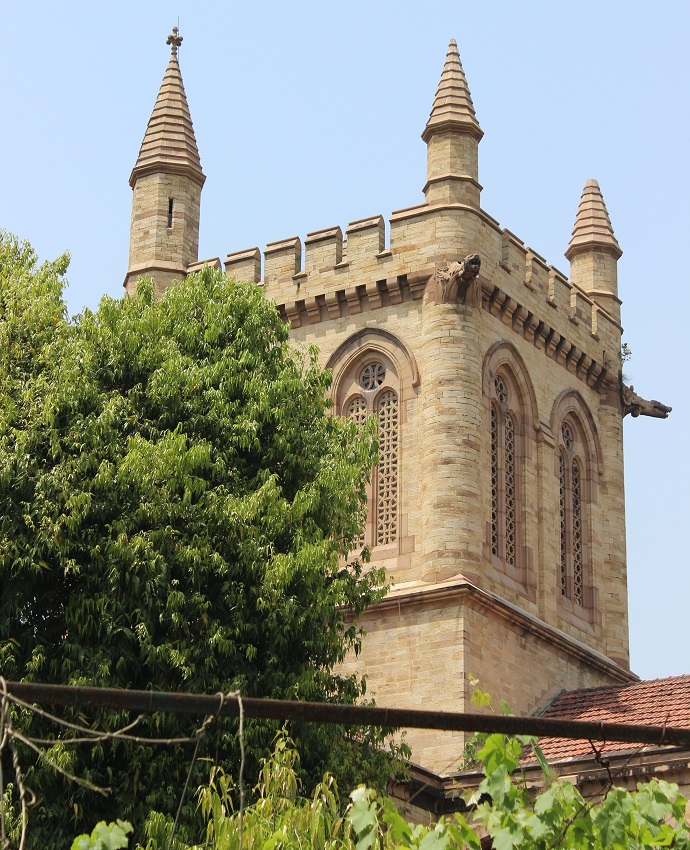 The internal width was kept at 56 ft by making the aisles narrow inside the Cathedral. The lantern tower, Victoria Tower, is a memorial to Queen Victoria.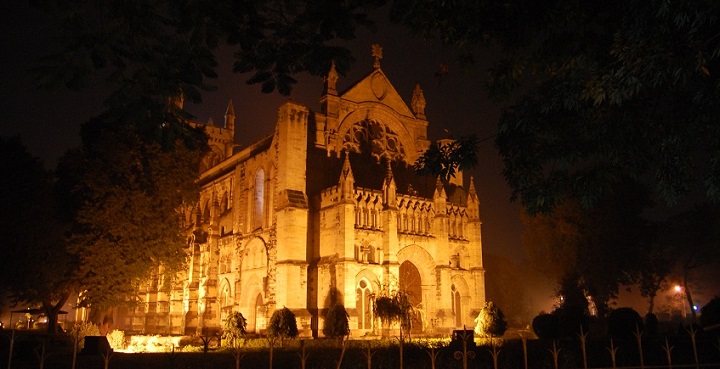 The Cathedral has two transepts to the north and south respectively, a chancel with an ambulatory, a central tower at the intersection of the nave and transepts and a west porch.
Photography: Johnny D