The architectural world surely must have marvelled at, when they look at the stunning projects like the Tokyo Garden Terrace, Shin Fukouka, INCS Zero Factory in Japan and Shanghai World Financial Centre in China to just name a few. Renowned Japanese-American architect Ko Makabe has had an illustrious career at KPF. He will be completing a quarter of a Century next year with KPF, a highly commendable feat indeed!
Ko Makabe has always emphasized on context, culture, detailing and paid special attention to the needs and desires of the local communities, while designing KPF's most high-profile commercial, mixed-use, and hospitality projects throughout the United States, Europe, Asia and the Middle East.
Ko Makabe has mastered an art of excellence in hospitality and headquarters projects, demonstrating a commanding sense of materiality and its capacity to shape human understanding of space with elegance of form and movement heightened by a sustained commitment to the experience of the individual visitor or a tenant.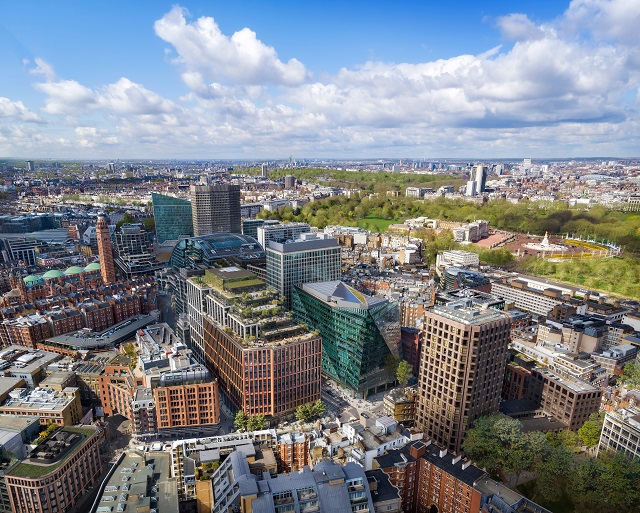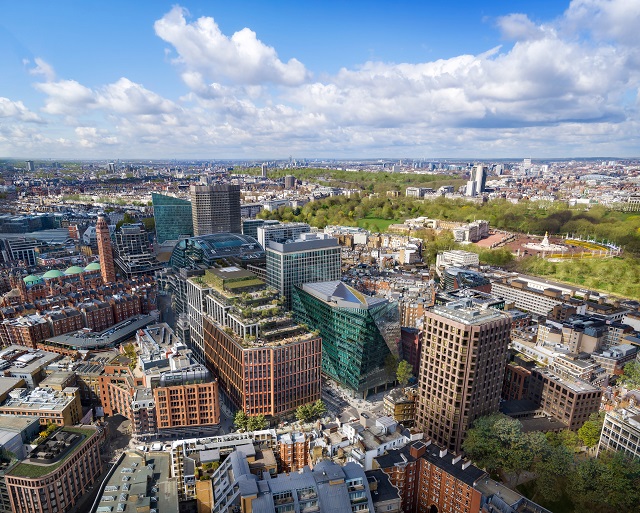 Ko's diverse architectural portfolio spans from his home country Japan, where he has led the majority of KPF's local work, to major world centers such as New York, London, Shanghai and Mumbai. He has always believed in mentoring young designers and encouraging the growth of pivotal leadership skills across his projects. Ko helps organize the firm's Designer Sessions, in which KPF architects gather informally to foster the cross-pollination of ideas in New York.
In the year 2014, Ko Makabe was a recipient of the '2014 Outstanding 50 Asian Americans in Business Award'. Ko Makabe speaks to Johnny D about the latest KPF project 105 Victoria Street from WELPUT, BentallGreenOak. As the Design Principal, Kohn Pedersen Fox Associates, Ko Makabe explained, "105 Victoria Street advances KPF's goal to design contextually sensitive architecture that improves the urban condition.
Since KPF's foundation, the practice has believed that commercial offices are the fundamental building block of the modern city. At 105 Victoria Street, we have moved away from the idea of the office as a closed space and designed a building that is embedded in the neighbourhood, creating pedestrian and community engagement, and a focus to the area. It is a place for people to come together to collaborate and socialize, where the best elements of working collectively are combined with a focus on sustainability and well being."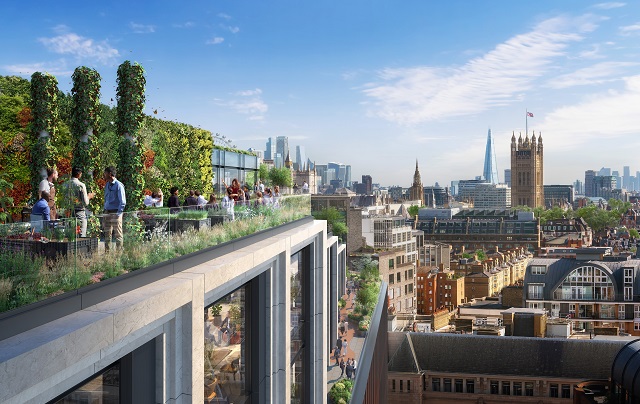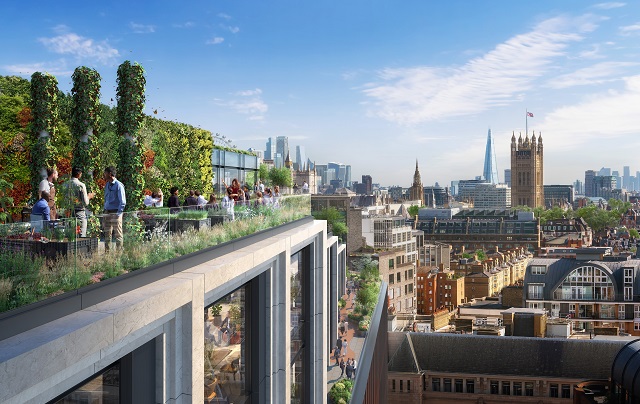 What was the brief of the project?
The design brief for the redevelopment of 105 Victoria Street focused on creating a next-generation working environment that is fully integrated into its specific location and community. To achieve this, every aspect of the design has been carefully analyzed and crafted to provide an exemplary mix of uses and features that consider sustainability, wellness, health and usability, to be of primary importance.
How does the design creation process materialize in your mind?
Design is site specific. It starts with visiting the location and asking 'what does this building want to be?' Looking around, there wasn't enough greenery in Victoria, so we wondered how we could include more plants. Context is important – to the South East and South West there are historic buildings and these are juxtaposed with modern buildings to the North. The scale towards the South is smaller than the North, so that was another process.
When we design, we're not making a sculpture – we want an icon, but it has to be a functional building. The design emerges from sketches and analysis. At 105 Victoria Street the stepping garden concept was really important. It's a new office building, with a new concept of open public space on the ground floor, a break from the traditional office paradigm.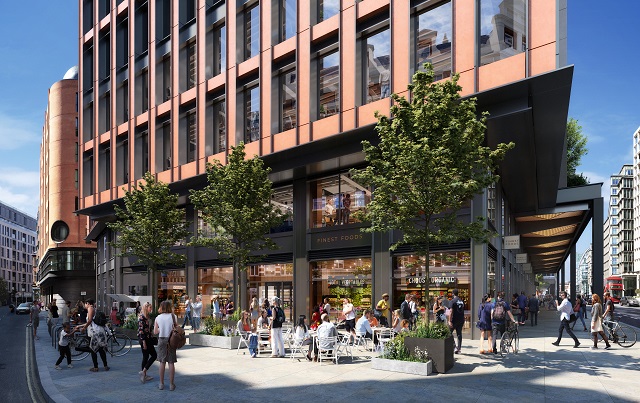 Please elaborate about the 105 Victoria Street project, including the total area and estimated project cost.
105 Victoria Street is a new 470,000 sq. ft. destination mixed-use development. The development will provide nourishing spaces that enhance well-being, and reinstate a sense of community in London's Victoria.
This will be a place that people are proud to work in, offering c.400,000 sq. ft. of world class office accommodation, with access to the most terrace space in the West End – including an urban farm and a 'walk and talk' track.
The development will serve genuine neighborhood needs with a Village Square – with Interior Architecture by Henning Larsen Architects – that includes considered, independent retail plus a feature cycle ramp and stairway leading to a multi-purpose sports arena and auditorium that will be used for everything from PE classes to business events.
As the Head of the Project, what do you demand from the team members during the planning stage?
Good design is about collaboration and a grand vision. We work closely with the client to understand their hopes and aspirations and other team members to ensure a joined up vision. We need people to be good communicators as well as inspired designers. The final decision comes from me, but I'm always happy to get ideas from any members of the team. I try to integrate this all into the design. Architectural design is about a team, the client and consultants, we all bring it together.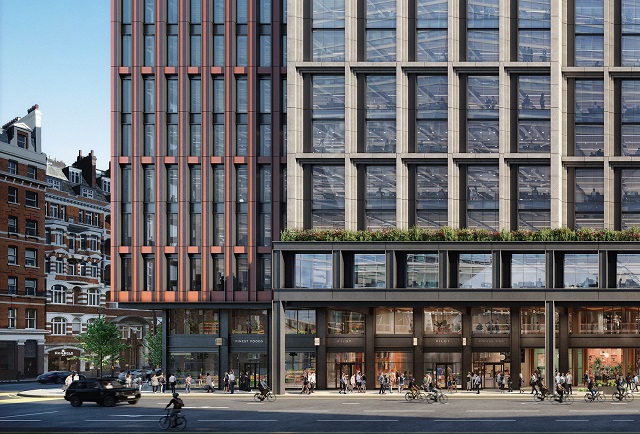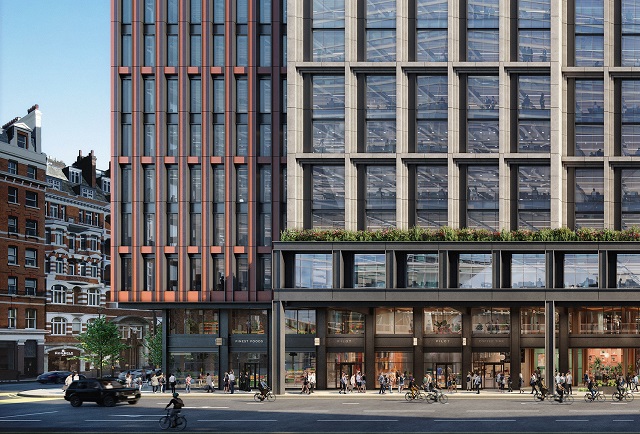 What are the major challenges you foresee from the Planning Stage to the Execution of the Project on the real grounds?
There's an excellent and creative team for 105 Victoria Street, including Adamson Associates Architecture and Henning Larsen Architects. Inevitably there will be challenges ahead – they're not always predictable, but the team has delivered complex projects in dense urban sites before and I have no doubt that they'll do it again.
How would you describe the 'Elegance of Design' of the ' 105 Victoria Street Project' from an architect's
perspective?
A sophisticated approach to the building's external design breaks down the mass of the block to create a calm and refined arrangement of interlocking, stepped volumes that respond to local and distant views. At the base of the building, the podium continues the datum set by adjacent buildings, while the upper stories are set apart, using a different material palate and vertical planes expressed as separate 'pieces' with visible greening on terraces.
The building's facades relate to the duality of the site, from the earthy hues of Westminster's mansion blocks to the modern style of the high rises to the north. Facades respond directly to adjacent buildings, so that 105 Victoria Street is stitched into the streetscape, mediating between the varied architectural styles of the area and softening the effect of the island site to create an assemblage of related parts using a palette of terracotta, metal and glass.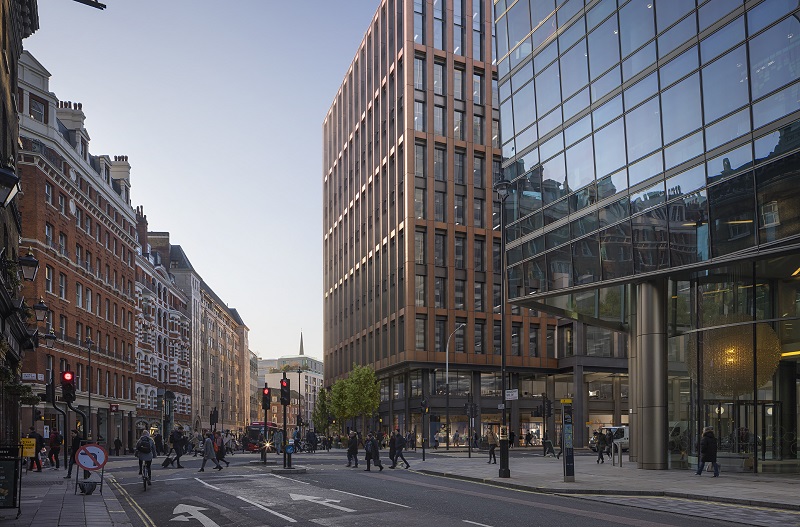 Structural Engineers are breaking new frontiers to give shape to an architect's design vision. However, not much credit is attributed to their conscientious efforts. As an architect, please throw some light on this aspect.
Architecture is often portrayed as the work of one charismatic architect. Of course the best buildings are the work of many hands, from the client to all of the different consultants and we want people to take the credit they deserve. For example 105 Victoria Street's Structural Engineers are AKT II, MEP is Sweco, façade consultants are Arup – and many others!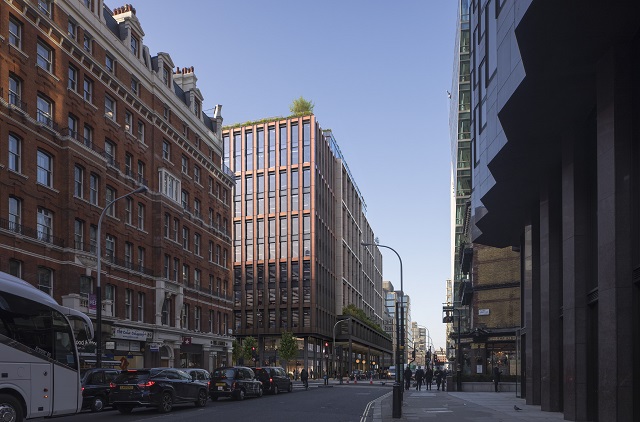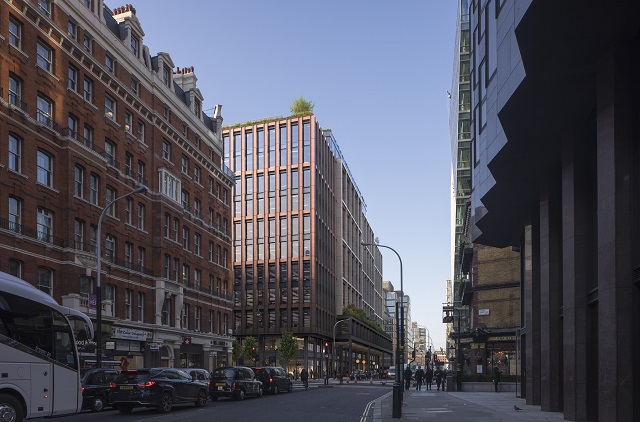 How has the pandemic changed the process of working in the field of architecture?
In some ways it's the same, but in some ways it's different. As part of a global firm we are used to working with teams in different locations so when the pandemic started we were able to transition to working from home without missing a beat. But our work is also very much about building relationships, I'll be very glad when we're back in the office and able to travel to see clients and team members again.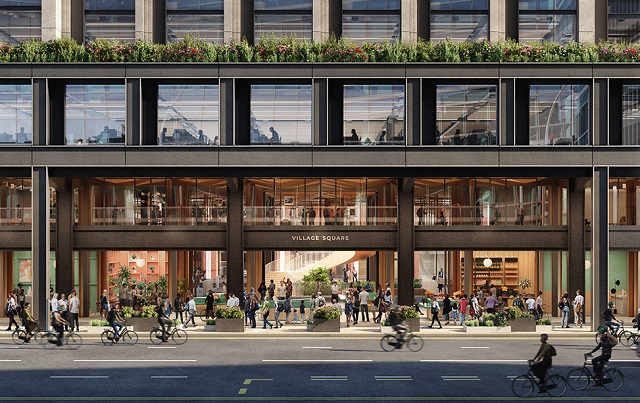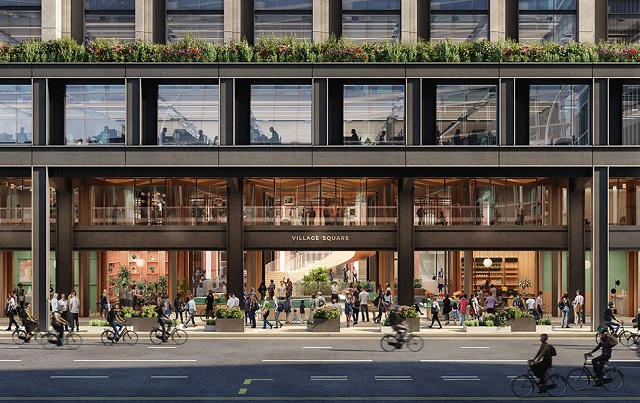 How would you describe Ko Makabe as a professional and as an individual?
I am a father of two and a husband. I try to be better person and a role model for my kids. As a professional, I try to be a good team leader and to improve myself. I am always learning and continuously developing my design sense. I have approached my half Century now, but I am still trying to learn and improve. I have always enjoyed meeting various people around the world. Different projects, different locations, different people and there is always something new.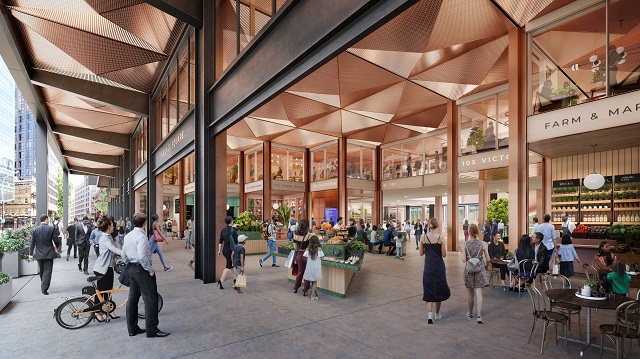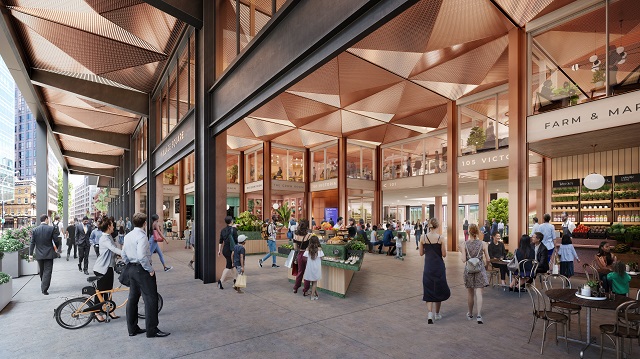 Please state five major awards you have won recently with project's name.
KPF works all over the world, and we're always delighted when our projects are recognized in awards. In 2020, KPF picked up 104 Awards across diverse programs including CTBUH; MIPIM Asia; Fast Co. Innovation By Design; ULI-NY; and Pro+ Real Estate Awards.
Image Courtesy: DBOX for KPF/BentallGreenOak and KPF