The GEN Z Series travels from Latvia to the northern historical city of Meerut in Uttar Pradesh, India to meet a very ambitious, creative and meticulous architect named Soumya Singh Chaudhary. Having graduated in Urban Planning from India's renowned School of Planning and Architecture, Bhopal in 2018, Soumya completed her Masters in Architectural Conservation from the same university in 2021.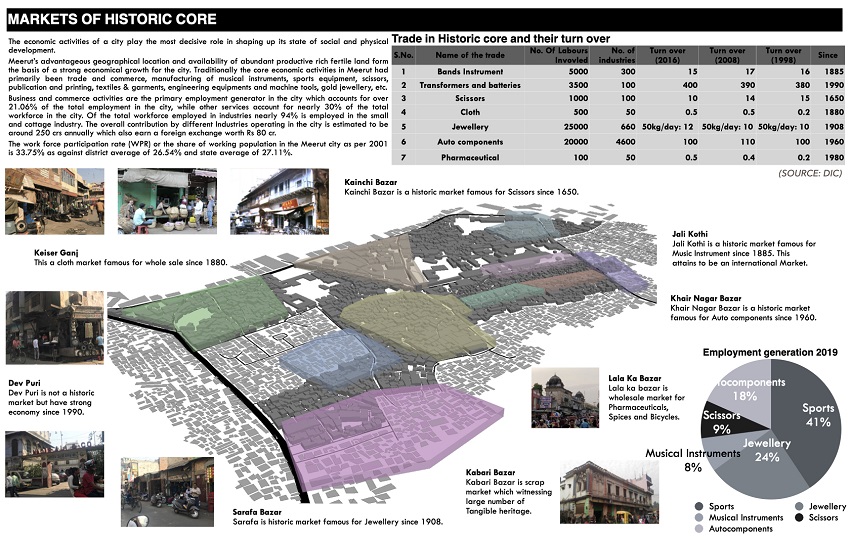 Soumya's family hails from the historical city of Meerut. Her grandfather was a freedom fighter, who taught his family members to lead their lives with high and upright moral values. Needless to say, 18 family members are living in harmony as one big joint family. Soumya's father is a renowned civil contractor in Meerut city. Her mother is a social activist. She is the eldest among the three siblings. Every member of the family is highly educated and pursuing their respective dreams in various fields.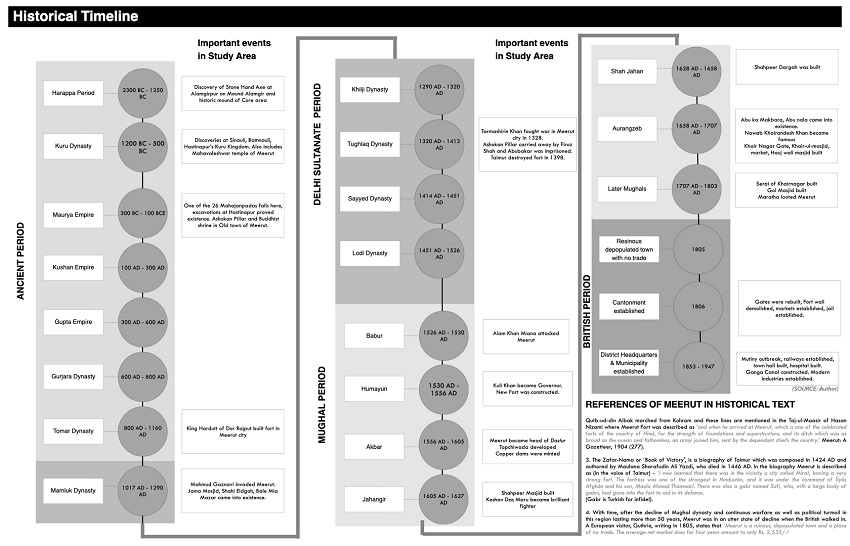 Soumya Singh Chaudhary talks to Johnny D about her Masters' thesis 'Revitalisation of Meerut City' and her quest in the field of architecture.
What was your childhood ambition? Did you always wanted to become an architect?
Ever since my childhood, I have always been fascinated by my father's civil projects. Accompanying him for site visits, I would even miss my school at times (smiles). Watching the brilliant architecture of Taj Mahal made me inquisitive and intrigued about the idea and the concepts behind such structures. That is how I started loving architecture. On being asked by my father about my plans after High School, I had absolutely no doubt in my mind about pursuing architecture as my profession.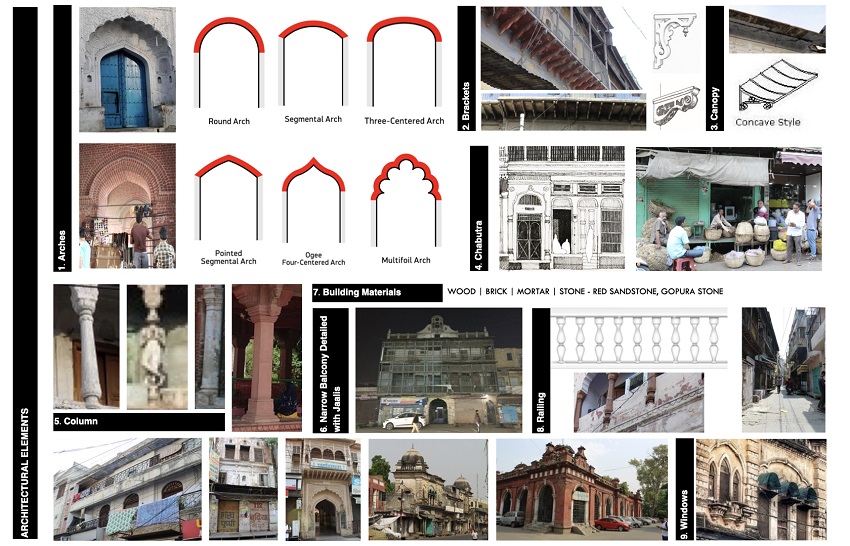 How has architecture influenced your life as a student?
My architecture college days were a rollercoaster of experiences. It introduced me to a whole new environment and work culture. I still remember how many redos I got in my first year (smiles). No one is perfect! It was stressfully funny. Sleepless nights with my friends, working late nights in studios and getting adjusted to studio culture was fun.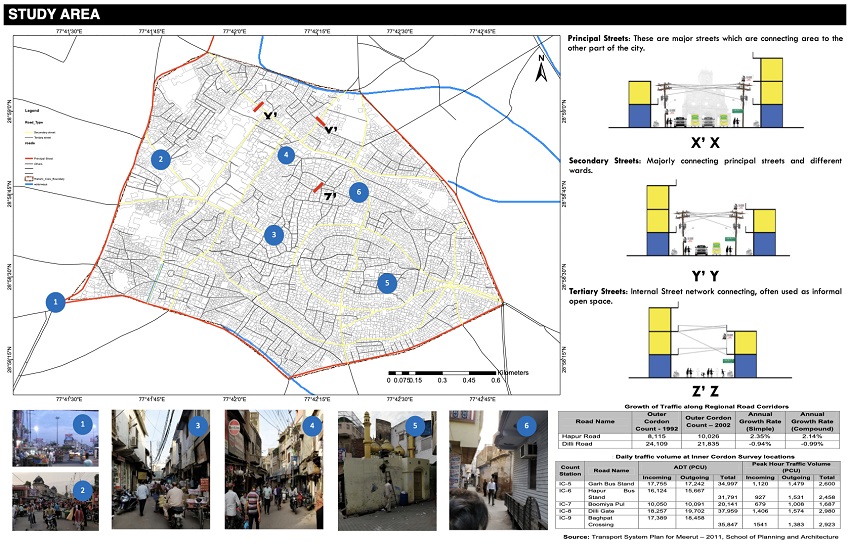 Being an architecture student, it gave me a lot of things but PERSPECTIVE is the key to all. I totally changed the way I looked at the world. I became a problem solver. I felt confident and eventually developed communication skills, which is the most important of all. Being an urban planner, I had this opportunity to look at architecture from a broader perspective, which led me to become a good architectural conservationist.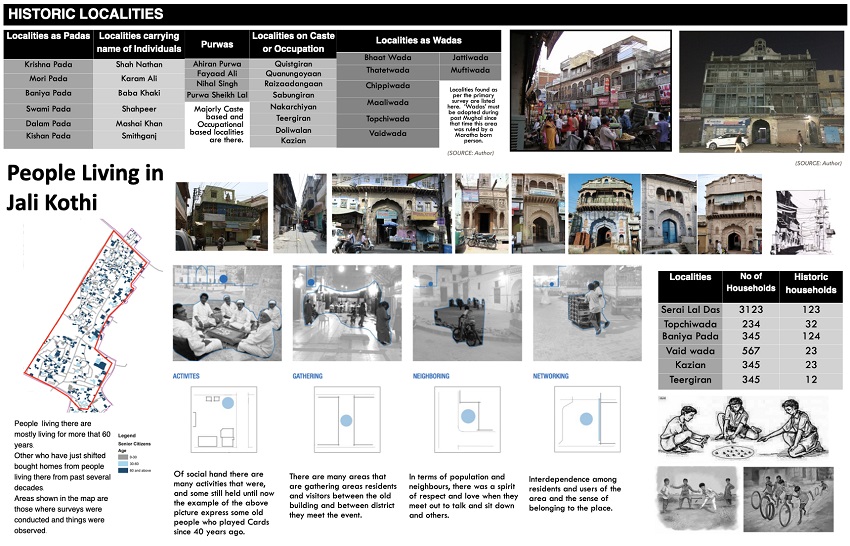 Briefly describe the significance of your project.
This project sets out to examine the case for revitalisation of the historic core of Meerut city in terms of sustainability aspects. Historic urban centres within the city with natural and man-made environments embody the value of traditional urban centres. However, these are being threatened, degraded, damaged or destroyed in terms of physical, social, economic and cultural aspects. These historic cores have continuously been the beating heart of flourishing economic activities and social interaction. Meerut is the second-largest city in the National Capital Region (NCR) after Delhi and it is a vibrant commercial centre.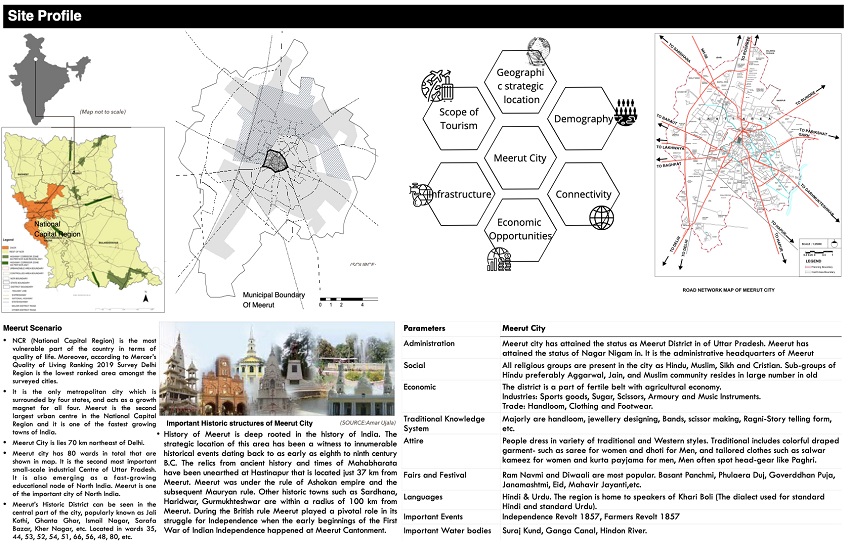 This study analyses the current driving forces of change and various problems it faces. The aim of the study is to improve the quality of life, while preserving basic character of the area. There is a need to develop a resource allocation culture that prioritizes the needs of vulnerable groups and individuals. The recommendations and proposals will be given on the basis of analysis and outcomes from the primary and secondary studies. The expected outcome is to prepare a framework for upgradation of the prime historic core, which would help towards the improvement of the city and promote it in terms of saving the heritage.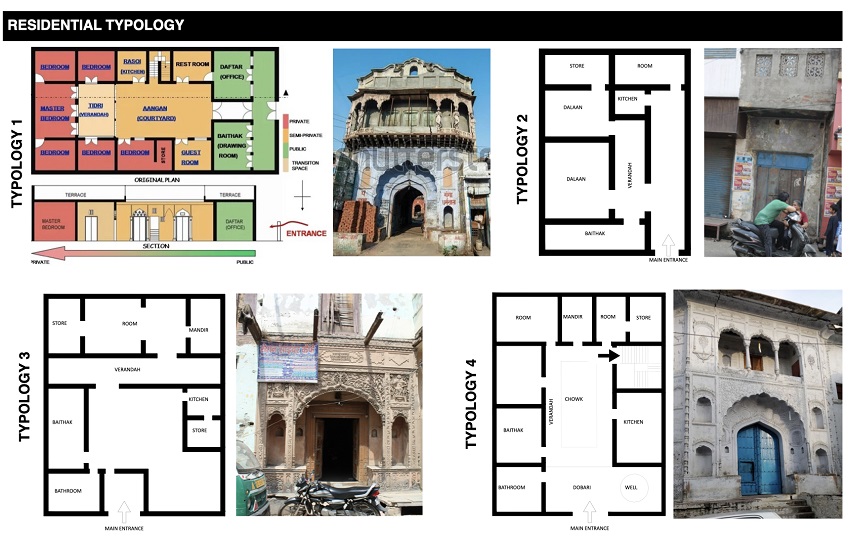 Which National or International architect has inspired / influenced you? Please specify as to why?
When it comes to architectural conservation, my inspiration is Abha Narain Lambah. She has won 9 UNESCO Asia Pacific Awards for her conservation projects and has been very vocal about our ignorance towards saving our heritage.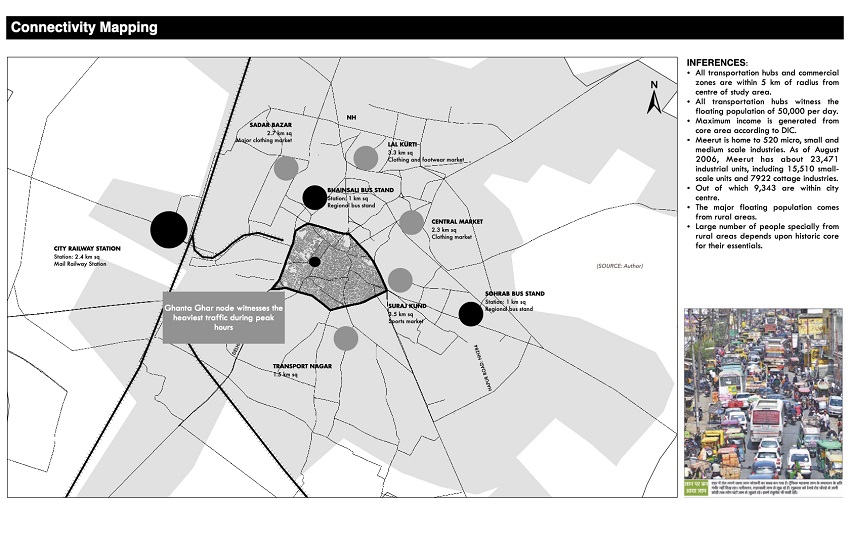 The other inspiring soul is Prof. Ajay Khare, a conservation architect. He has a number of successful conservation projects in Rajasthan to his credit and has been actively involved in organising conferences on Heritage. He acknowledges Conservation as a Multidisciplinary field, which led me to join conservation. He was also appointed as a whole time member of the National Monument Authority, where he has preserved and successfully conserved some priceless pieces of architecture.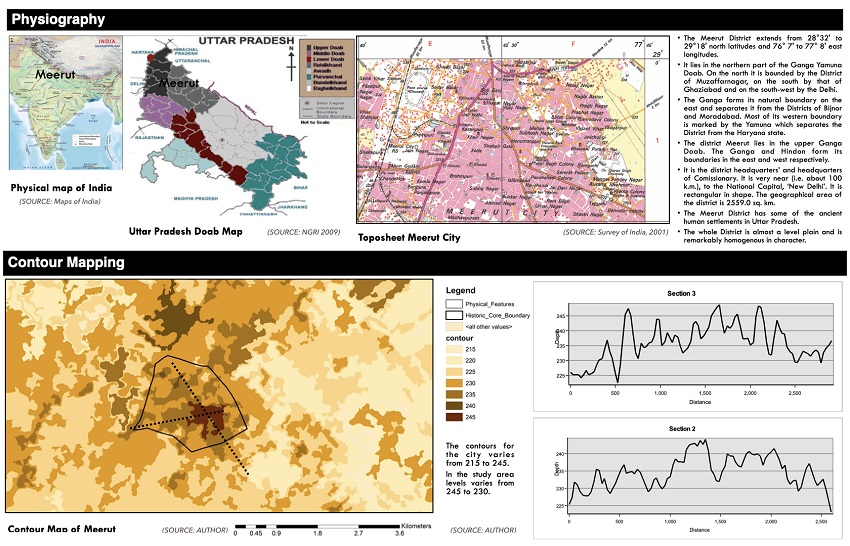 As an Intern, what is the most important lesson(s) you have learned from senior architects, while being a part of a project?
Working with senior architects gave me information on the materials, system, technologies we are using and their values, especially GIS. The market experience exposed me to what is new and what are the alternatives to some of the more inaccessible materials we are familiar with, in traditional and modern building technology. But the most important lesson learnt was time management and work planning. I am now able to do productive work from home due to a good work plan, which has helped me to increase my focus on my work.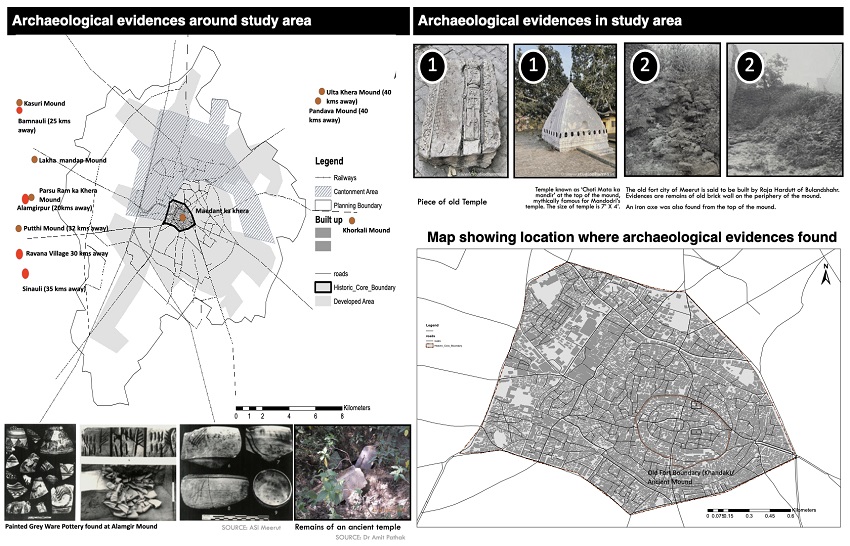 Cities are getting inundated in a massive proportion due to flawed drainage and sewage systems apart from Climate Crisis. I wonder when urban planners, policy makers and architects will be able to find a solid solution to overcome this herculean challenge to make cities flood-proof – Your views.
In my opinion, the major problem in case of flawed drainage in urban cities is lack of policies. However, one cannot blame policy makers alone. This is not a one man's job. To make the city sustainable and livable, we should adopt a holistic and inclusive approach. The day we will understand that this field is multidisciplinary, we will be able to overcome the challenges together.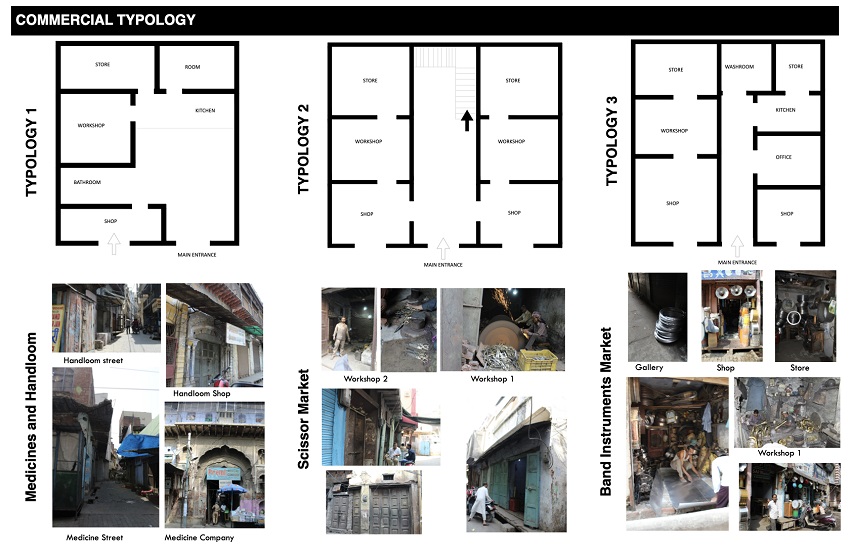 Briefly write about your University and Course.
SPA Bhopal – School of Planning and Architecture Bhopal was established by the Government of India as an Institute of National importance in the year 2008. It also comes under the 'Top 10 Architecture Colleges' in India. The exposure provided to the students is also very good. There is also one small lake inside the campus known as the SPA Lake.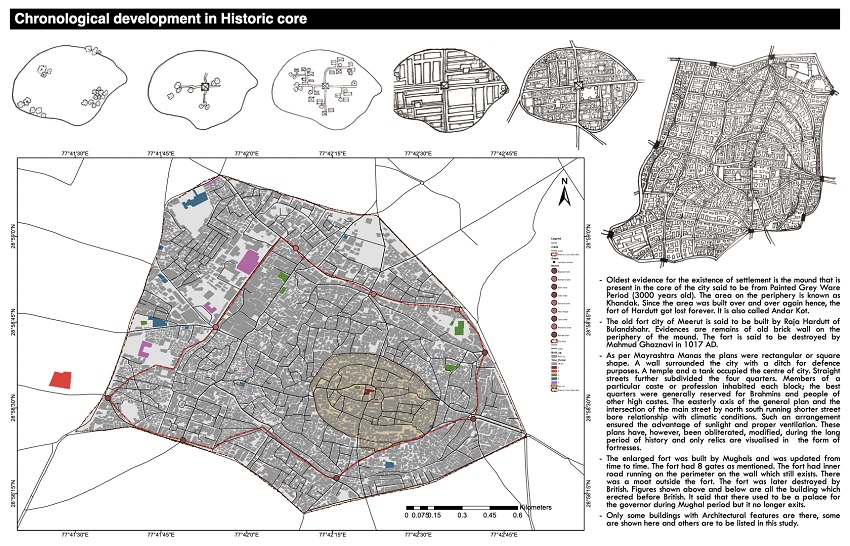 The Masters is Architectural Conservation is a two-year Programme specialising in skills towards interpretation of heritage values, maintenance and management of heritage, process and knowledge of construction and buildings.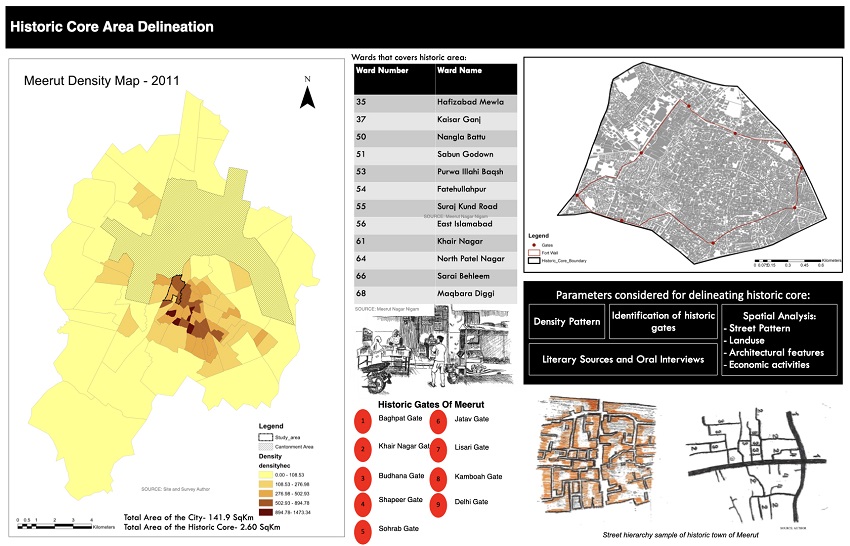 Which significant aspects of the global platform 'zerobeyond – the new frontier!' did you like the most, and why?
I like the GEN Z interviews. It gave me an insight of architects around the globe. 'zerobeyond – the new frontier!' is a very good platform for all the architects to enhance their knowledge and share their issues faced by them in their architectural life. It is so good to know how people got there (smiles).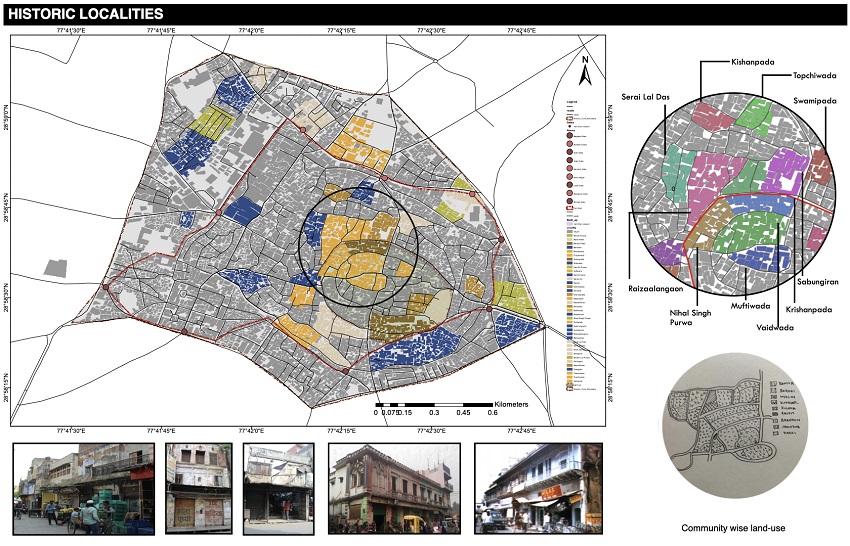 Local charm of cities has diminished due to Modern Architecture as every city looks alike and similar. How should architects / urban planners modernise cities, while maintaining the local charm intact?
I find this part as the most interesting one, since my project is an answer to this question. It is so true that local charm has been diminishing due to modern architecture, but we as planners and architects can create designs that blend the historic and the modern. The importance and relevance of the space cannot be understood by laymen. It is our duty to make people aware that it is the original character of the space which makes it habitable, not just the built up. Let us say, Old Delhi will never be 'Old Delhi', if it will not contain those characters, which makes it beautiful like streetscapes, buildings, architecture, etc.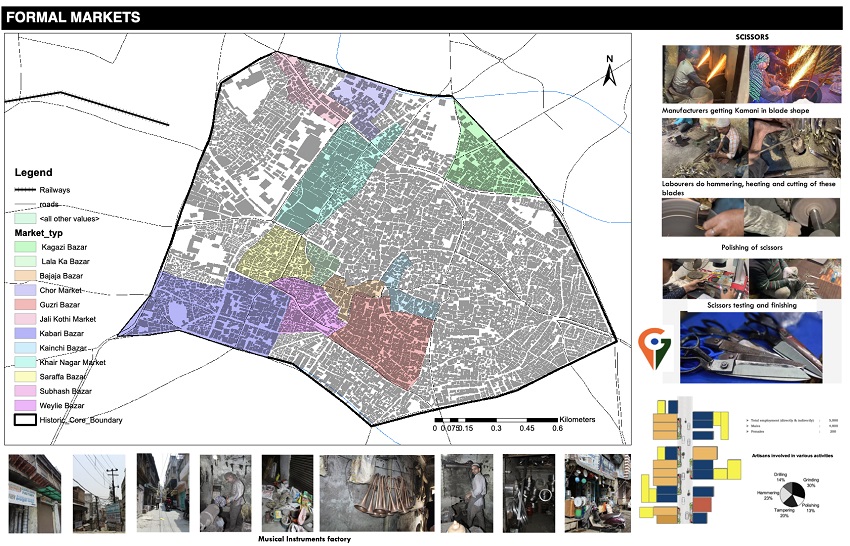 How would you differentiate Indian Architecture as compared to the Western or European Architecture?
The architecture of India is rooted in its history, culture and religion. Whether it is a building or a space, it always has something to do with the history of that place. The main reason I find which differentiates Indian Architecture from Western or European architecture is its Culture. Many distinctive features that we find in the architecture today developed throughout the long period of Indian history.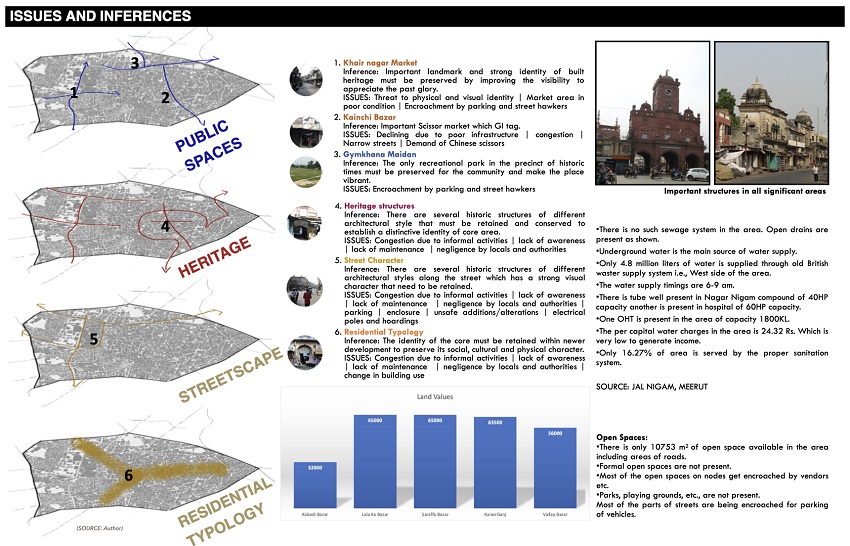 The earliest and most remarkable evidence of Indian architecture is found in the cities of the Harappan Civilization, which boast of a unique town planning. In the post-Harappan period, architectural styles have been classified as Hindu, Buddhist and Jain. The medieval period saw the synthesis of Persian and indigenous styles of architecture. Thereafter, the colonial period brought the influence of Western architectural forms to India. Thus Indian architecture is a synthesis of indigenous styles and external influences, which has lent it a unique characteristic of its own.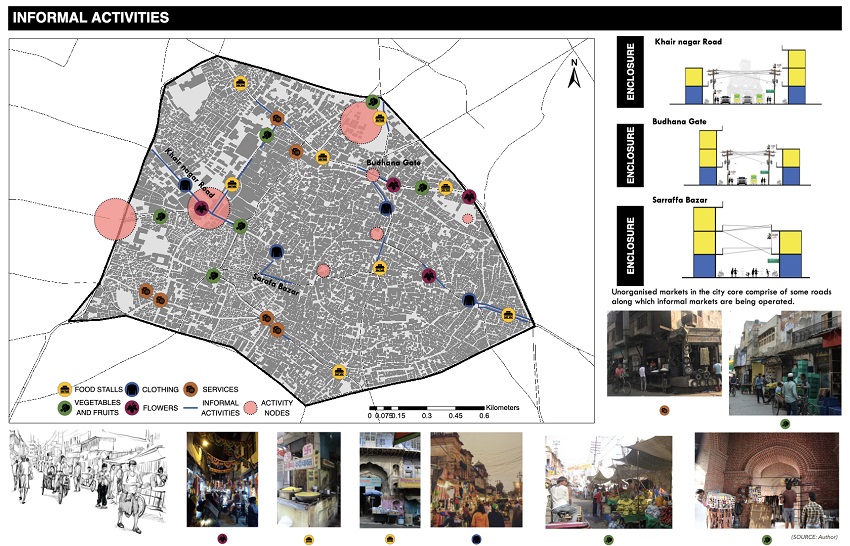 Image Courtesy: Soumya Singh Chaudhary