S M STUDIO was established by Suresh Mistry and Meghana Shetty in the year 2008 in Mumbai. The multiple award-winning SM Studio has made their name with many interesting projects in India. Johnny D catches up with Suresh Mistry, who elucidates 'What makes luxurious design work' in interiors.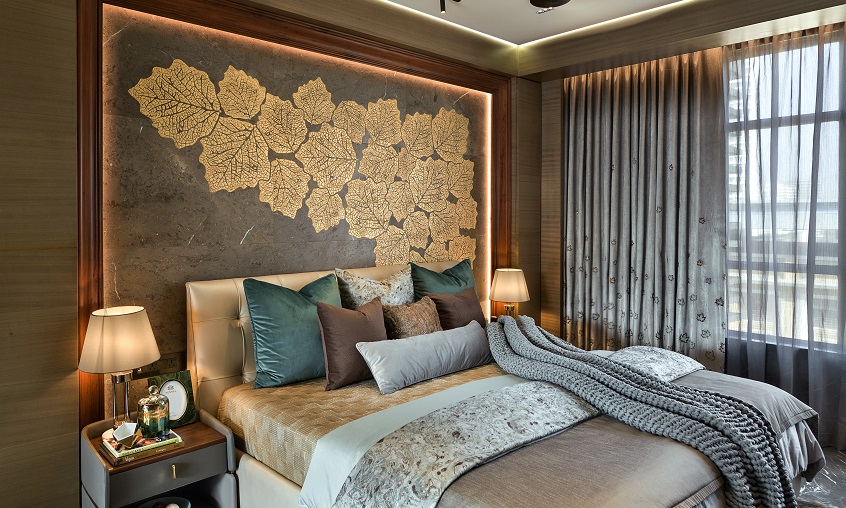 Suresh Mistry explains, "Like most design terms, 'luxury' is hard to define. However, most luxury spaces have a few common elements that unite them. Luxurious homes focus on comfort, elegance and custom touches to embody the highest pedigree of interior designing." Patil's Residence project in the suburb of Kalyan in Maharashtra is one of SM Studio's recent projects exhibiting 6 key aspects of luxurious interiors.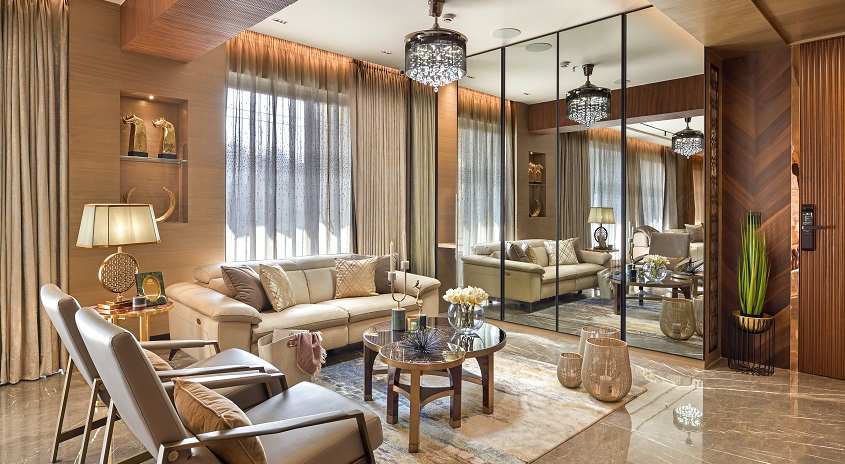 COMFORT MEETS LUXURY
"In luxurious homes, comfort is often 'the' priority. Whether it is a plush duvet cover or a relaxation-inspired spa worthy shower or Italian marble flooring – a luxurious home means stylish comfort reflecting class of the individuals. Soft inviting rugs, upholstery, curtains and pillows, all-in-all reflecting opulence," Suresh says.
He goes on to explain, "A perfect example is this home tucked away in Kalyan, a suburb near Mumbai. The house features bold bright colors, loud paintings and sculptures along with warm colors heading to one experiencing a loud maximalism. For us, 'Luxury' is mixing style with pleasure and ease for every aspect of daily life by choosing materials and room designs that are trending and in vogue, while maintaining inviting softness and utility."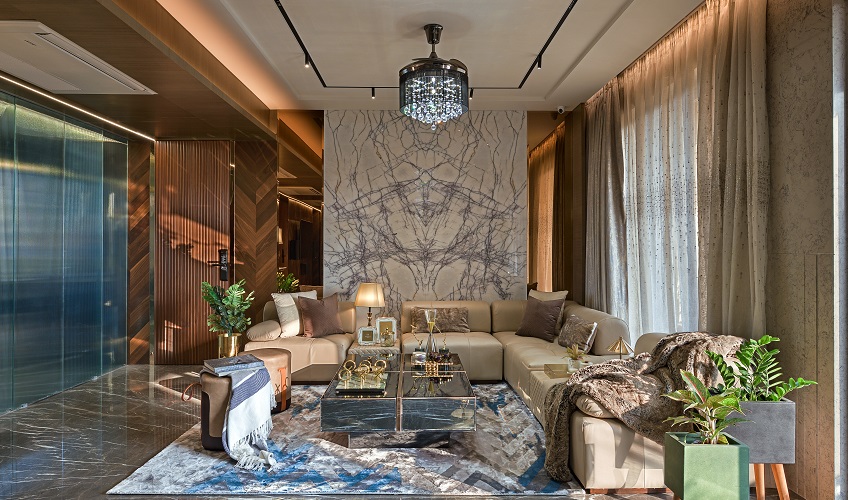 PERSONAL TOUCHES
"At S M Studio, luxurious design is indeed an expression of self, as much as an exercise in style and comfort. We encourage our clients to bring a little bit of their own personalities to the plate in our designs and incorporate those in a luxurious way to enhance the interiors. For example, we translated a piece of their daughter's art into a full-fledged wall statement in the children's room," reveals Suresh Mistry.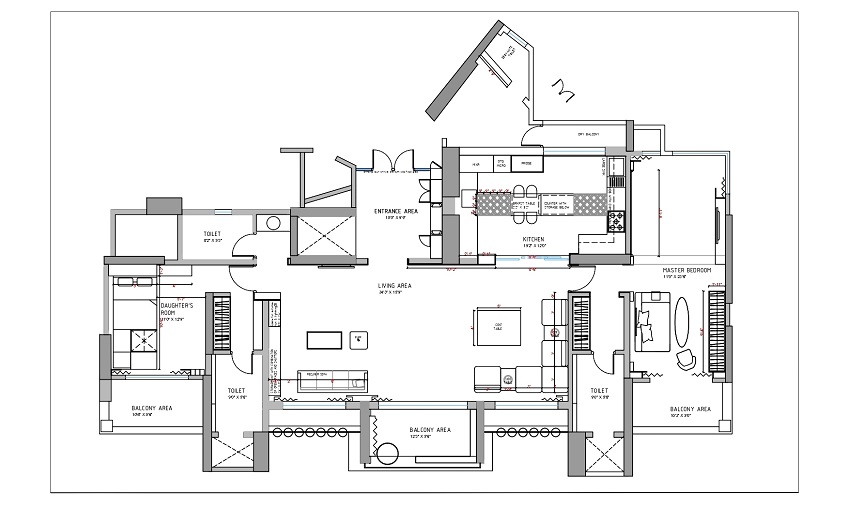 ATTENTION TO DETAILS
Suresh says, "Little things always count, especially in places like the kitchen and the bathroom. The detailed tile designs and beautiful fixtures and hardware were used to elevate the powder bathroom."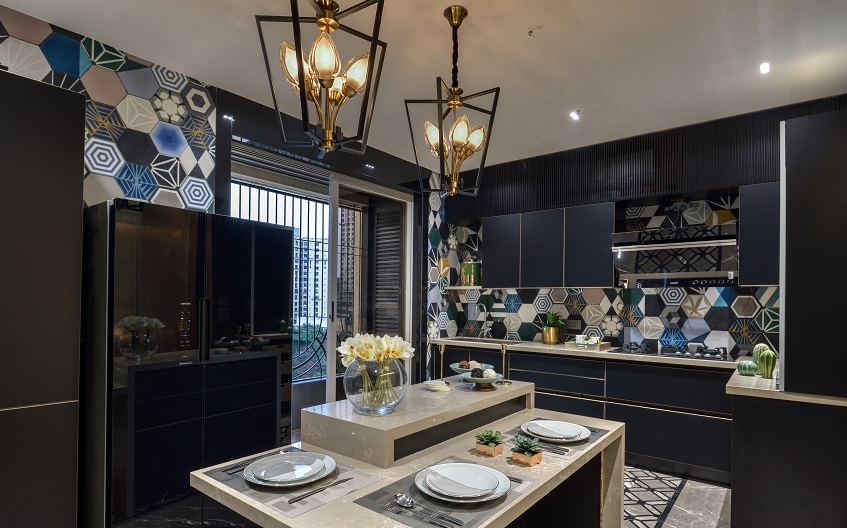 SUSTAINABLE MATERIALS
The architect reflects, "Nowadays, every home designed by us feature accents and materials that are as great for the earth and its creatures as they are stylish. VOC-free paints, sustainable wood, and cruelty-free upholsteries and coverings are the rule of the day. Sustainability is the key word and practice in the architectural and interiors' fields."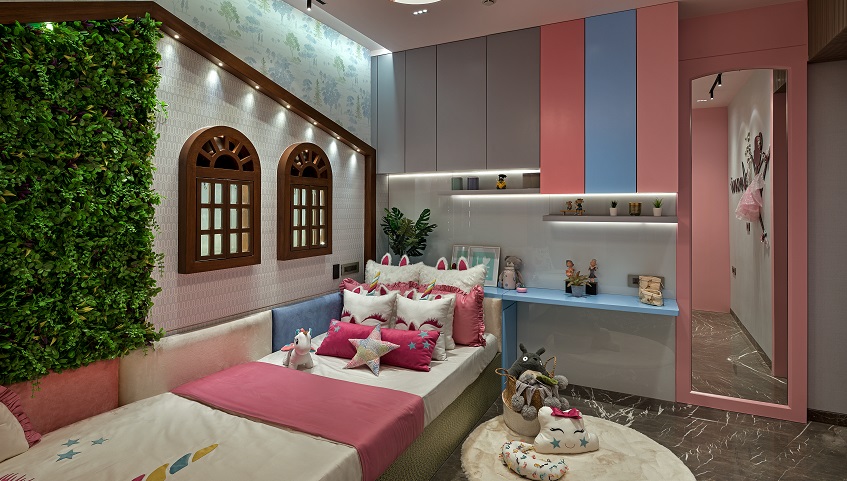 HI-TECH MEETS HIGH-END
"To live well in this Century, you need to have access and use of the latest technology. S M Studio finds ways to disguise technology to provide all the convenience of hi-tech without the eyesores to disturb the ambiance of the interiors. Whether it is a discreet charging station tucked in a kitchen drawer or a cabinet to hide the television, we keep electronics out of sight and mind until they are a must," Mistry adds.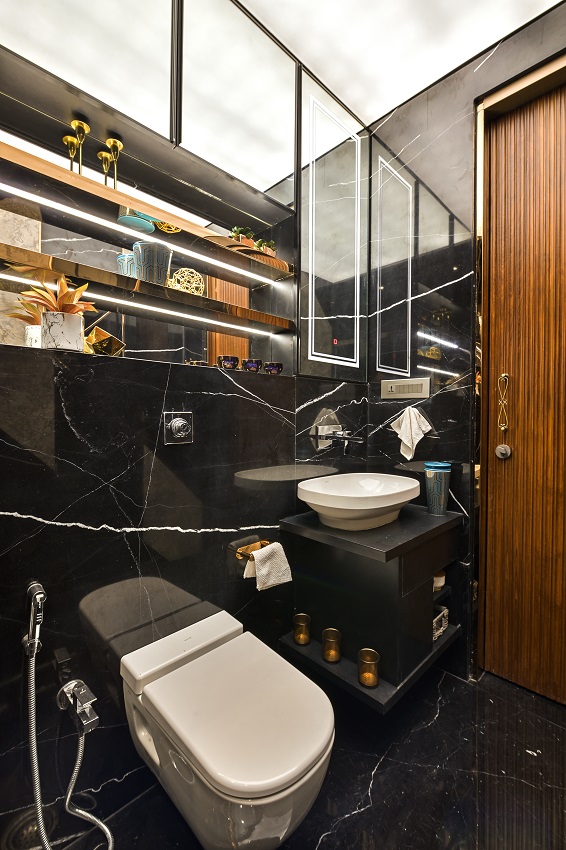 THOUGHTFUL DESIGNS
The architect concludes, "S M Studio carefully delivers all the practical elements of living in a home, while designing each area around our inhabitants' natural flow and daily lives. Luxurious homes are a classic statement of the clients' personalities, tastes, liking and love to make their abode as heavenly as possible. Simultaneously, luxurious homes are meant to flaunt in their respective social circuit."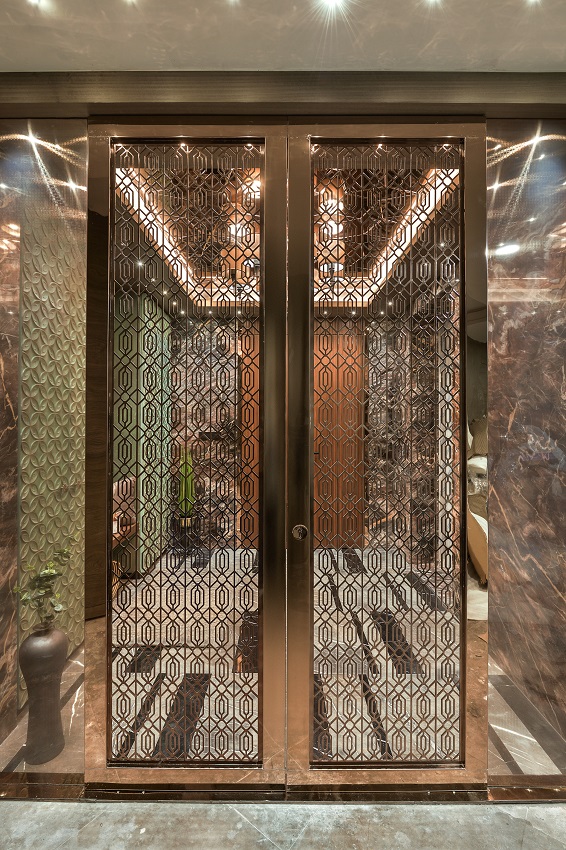 Image Courtesy: S M Studio, Mumbai