"Greed is more significant and prevalent than the sincere efforts by the world to put a check on "Climate Crisis" to save "Our Planet Earth"!" – Johnny D, Founder and Editor-in-Chief, www.zerobeyond.com
I certainly have no hope whatsoever that we, humans will be able to save our Planet Earth from the climatic catastrophes in near future. The world may call me a pessimist or whatsoever – the facts which is in front of the whole world cannot be just overlooked with disbelief or false hope.
The IPCC – Intergovernmental Panel on Climate Change was established in the year 1988 by the WMO – World Meteorological Organization and the UNEP – United Nations Environment Programme. In the last 34 years, what has it really achieved so far? In fact, the situation has already gone out of hands of everyone responsible for putting a check on the grave situation of climatic catastrophes. Millions are dying each year all over the world due to climatic catastrophes. And each year, all the regular bodies are quick to play the "blame-game" on Nature. Ironical, isn't it?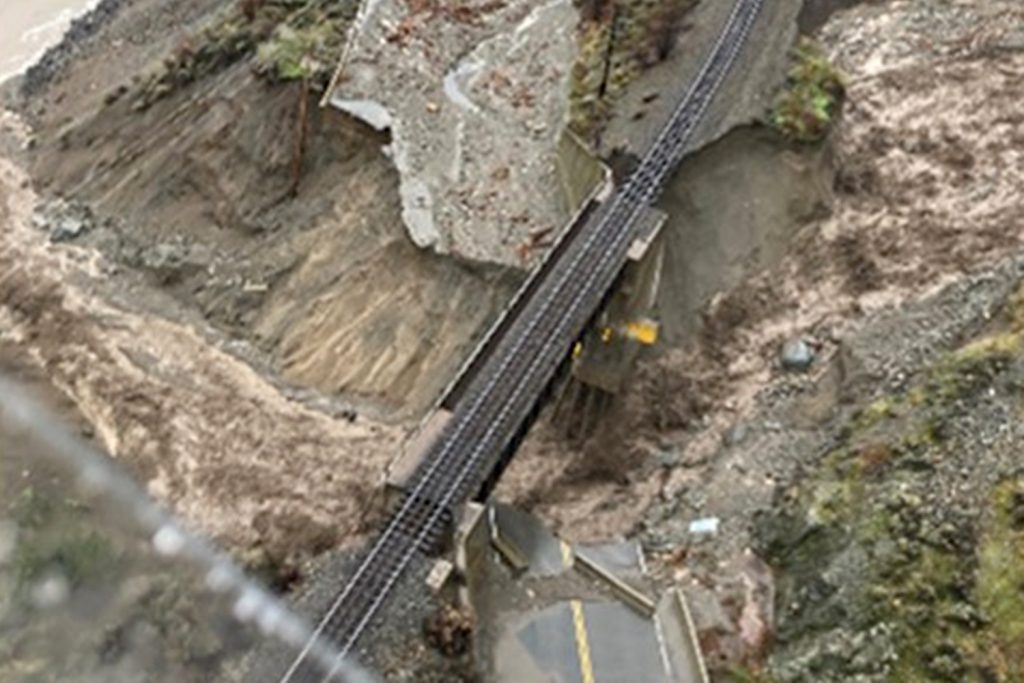 In the last 34 years, the IPCC has published 'Six Assessment Report: FAR – First Assessment Report in 1990, SAR in 1995, TAR in 2001, AR4 – Fourth Assessment Report in 2007 and AR5 – Fifth Assessment Report in 2014, and the latest is AR6 – Sixth Assessment Report will be completed and released in stages in 2022. Three Working Groups (WGI, II, and III) have been working on the following topics:
The Physical Science Basis (WGI);
Impacts, Adaptation and Vulnerability (WGII);
Mitigation of Climate Change (WGIII);
The first study 'Climate Change 2021: The Physical Science Basis' was published on the 9th of August 2021. More than 14,000 scientific papers contributed by 234 scientists from 66 nations were referred to produce a 3,949-page report and approved by 195 nations' government. The SPM – Summary for Policymakers document was drafted by scientists and agreed to line-by-line by the 195 governments in the IPCC. According to the WGI report, it is only possible to avoid warming of 1.5°C (2.7°F) or 2.0°C (3.6°F) if massive and immediate cuts in greenhouse gas emissions are made. The situation is really grave! The second report was published in February 2022, and the third in April 2022. The final synthesis report is due to be finished by late 2022.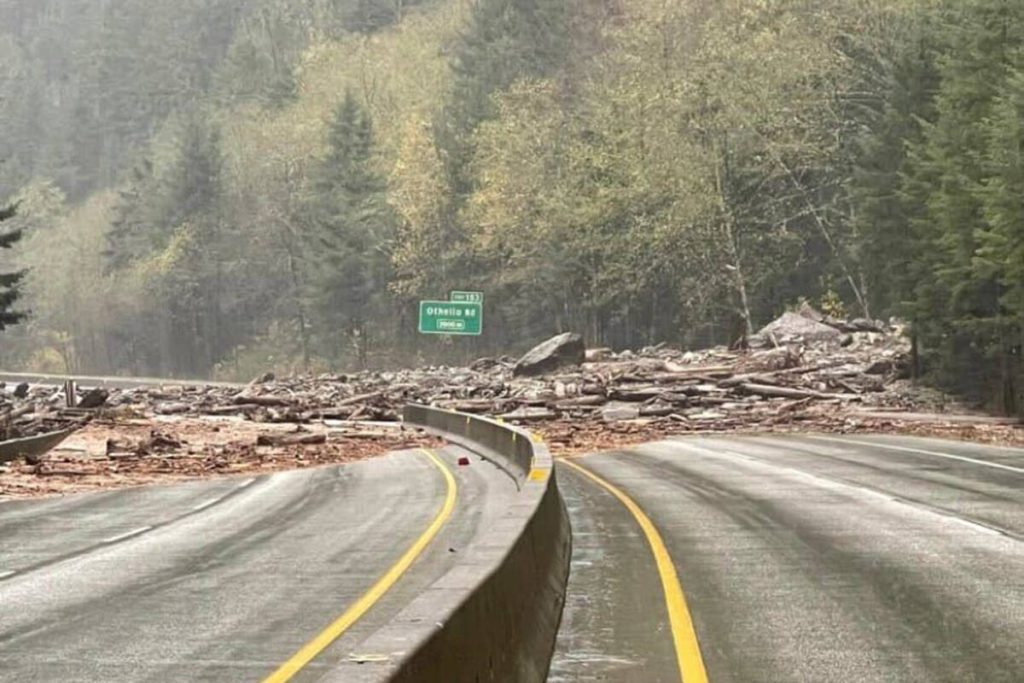 And once the IPCC Report is out, the 'blame-game' begins – the rich developed nations blame the poor developing nations and vice-versa, and then everything is forgotten till the next Climate Summit. I am not denying the fact that nothing is being done to put a check on the climate crisis. However, whatsoever is being done is way-way too little to make a strong impact worldwide. The whole world knows this simple hard fact, but who really cares as long as one is making a profit of the situation?
On the 12th of January 2012, I had posted the below status on my social network:
The SILLY Human Species:
In the 'Present', we are fighting over the 'Past' without realizing that our 'Future' is already heading towards a "Dangerous Catastrophe"!
A decade later, nothing has changed really! In fact, the situation has become more dangerous and catastrophic. During my interviews, I have been asking architects of the world this significant question:
Climatic catastrophes have seen major smart cities around the world being destroyed in the recent times. How can or will architecture overcome such destruction to safeguard the community at large?
I have got various responses from various architects from all over the world. All these architects are renowned and multiple award-winning, and highly respected for their design creations. However, each one of them has shown great concern in their own respective manner.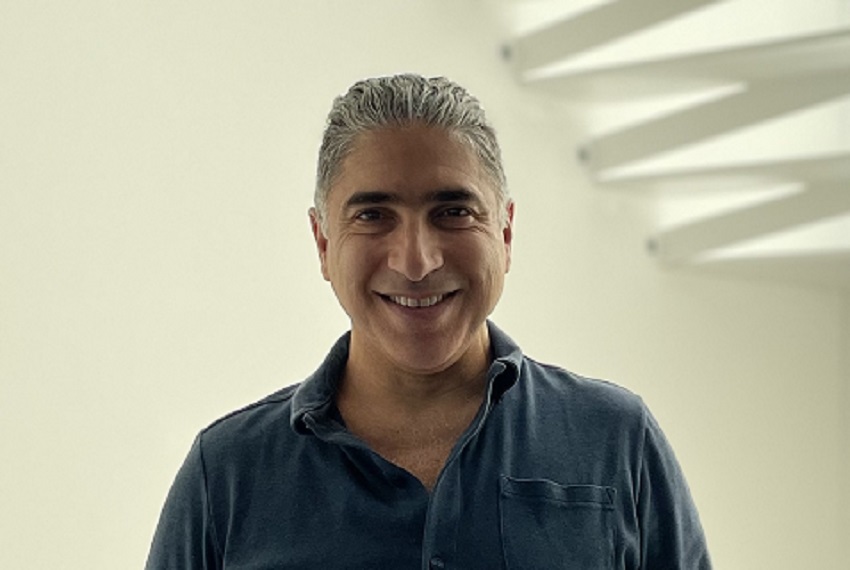 "Projects should be designed depending on their location and taking into account the manner and magnitude that a natural catastrophe can affect it. Particularly, in our latitude, we place special emphasis on earthquakes and in some cases strong winds and hurricanes. Projects need to be designed contemplating these variables and architects should be advised by specialist on each subject, so the project can respond correctly to those catastrophes." – Jacobo Micha Mizrahi, Founder, ARCHETONIC, Mexico City – Mexico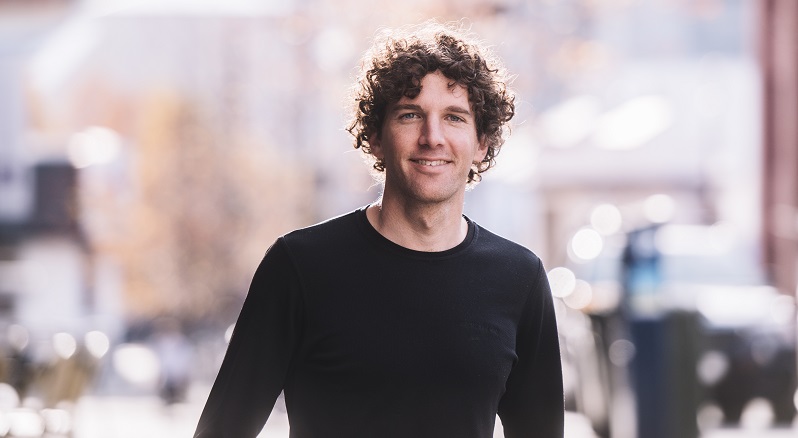 "The construction and operation of buildings has a significant environmental and climatic impact. Designing to use less resources and choosing materials with less embodied carbon, building energy efficient buildings that use less ongoing resources is just a start. Conducting research and being informed, and then passing that information on to inform clients are a way, we can shape future buildings and communities." – Andrew Geeves, Cumulus Studio's Associate, Hobart – Australia.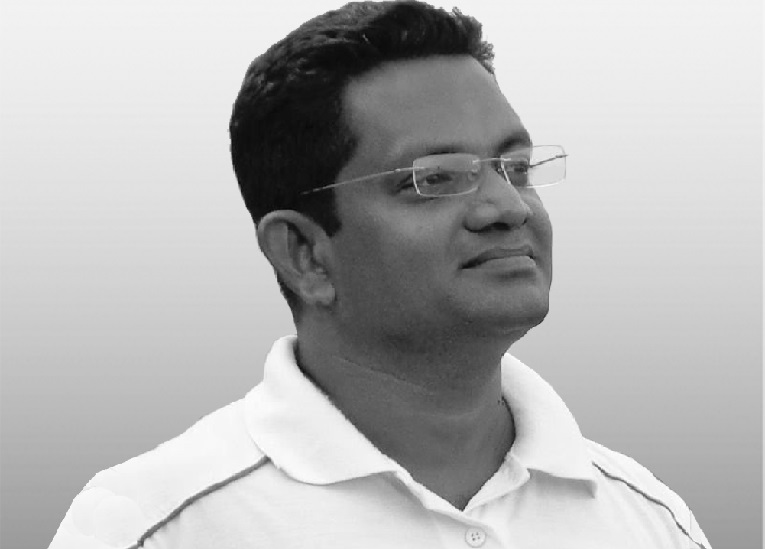 "Much of today's world is built using the best of technologies with the brightest of minds behind it. Through observation and awareness of such catastrophes, the promotion of climate and context responsive architecture may overcome such adversities. In my practice, climate and contextual response is essential in any design. Projects are carefully designed to merge with nature, while blending into the context so that architecture and nature becomes one." – Damith Premathilake, Founder, Damith Premathilake Architects, Colombo – Sri Lanka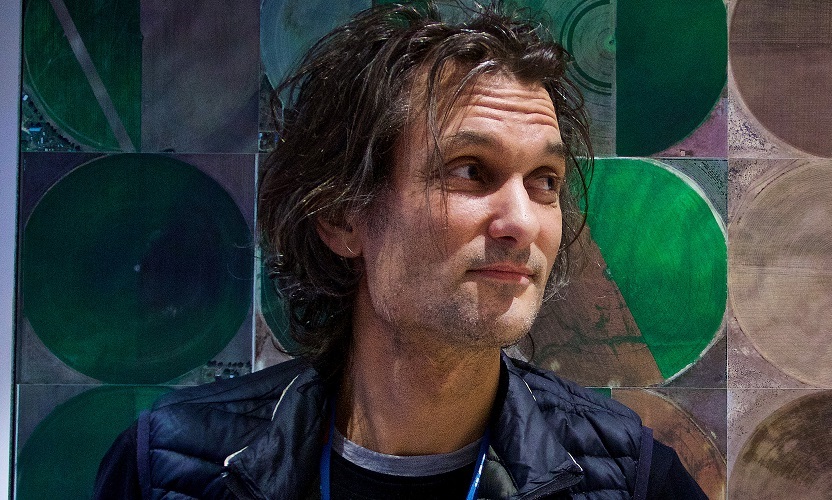 "The first thing is to think iteratively. We all thought and in fact, were taught that we could control the landscape. But now, we are relearning that we cannot. That means that our buildings cannot stay the same and must change with our landscapes. So our work, research and teaching forward the idea of architecture iteratively preparing for change. We look to understand how buildings inhabit an environment that constantly undergoes change – be it in city or rural landscapes. We look for architecture, which benefits from a continual dialogue and iterative participation between building and context. Change is iterative and so too architecture. Being finished is finished!" – Dr. Jeremy Smith, Co-Founder, Irving Smith Architects, Nelson – New Zealand
It is interesting to note that Polish landscape architect Miroslaw Sztuka's perspective is straight forward and indicates the flaws in the system itself.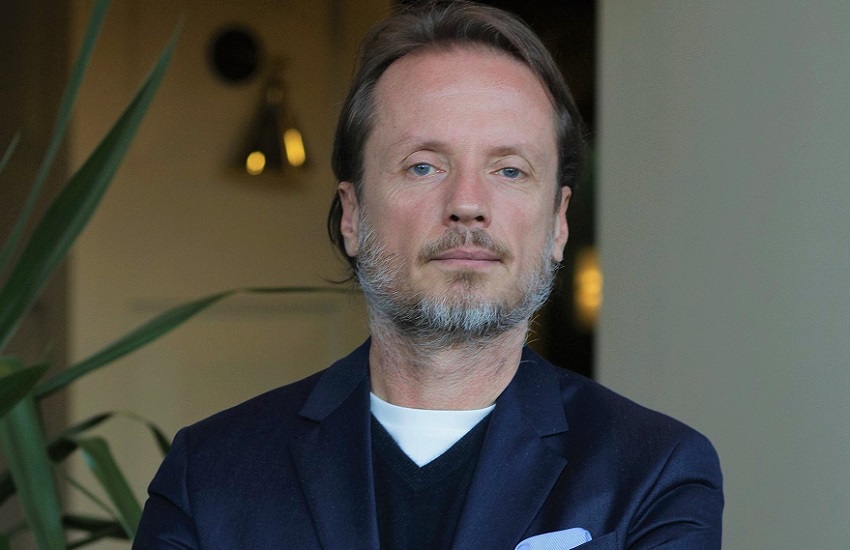 "I am not sure, if architects are the best equipped to tackle the problem. The whole system of educating architects is to install in them the belief that they are masters of all. The position of a lead designer in many projects reinforces this believe in architectural profession. On the other hand, landscape architecture was always a profession in-between profession with blurred boundaries and shifting responsibilities. We often need to tidy all the loose ends left by others, in public realm or in left-over spaces not only in physical design terms, but also we need to be aware of different vested interests of various stakeholders.
We need to meet often contradictory needs of the client, future users, city administration etc. As a result, many of us have a long practice of juggling various aspects that influence our project. It reminds me very much the complexity and dynamic nature of the issues that we need to deal with as a result of climatic catastrophe. Although, not all of us but some in landscape profession knows how the nature works and how we can use its processes to mitigate the damage we inflict. I believe that in many smart cities, the overwhelming reliance on technology and hard solutions and ignoring naturally accruing dynamic regulations could have led to their failure." – Miroslaw Sztuka, Founder S&P Architektura Krajobrazu, Warsaw – Poland
Dutch architect Misak Terzibasiyan is seriously working towards a better future with his initiative.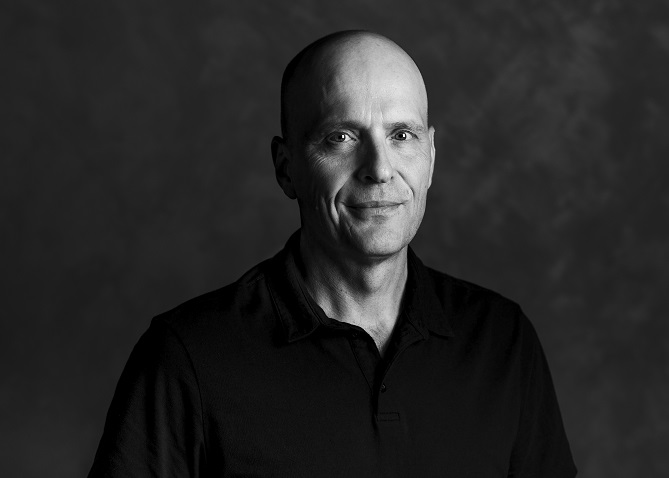 "UArchitects has made a proposal, which is named 'The Wooden City'. The climate targets for 2050 are pertinent now, and the current housing shortage in the Netherlands is in dire state. These issues are pressing and no one can deny it!
There are also parallels to be drawn between the situation we find ourselves now, and that of the early 1900s. More than 100 years ago, the miserable tenements for city workers were a breeding ground for all kinds of disease. A handful of philosophers, architects and philanthropists of the era felt compelled to take action. This led to the creation of a school of architecture that prioritized affordable housing for the working class which was light, airy and spacious.
Today, more than a Century later, the cry for healthy, affordable housing and sustainable construction is louder than ever. It is this distress call that forms the foundation of our vision of the present, too. We would like to share with you our vision of the Wooden City, offering you a glimpse of a green and healthy future for the Netherlands, in which a shifting landscape of healthy, affordable housing leads to C02-negative emissions." – Misak Terzibasiyan, Founder UArchitects, Eindhoven – Netherlands
To be continued….
Image Courtesy: The Architects