"Remove three inches of soil from your compound and fill the space with 4 to 5 layers of gravels and sand atop to harvest rain water… during monsoon you will never find water logging in your compound, while you have sensibly harvested rain water to increase the ground water table!" – A simple advice for rain water harvesting by Shri. (Late) Premji Bhai Patel from Upleta, Rajkot, Gujarat!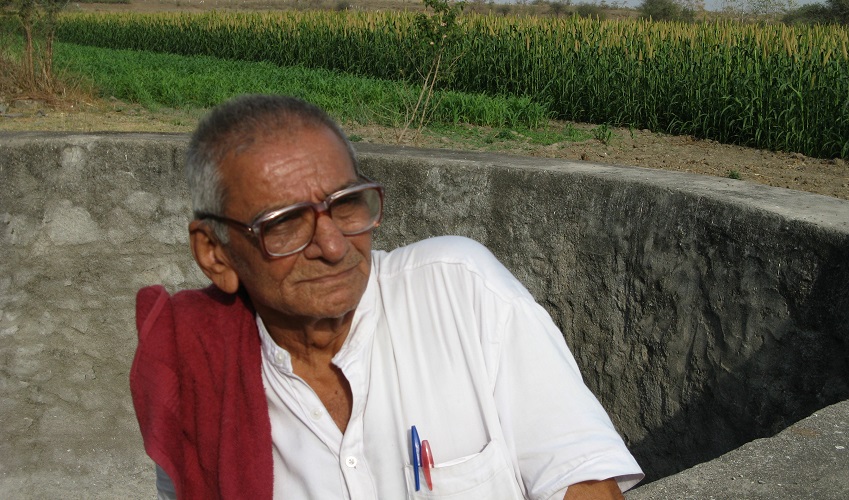 Renowned social activist from town Upleta, district Rajkot in Gujarat is popularly known as BAPPA to all the villagers from a small boy to an old man. He happens to be the only Indian, who has been conferred the National Award by President APJ Kalam twice, once for Rain Water Harvesting and Conservation of Water, and the second time for planting more than '1 Plus Billion Trees'. I feel very fortunate to spend two days with Bappa in the year 2011, who taught me great lessons of life and rain water harvesting.
He said with great confidence, "If we can tap even 15 inches of rain water every year, no one will face water problem in India. Even in the driest of regions, it rains more than 15 inches per year. Planting trees to increase the green cover is the most important aspect to get more rain in any region. I wondered how to save trees and realized Babul did not require much water and is considered a useless tree, which villagers can use as firewood – the fuel to cook. This way, other green trees will be saved from being chopped off for firewood."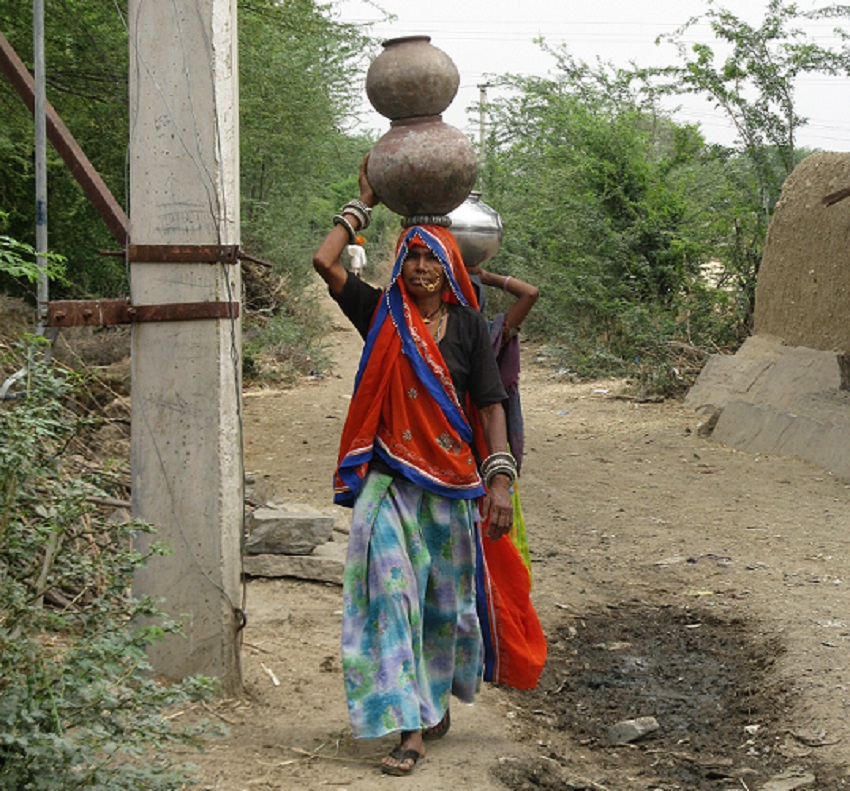 Bappa was responsible to increase the ground water table of his district Rajkot. One will be amazed to know that Rajkot happens to be the only district in India, which cultivates three crops a year, because of its abundant ground water table. One may wonder as to why I have written about Bappa in this article…. Well, when the earth is kept cool with ground water table in abundance, the climatic effects will also reduce. An abundant ground water table is directly proportional to the green cover of a region, thereby being an effective tool to reduce climatic catastrophes.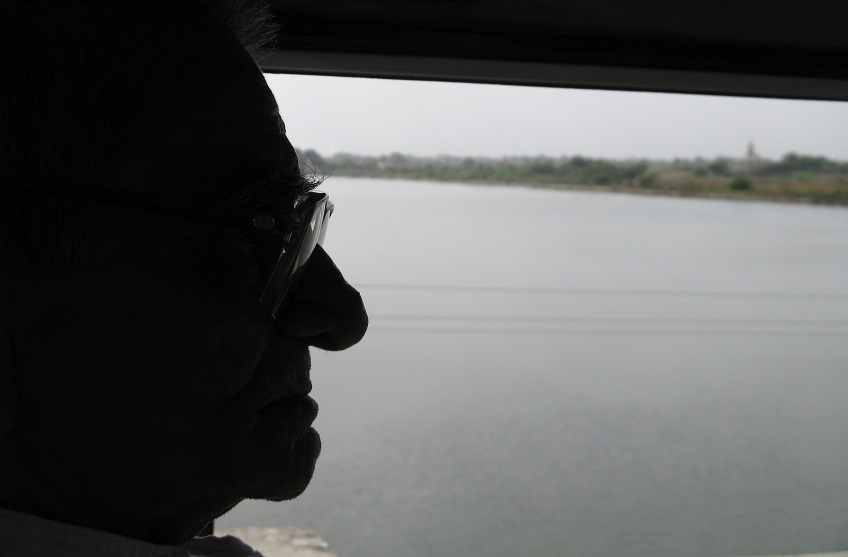 Bappa has left our planet and the will to emulate his feat is missing in each one of us. Every nation in the world talks big-big lies to safeguard Planet Earth, but not a single nation is taking BIG effective steps to put a check at the catastrophic destruction. Each year the world celebrates 'Earth Day' with great pomp and galore, but the next 364 days the world doesn't even bat an eyelid to 'rape' the Planet Earth to satisfy their greed.
Cities around the world are drying up, because of depleted ground water table. The future with no ground water table will have catastrophic effects on human lives, and yet, the world is not serious about it. Every construction project, architectural design and urban planning should be made to incorporate 'Rain Water Harvesting' mandatory by respective governmental authorities, so as to increase the ground water table of the surrounding the project area. Logically speaking, it is the least the world can do and it is not at all difficult at all. Think about it – the next time you all design a project.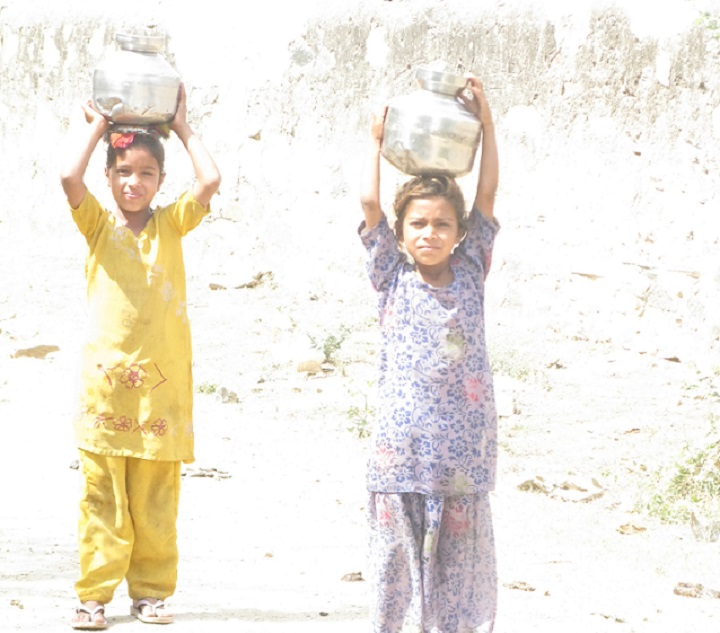 'Climate Crisis' is a manmade disaster and only humans can rectify it by its actions, even though it is already so-so late. A small effort can at least delay further destruction of our world. Each time, I interview architects – I ask them:
Climatic catastrophes have seen major smart cities around the world being destroyed in the recent times. How can or will architecture overcome such destruction to safeguard the community at large?
Luxembourg based Fabeck Architectes' founder Tatiana Fabeck enlightened our readers with her insight.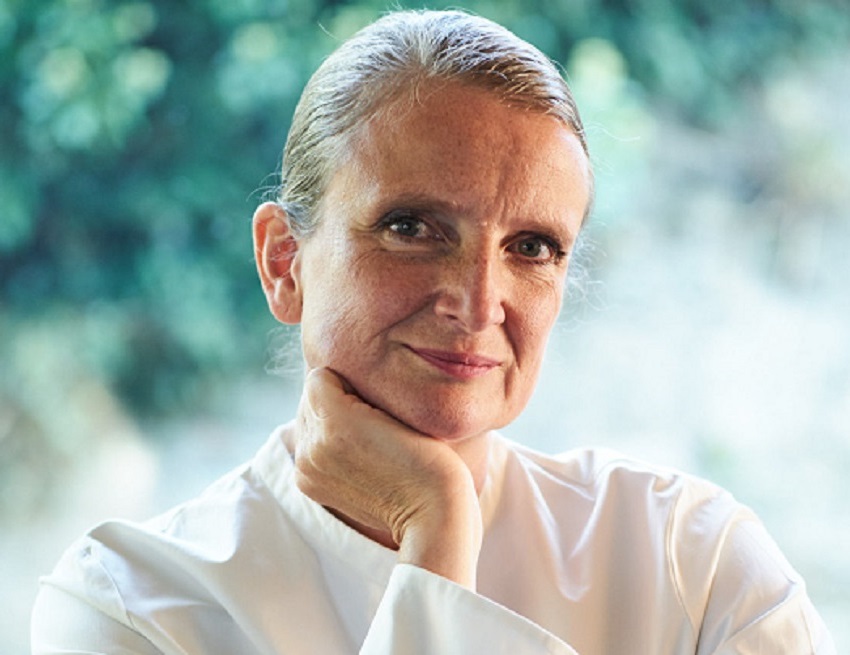 "In Luxembourg, Public and Private Projects are developed since 10 years more or less with more awareness of the responsibility every one carries in a building process. Worldwide, we need to figure out new building processes and always keeping in mind that the future generations will have to get along with what is constructed now." – Tatiana Fabeck, Founder Fabeck Architectes, Koerich – Luxembourg
New York based Archi-Tectonics' Founder Winka Dubbeldam suggests an effective measure to overcome the dangers ahead.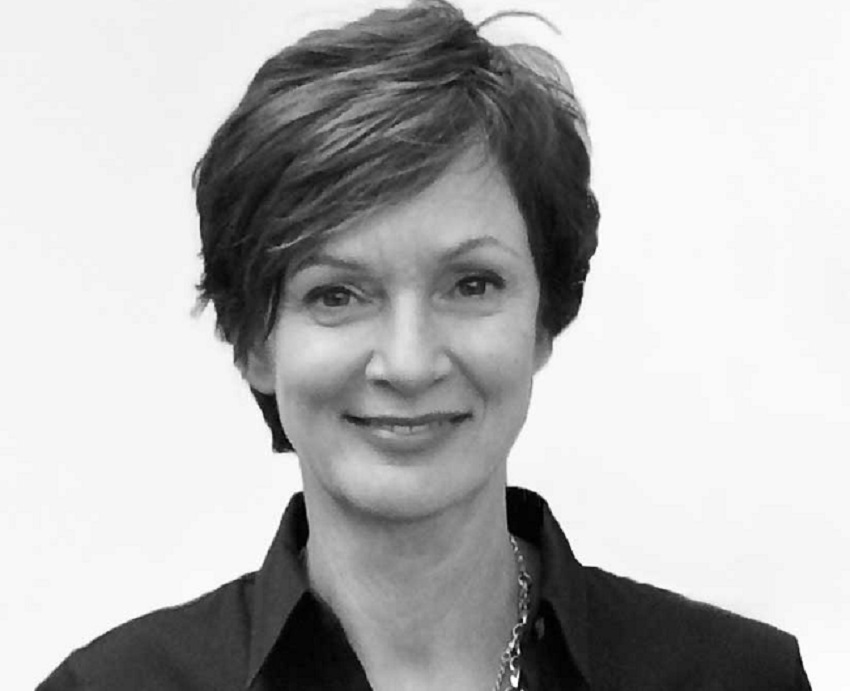 "The forever hardening of our city surfaces with not enough space for riverbeds with overflow areas and not enough green parks to absorb rainwater, we are continuously putting cities in danger of both drying out and flooding. Not 'smart' as they say.
An intelligent city is not trying to defeat nature, but works 'WITH THE NATURE' and makes sure that it is a safe and healthy environment to live in. Greed has often beaten the smart aspects.
The Solution is 'Simple' though, by creating more porous surfaces, more parks, larger riverbeds and not to build housing for lower income classes in areas prone to flooding." – Winka Dubbeldam, Founder Archi-Tectonics, New York – USA
Climatic catastrophes are destructing major smart cities and countries alike, including desert cities around the world in the recent times. What are the necessary and mandatory changes 'Architects of the World' should implement while designing and executing a project?
Nicosia based EKKY Studio Architects' Co-Founder Elina Kritikou shares her perspective.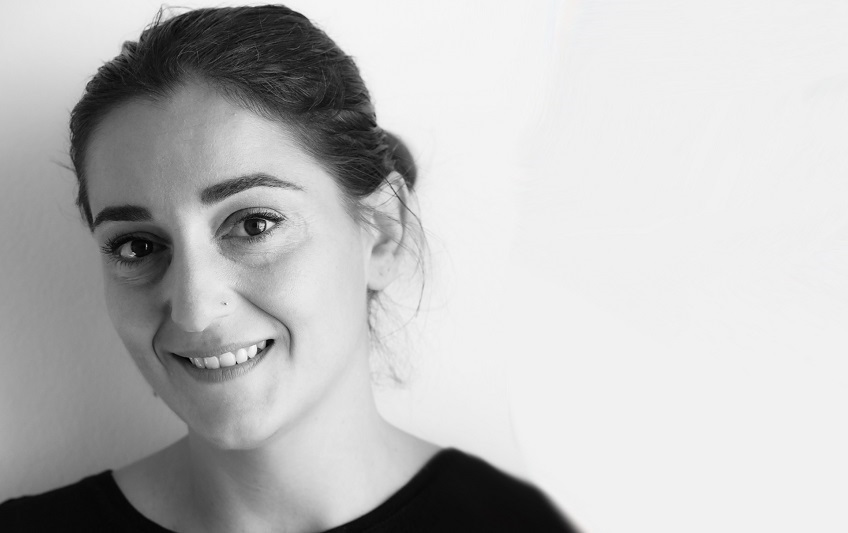 "In each project architects take into consideration all the relevant parameters of the area and the location. For each project, those different parameters are part of the architects' brief before the initiation of the design stage, in order to propose the most suitable solution for each project. These climatic catastrophes could be a problem that can trigger someone's creativity and help provide an interesting and efficient architectural solution." – Elina Kritikou, Co-Founder, EKKY Studio Architects, Nicosia – Cyprus
Going back to the basics is the only simple and effective formula to tackle the biggest problem of the world. Yes, we are already too late and if we do not take 'strong and concrete' steps – the future is going to be too – too catastrophic for one and all. Think about it – every nation spends billions of dollars in conservation and restoration of heritage structures, so why the world cannot work in unison to restore and conserve our own Planet Earth?
Conserving and restoring our forests, mountain ranges, plateaus, hills, rivers, ponds and lakes with the same zeal as we protect our heritage structures and not destructing these landforms is the key to safeguard our Planet Earth.
Climatic catastrophes have become so very prominent in 2021. How can or will architects of the present times overcome such destruction to safeguard the community at large for the safe future for the generation to come?
Pescara based Giovanni Vaccarini Architetti's Co-Founder Dr. Giovanni Vaccarini insists sensible implementation of effective choices to reduce the impact of climate crisis.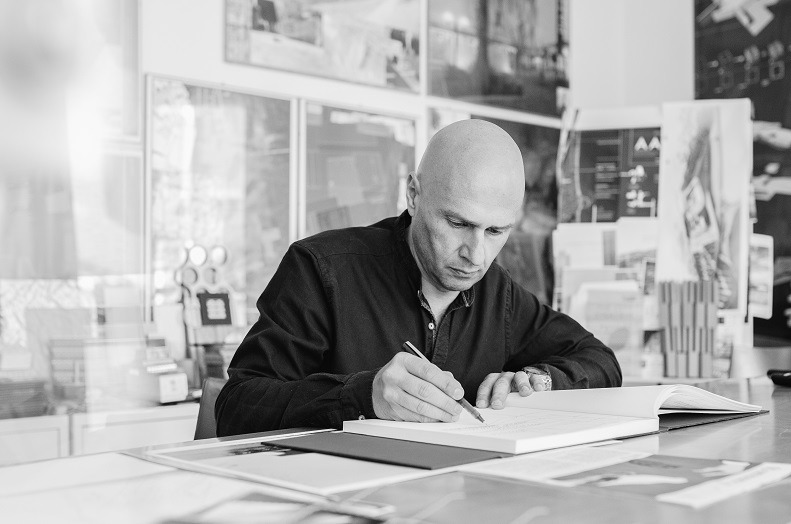 "The role of architects is very important. Architects are deputies for the transformation of the territory. They have a greater responsibility in the choices that can crucially affect the structure of our environment:
Localization choices;
Soil modification and water runoff;
Definition of permeable and green surfaces;
Energy management and use of resources; and
Materials management (recycled and recyclable).
Architects are, however, part of a social and economic chain within which choices are formed. Therefore, they can guide and push so that some choices go in the direction of environmentally friendly and eco-compatible, but there must be a collective awareness that bring the whole system to progress in this direction." – Dr. Giovanni Vaccarini, Co-Founder, Giovanni Vaccarini Architetti – SINCRETICA srl architecture, Pescara – Italy
Image Courtesy: The Architects / Johnny D
To be continued…..