Welcome to the new frontier ~ www.zerobeyond.com
We take great pride to introduce our new frontier covering the three major aspects of creativity to build our human civilization * Architecture * Engineering * Interiors.
All the three fields are interrelated and interdependent to complement each other in every single aspect of aesthetics, science, technology and art form.
When creativity is unleashed in the form of architecture, engineering and interior designing – the creation goes beyond the point 'Zero'. This is the main reason why we have branded our site 'zerobeyond'. We care to understand our esteemed readers and professionals from all the respective fields to create the site sans ads. The site will perhaps be the first-ever site in the world, which will have no ads whatsoever.
Zerobeyond will be developed in a very slow and steady mode to grow in an organic manner. We are certainly not in a haste to prove anything to the world. Our vision is to create 'Quality Content' for the readers to enjoy their reading habits. We strongly believe, benchmarks are not created but achieved with true passion and dedication in this competitive world. We are competing with our own benchmark, because what we will achieve in our near future will ultimately become 'the' benchmark for many more to come after www.zerobeyond.com
The site will cover the best of the best information and projects from all across the world in the fields of * Architecture * Engineering and * Interiors. Legendary as well as renowned award-winning individuals will be featured along with individuals, whose creativity has never been acknowledged by the various publishing platforms. Students of the respective fields will also showcase their works to grab attention of the senior professionals.
As we begin our journey with a small single step, 'zerobeyond – the new frontier!' aims to march slowly and steadily so that the footprints of the site will always remain 'the Benchmark' for everyone in the Global media.
We definitely need all your kind support, best wishes and blessings to make the site go zero beyond.
Happy Reading!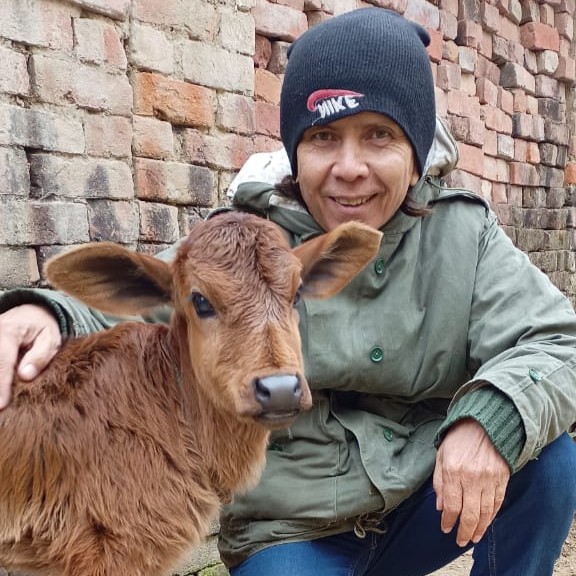 Johnny D
Editor-in-Chief
[email protected]