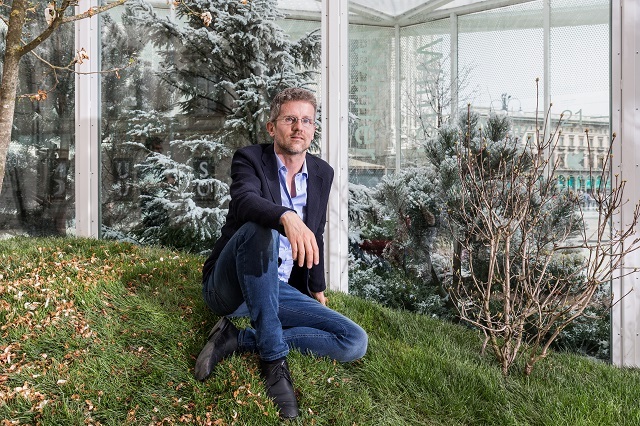 21st July 2021: Italian architect – designer – engineer – academician Dr. Carlo Ratti is one of the 50 influential designers in the world. Creativity and innovative to the core, his visionary creations are exhibited in prestigious museum and venues of the world like the Venice Biennale; The Design Museum, Barcelona; The Science Museum, London; GAFTA, San Francisco and Museum of Modern Art, New York, and many more.
Dr. Ratti is an ardent writer, who has co-authored more than 250 publications. He happens to hold an amazing record of patents of his magnificent design creations. What is amazing about Dr. Carlo Ratti is that he dons the multiple hats of an architect, a designer, an author, engineer and a professor with great ease and passion. He holds multiple appointments in various prestigious institutions. In short, Dr. Carlo Ratti's stature in the world of design is simply "Unparalleled"!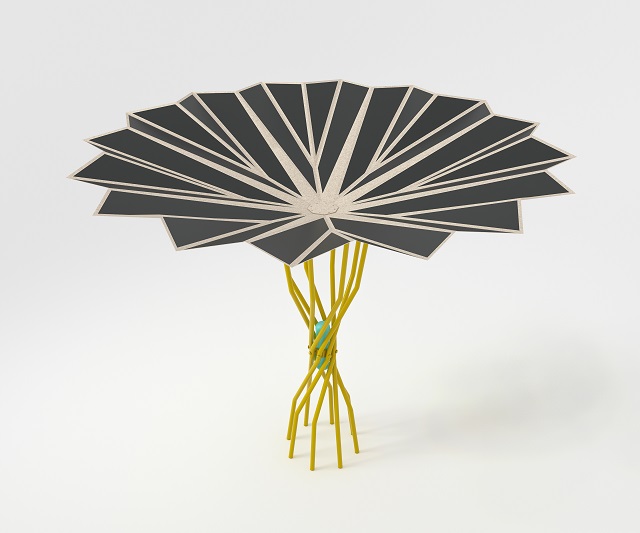 CRA – Carlo Ratti Associati was established in the year 2004 in Torino, Italy. The design and innovative firm has branches in London and New York. Apart from being a professor at the Massachusetts Institute of Technology, Dr. Ratti also directs the MIT Senseable City Lab. The research group is always busy exploring new technologies changing lives in cities.
In the month of March 2020, CRA initiated CURA – Connected Units of Respiratory Ailments. CURA is a global open-source initiative to convert shipping containers into plug-in Intensive-Care Units for COVID-19 patients. CRA became the only design firm to feature three times in TIME Magazine's "Best Inventions of the Year" list.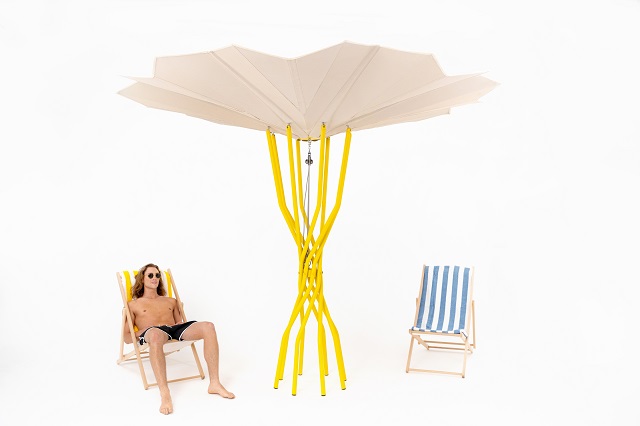 The latest innovation from the CRA in collaboration with Sammontana – the Italian gelato and frozen-desserts Company is the 'Cooling Beach Umbrella'. The innovative beach umbrella uses solar energy to provide cooling to beach lovers. Now, one can enjoy the hot summer beach time under the sustainable cooling beach umbrella.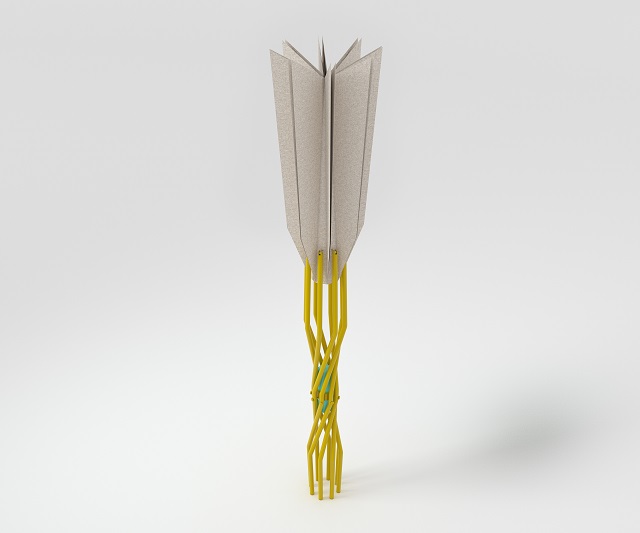 Inspired by aerospace technologies to generate electricity for refrigeration and cooling, each module features an unfolding photovoltaic array designed with Italo Rota in collaboration with renowned inventor Chuck Hoberman. The cooling beach umbrella opens like a work of Origami as well as our Solar System on NASA spacecrafts. It occupies 3.2 meters / 10.5 feet in diameter at 2.5 meters / 8.2 feet height. Atop the umbrella, the foldable photovoltaic panels absorb sunlight and converts into electricity to power coolers and nebulizers underneath.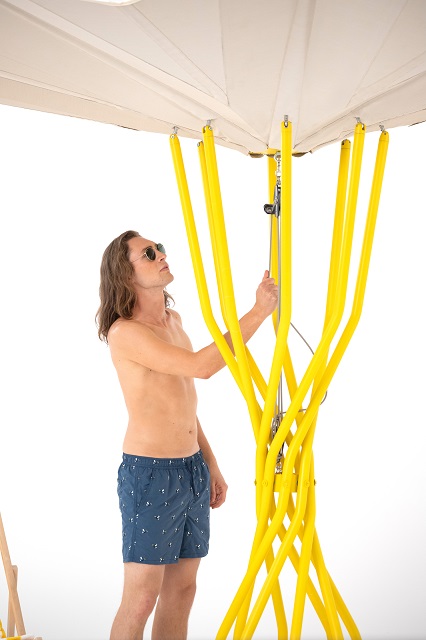 The cooling beach umbrella was showcased for the very first time on the 12th of June 2021 at BAM – Biblioteca degli Alberi Milano Park in Milan, Italy. It will soon become a hot prop at every beach resort for the beach lovers. It is fascinating that one or more umbrellas can be pooled together to generate sufficient electricity to power a large ice-cream refrigerator. Its modular system is conceived to be scalable, thereby bringing clean energy to the beachfront resorts.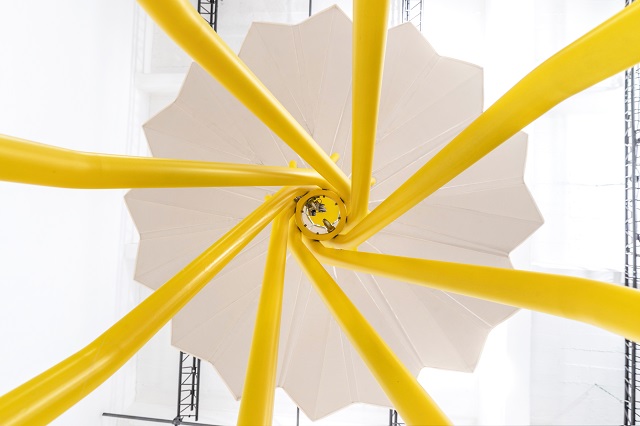 To the question – Can we use the power of the abundant summer sunshine to make our holiday experience more sustainable? Dr. Ratti revealed, "The design concept of this project starts from using the sun to produce electricity to cool the space under the umbrella – and then scale it up to provide power to any beach resort. We are delighted that Sammontana invited us to develop this project, as both our organizations share a strong commitment to environmental values and human well-being."
The renowned inventor – engineer – artist – architect Chuck Hoberman has been instrumental to design the foldable photovoltaic array for the cooling beach umbrella. He was responsible to develop a transformable system that combines retractable coverings, joint design and dynamic building methods.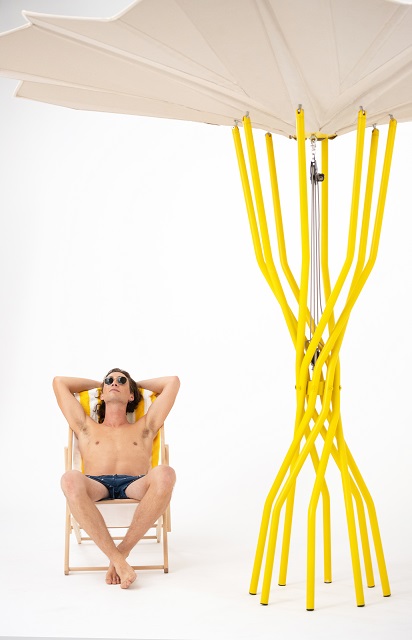 The Milanese test will serve as the first step to evaluate how the innovation process might accelerate and potentially be brought to Italy's 8,000 km coastline, promoting a more sustainable approach to summer leisure.
CREDITS:
A design by CRA-Carlo Ratti Associati for Sammontana
Creative Lead: Italo Rota
Design consultancy: Chuck Hoberman
CRA team: Carlo Ratti, Andrea Cassi (Project Manager), Matteo Zerbi, Luca Giacolini, Alessandro Peretti Griva, Serena Giardina, CRA Graphics team: Gary di Silvio, Pasquale Mileri, Gianluca Zimbardi
Photo credits: Roberto Conte