Tehran-based ZAV Architects was established by Mohammadreza Ghodousi and Parsa Ardam in the year 2006. Their exemplary works like 'Presence in Hormuz', 'Farshfilm', 'Habitat for Orphan Girls', 'Nabshi Gallery', 'CheshmCharan' and 'Pedari Guesthouse' have won them many prestigious awards worldwide.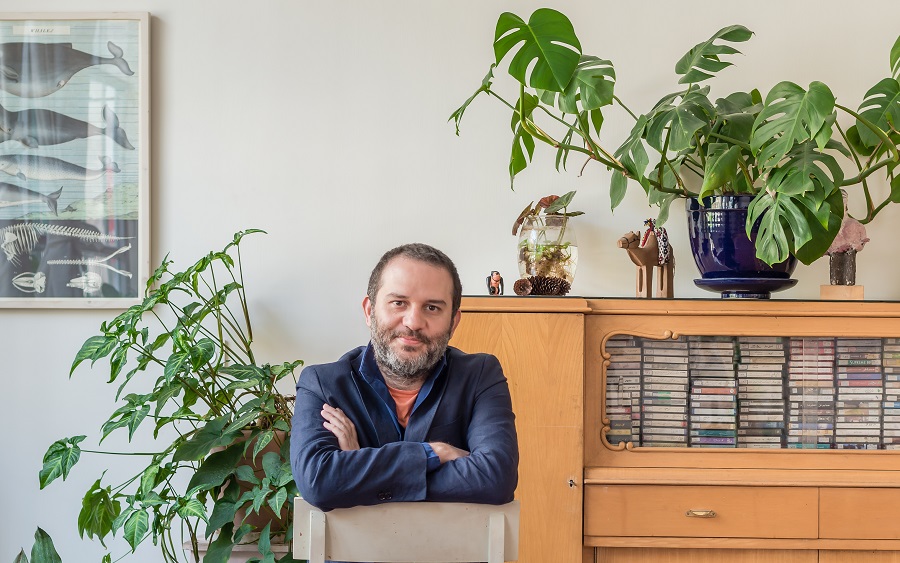 ZAV Architects strongly believes in the ethos and solution for attaining social optimum in a developing economy by incorporating architecture in the Gross Domestic Production.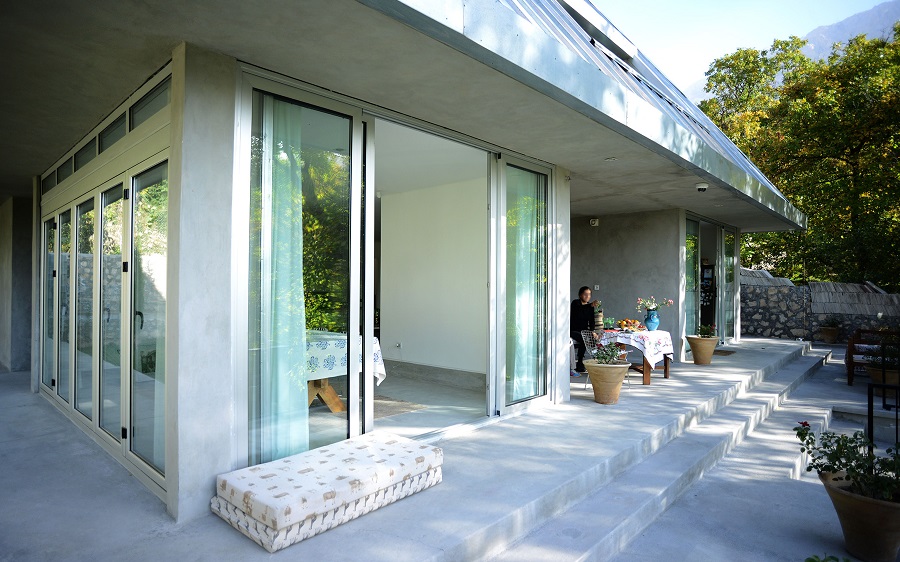 Mohammadreza Ghodousi states, "Our method is to create a bigger economic cake by tying together the benefit of the stakeholders to that of the larger society. We seek a balance between hasty pragmatism and deterrent idealism, avoiding either the waste of resources or the loss of enthusiasm for taking action."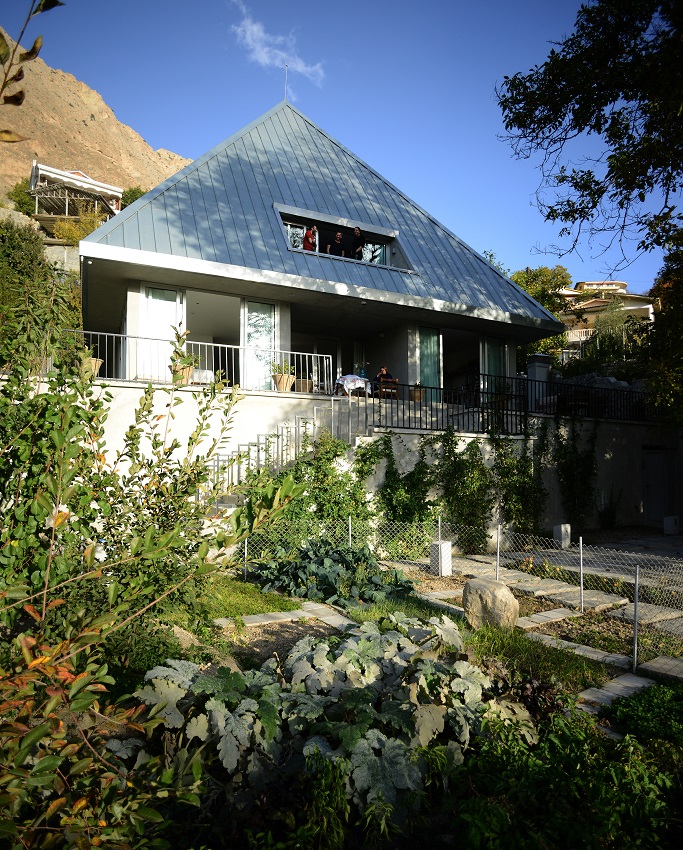 The design creation of 'Tara Villa' project is inspired by a type of farm silos, called 'KANDOOJ', with an open-air shelter that is built upon four supporting pillars with a hip roof covering the stored crops, mainly rice.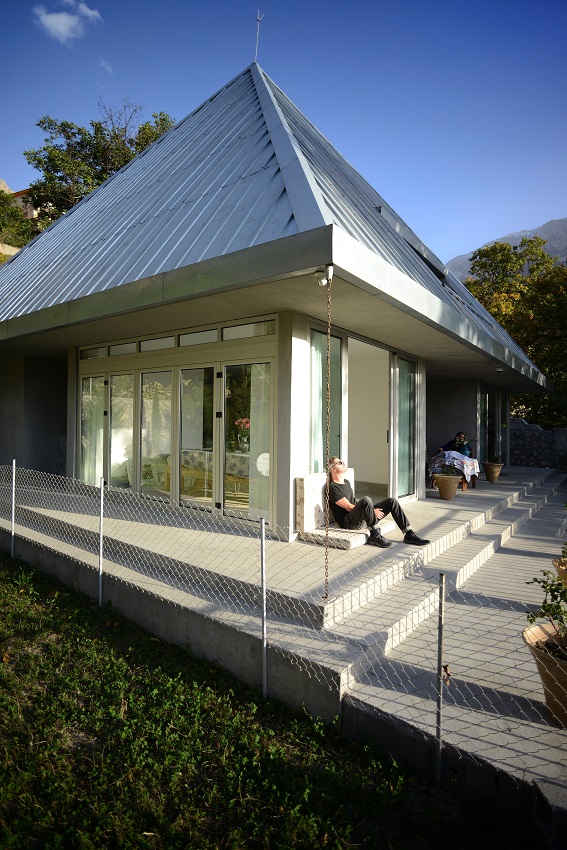 Larijan province is one of the main producers of rice in Iran, with acres and acres of rice fields. Larijan province has a visual impact from rice silos on landscape morphology.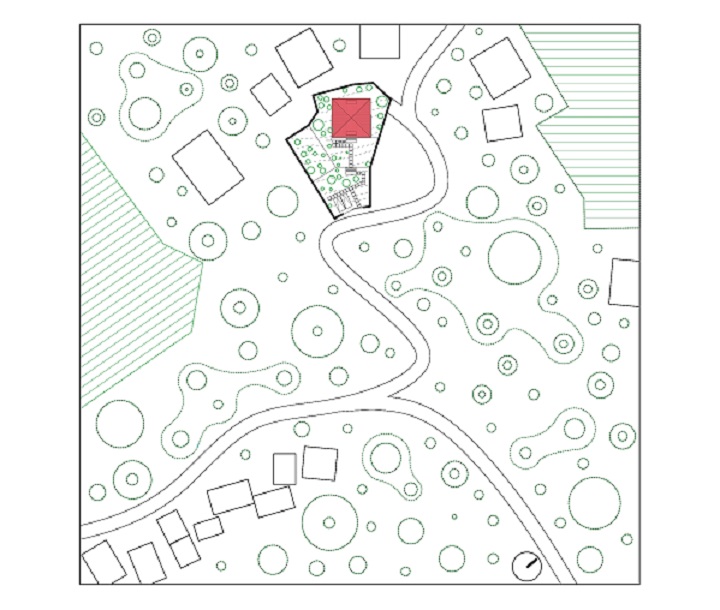 'Kandooj's type and its construction techniques have been massaged to perfection through Centuries of local practices of shelter building to protect their harvested crops.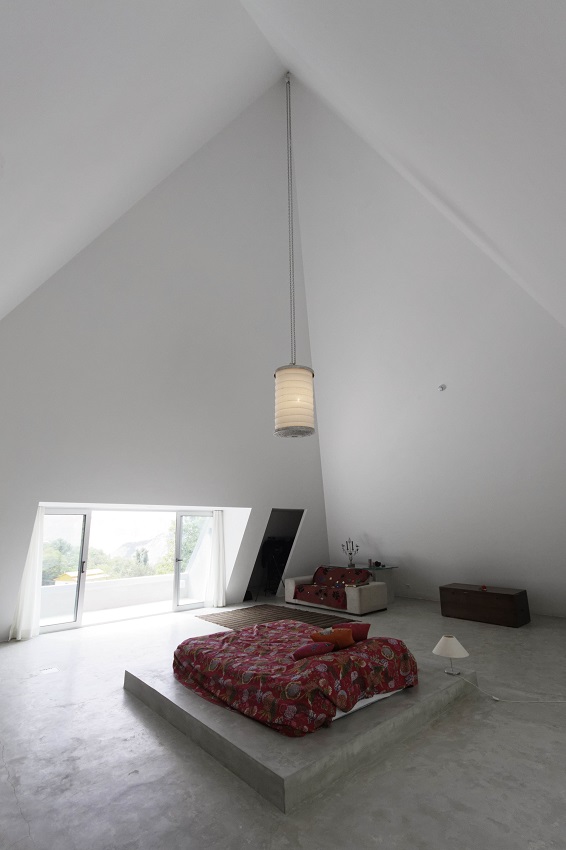 Mohammadreza Ghodousi presented the 'Kandooj' concept to the client, who felt lucky with such a marvelous idea. The architect elucidates, "The architectural notion of the project is informed by "KANDOOJ" because of two arguments. First was the strategy of maintaining morphology of rural landscape, while intention of the clients to gain as much as possible from the surrounding was the second reason."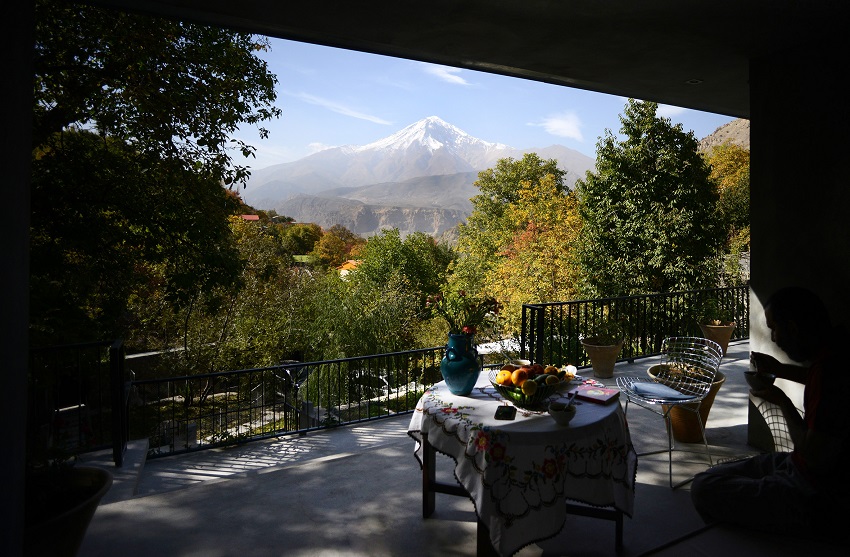 Just like a 'Kandooj's open space in the centre that is totally connected to open space, the villa was designed to provide the couple to volumize their relation to natural open space.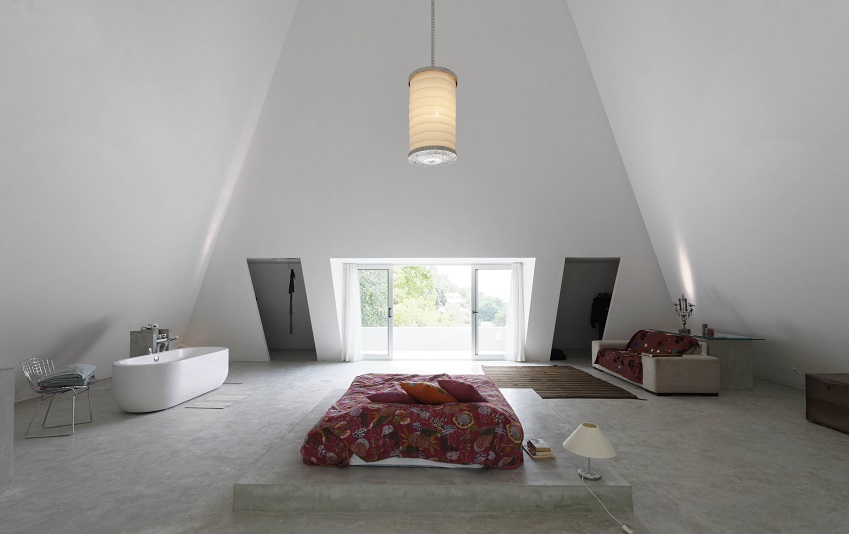 The architect reveals, "To obtain the adopted version of the 'primitive hut' with residential scenario, the traditional type is re-appropriated to accommodate the contemporary spatial program; that after years of being urban naturalists, have decided to move to a natural, non-urban landscape permanently."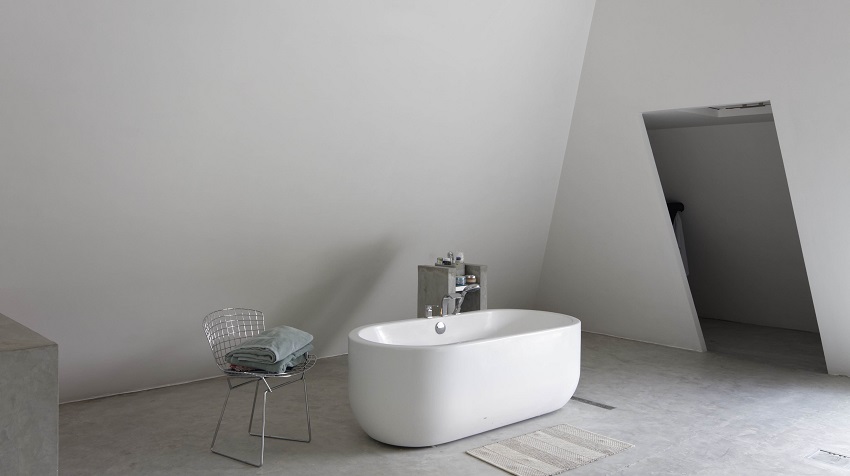 The argument about the spatial potentials of the type with a contemporary aesthetics, which is still harmonized with rural environment, responds to all technical conditional necessities of a modern life.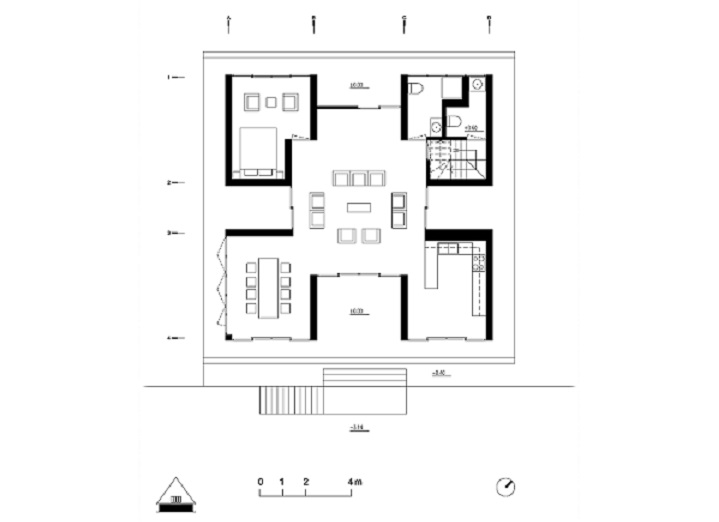 Mohammadreza Ghodousi explains, "The typology is not temporary anymore, while distinguished spatial elements has achieved from this typology's evolution."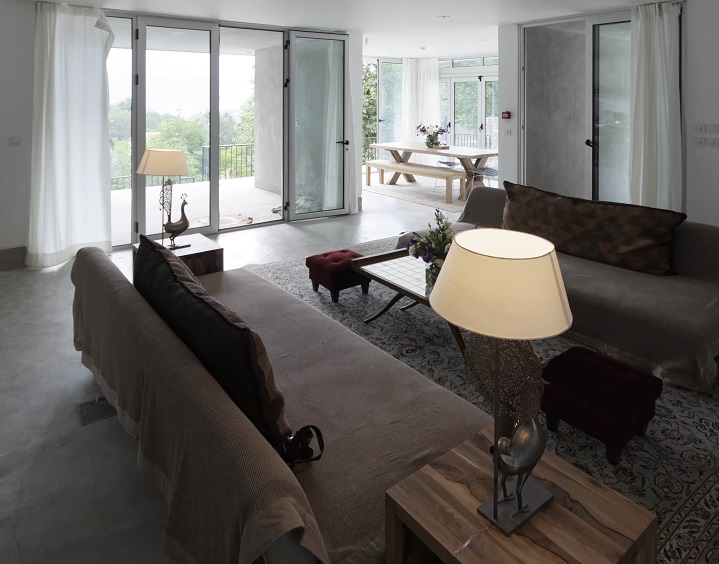 He adds, "Adjustable public pavilion at the ground level with the capability of negotiating openness towards landscape and livable private pyramid at first level with built in walk-in closets are the fruit of this practice."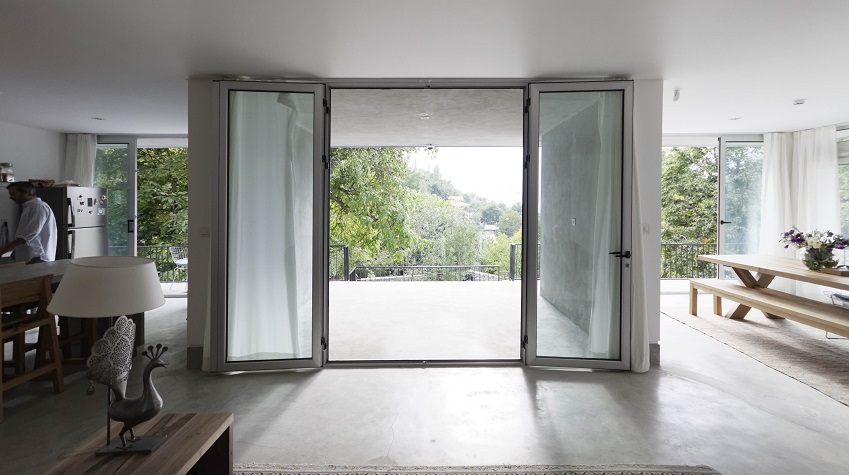 He concludes, "In re-evaluating the potentials and limitations of a traditional, non-domestic type, a contemporary solution is born and is embodied in Tara Villa."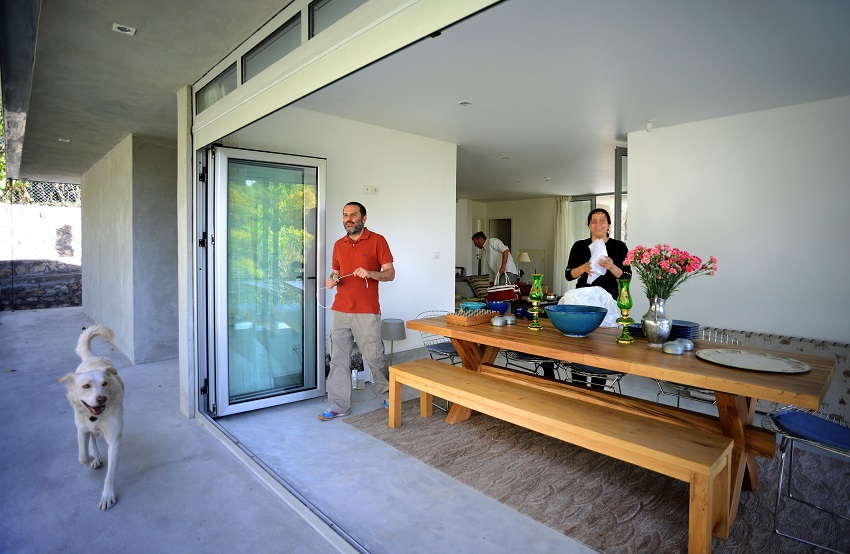 Image Courtesy: ZAV Architects