Renowned Korean architect Kim Hyo Man is a man of few words. However, his design creations and creativity has been speaking to the architectural world for more than four plus decades now. A humble man with a meticulous approach, Kim Hyo Man is one of the most popular Korean architects in the world. He speaks straight from his heart using as few words as he can to explain the most difficult phase with clarity and simplicity.
Kim Hyo Man's design creations will not only mesmerize the onlookers, but also make one awestruck with perhaps the only thought – how did the architect designed this structure! Such is Kim Hyo Man's magical rendition! Many may not even know that young Kim Hyo Man aspired to become an artist, painter or a sculptor. During the 70s', parents never encouraged their children to pursue these profession. Interestingly, Kim was destined and intelligent to choose architecture to please his parents.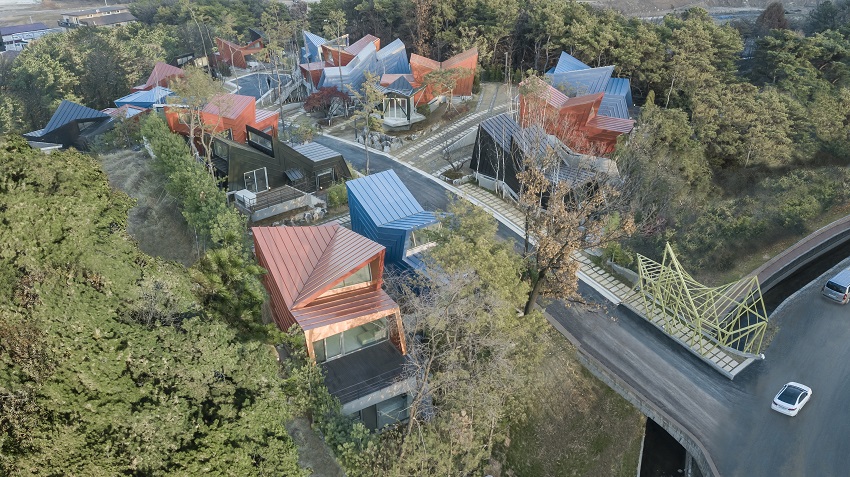 Looking back in time, Kim Hyo Man says, "To please my parents, I chose architecture. After all, an architect does similar work like an artist (smiles)." Little did young Kim Hyo Man realized his canvas will be the vast Planet Earth and his creation will stand the test of time and marveled by billions all over the world. It has indeed been an honour for me to interview this amazing architect in my lifetime.
In the year 1978, Kim Hyo Man graduated from the Dankook University's Department of Architecture. Soon after his graduation, Kim Hyo Man joined Space Group of Korea. From 1978 till the year 1990, he went onto become the Head of the Architect Design Team at Space Group. In 1991, Kim Hyo Man established his own studio Iroje KHM Architects in Seoul. In the past 30 plus years, Kim Hyo Man has won multiple prestigious awards in the world.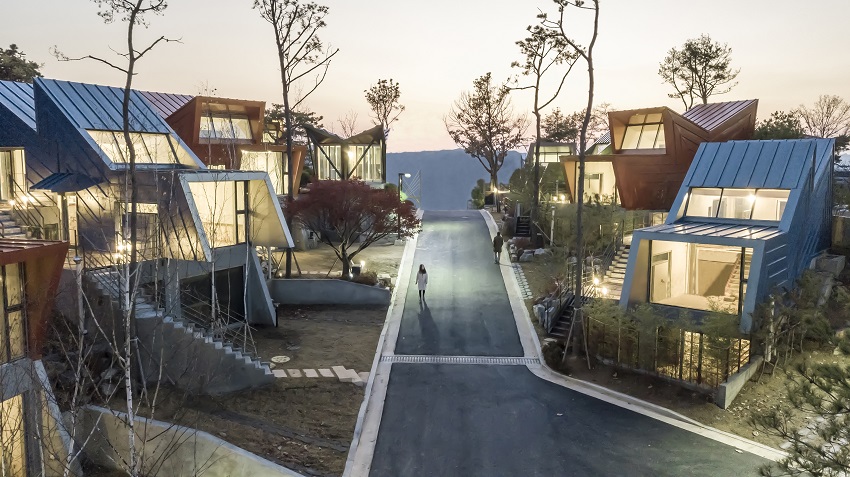 Apart from being an architect of repute, Kim Hyo Man is also an academician. From 2002 to 2004, he was the concurrent Professor at the Department of Architecture Design, Dankook University. In the year 2003, as a Professor, he taught the Department of Architecture Design at the University of Seoul. From the year 2004 to the year 2011, Kim Hyo Man taught at the Graduate School of Architecture, Kyonggi University in Seoul. From 2012, he has been the Professor at the Samyuk University in Seoul. Interestingly, from 2013 to 2016, he was appointed Seoul Public Architect.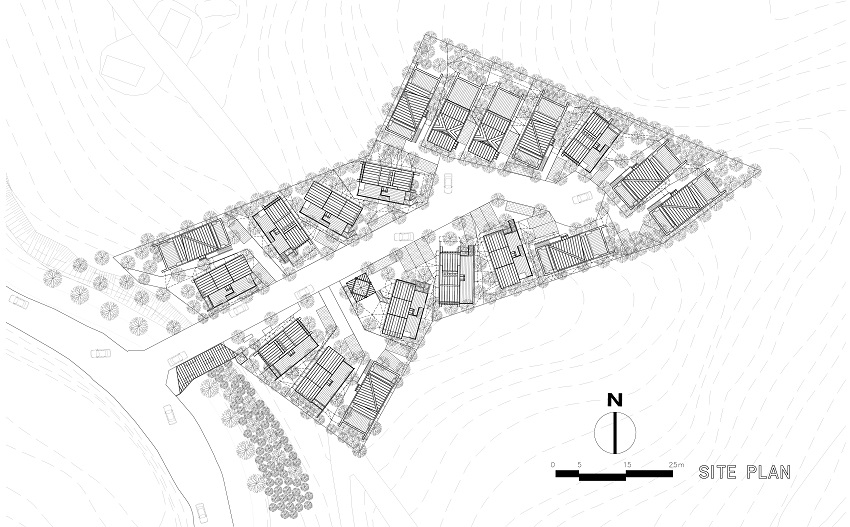 In an exclusive interview, Kim Hyo Man talks to Johnny D about his journey of childhood passion to becoming a renowned figure in the architectural world.
When you look back at your childhood ambition, did you always wanted to be an architect? How has been your journey so far to etch your name in the world with your amazing design creations?
In my childhood, I wished to become an artist, painter, or a sculptor. However, because of the protest of my parents, I chose to become an architect, who happens to do similar work like an artist (smiles).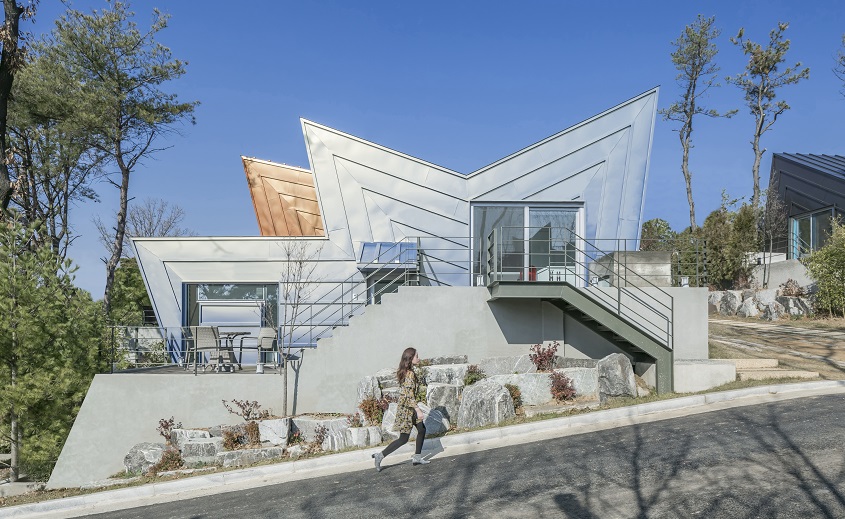 When the client states the brief to you in the first meeting, what really goes in your mind?
I think an architect is a specialist, who can realize the dream of clients. So, I always think highly much of the client's requirements and that I have done my best to realize them. Still, the buildings have been designed by my architectural concept and vocabulary.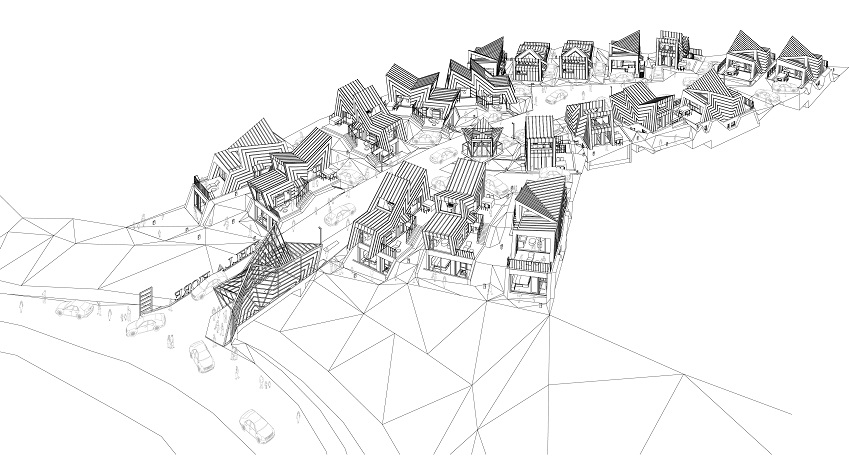 What was the brief of the magnificent 'Stella Fiore' Project?
'Stella Fiore' was a housing project for sale. The client was a developer and constructor. As it was the architecture as a product, I wanted to popularize high culture of architecture in this project, with social role of an architect. Low-cost but high-quality in space and aesthetics was the purpose of the design. Creating a town with its own world, different from existing towns, was the concept of the project.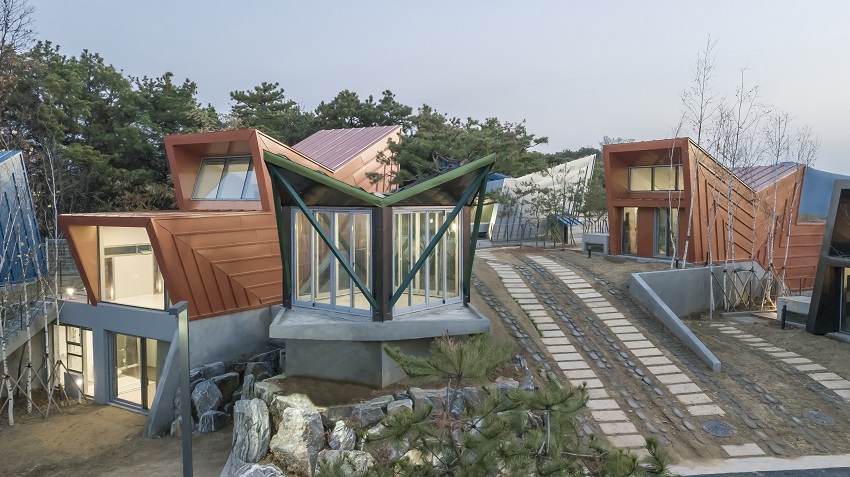 How does the design process shape at Iroje KHM Architects under your leadership?
First of all, I always start the concept design by myself. And then, I progress the design phase through critical discussion with my design team.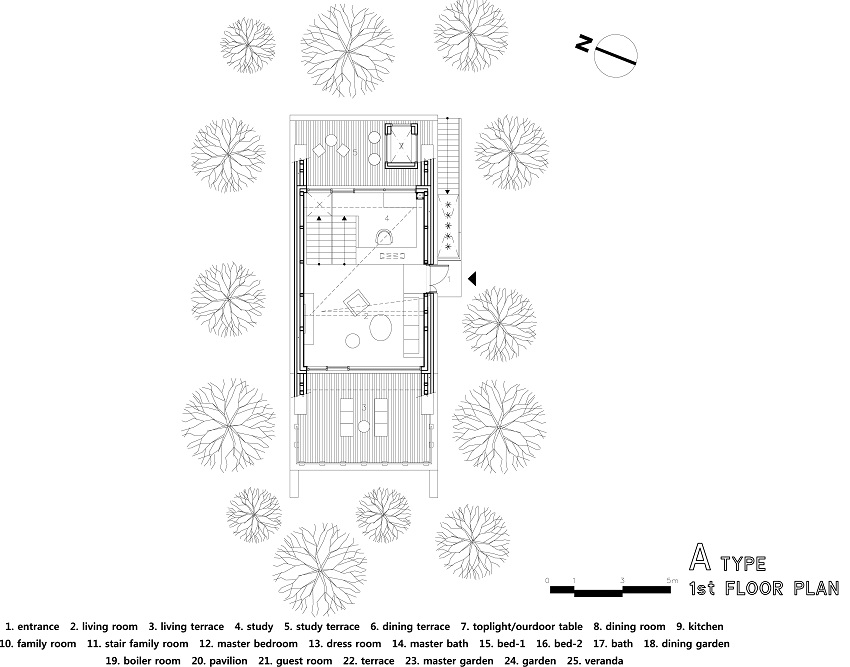 What were the major challenges you faced from the planning stage to the execution of 'Stella Fiore' project on the real grounds?
Low construction cost, human community, small but rich spaces and architecture in originality were the major challenges in executing 'Stella Fiore' project.
How did your team overcome them creatively as the project progressed?
We made various alternatives and evaluated them through criticism of teams. The best scheme was selected and developed to solve the problem we faced.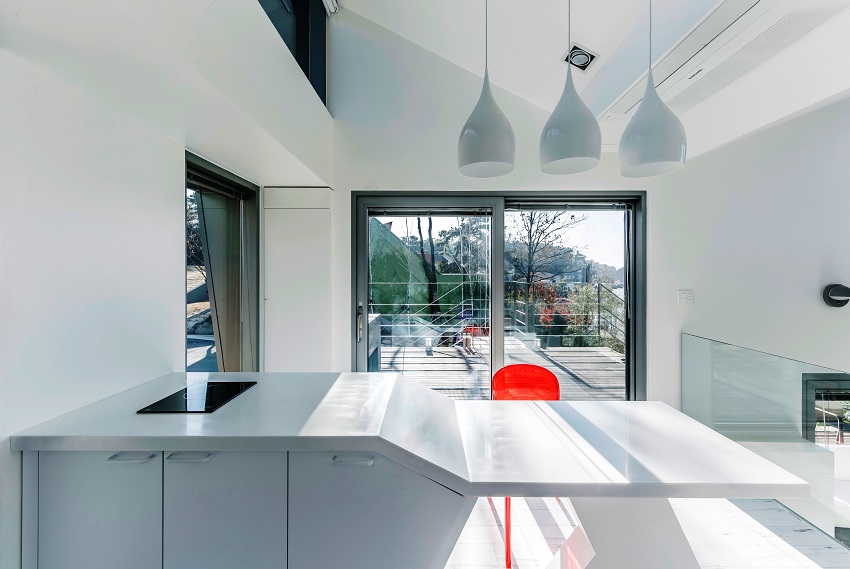 Describe the 'Elegance of Design' of the 'Stella Fiore' project, from an architect's perspective.
Interesting spaces with skip floor scheme, which were adapted to sloped hillside of this site is the elegance of the design of the project.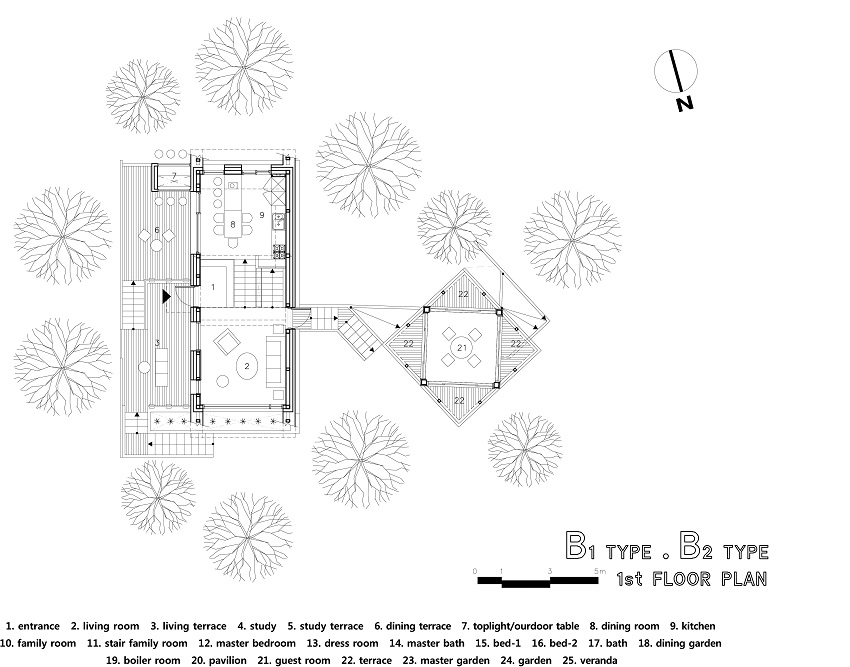 Please mention major 'Sustainability' features you incorporated in the project.
They were:
– Sectional scheme adapted to sloped topography of the site;
– Clear story (roof-lever window) to introduce sunlight to interior spaces; and
– Picturesque window which frames the surrounding landscape.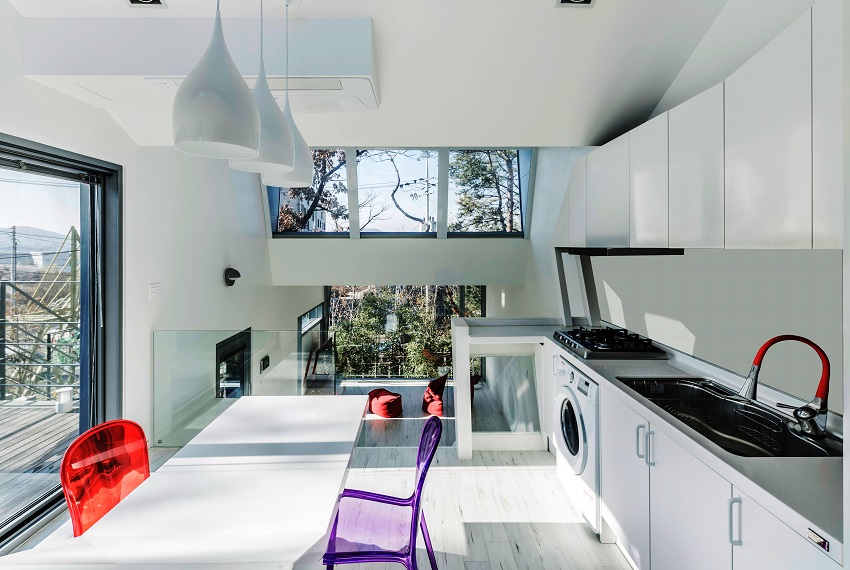 What is the total area of the project, estimated cost and time period of the project from design to finish?
The total area of the project was 2,187 sq. m. We took three years to execute the project from the first brief. The estimated cost is unknown, because the developer decided to keep it secret.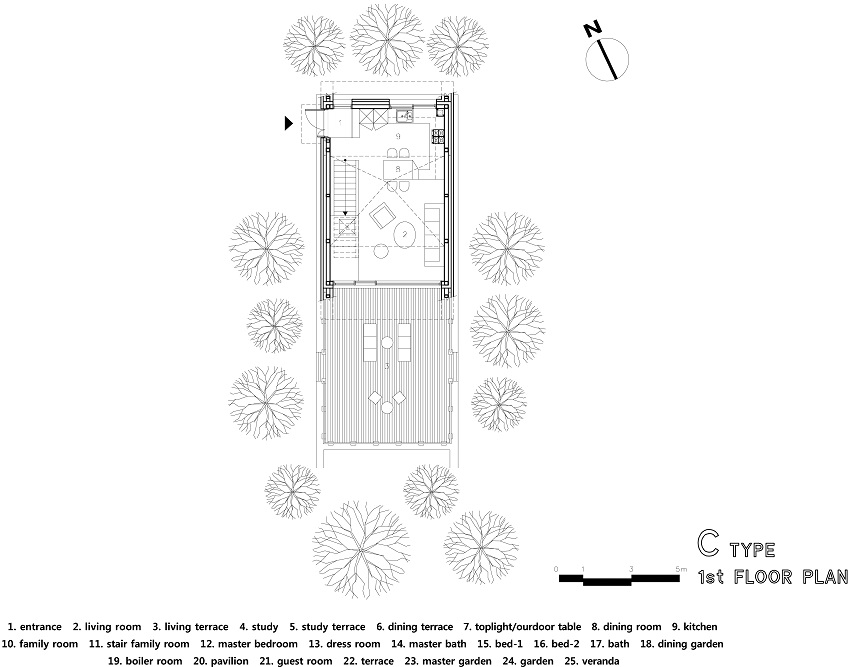 The aerodynamics contours you use in your design creations are simply extraordinary. Please enlighten our global readers about your design creations.
With skip floor (split-level scheme), which was applied to sloped hillside, interior spaces provide interesting special experience for the users, even if their areas are small. Architectural Stars have been shaped by important requirements for architecture below. To introduce sufficient sunlight and surrounding view into the interior spaces in each levels, we designed clear story (roof-level window) framed in angled roofs and to protect privacy from the neighbours' sights, slant walls are attached on main masses. Zigzag spaces of skip floor scheme (split-level scheme) of houses laid along the hillside shape inclined line on the skins of houses.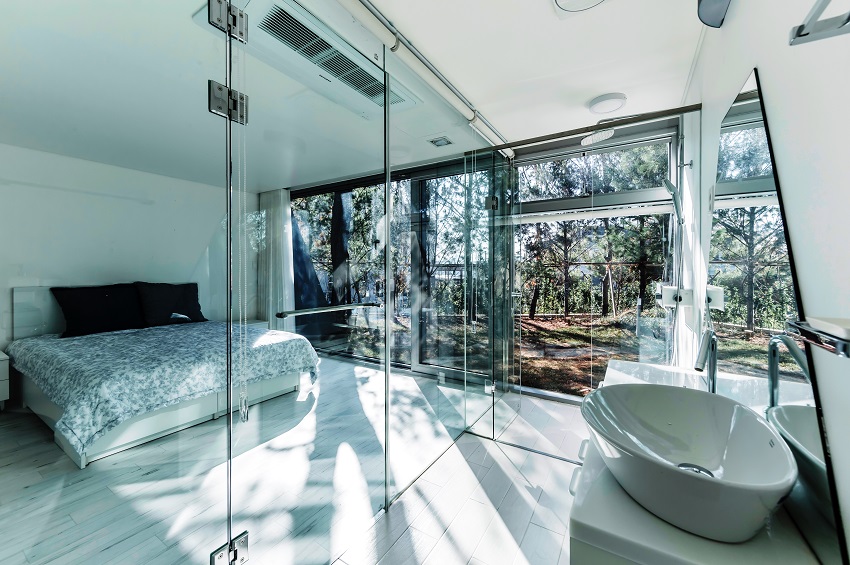 What are the various projects your firm is currently busy with, in various cities and countries?
Our current projects are residences and villas in various cities of Korea.
How would you describe Kim Hyo Man as a leader and a person?
I am an architect, who enjoys exploring diverse world of architecture and wish to discover my own world of architecture.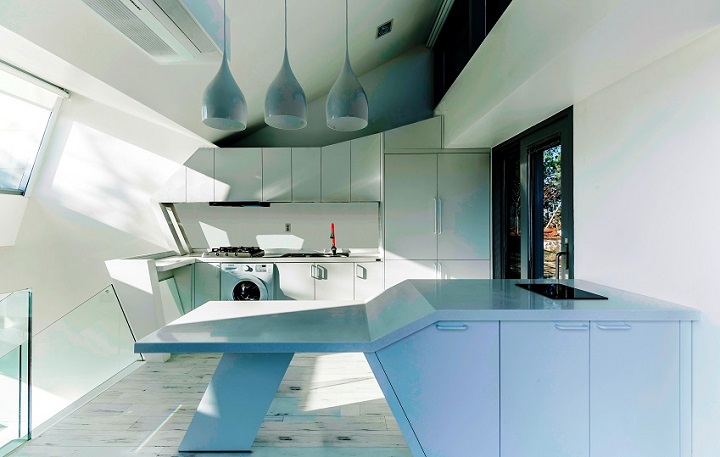 Please state five recent awards won by Iroje KHM Architects.
– 2019 – IDA Awards
– 2018 – IDA Awards
– 2018 – The Architecture Master Prize
– 2017 – American Architecture Prize; Marquis Who's Who – Lifetime Achievement Award
– 2017 – German Design Award
– 2016 – Asian Interior Design Award – Golden Prize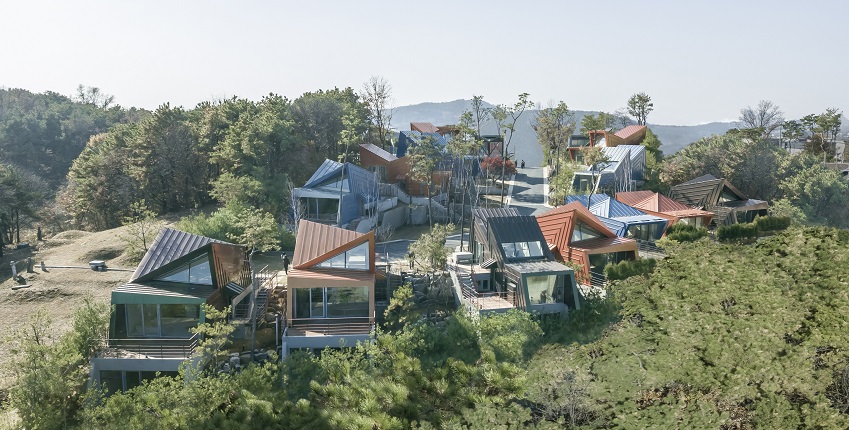 Image Courtesy: Iroje KHM Architects
Photographer: Sergio Pirrone