Hailing from the Pink City of Jaipur in Rajasthan, Anubha was more interested in sports and fitness than anything else. A District Jaipur athlete, she loves outdoor activities from her early childhood. With a positive attitude, Anubha enthuses, "I enjoy being around people and believe in living life with positivity. I love to travel and explore new places. The idea of travel, packing my bags and disappearing to someplace new, lives inside my brain all the time. I use travel as an escape from daily life."
The GEN Z Series has become very popular among global architecture students in particular. I would like to see more engineering and interior designing students coming forward to showcase their creativity on the platform zerobeyond is providing to the younger generation.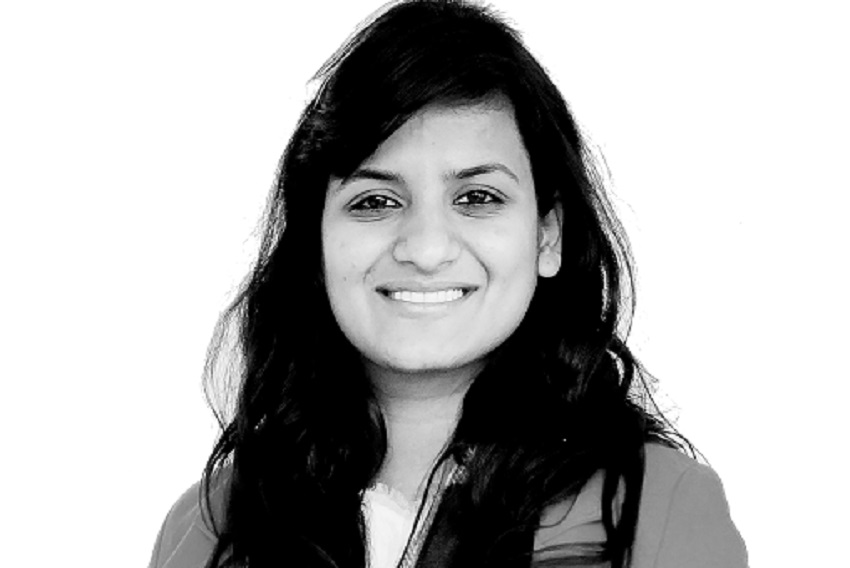 From the University in Calgary, Canada, the GEN Z Series travels to the University at Buffalo, New York in the United States. Masters in Architecture student Anubha Agrawal presents an interesting take on her journey in the field of architecture and her exploration about the creative field.

Your childhood ambition: Did you always wanted to become an architect?
Not really though, I never thought about becoming an architect. I always wanted to do something in the field of sports, being an athlete in school. A player fascinates and motivated me the most, but life had different plans for me. I ended up being a designer (smiles).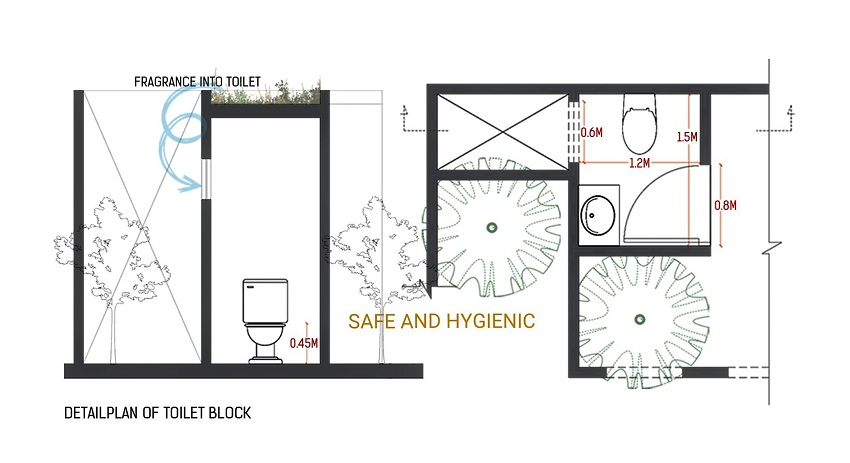 What does 'architecture' means to you?
Architecture as an art has always fascinated me with the designing and use of aesthetics involved to produce visibly pleasurable structures, being the center of my interest. Since my childhood, I have been interested in shapes and forms, with my parents playing a fundamental role in the development of interest in architecture.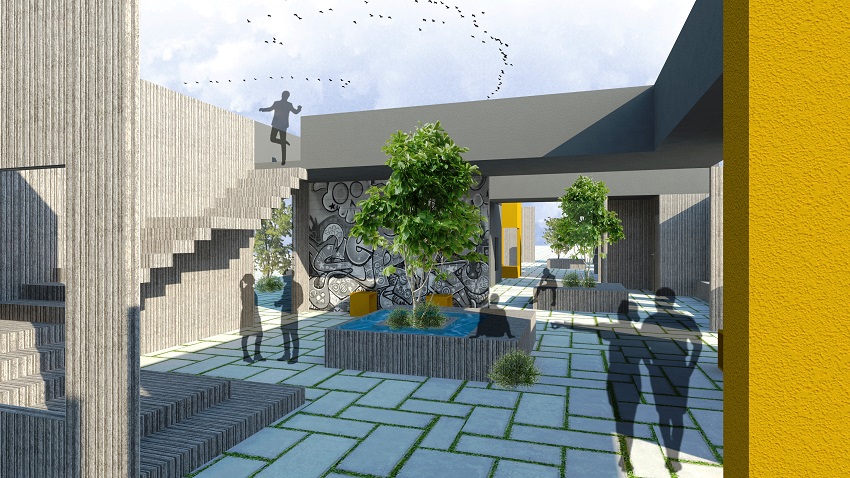 How has it influenced your life as an architecture student?
During my undergraduate years, I learned many important things which helped me improve my talents. It gave me a chance to develop my abilities. I pursued my course with inquisitiveness, honesty, and passion. Many new subjects were introduced each year. Subjects like Graphics, Theory of structure, Creative Art, Crafts and Design, Architectural Design have all helped me understand that designing was not just a solitary process, but an amalgamation of all of these. Relating your design to every aspect affecting the design is mandatory to create a useful space. During this progression, I also got a chance to explore different drafting and rendering software like AutoCAD, Photoshop & Google sketch up.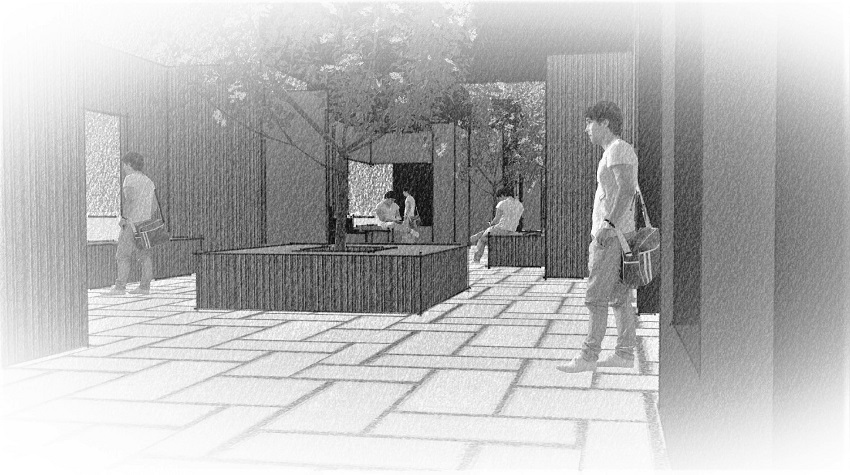 Briefly explain your project.
My project is about Public Toilet Design Competition. The idea was to unlearn how a conventional public toilet looks like and design an innovative, functional, and visually appealing design that serves as a building icon, synchronizing with the surrounding context. The primary use of the designed structure should be as a public toilet. Alongside this, the structure should be innovatively designed as a space for community interaction, in addition to, its primary function. The space should be additionally visualized as a recreational / educational / social / urban functional area. The total area of the space should not exceed 100 sq. m.

All age groups of the demography should be able to use the space. The additional space aspect of the toilet should add value to society and the site's context. The design should be efficient in terms of planning, hygiene, odour-free surroundings, and space usage. The designed toilet should be comfortable and convenient to use. The design intervention should be aimed to address the efficiency of public restrooms, their sanitary facilities, spatial distribution, and mainly, privacy and comfort, which ultimately improve people's lives.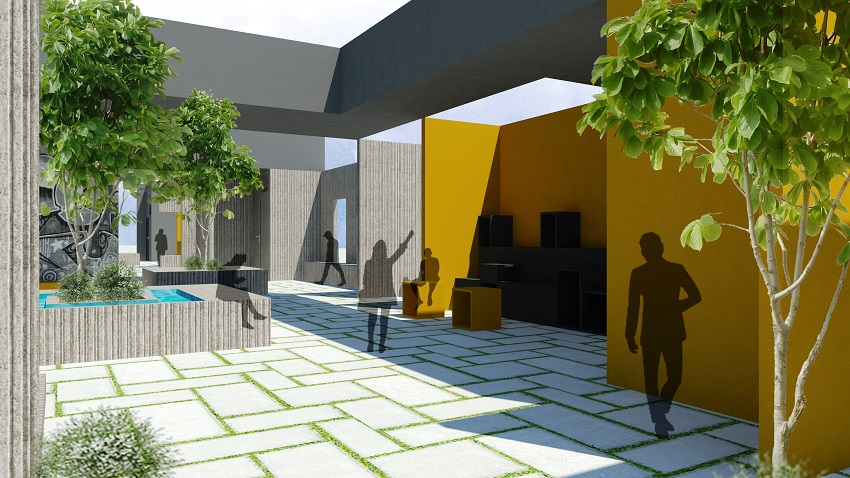 The design can act as a module, which can be replicated in different areas similar to the site context chosen. The design should be capable of catering to a footfall of 250-500 people. The concept of this project is to design a public toilet that also acts as a community space. The idea of a maze is creating spaces within the boundaries that connect with other spaces and at the same time create a buffer area between the toilet and the interactive space. The design favors 'Vaastu' as well, according to Indian traditions.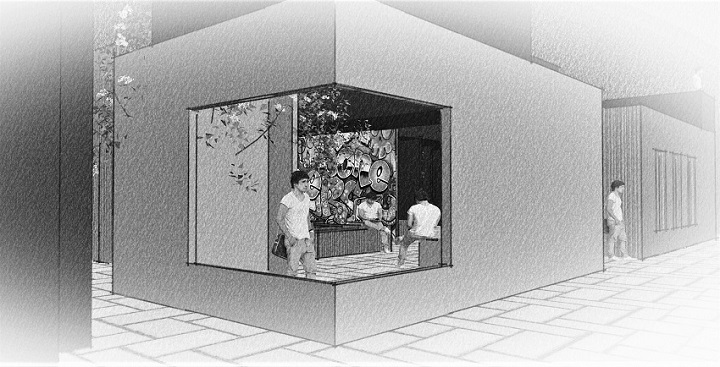 The seating area with graffiti on the walls and a semi-open façade will be interactive and aesthetically pleasing for the users. Exposed concrete is used to reduce the maintenance cost and blend with the urban setting around. Every sub-block will have a courtyard space in between which comprises water bodies, fragrant plants and trees, thus making the area cool and odour-free. The place is always shaded and climatically responsive.
Voids and niches are designed to keep the area well-ventilated and have a sense of openness. Visual connectivity and privacy are maintained. People can paint on the art wall and read at the library creating cohesiveness and interactive space.

Which Indian or International architect has inspired you? Please specify as to why?
I have always been inspired by the renowned Japanese architect Tadao Ando. As a self-taught architect, he keeps Japanese culture alive in his designs. The simplicity of his architecture emphasizes the concept of sensation and experiences. He believes architecture should speak too much. It should remain silent and let nature in the guise of sunlight and wind speak. He Creates spaces that respond to human needs and spirit juxtaposing powerful concrete walls with light and nature in a deep sense of peace.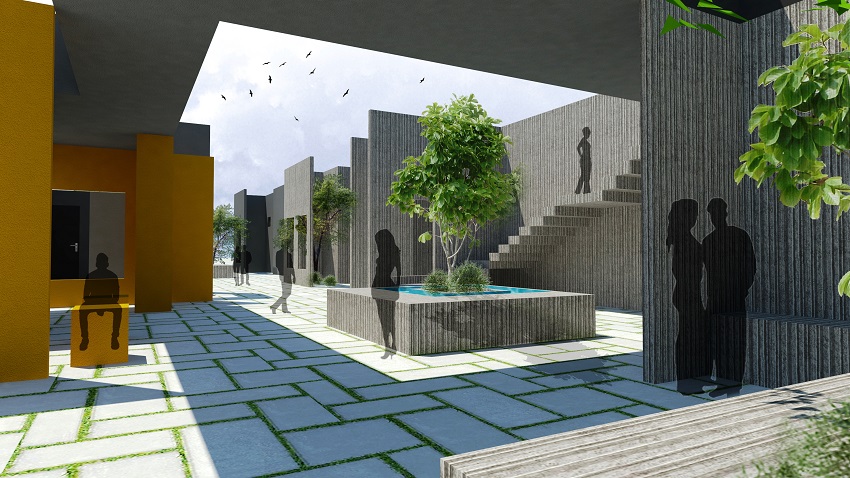 How has the pandemic changed your learning process since the last one and a half plus years?
The last 2 years have been a pure rollercoaster for me. I got admission to Masters of Architecture just after 2 months pandemic had happened. It changed my life in every aspect that I had never imagined. Sometimes for better or worse, I could not decide. I adapted to the change and accepted the new ways of learning. I used to work at my desk setup at my place and all classes went online. I used the extra time for other things like cooking, playing board games to keep myself occupied.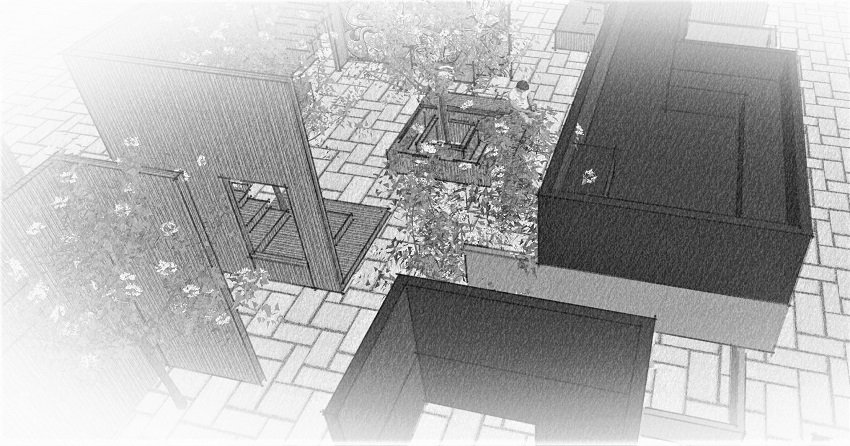 What are your views on Climatic catastrophes and how architects of the future (your generation) will overcome the herculean challenge?
Architects and architecture would play a crucial role in designing the future world. The strategies, like 6-feet distance would be incorporated in designing new areas and spaces. The overall design of the space would highly depend on ventilation techniques. With the new changes and designing aspects, the future built space would make a difference in dealing with these herculean challenges.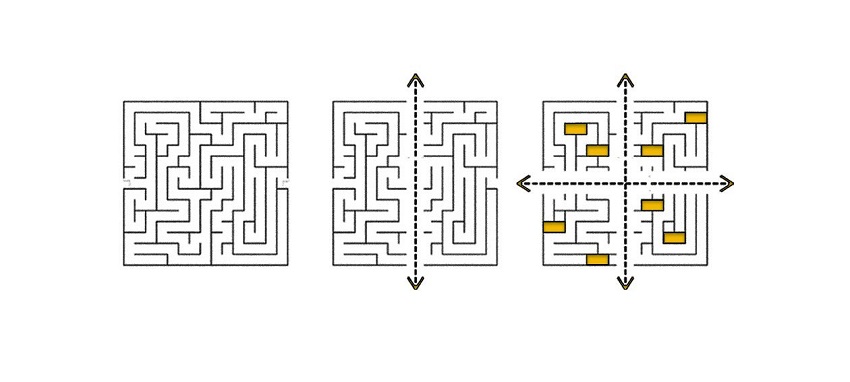 Please write about your University and the course.
I am currently studying for my Masters of Architecture at the University at buffalo, New York. The course offered is exactly what I wanted to achieve in my goals. The work experience, research or training that I am acquiring during the program will help me to get a head start in my career and future. One day, I may find myself in a position, where I would be able to design an iconic architectural treasure and relish the challenges and opportunities.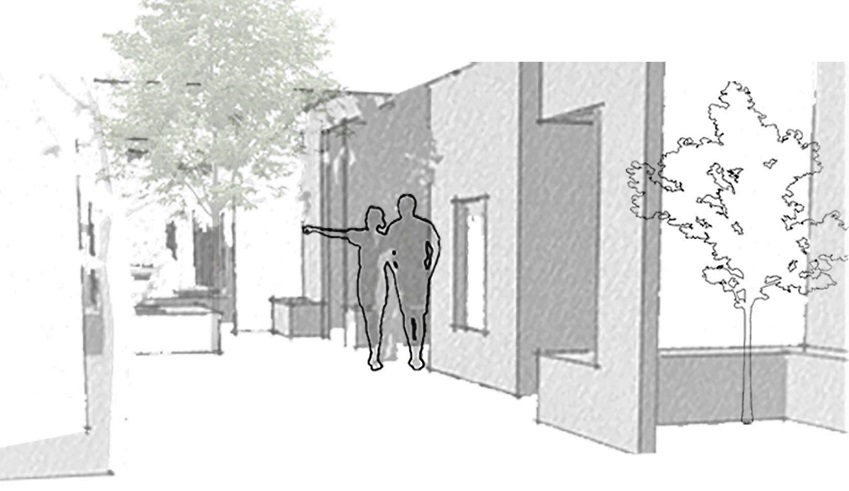 Image Courtesy: Anubha Agrawal