We wish to thank global architects, student-architects, interior designers, engineers and readers from the bottom of our hearts for their priceless contributions to make 'zerobeyond – the new frontier!' the 'World's Fastest Growing Website' in the 'Architectural Design World'.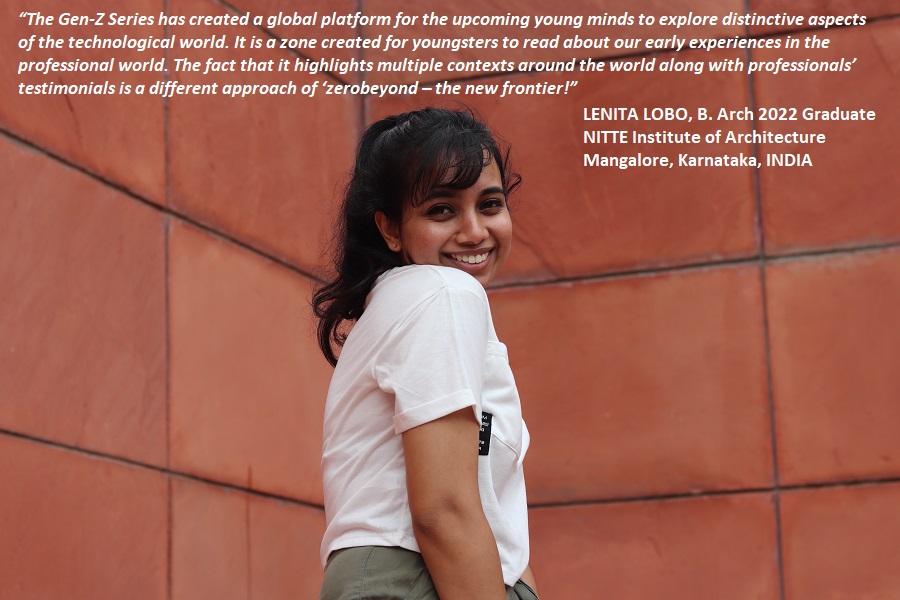 Day and night, we are working very hard to present you the best of the best projects and theses of student-architects from all across the world.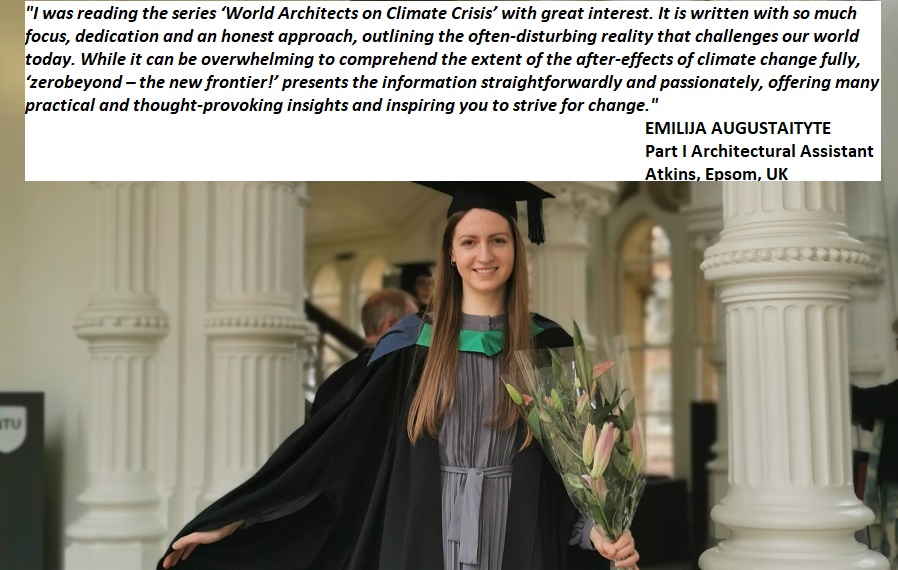 We are glad to see the younger generation of architects and interior designers learning a great deal from renowned senior professionals' approach towards creating world class design creations in various parts of the world.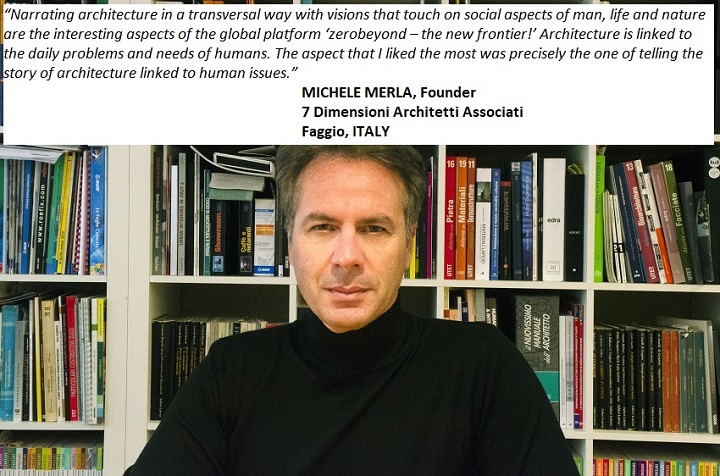 Simultaneously, the works of the younger generation are making seniors in the field to make a note of talented individuals in the field.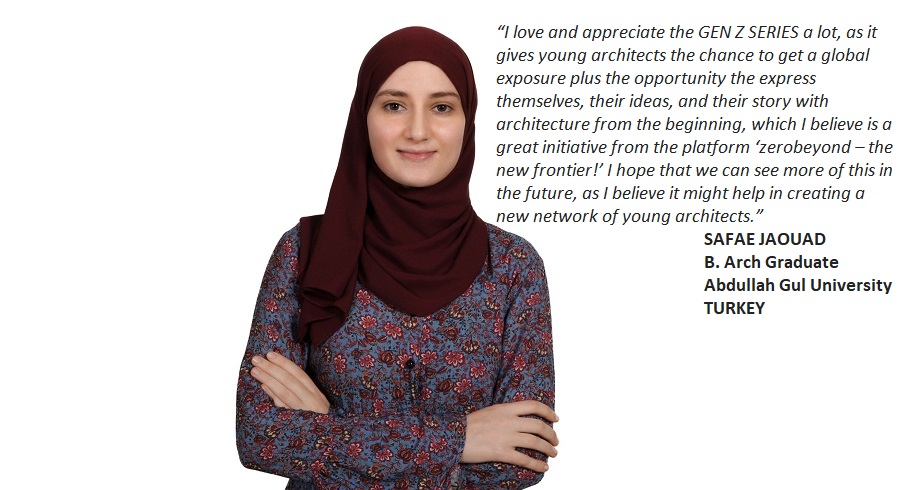 'zerobeyond – the new frontier!' has become a great source of learning for the younger generation in a very short span of our existence. Renowned architects have loved our human approach towards elucidating the real men and women behind amazing design creations.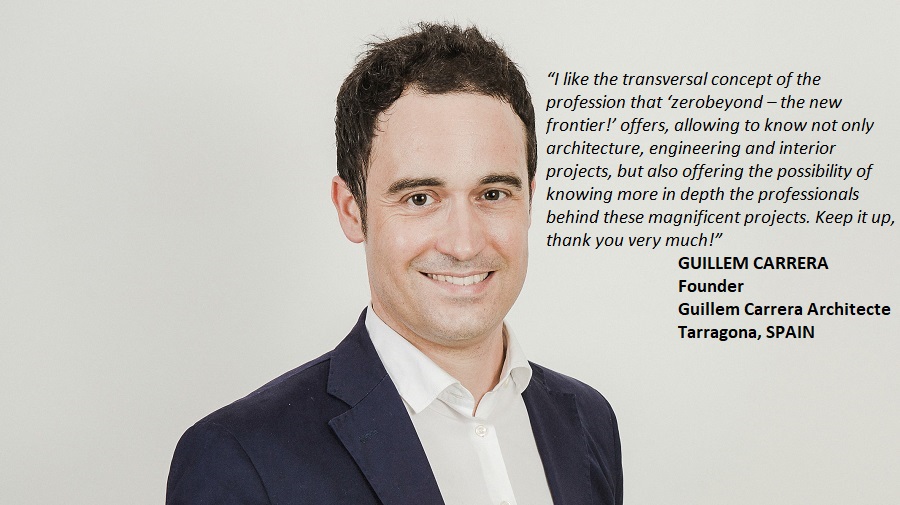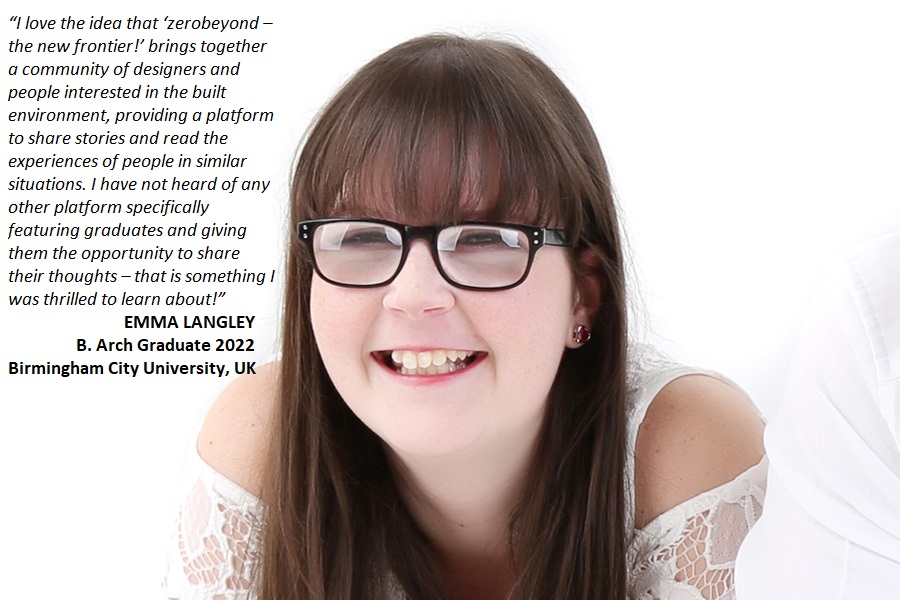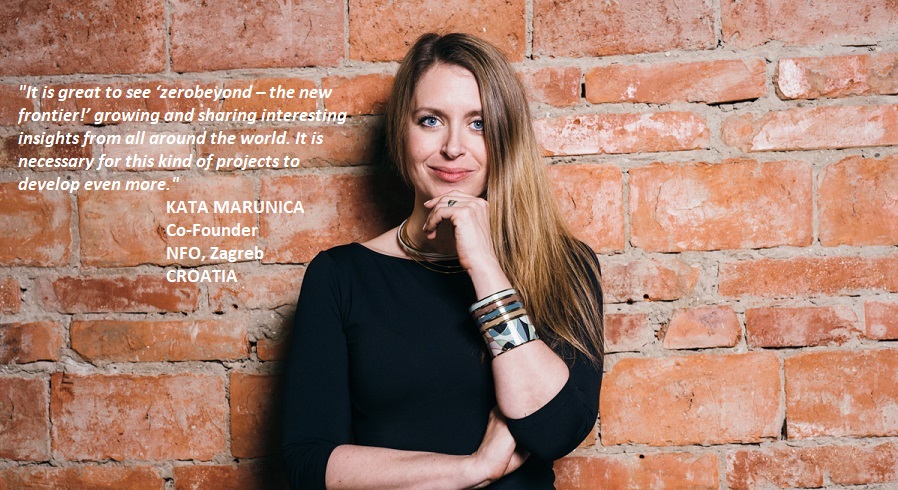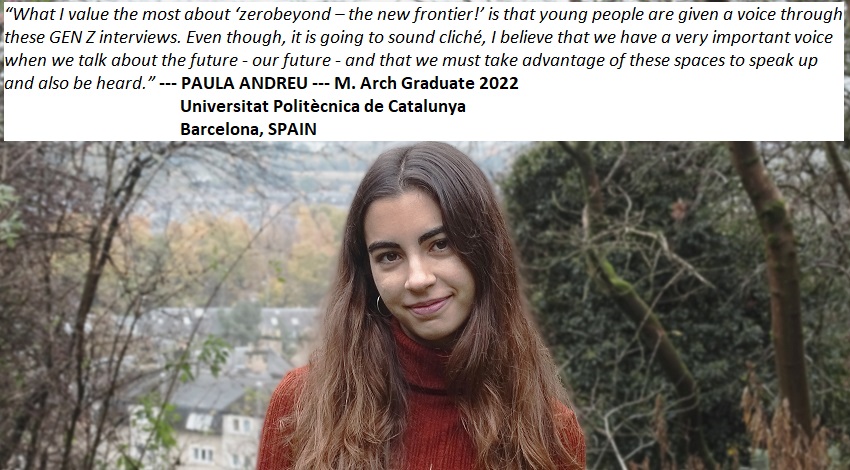 Happy Reading!
Johnny D
Founder & Editor-in-Chief
Image Courtesy: Respective Architects