Don Majestic is a new hotel in Punta del Este, Uruguay, designed by Guevara Ottonello Architects.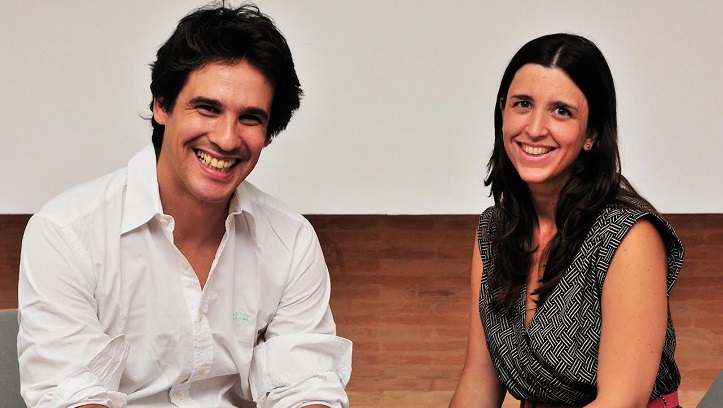 The client wanted to build an "architectural jewel".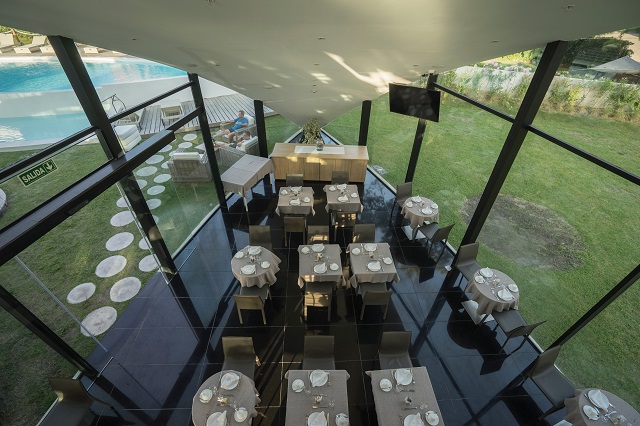 Don Majestic Hotel was designed as an environmentally friendly hotel.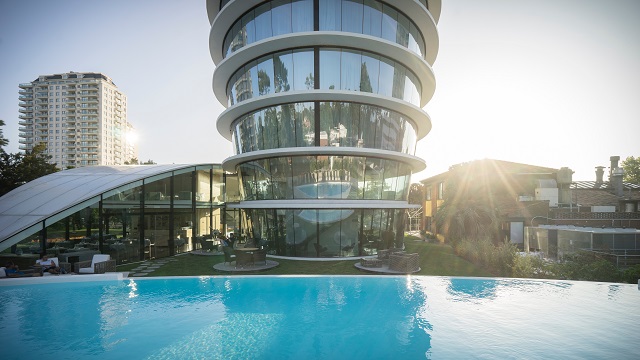 The hotel has got several amenities, such as: outdoor and indoor heated swimming pools, a fitness center, a spa, a conference room, a gourmet restaurant and a cafeteria.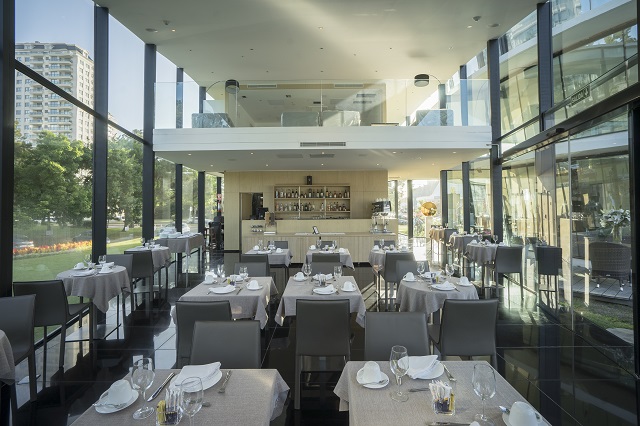 There is a balance between both volumes, with a strong harmony in their aesthetics and their forms, trying to give a sense of lightness.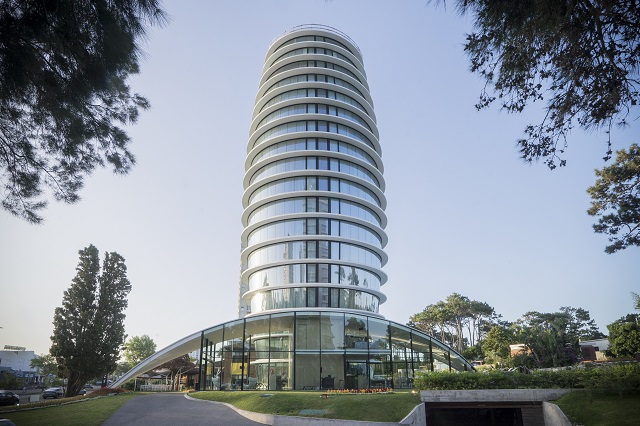 The hotel has got two curved architectural volumes. The main volume is vertical and hosts the rooms of the hotel and some amenities. The floor plans are elliptical and vary in size as the floors rise.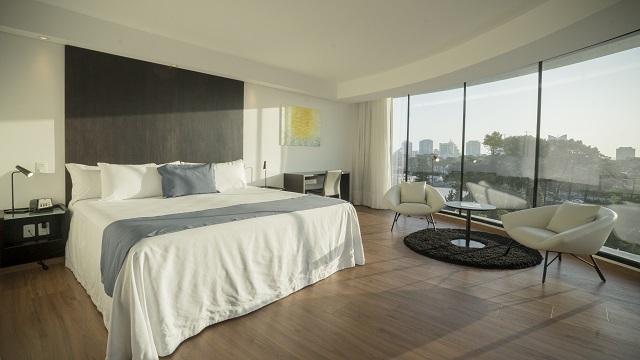 Don Majestic Hotel is 54 m tall with 19 floors. It has got 52 rooms in total, out of which 48 are Standard rooms and 4 are Luxury Suites.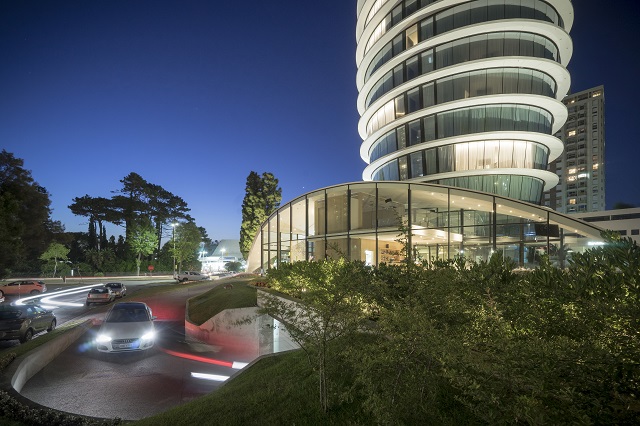 An essential and determining innovation in Don Majestic Hotel concerns the engineering structure. To be able to obtain the sculptural shape designed, a very exceptional engineering structure has been designed, with a unique central pillar in the core of the building.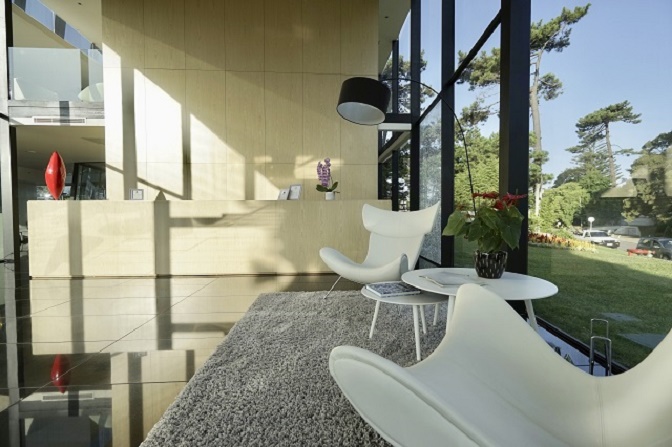 The structure enabled to have free floor plans and an uninterrupted incredible 360 degrees view.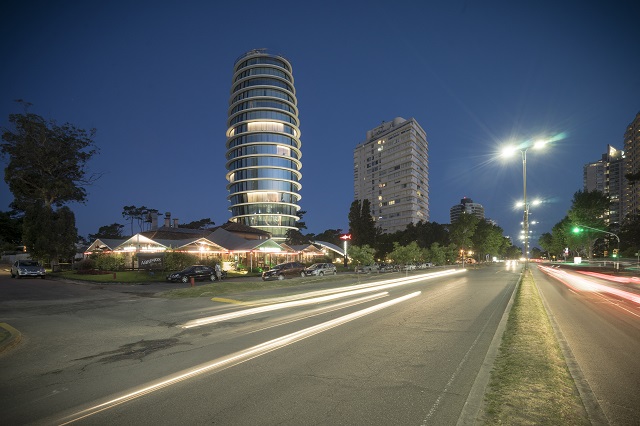 The installation of a curved double glassed façade was an innovation and a great challenge for not only Uruguay, but also for the Latin America.
Image Courtesy: Guevara Ottonello Architects