"It is the ravenous demands of the rich world that is enlarging the human footprint on our planet – pumping greenhouse gases into the air, polluting the oceans, trashing forests and the rest." – Fred Pearce, Author of THE LANDGRABBERS – A must-read book for everyone!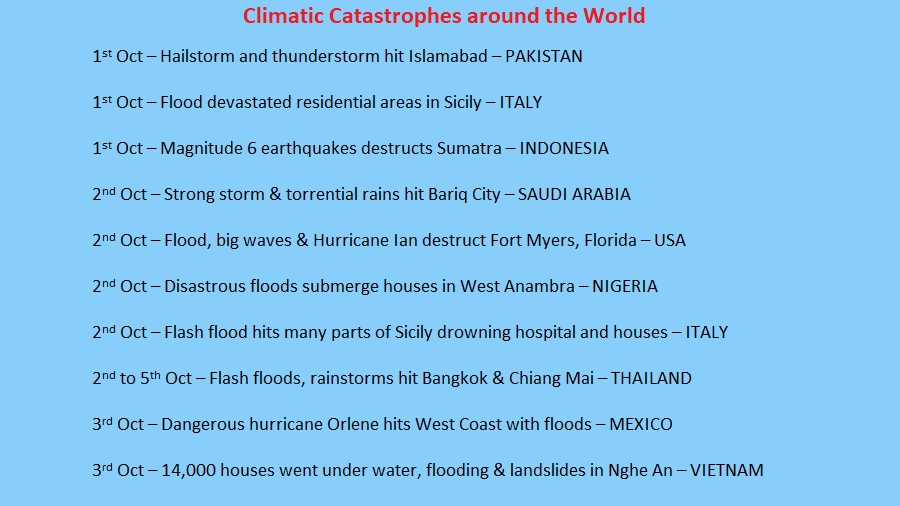 Death toll due to magnitude 7.8 earthquake in Turkey and Syria on the 6th of February 2023 has already crossed 36,000. The death toll is likely to increase further as the rubbles are being salvaged by international rescuers and volunteers. My heart wept, when I watched the video on YouTube. I had to stop the video after just a minute to hold myself. I just could not watch any other videos about the catastrophic destruction in front of my eyes. My heart goes to all those people who lost their lives, relatives, houses and everything they have earned to build their sweet homes. I send my prayers to the Turkish and Syrian people.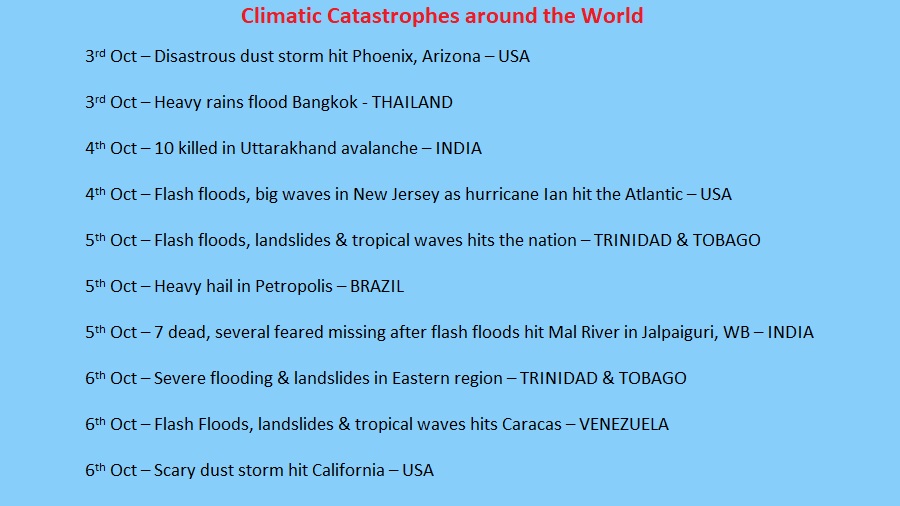 The catastrophic destruction watched by the whole world could not even wake "US – the greedy humans" to rescue the suffering people with timely international aid and the respective nation's government's action is truly deplorable. Our Modern Civilization is truly made of callous arrogance! When the international community could not unite to save the people in Turkey and Syria – how can one expect that we will be able to save Planet Earth? The biggest question every individual should ask self!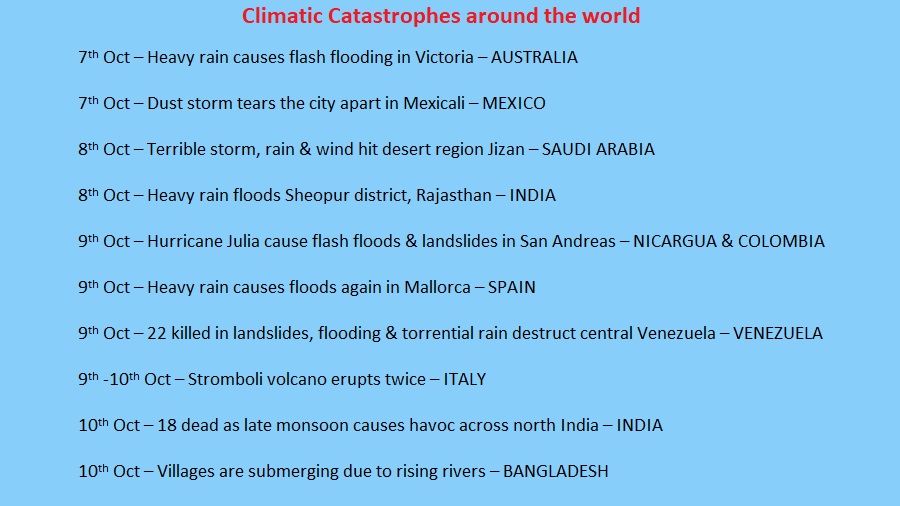 'Climate Crisis, Urban Flaw and Global Architects' continues from where we left by concluding our first series 'World Architects on Climate Crisis' on the 14th of October 2022. The 10-Part Series 'World Architects on Climate Crisis' started from the 29th of April 2022 and concluded on the 14th of October 2022. Global architects and student-architects expressed their concerns and also provided possible solutions to put a check on the current scenario about the deteriorating state of Planet Earth.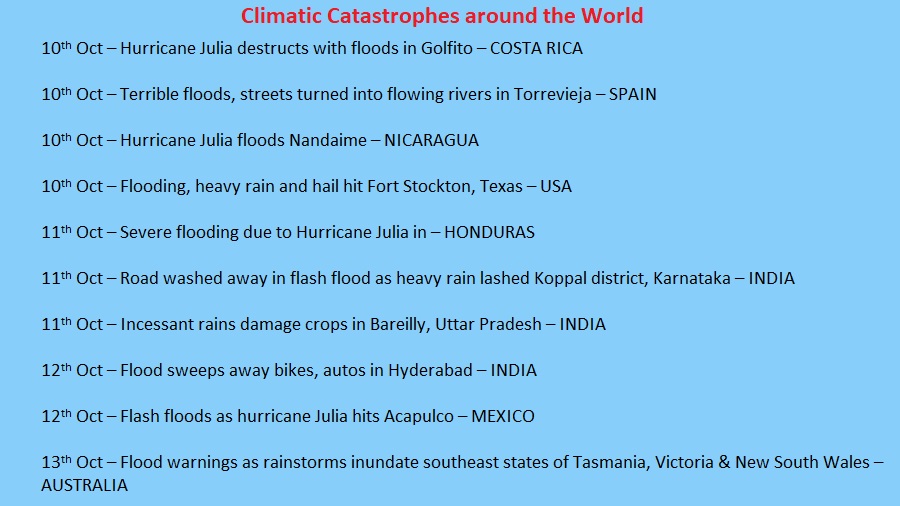 It is mandatory for everyone to realize that our modern civilization is heading towards a catastrophic end. Humans, the scientific community and the leaders of the world presume they will be able to control 'Nature' with their innovative ways and big-big statements. 'Nature' is supreme and too powerful to control and the year 2022 has shown how one after the other nation was ripped apart by deadly natural disasters like earthquake, volcanic eruptions, floods, cyclones-hurricanes-tornadoes and super storms, landslides, avalanches, hailstorms, snowstorms, wildfires, increasing and dipping temperatures.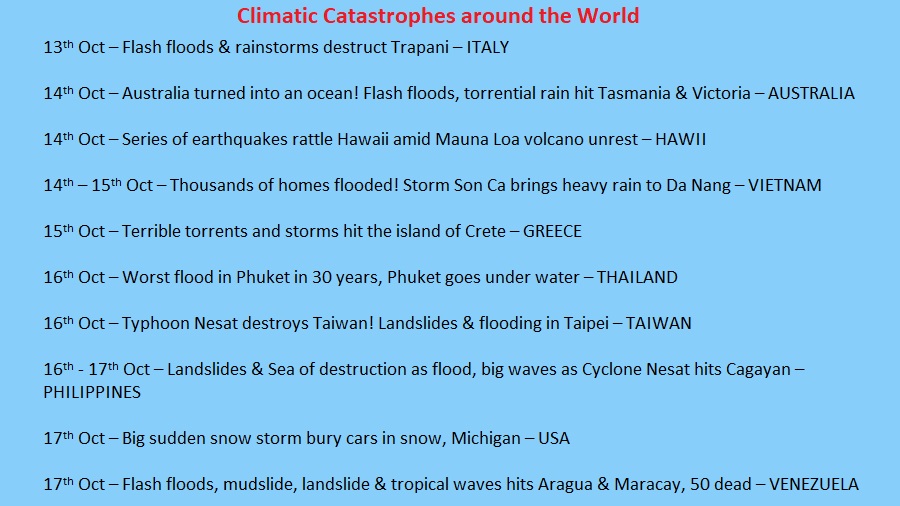 From the month of June 2022, I have been engrossed with my research work about climatic catastrophes around the world. 9th month is running and till date, i.e., 255 plus days non-stop, there has not been a single day, when natural disasters were not recorded in some or the other parts of the world. I may have missed many unreported disasters, if they never got media coverage or shared on the social network.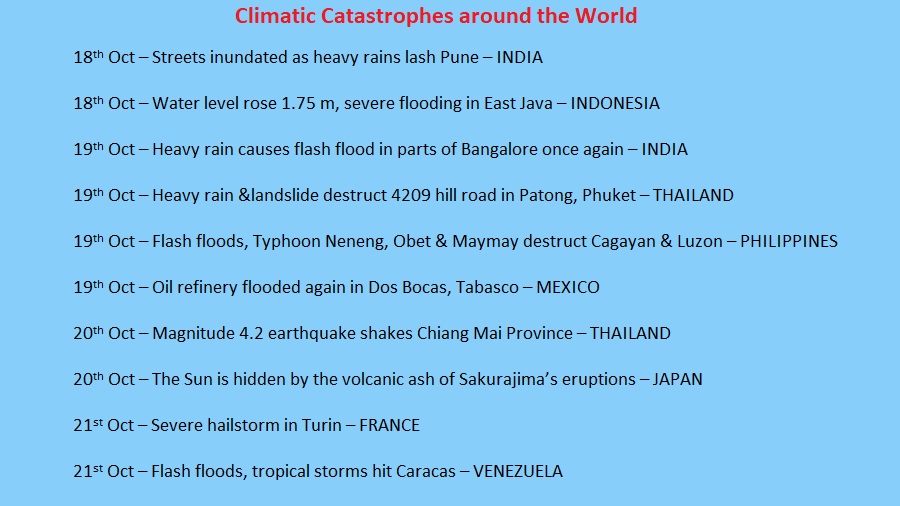 Young Kenyan architect Esther Nyambura Karanja, who works at Urko Sanchez Architects in Nairobi informs, "I recently came across a graphic showing how much research and information there currently is in the construction industry about sustainability and climate conscious design, but unfortunately it has borne very little fruit in terms of application and policy formulation. I think the role of architects is now to push for application of these principles.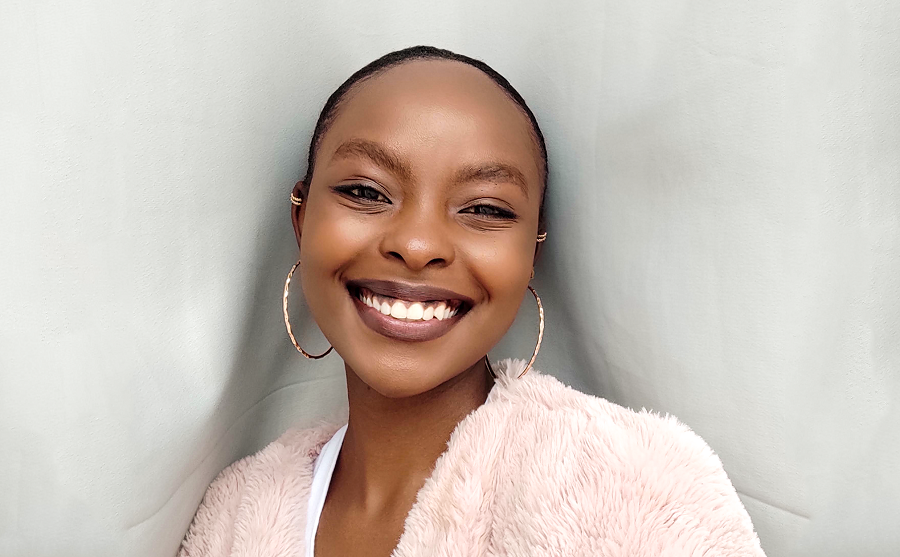 We have the information we need to facilitate a change towards climatically adaptive or mitigative design. Now, our big role is to apply this information effectively and efficiently. Continuously, innovation is also the key and now more than ever we need to persistently iterate existing ideas and tools to achieve maximum benefit." – Esther Nyambura Karanja, Graduate Architect @ Urko Sanchez Architects, Nairobi, KENYA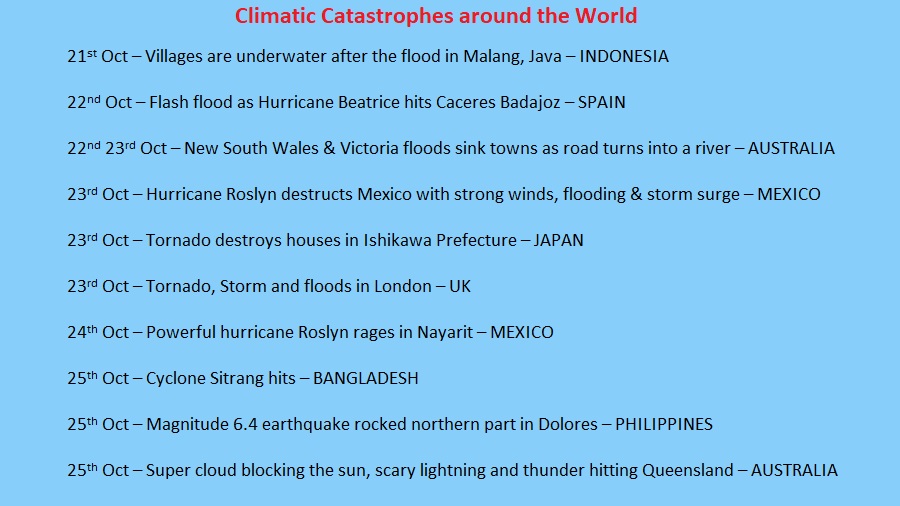 This new series 'Climate Crisis, Urban Flaw and Global Architects' will decipher logically the myth and ground realities of 'Climate Crisis', urban flaw by raising logical questions and possible solutions by global architects and student-architects. In the recent months, the world has witnessed how the so-called 'Smart Cities' have all turned into 'Flooded Cities' due to urban flaw. Not even a single city in the world is safe anymore and can escape the wrath of 'Nature'. We humans have 'raped' Mother Earth to such an extent that there is no turning back.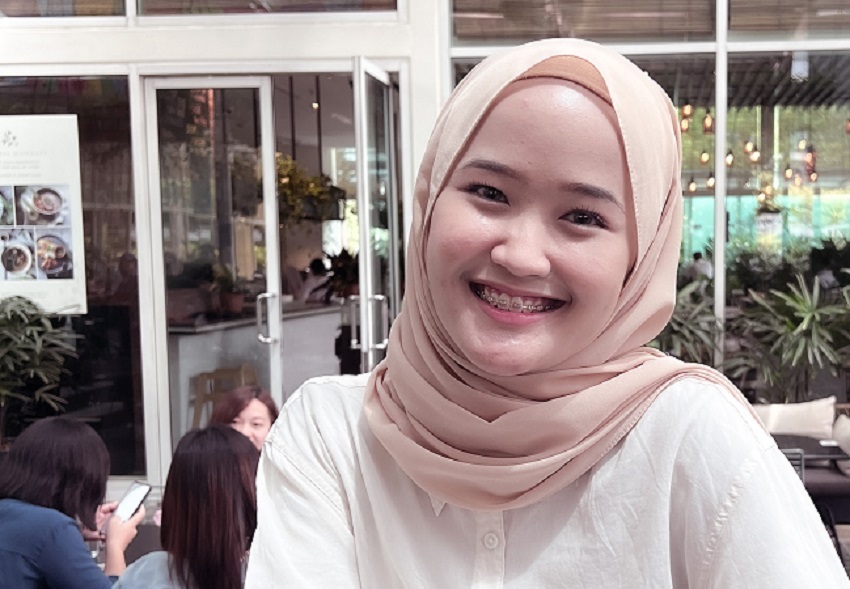 I will conclude the first part of the series with young Malaysian architect – interior designer Sasha Sahlan's valid observation about Climate Crisis. "Interior designers and architects actually play a big role to minimize the effects of Climate Crisis, especially the type of material(s) used to prevent the increased in temperature, carbon and production. It is important for architects and designers to have a high level of problem solving to practice a sustainable and green building index approach in their designs." – SASHA SAHLAN, Interior Designer @ MAJDES – Majidah Design, Kuala Lumpur, MALAYSIA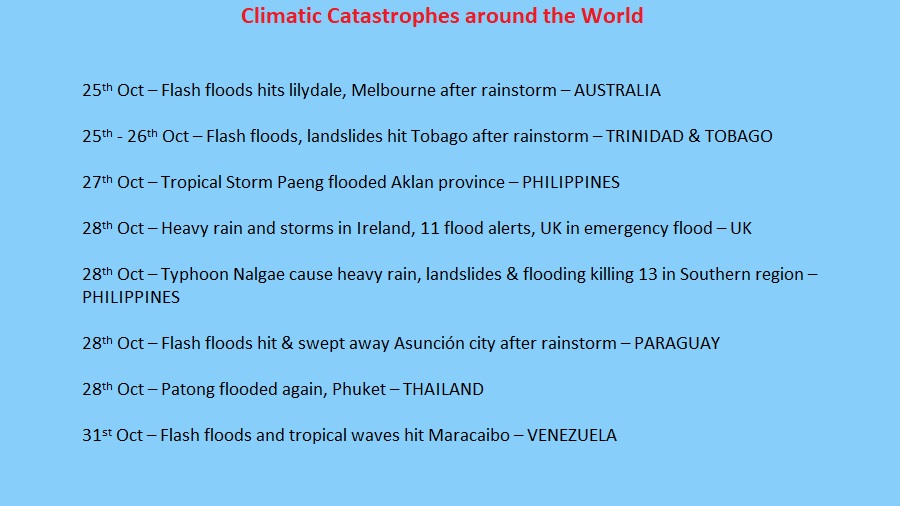 Feature Photo: Kathi Richards
Image Courtesy: Respective Architects
To be continued…..