As we travel across the world in search of young, talented and creative individuals to showcase their creativity, we find each individual with an amazing track record. Their quest, be it in architecture, engineering or else interior designing, is truly unparallel and super interesting. From the University of Arts London, we travel to the University of West England in Bristol to meet Audrey Ochieng, a recent interior design graduate.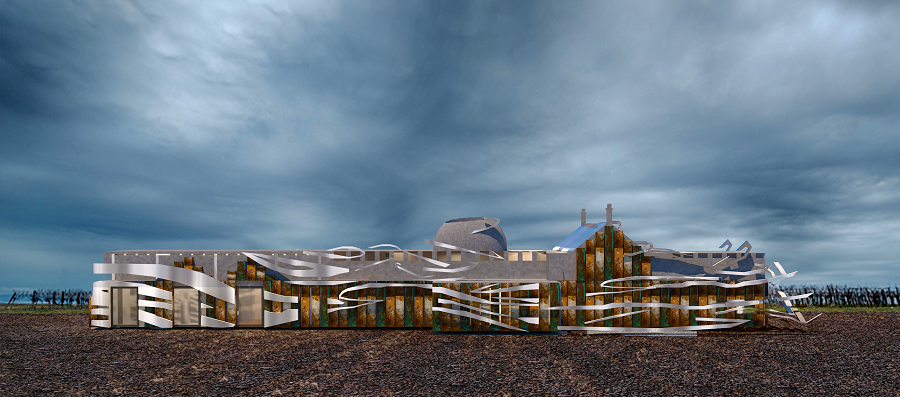 Metal Arts Gallery Exterior View
Audrey Ochieng has travelled a long way from Nairobi with pride as an international student for her degree in Interior Design at the UWE – University of West England, Bristol. She reveals, "I completed my degree in Interior Design in July 2023. I come from a family of five. My father is a banker and my mother is a communication specialist. I have an elder sister, who is currently doing pursuing Masters in Ireland. My younger brother is currently completing his 'A' levels in Kenya." Audrey is truly meticulous in her approach. This amazing trait is visible in her final year thesis.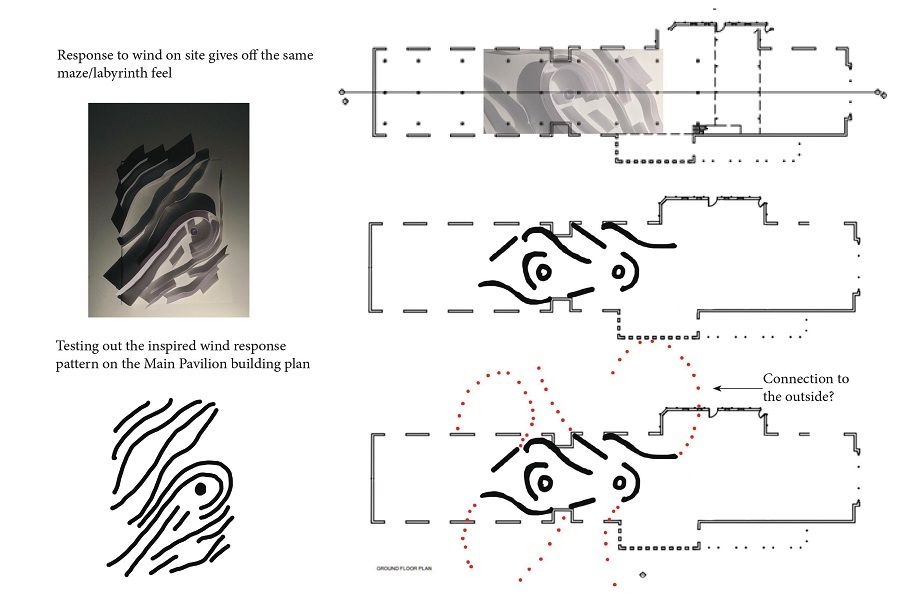 Design Proposal
Johnny D interacts with the bubbly and vivacious Audrey Ochieng to explore her journey in the field of interiors.
What was your childhood ambition? Did you always want to become an interior designer?
I was always fascinated by buildings and the interiors of houses. One of my mother's friends would often say 'This little one will be an interior designer one day'. My uncle is an architect and aunty is an interior designer. I was intrigued by their work. It was a joy to watching them explaining in detail how they designed several houses in Nairobi, Kenya. They used to take us for house tours. As I was growing up, I started doing my own research about the two fields (smiles).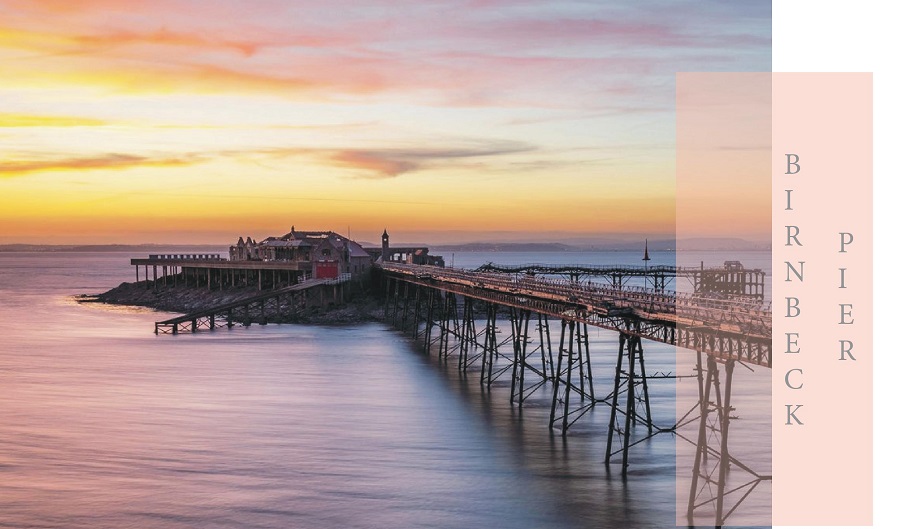 Birnbeck Pier
Around 2017, my parents started building our family home. We went into an interior design company in Kenya to get some advice and ideas. There was this lady, who was kind enough to take me around the building and explained what exactly the interior design field is all about. That single meeting is what made me want to become an Interior Designer.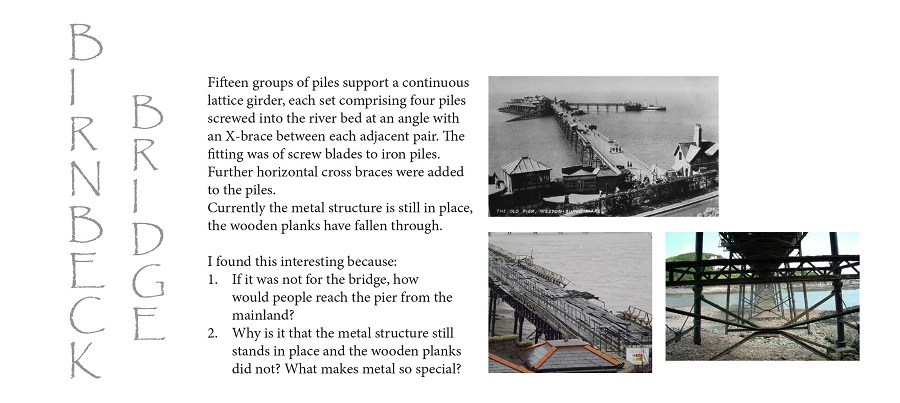 Birnbeck Bridge
How has interior design influenced your life as a student?
Interior Design has influenced my life in so many ways as a student. However, the main one for me is time management. As someone who tries to be a perfectionist, I noticed that without time management I would not make it far in life. Planning and managing my time well has helped me grow as a young adult. In university, I was confident presenting my work because I knew I did not procrastinate neither did I rush, while doing assignments.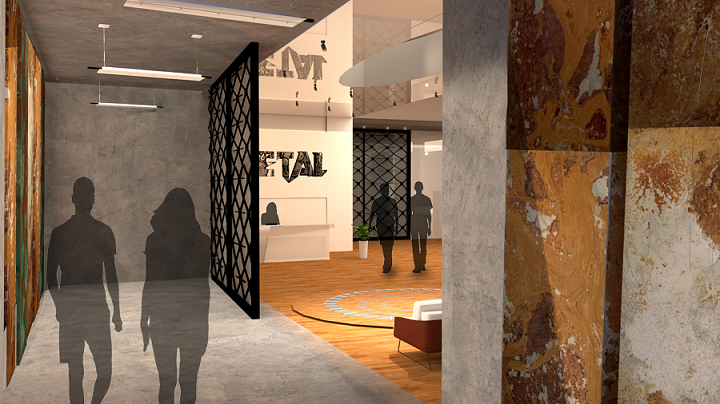 Entrance
Briefly describe the elegance of your project.
The project christened 'The Metal Arts Gallery' is mainly dedicated to the Metal Works, with a few features inspired by the sites 'Birnbeck Pier and Weston- super-Mare'. By looking at areas such as the history of Metals i.e., the metal age: the copper age, the bronze age and the iron age., and the properties of metal i.e., hardness, conductivity, luster, magnetism, malleable and ductile, I was able to design this building that will not only be used for educational purposes, but also for entertainment.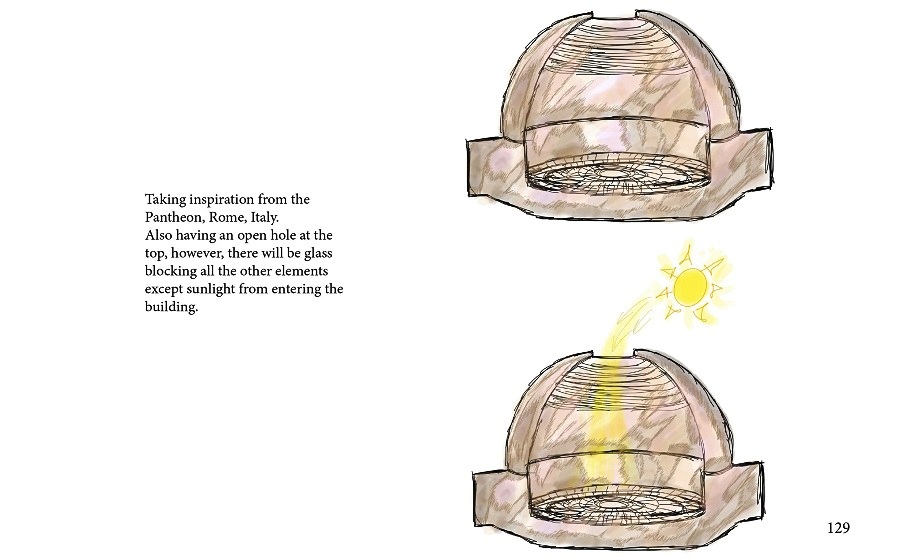 Reception
People of all ages will be able to attend and thus it will bring the community together to create memorable experiences. Guests will be able to learn about the metal casting process through hands-on exhibits and live demonstrations in the Cast Hall. They will also be able to meet artists, have lectures in the auditorium, view artists in residency sculptures in the gallery, and learn about the different properties of metal in an engaging, fun and exciting way.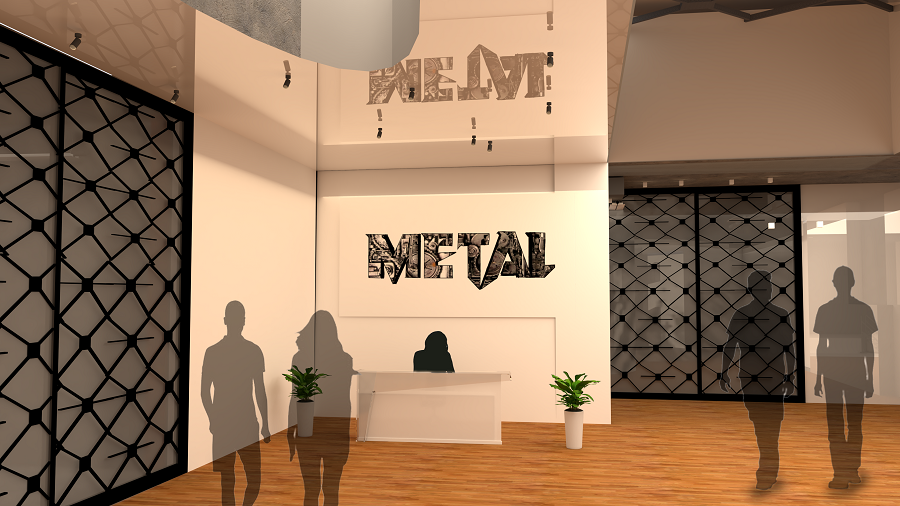 Reception Area
The Birnbeck Bridge is a very important feature of the pier, because it is the only way to reach the pier on foot. It consists of a continuous iron lattice girder, each set comprising of four piles screwed into the riverbed with an X-brace between each pair and wooden planks. Currently, the metal structure is still in place, but the wooden planks have fallen off. What intrigued me is that the metal structure was the only complex left standing.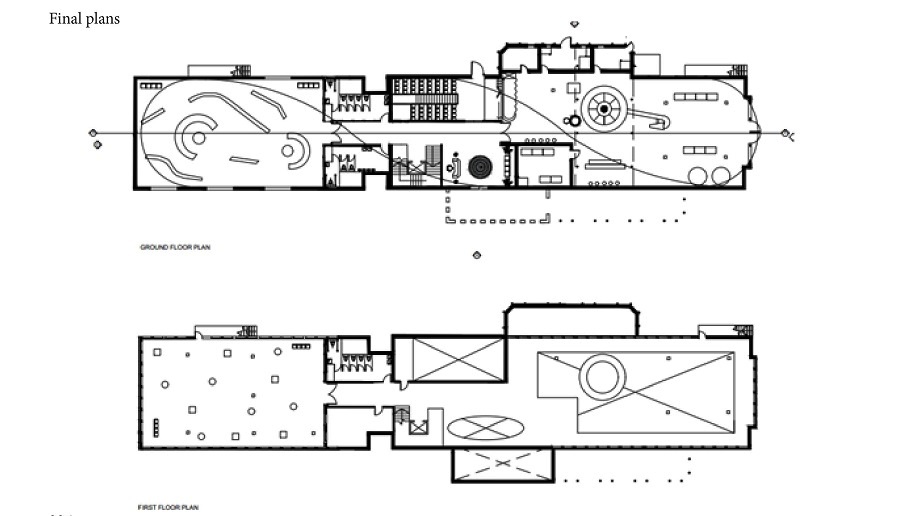 Floor Plans
As an Intern, what is the most notable lesson(s) you have learned from senior architects / interior designers, while designing and be a part of executing a project?
The lesson I got from most interior designers is that teamwork is everything. Teamwork enables better problem solving, it gives opportunities for growth to both individual, as well as the team and it yields fewer mistakes. Not only does it expand creativity, but also makes the projects assigned fun and exciting. TEAMWORK IS EVERYTHING!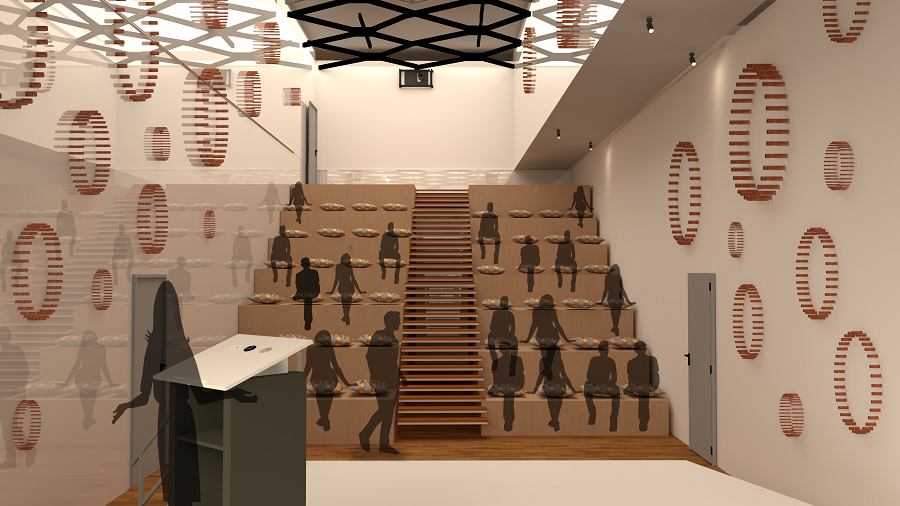 Auditorium
Which National or International interior designer has inspired or influenced you? Please specify as to why?
Not one specific designer, but a whole lot of them. The Finch Interiors has influenced me in my entire interior design journey. The company is based in London. They are big in creating unique and inspiring spaces. The company is unique and fun, which I find is a bit like me (smiles). They work in the restaurant and retail industry, where my passion lies in as a professional. Their approach are bold with the different materials, colours and prints in each of their projects. What I noticed about their design approach is that even though the concepts of the projects are so different from each other, they still bring the feeling of fun and playfulness in every design.

Spatial Planning Ground Floor
Describe the current trends of interior design in England? What innovative changes would you like to see in the ongoing trend(s)?
The British approach to interior design is all about contrasts. British people enjoy being creative with a mix of traditional artisan features and innovative, contemporary materials while incorporating a love for both the old and the new. They like their interiors to make a declaration about their identity, whether in homes, offices, retail spaces or even pavilions. They like a story to be told. By combining artisanship with quality materials and design innovation, designers have ensured that there is a perfect balance between architecture and interior design.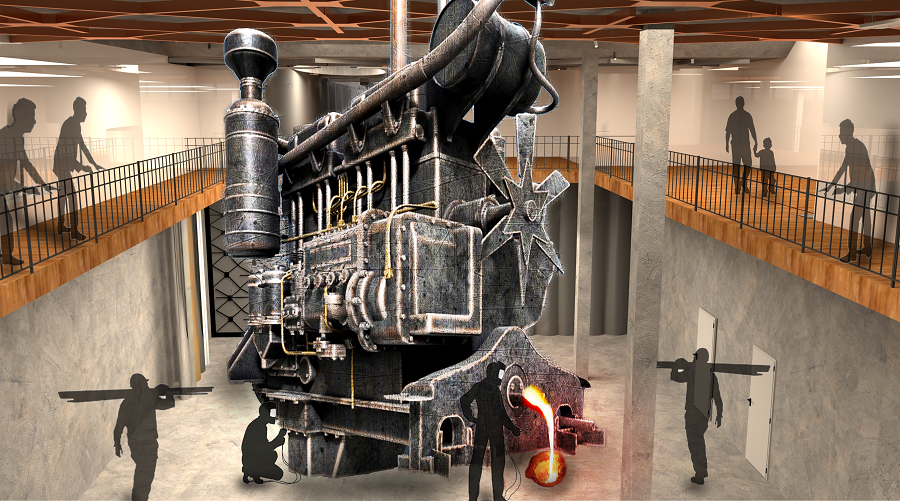 Cast Hall View
A few changes I would like to see is for designers to follow the three R's: Reduce, Reuse and Recycle, and to focus on using sustainable materials. This would minimize the environmental footprint of chemicals particularly on climate change, resources used and the ecosystems.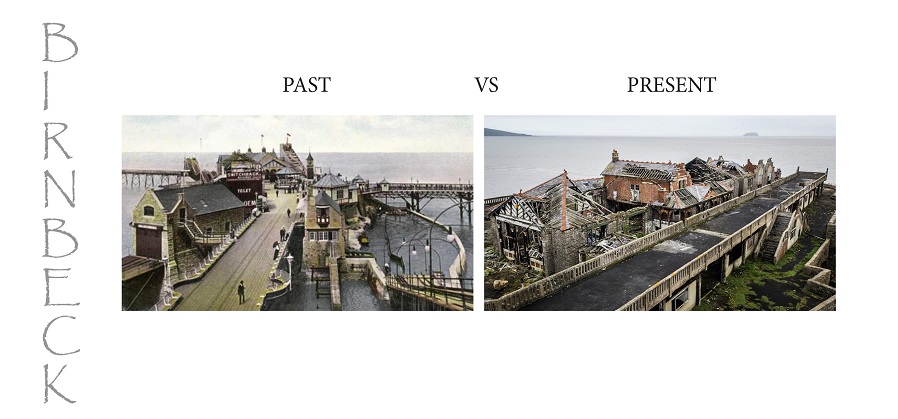 Past vs Present
Briefly write about your University and Course.
The University of the West of England has very many branches all around Bristol, United Kingdom. It all depends on what course you are doing. Since I did Interior Design, which is basically considered a creative course, I was in the City Campus called Bower Ashton.
The study of Interior Design taught me the professional skills needed to work in the interior design industry. It is a technical learning course, in which I was tutored to work with traditional tools and the latest technology and software, such as: AutoCAD, SketchUp, V-Ray, Photoshop, InDesign, Illustrator and develop the skills to design different projects.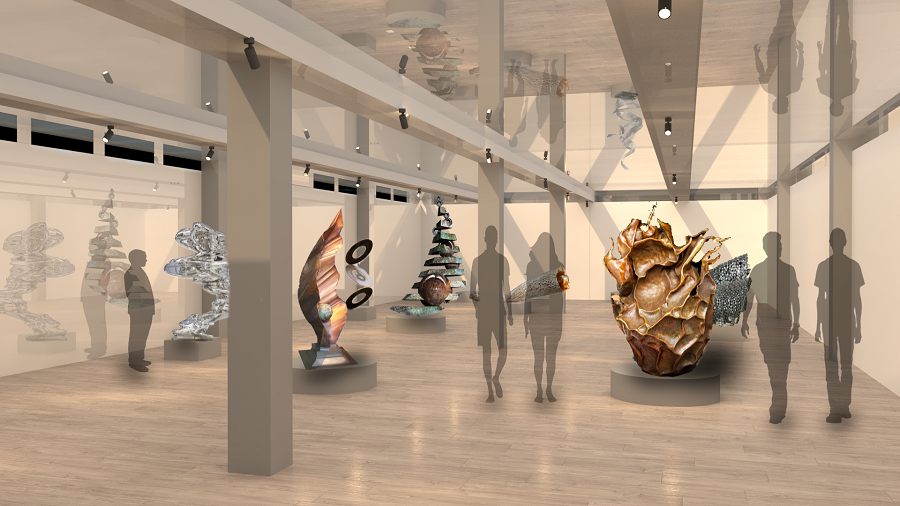 Gallery
We also had regular guest lecturers in class, as well as visited industry locations, trade fairs and renowned interior locations throughout the three years of studying. The school also assigned real sites to all of us to design the projects and run regular study trips to studios and galleries. Equally, the school provided workshop classes, where we would test out different materials such as wood, metal, glass, plaster, jesmonite etc, and make objects linked to our projects.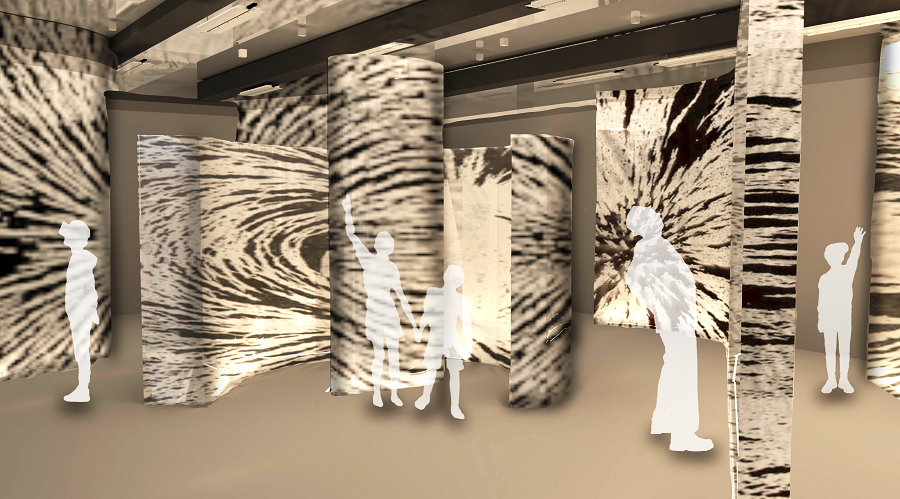 Magnetic Wall
Which significant aspects of the global platform 'zerobeyond – the new frontier!' did you like the most, and why?
What I admire most about 'zerobeyond – the new frontier!' is that it focuses on GEN Z and prepares students from across the globe to be ready for the near future. Seeing what young adults have to offer on this platform not only inspires me, but also educates me. It is great to see the work and thought process of so many young and renowned designers from all across the world.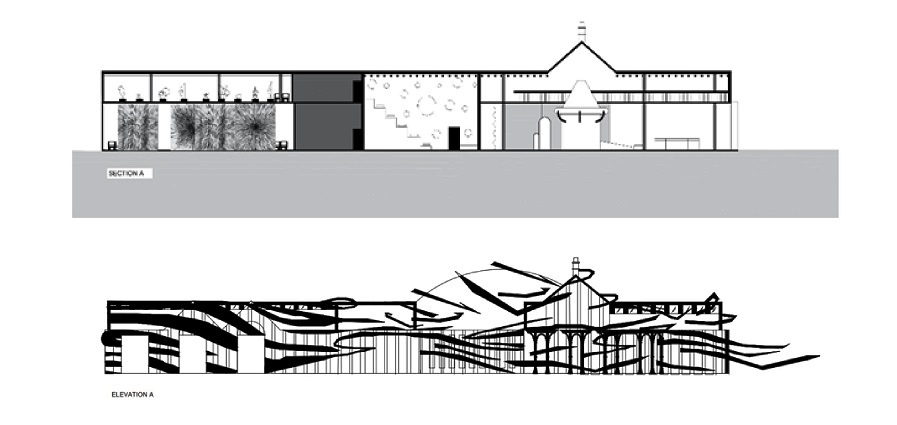 Section and Elevation
Local charm of cities has diminished due to Modern Architecture / Interiors as every city looks alike and similar. How should architects / urban planners / landscape architects / interior designers modernize cities, while maintaining the local charm intact?
It is the small details about a city that sometimes we as architects, urban planners, landscape architects and interior designers forget to look into that causes the variance. By doing background research of cities, such as the history of the area and other key features, before creating the concept idea / design of a building, a designer would be able to mix the old with the new and come up with a design so unique and special that would incorporate both the local charm and the modern features.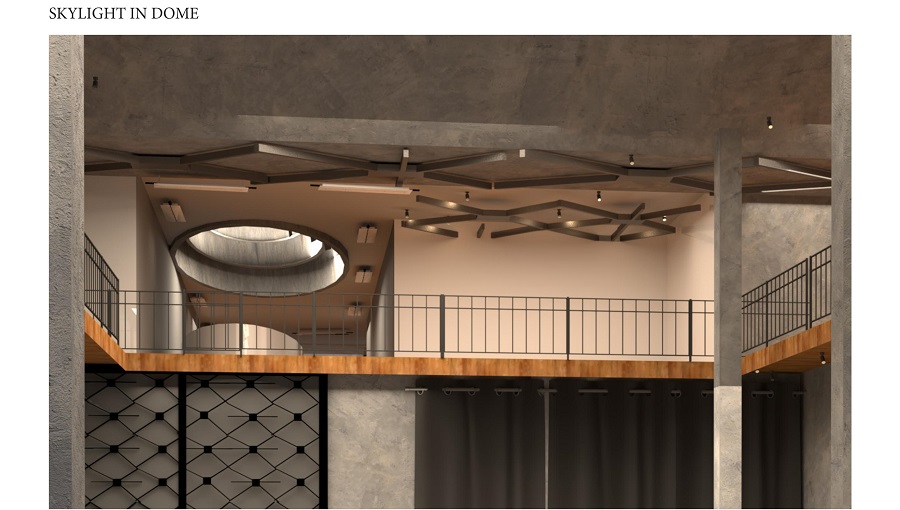 Skylight in Dome
Looking at the past in the current present, what are the futuristic architectural / interior changes you would like to see in your home city? Elucidate the reasons for your vision.
A few changes I would like to see in my home country Kenya are the three R's: Reduce, Reuse and Recycle. As I mentioned earlier, I was an international student. When I came to the UK, I was shocked to find out that every household has recycling bins for different materials. If Kenya observed the same, we would do much to preserve the environment. This would then lead the country in the direction of using more sustainable materials for buildings and furniture.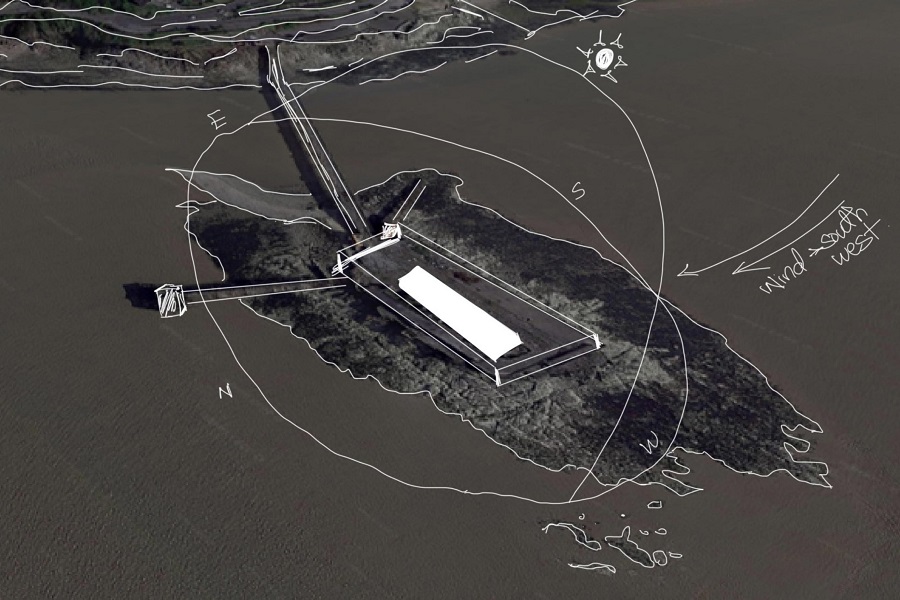 Sun Path
Image Courtesy: Audrey Ochieng