The 2023 Pritzker Prize winner Sir David Alan Chipperfield believes the role of an architect is to foster new ways of improving life and livelihoods on the planet, where mankind has made our very home a place of fragility. His vision of such a role has continually expanded from the ways to integrate an individual building into both, its site and its local culture, to understanding the broadest definition of site and culture.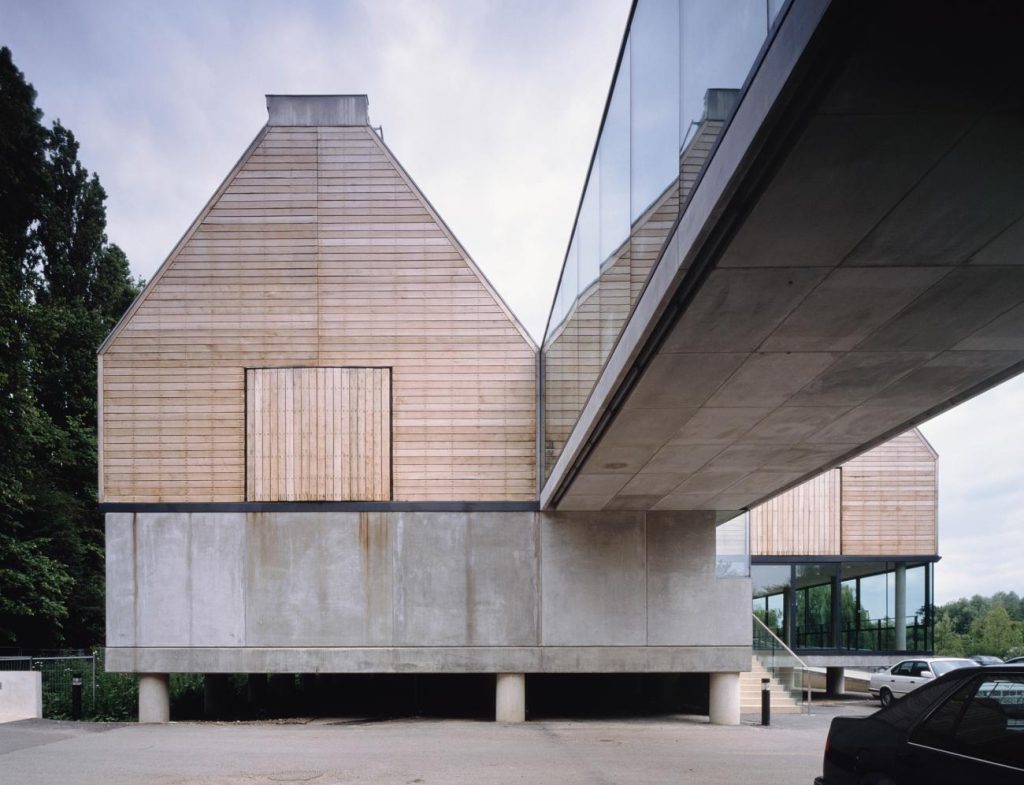 For an architect of Sir David Alan Chipperfield's stature, the Pritzker Prize Jury citation reads aplenty, but what struck me the most is the below paragraph:
'No wonder, one of the attributes that come to mind when experiencing the work of David Chipperfield is that of a classic, something that will be able to stand the test of time. Classic not by style, but by being faithful to a responsibility towards the act and to the art of building, faithful to the three essential Vitruvian qualities: firmitas, utilitas, venustas (strength, usefulness, beauty). Far from looking towards creating iconic, isolated statements, Chipperfield alternates restraint and courage in a very personal interpretation of the role of architecture.'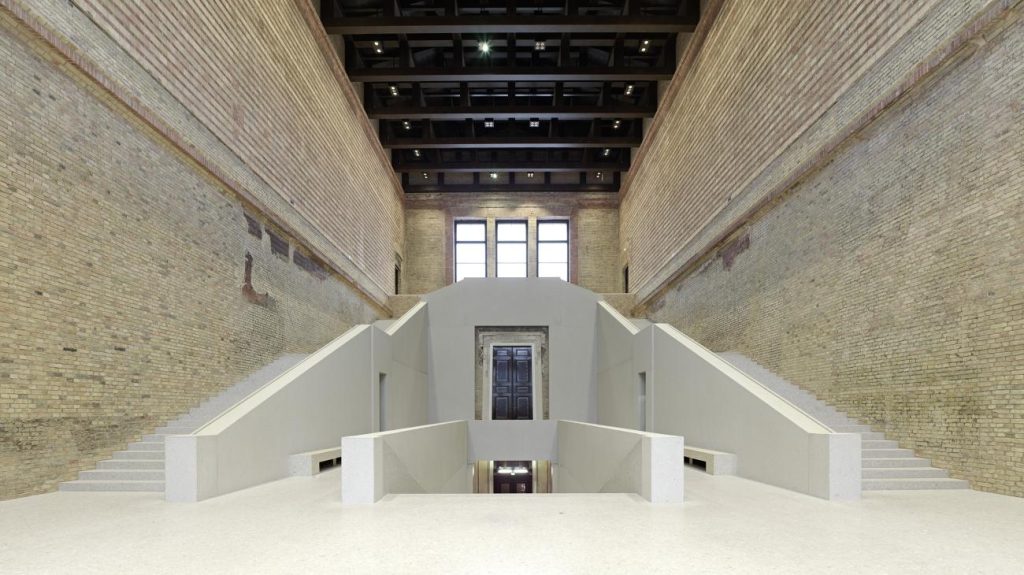 Born on the 18th of December 1953 in London, David Chipperfield graduated from Kingston School of Art, London in the year 1976. A year later in 1977, he received his Diploma in Architecture from the Architectural Association in London. His early career years were spent under renowned architects like Norman Foster, Richard Rogers and Douglas Stephen. In the year 1985, he established his own firm David Chipperfield Architects in London. In the year 1989, his firm opened an office in Tokyo, Japan. Today, David Chipperfield Architects operates from offices in London, Berlin, Milan, and Shanghai.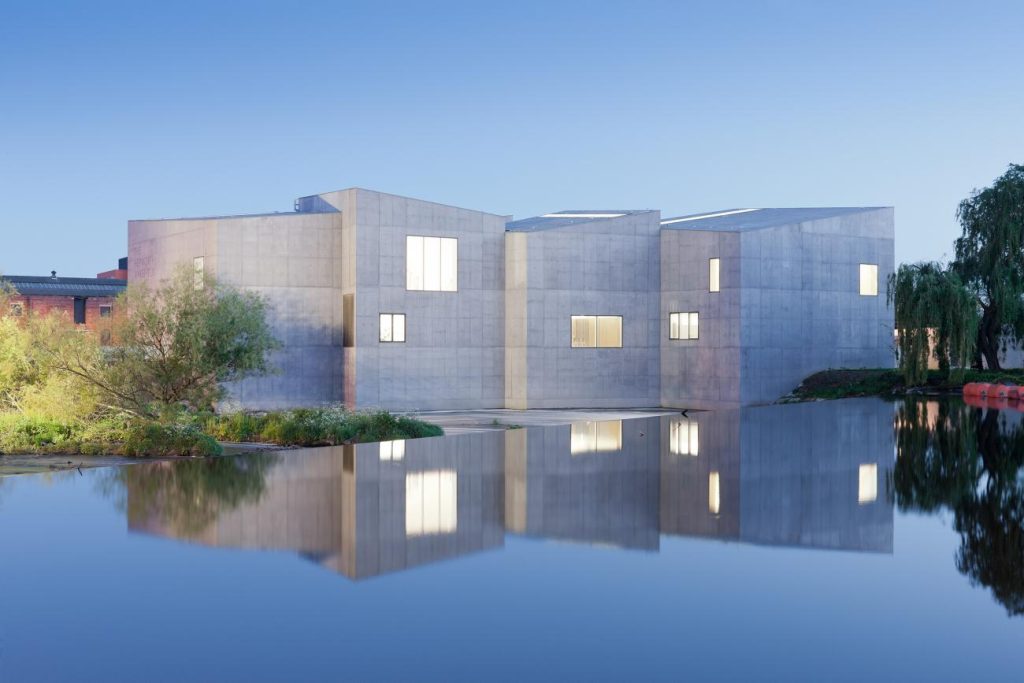 David Chipperfield's illustrious career spanning nearly four decades with 100 plus prestigious awards and iconic buildings around the world speak of his creative genius. Prominent projects like the 'River and Rowing Museum' in Henley-on-Thames, Oxfordshire; the 'Museum of Modern Literature' in Marbach, Germany; the 'Des Moines Public Library', Iowa; the 'Neues Museum', Berlin; 'The Hepworth Wakefield Gallery' in Wakefield, UK; the 'Saint Louis Art Museum', Missouri; and the 'Museo Jumex' in Mexico City are the standing testimonies of David Chipperfield's creativity.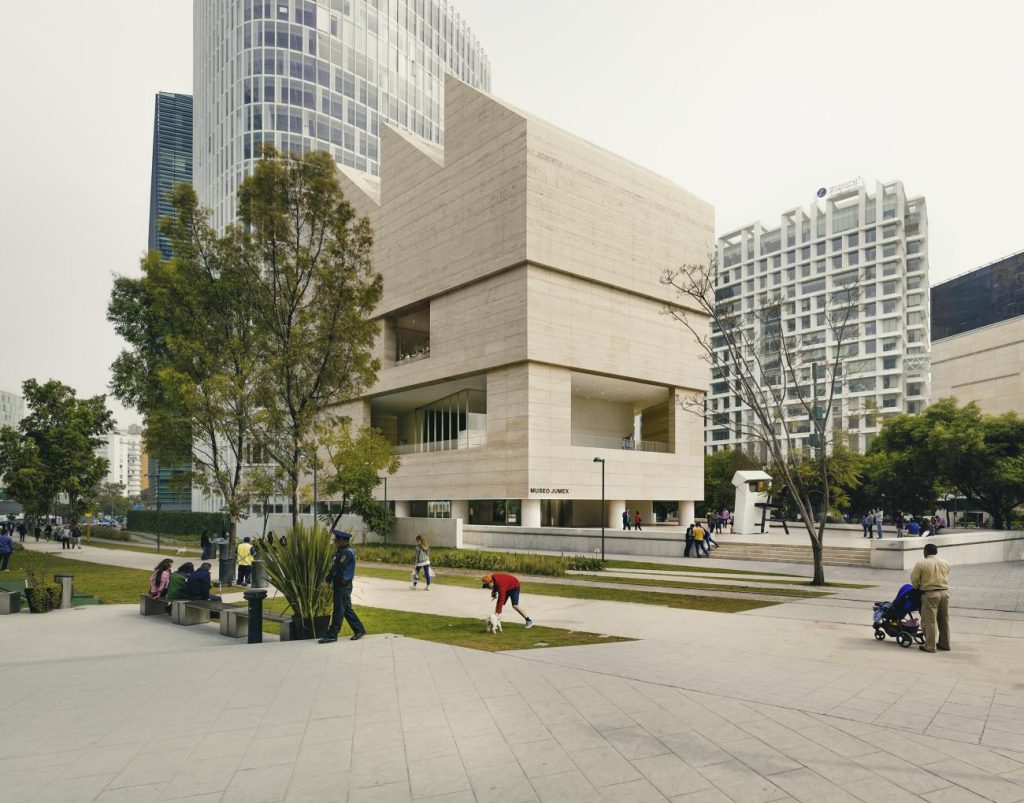 In one of his interviews with The New York Times, David Chipperfield had said, "I am very interested in doing buildings that people are fond of, but with each project, I also try to push the boundaries to make something familiar, but different. I am not so interested in convincing the architectural community that I am a genius." Years later, he had also stated, "The one thing you cannot do in architecture, at least in my opinion, is to limit your way of thinking to a style or a material, you have to be responsive to the circumstances of a project."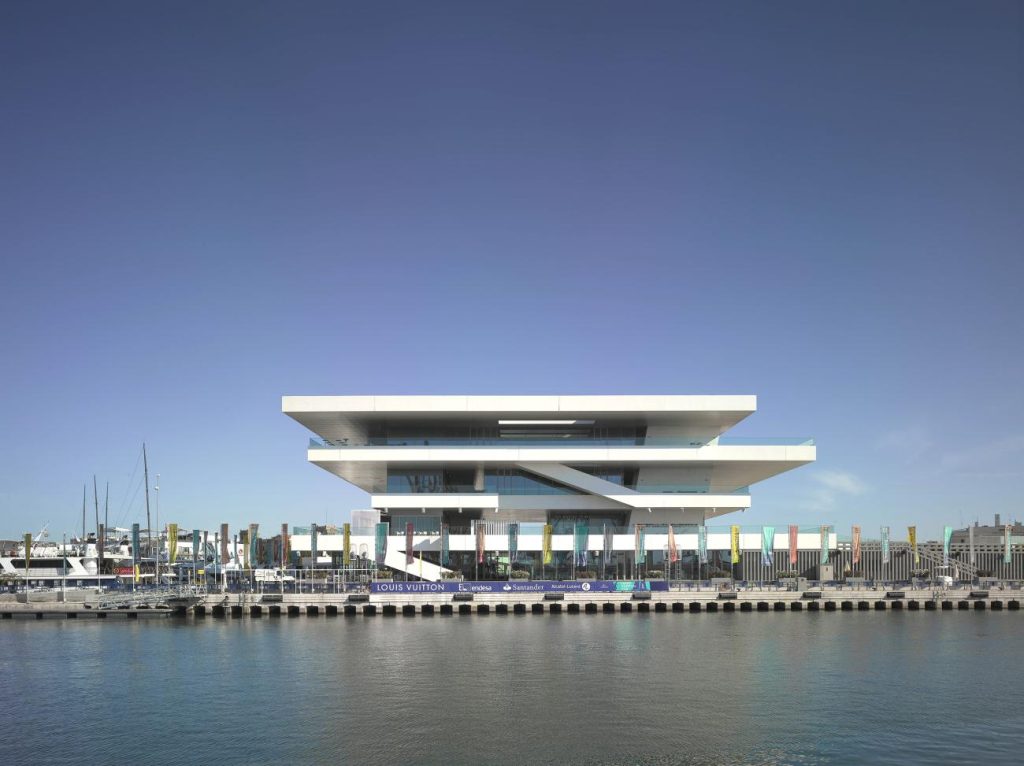 Every architect in the world aspires to become a great entity. However, only a few achieve greatness by their sheer creativity and will to excel at every single stage of their career span. David Chipperfield had once said, "Architecture cannot be globalized, because it varies depending upon the culture of a city. However contemporary we feel that we are, we still want to find different characteristics in different places. When we are building in a city we have a responsibility in a way to join in and to understand why buildings are as they are in that city. I find it very weak for an architect to disregard the history and culture of a city and say 'I have an international style'."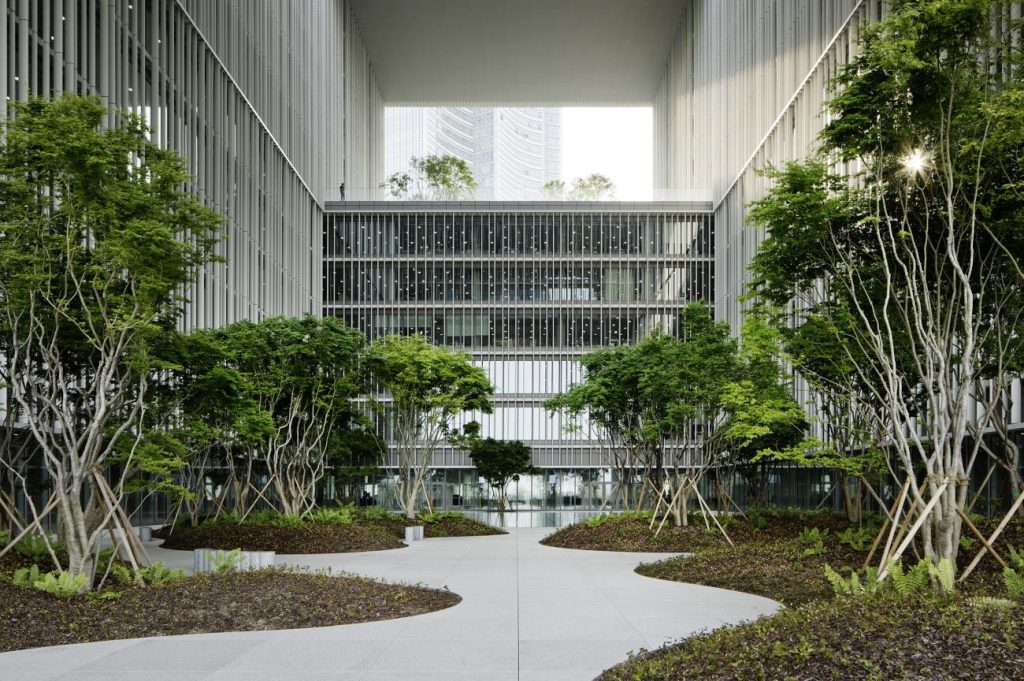 On being bestowed architecture's prestigious Pritzker Prize, David Chipperfield enthuses, "I am so overwhelmed to receive this extraordinary honour and to be associated with the previous recipients who have all given so much inspiration to the profession. I take this award as an encouragement to continue to direct my attention not only to the substance of architecture and its meaning but also to the contribution that we can make as architects to address the existential challenges of climate change and societal inequality.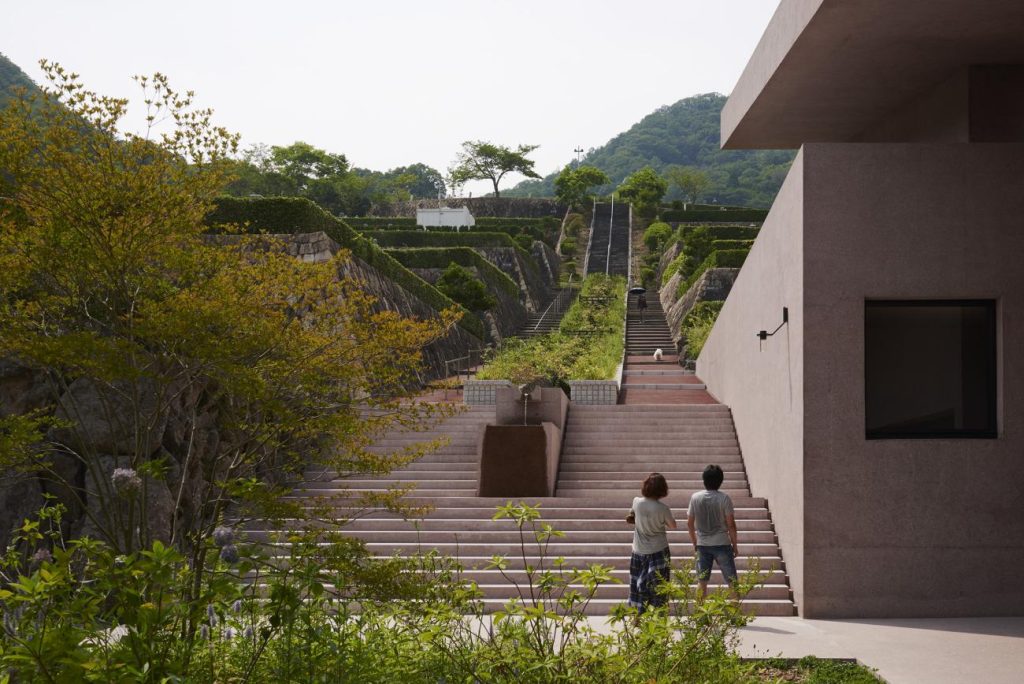 We know that, as architects, we can have a more prominent and engaged role in creating not only a more beautiful world but a fairer and more sustainable one too. We must rise to this challenge and help inspire the next generation to embrace this responsibility with vision and courage."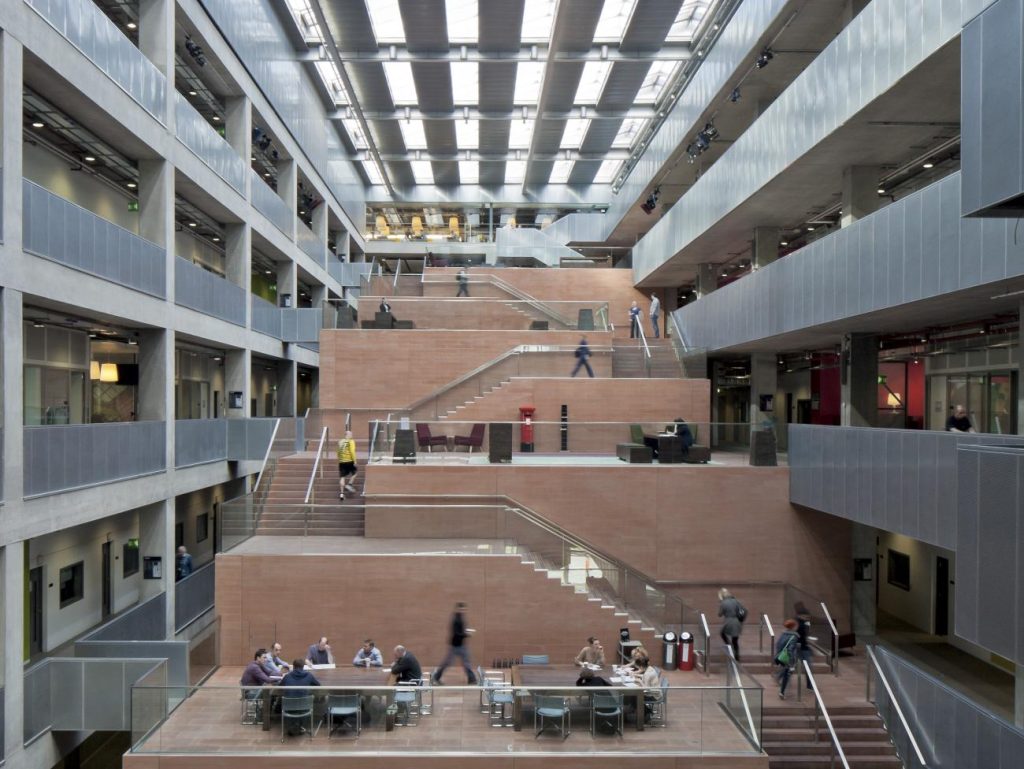 Image Courtesy: The Pritzker Architecture Prize / David Chipperfield Architects