The GEN Z Series is being loved by those who know the real meaning of 'Carpe Diem'. Seizing the opportunity to be on the new frontier, they have not only become popular in their respective universities, institutes and nations, but also renowned senior professionals have noticed and loved their creativity from all over the globe. Needless to say, they have made their professors and parents proud of their achievements. I am glad the simple initiative to provide the platform for the GEN Z has brought a nouveau evolution.
From Turkey, we travelled to New York City to meet a bubbly, honest, creative and excited future architect – a final year Masters' student of PRATT Institute. Moneesha Kumar hails from Chennai and as the South Indian legacy is, is a trained Classical dancer. It is interesting to note that her father Kumar Chinnathambi is an architect. She reveals, "I grew up watching my father drawing plans etc. Not once did my father told me to follow his footsteps. Something, I love about my father and am very emotional about."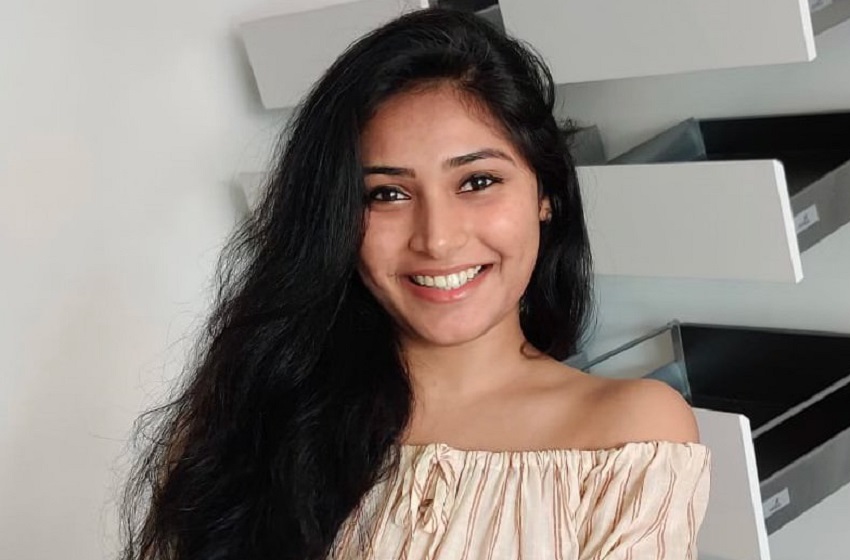 With a B. Arch degree from SRM University in Chennai, Moneesha Kumar completed her internship from the architecture firm De Earth, Calicut. She reveals, "It was the turning point of my educational quest. I understood what I wanted to do next in architecture." She worked for a year in a Chennai-based architecture firm to expand her horizon developing a strong client base and contacts in the field. A meticulous individual, Moneesha wanted to have an in-depth knowledge of the field.
I liked Moneesha's professional approach, calm demeanour, commitment to meet deadlines and nature for being respectful towards elders. She shares her journey and exploration with Johnny D.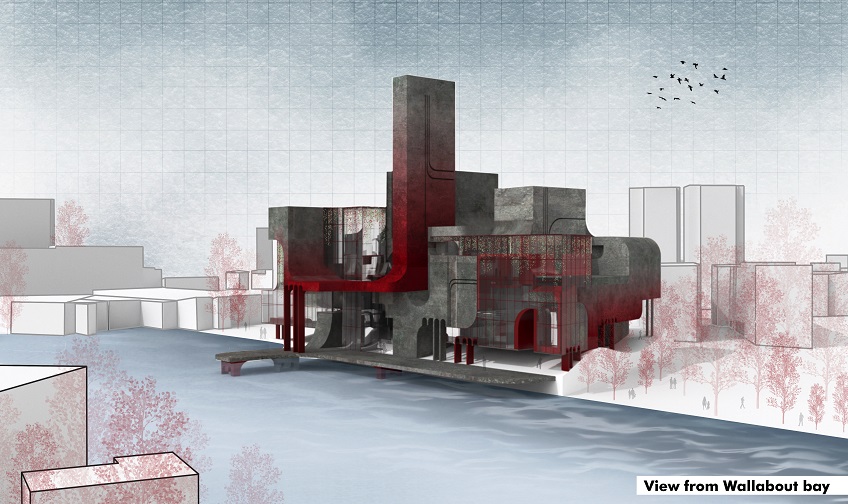 Your childhood ambition – did you always wanted to be an architect?
I grew up watching my dad working with building plans drawing etc. My father Kumar Chinnathambi is an architect. He has been my childhood hero and my inspiration. From my early childhood, I have always wanted to become an architect like him. During my growing up years, not even once dad asked me to become an architect. It was solely my personal choice and probably my only choice (smiles).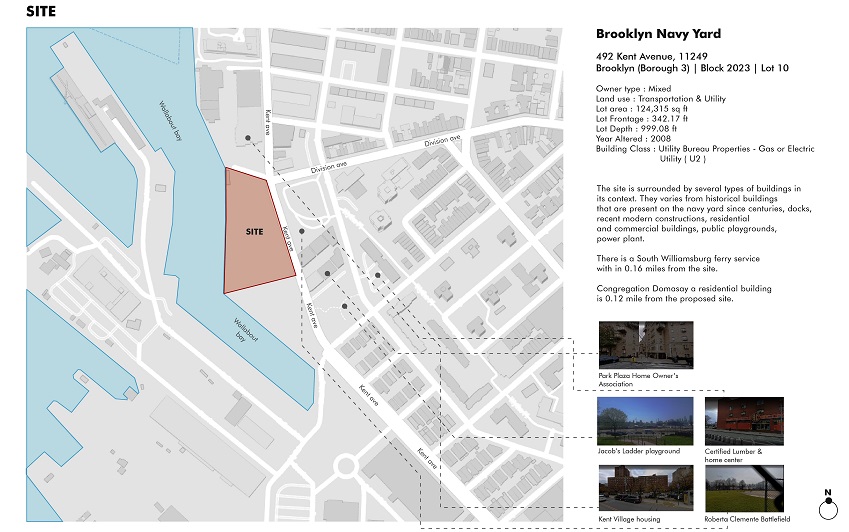 What does 'architecture' means to you?
For me, architecture has always been about the people and for the people. It's the users, who determine the architecture of a particular building or place. I strongly support human-centered design. As a designer and architect l believe designing and creating spaces, which can hold and reflect the memories of people is very intriguing. As a practicing architect, I feel it is important to design spaces which can narrate the past of the people and suggest a future for the people.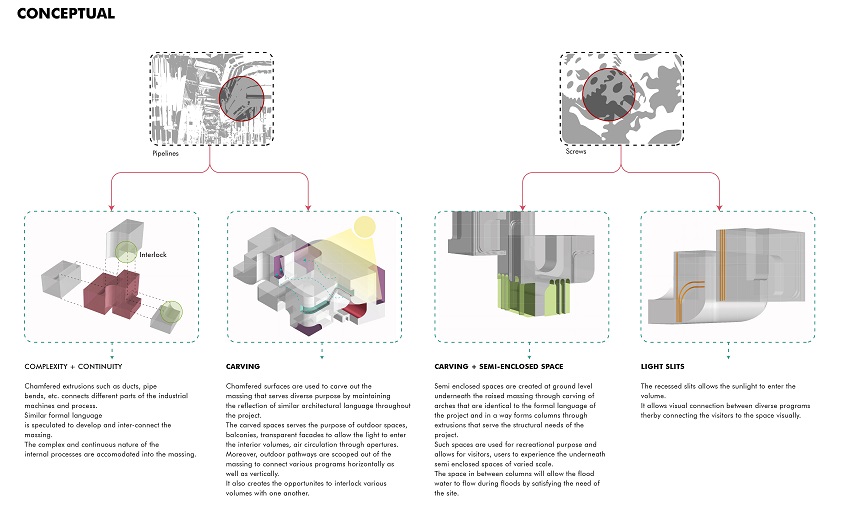 How has it influenced your life as an architecture student?
I have felt it challenging to be a student of architecture with such strong ideologies, wherein I am in a phase to experiment various aspects not just pertaining to the users, but also at different scale. Being a student with an urge to experience and architect with strong conviction at school, I try to blend my designs between speculative design and evidence-based human-centered designs.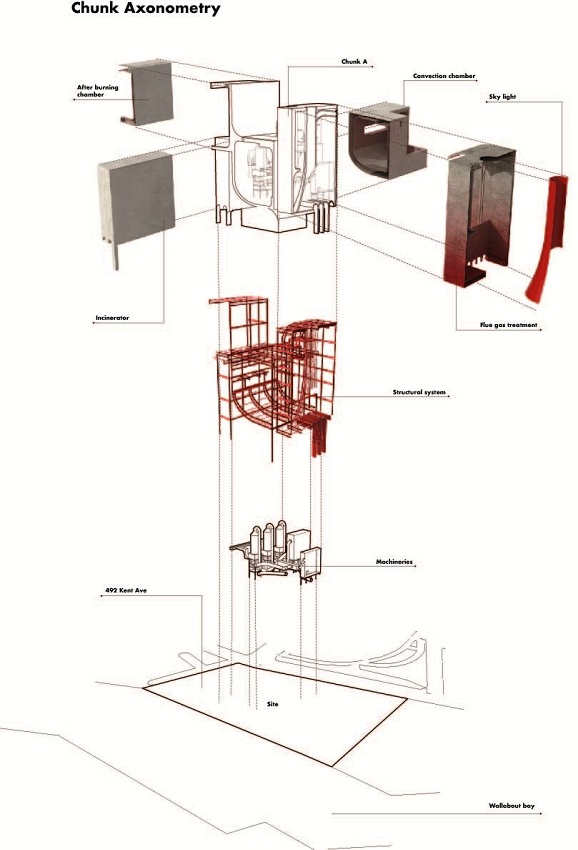 Which Indian or international architect has influenced you the most and the reasons as to why?
I have been highly inspired by the works of legendary Indian architect B V Doshi. In fact, I have had a slight inclination towards residential projects, because of his works. His way of perceiving each and every space is so brilliant, playing with levels and forms, and most importantly the play of light is just so interesting. I have always felt that his designs have a strong narrative by itself. The scale, in which he perceived various spaces deviated from the traditional human scale and yet helped, ends to be a very human-centered architecture, which is so inspiring!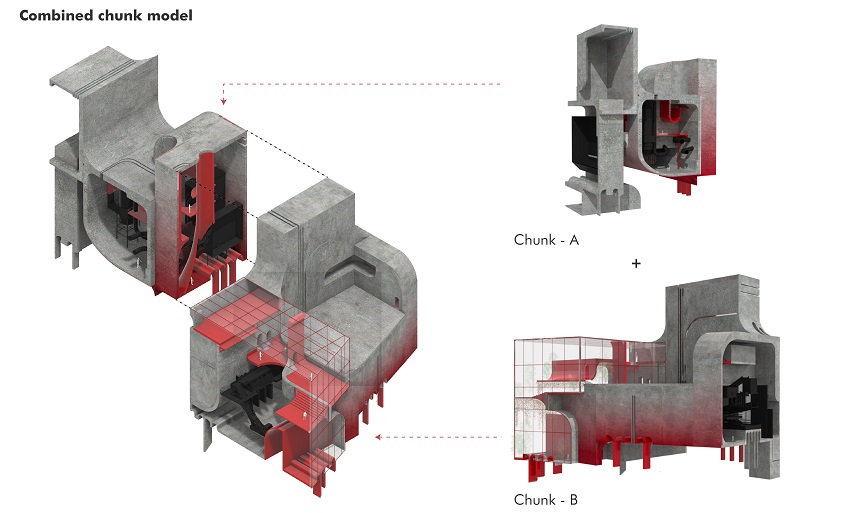 How has the pandemic changed your learning process, since the last one and a half past years?
As an architecture student, I had to face tough times due to pandemic with classes being dismissed. I had to go back to India for a few months. Taking classes from India and working in EST TIME was initially so hard. But, PRATT did a good job and tried to arrange classes, which were flexible to work from India. The learning process has changed, discussion and juries being held on Zoom, and the need for physical mode has deteriorated, wherein our focus shifted towards digital model chunk models since the discussions were remote.
I have really missed the whole studio culture at PRATT and also the model making process. As a designer, the pandemic is urging us to think more about how to design spaces where people can co-exist, as well as, have their privacy and health concerns checked.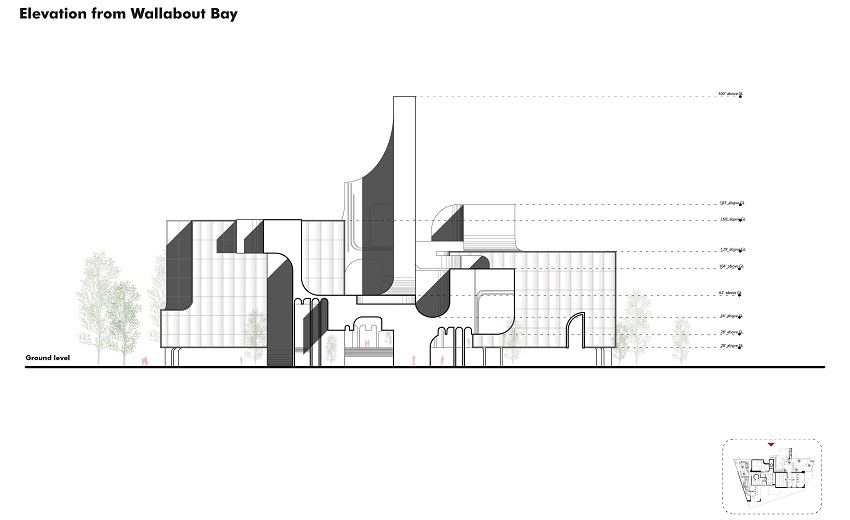 What are your views on Climatic catastrophes and how architects of the future (your generation) will overcome the herculean challenge?
Climatic conditions have always been an integral factor in architecture. I am already learning to design for various climatic conditions. Meaning, when I was in India, all the academic projects and the live projects had been sighted in India, which has a completely different climatic condition as compared to New York, where I am living right now and working with sites for my school projects.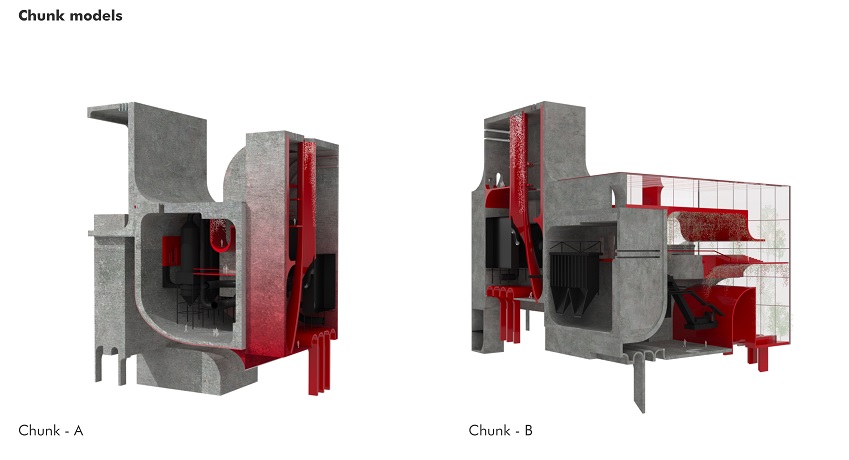 Thinking about climatic catastrophes is as important as learning to design for different climatic conditions. It is always better to be proactive than to be reactive. I feel every designer/ architect should be mindful of the environment and try to protect it. That will be the only way to deal with climatic catastrophes, when looking at it as a long term factor.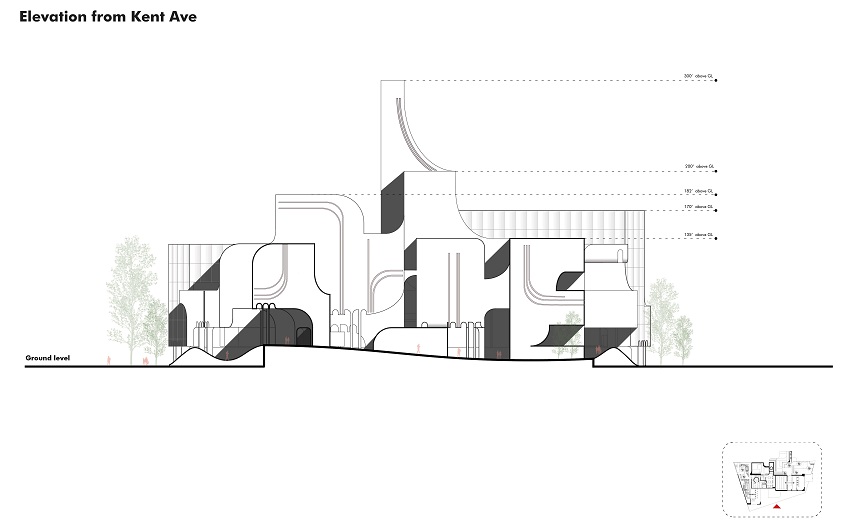 Please write about your university, the course and your proposed Project briefly.
PRATT INSTITUTE is one of the top 10 Design Schools in the United States. I had a very intriguing module, which urged me to choose PRATT. I was very fortunate to get a Scholarship from PRATT. It is an amazing feeling!
PRATT INSTITUTE is a highly recommended design school. It has recently been recognized and accredited by RIBA. The institute has a rich diversity of students, which I feel is helping me build myself and understand various cultures and people's perspective. It is also very important consideration for an architect, especially me, who is more into human-centered architecture. The Course I have enrolled is a three year M. Arch program. The module is very intense and intriguing. It allows the students to explore and experiment beyond one's limitations and imagination. PRATT has taught me that it is not about knowing, but it is all about understanding. The design process, which they indulge the students in are very unique and intense to get us prepared as an architect for the future.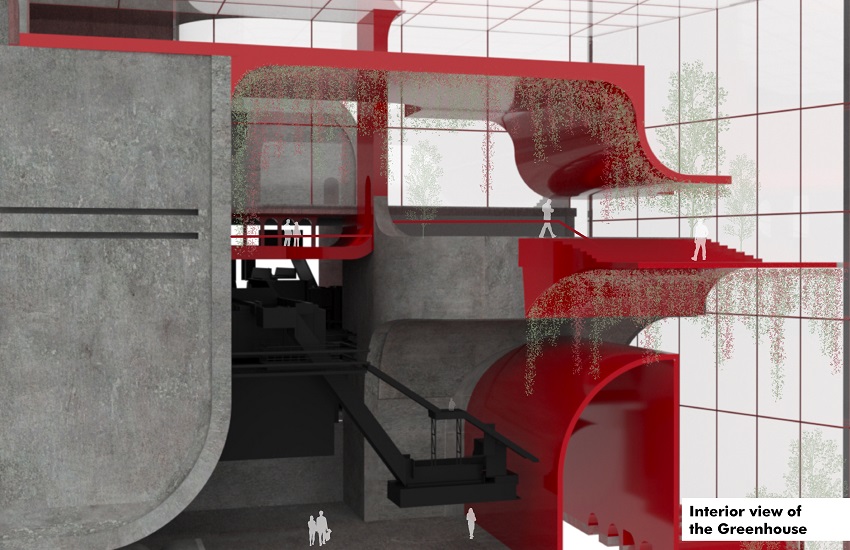 Project Description: Simplicity in Complexity
My portfolio was chosen for the 'Best Portfolio Award of the Year' at PRATT for the year 2019-20. The 'Simplicity in Complexity' project was exhibited at the event hosted by PRATT Institute with NJIT, SOM – Skidmore, Owing & Merrill along with a presentation presented by BIG and Nanako Umemoto at the Centre for Architecture in New York.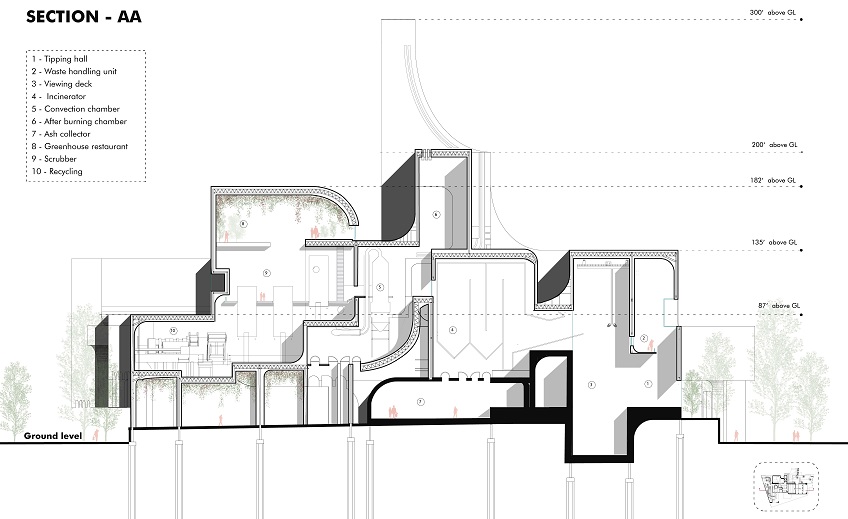 The project is from my 2nd year 4th semester, spring'21. It was a team project. I worked with another student named Priyashi Galiawala. I highly appreciate her cooperation throughout the project. My studio professor guiding us on this project was architect Stephanie Bayard, who pushed us so much to achieve this level of output in just three months.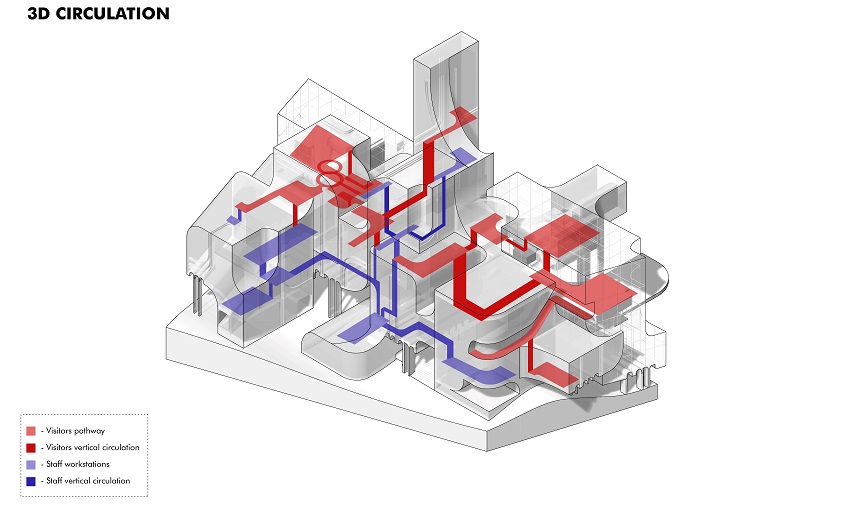 It was a WERT – Waste-to-Energy project. The brief was to design an incinerator. The site was located in New York City abutting the Wallabout Bay. We chose this project, because we felt this project was challenging for us to expand our focus from human scale to machine scale. The design is called 'Simplicity in Complexity'. We tried to break the complex programs of the incinerator into simple spaces that look as if it had vacuumed the heavy gigantic machinery inside. We started the design process with volumetric analysis.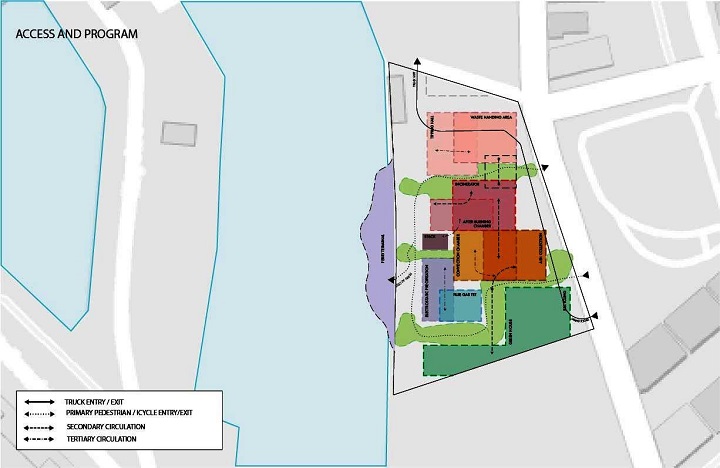 Starting to see each volume as a machine / industrial part by itself to identify the portions of strain between them that can be used as transition spaces between the various programs are reflected by the carvings on the exterior. The additive nature of the massing along with curves makes the structure united and breaks the scales of the structure, thereby making it blend well with the surrounding context. The most intriguing part of the project was that we tried to tie the WERT with a greenhouse as a secondary function to invite people into the spaces and know more about the waste-to-energy process. It was very important for us to know being the primary producer of waste.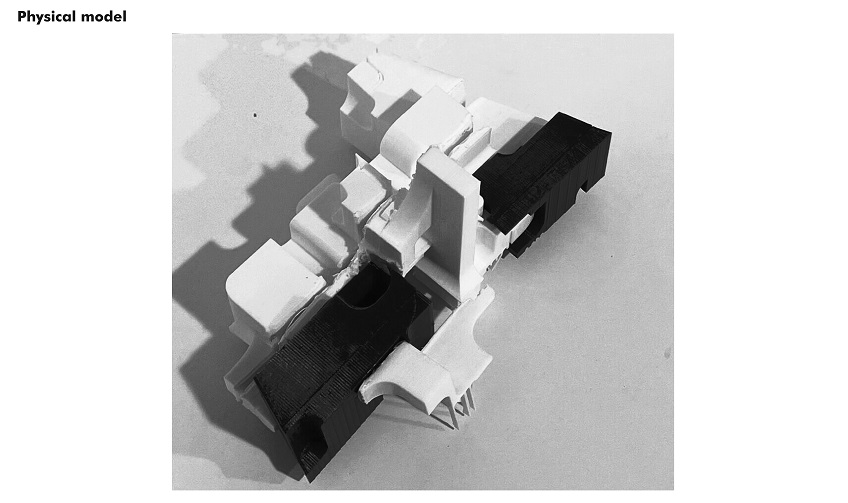 Image Courtesy: Moneesha Kumar