The GEN Z series travels to Australia from Europe. Covering one continent at a time, the new frontier reaches Melbourne's Monash University to interview a Masters' student Ananya Nidhi Sanjay from India. She is pursuing her Masters in Urban Planning and Design at the Monash University. Ananya's cool demeanour and professionalism did impress me.
Ananya strongly believes, "Every aspect of our lives revolves around nature and the surroundings, we grow in." In spite of the existence of competing school of thoughts, she firmly manifests in what she believes in. A State badminton player, Ananya has represented her University – SJB School of Architecture and Planning Kengeri and State of Karnataka at the Nationals Badminton tournament held in Chandigarh. A self-confessed fitness freak, she spends nearly 3 to 4 hours in gym.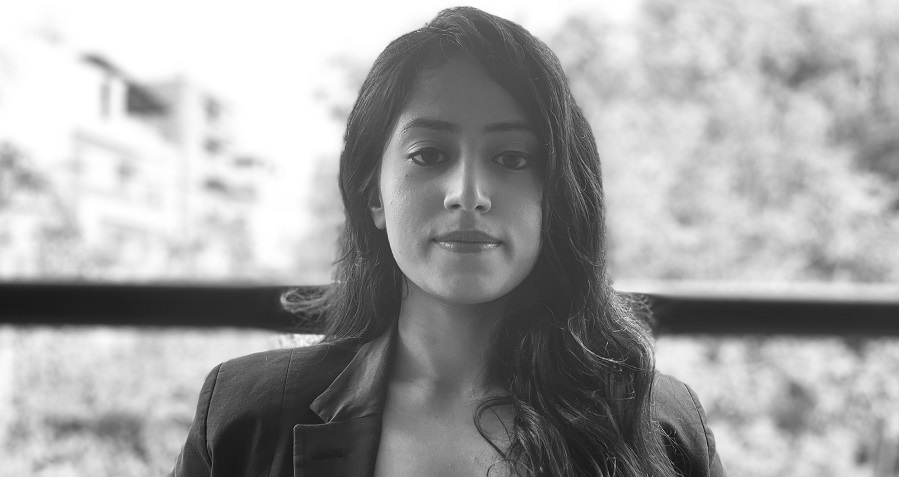 During her graduation period, Ananya did her 10-month internship with Amit and Associates in Goa. After she finished her B. Arch Ananya worked as a Junior Architect with PRAGRUP Architecture and Urbanism in Bangalore for nearly a year. She believes in spatial perceptions. At home, Ananya is always accompanied with her pet named Byro, a Labrador.
Ananya Nidhi Sanjay shares with Johnny D her journey from early childhood about the fascination architecture has had in her life. She has been greatly influenced by the Sri Lankan architect Palinda Kannangara.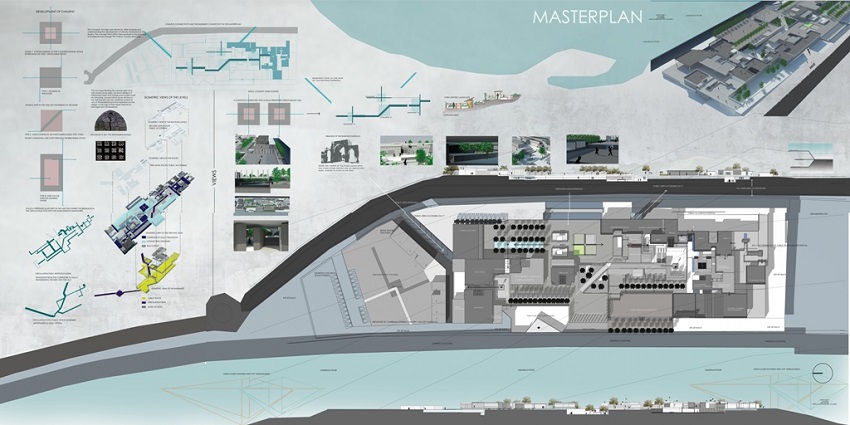 Your childhood ambition: Did you always want to become an architect?
Curious as to how such massive structures are built, buildings always fascinated me as a kid. Growing up, I started wondering about the nitty-gritty of the formation of such massive structures. When time came to choose a career, architecture came naturally to me. Although, having been born in a family that does not come from any art or architecture background, my parents always encouraged me to explore and learn how the world works in different context.
Venturing the length and breadth of the country, a curiosity and a positive approach developed towards architecture within me. Thus, my ability in perceiving spatial relations and visually understanding external spatial information grew on me in a cognitive fashion.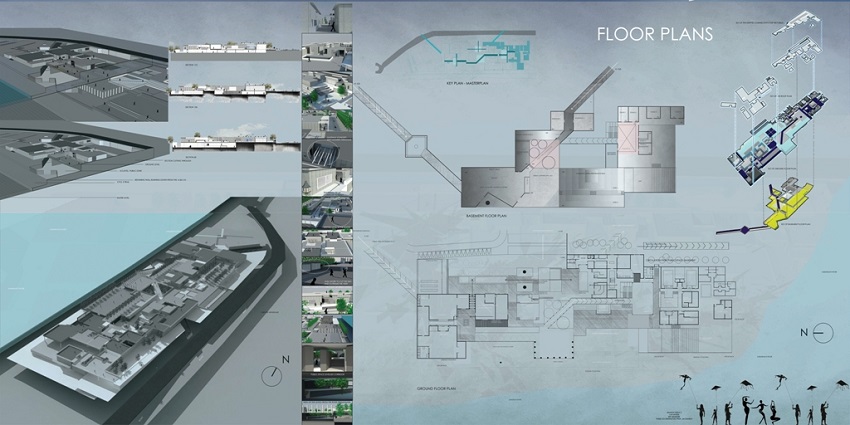 What does 'architecture' means to you?
An architect reflects on the role of architecture that fabricates a new society and a new man, in the upcoming timescale. It is always important to be earnest and ambitious, but striking a balance within a realistic timescale shows the real loyalty to the work being done. Today, the dominating role of an architect is fading in the realm of image and surface decorations. According to me, an architect should respect the principles that guide design, scale, context, scale, proportion, nature, function, critical regionalism, vernaculars and also deeply respecting the materials that are being used.
Architectural language thrives on one's attitude towards the goals of the profession. Lacking the manifolds of attitude towards design compresses the meaning and architecture itself.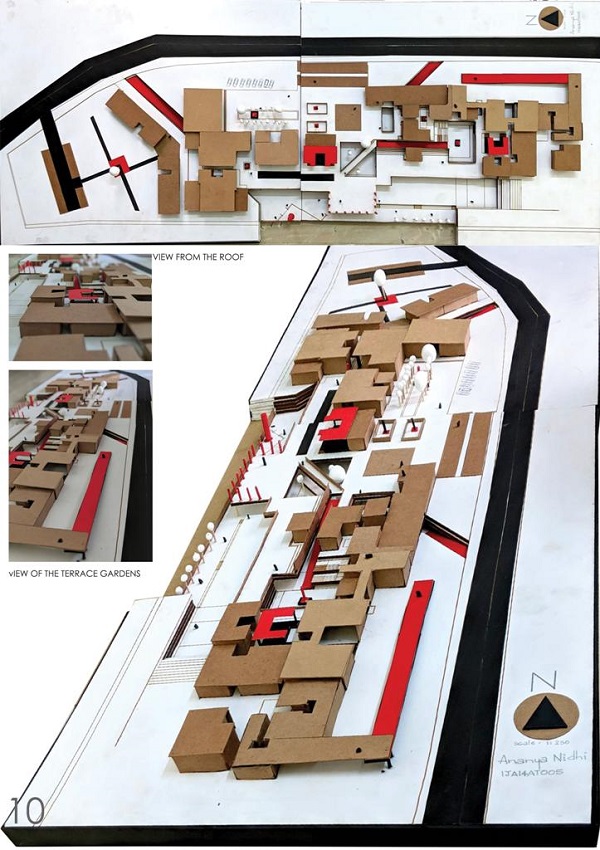 How has it influenced your life as an architecture student?
I was fortunate enough to learn during my course as an architecture student the core modules, which is very important to me. Architecture has taught me the rudimentary design, right down to the basics and a fond appreciation towards the minute details in design, as well as, in life. Assessing the merits, demerits, potential analysis, inputs and outputs, cash flows of every project, stimulates the delight and balance of the sweet design. On the other hand, morals and artistic balance is equally crucial to me. It is more like adding a touch of colours to the legacy of architecture.
My greatest fortune was having great lecturers and architects, who molded me to continue the journey of learning. Most of all, I owe a debt of love and regards to my teachers and faculty of SJBSAP, who introduced me to the very basics of architecture at a very initial stage. I would not be, where I am today without them.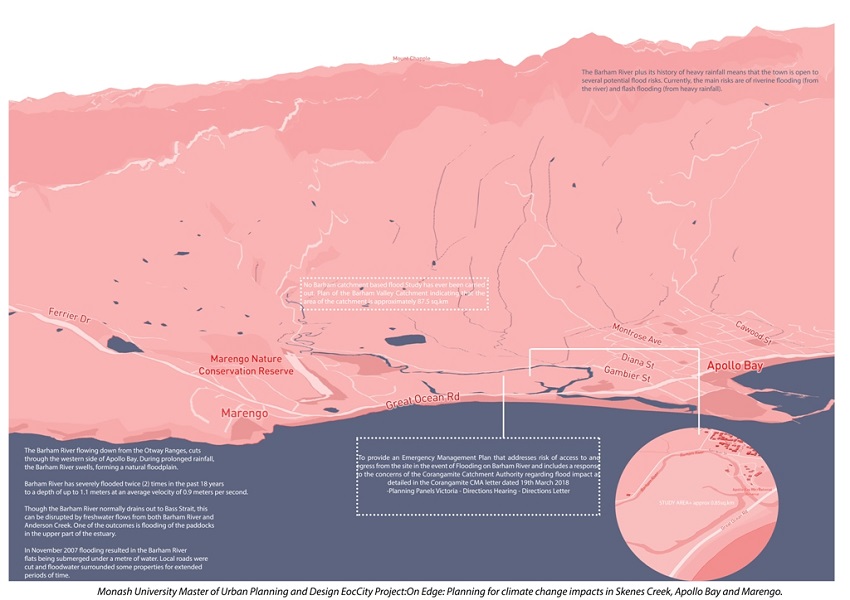 Which Indian or International architect has inspired you? Please specify as to why?
I look up to Architect Palinda Kannangara, a Sri Lankan architect who crowns the design ideologies based on nature and the buildings. As an architect, who believes in nature, climate, surroundings and the idea of truth to materials to produce architectural marvels sensitive to design, his creations have greatly influenced me. Palinda Kannangara had stated 'Simplicity is rooted in our architecture, from the past. I am trying not to make it complicated. So it is basically simplifying things and enjoying it, when it is most simplified'.
His design concepts are always a feeling! He experiments with lights, materials, resources and people, while exploiting technology without letting it detaining feelings. Architect Palinda is my greatest influence. His works made me accept the realities of truth to materials and nature, without having to challenge it.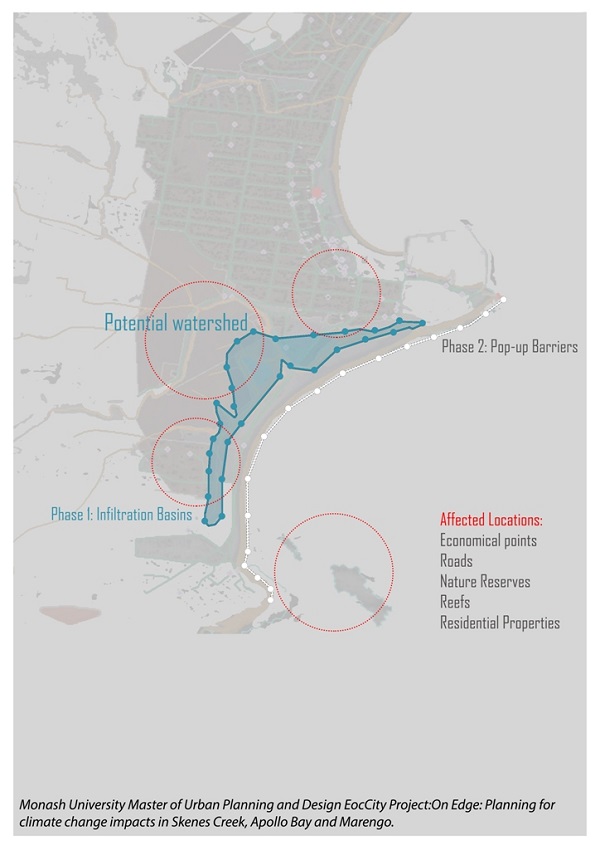 How has the pandemic changed your learning process since the last one and a half plus years?
The past last year transformed merely every aspect of life. After such a dramatic disruption, the truth is that we all should remake and rebuild ourselves adapt to the change. In the post pandemic world, working, workspace and learning have all transformed to a strange new normal. As a Master's student, I have a small work station set-up at home that helped me fairly to adapt to the changing situations. It helped me continue with my studies from home, due to online studies and also work from home to complete the projects. Challenging circumstances arose, when home learning made us question physical work and designs both educationally and personally.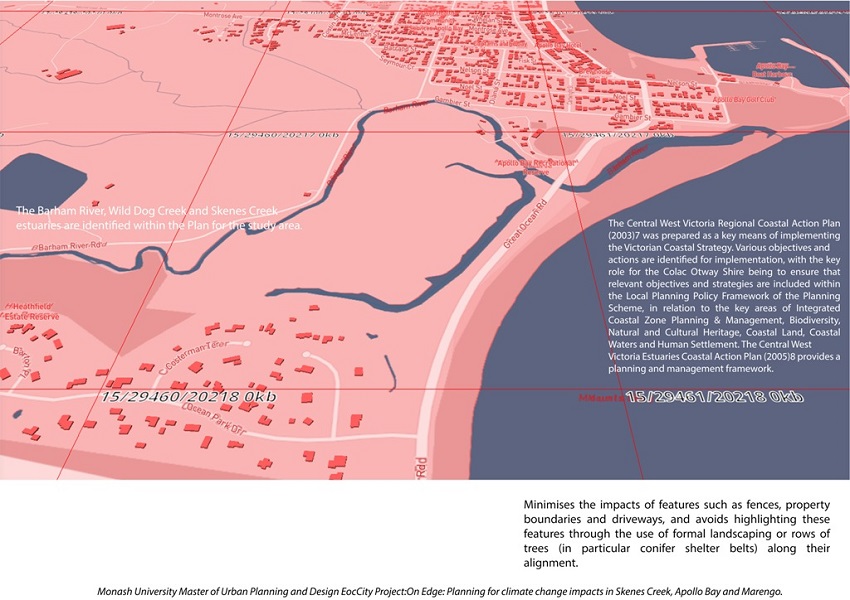 Tell us about the University and current status of your course.
I am currently pursuing my Masters in Urban Planning and Design at Monash University, Australia. The world spun rapidly on starting the undergraduate architecture course. In addition to gaining knowledge completing my B. Arch with respect to building and surroundings, now I feel, it is time to broaden my role into urbanism and planning to create a better society in near future.
It deeply saddens me to see such a massive scale of destruction of houses due to floods, irregular and unscientific planning of the cityscapes. These issues prompted me to understand that the economic, safety and comfortable surroundings are the need of the hour. I feel like this is my role to work on the challenge.
I am currently in my Second Semester of my course here at Monash University. I am privileged for trying to achieve better quality in understanding how a cityscape works by making it more efficient, innovative, affordable and accessible and improve law enforcements. How these disparate elements combine and interact to create the urban environment, so that I can truly serve the purpose of doing the Masters in Urban Planning and Design.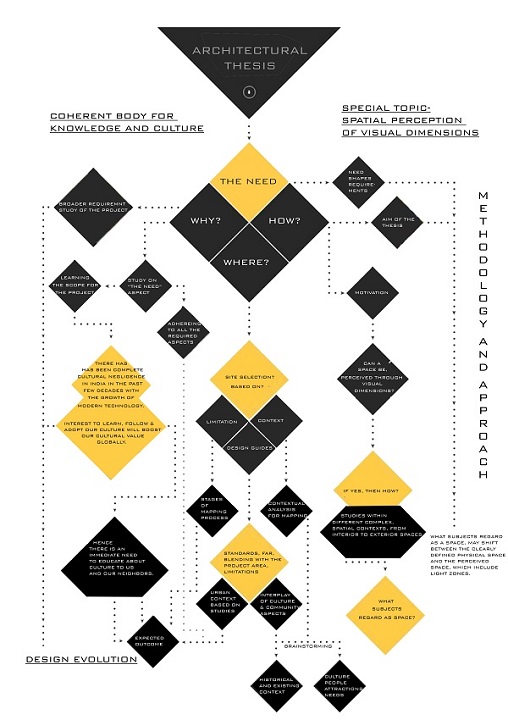 Overall, my experience with architecture is fairly genuine, filled with passion and emotion from my early childhood in respect to the work, I have done so far in life. From travelling the streets of Jaipur, lanes of Ladakh to the edge of Kanyakumari, it was an absolutely delightful and a beautiful journey. I am ready to embark upon yet again, without any speculations. I even got a chance to travel to the United States during the Seventh Semester of graduation course for an international project. I was fortunate enough to understand the world and context of a foreign land. I owe this opportunity to my then-lecturer Smitha Mysore and the whole SJBSAP family.
For anyone out there thinking of embarking upon this journey, I would like to say go for it! You will end up with endless possibilities, values and ideas that will definitely help you resolve challenges and your instincts. Be prepared, for when you decide to go ahead with this journey or at the very least, you will end up with millions of sketches and doodles of the crazy ideas you have had once (smiles).

Image Courtesy: Ananya Nidhi Sanjay