An end always brings a new beginning. A new beginning always brings new hope.
As the year 2023 begins today, each one of us surely glances at the year gone by – with fondness, joy, elation, regrets, happiness, sadness, failures, achievements and 'the' sense of being blessed to be safe and sound. 2022 is now the past and 2023 is our imminent future.
On behalf of Zerobeyond Publishing LLC, New York and our small team of four committed individuals, I take this opportunity to wish all of our global readers, architects, interior designers, engineers and students a wonderful and blessed 2023! From the bottom of our hearts, I also wish to extend our sincere gratitude to each one of you for your 'Priceless' contributions to make 'zerobeyond – the new frontier!' the 'World's Fastest Growing Website' in the 'Architectural Design World'.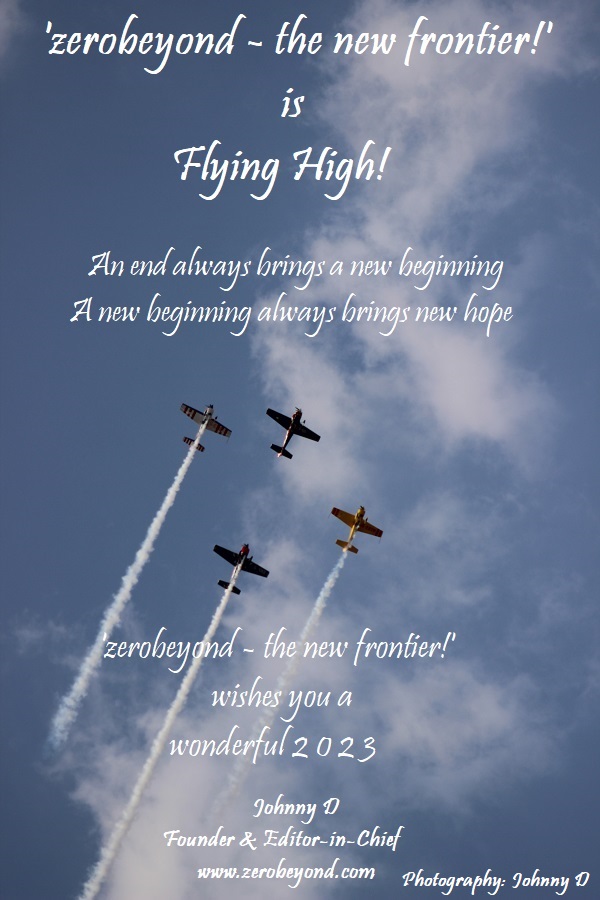 The year 2022 saw the amazing organic growth of 'zerobeyond – the new frontier!' As of today, in exactly 16 months of our global existence, we have 62,512 organic followers in an astounding 168 nations. Each month, the numbers of our organic followers are increasing by 3,000 plus. We have been averaging 1 million readerships monthly and the numbers are growing significantly with each passing day. Thank you, thank you so much for keeping us always on the toes to keep delivering the highest quality of content with magnificent projects from all across the globe!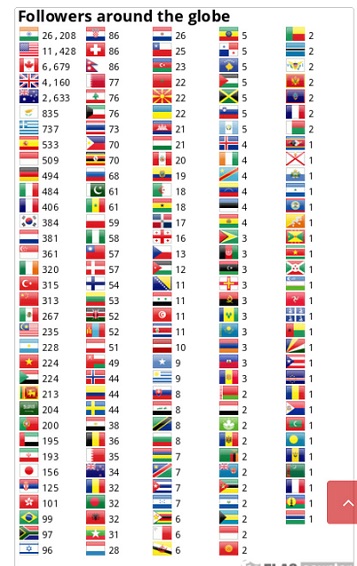 The year 2022 will go down in history for recording hundreds of climatic catastrophes around the world. I have been engrossed in extensive research work about Climate Crisis. I have also been recording these catastrophes from the month of June 2022 by watching devastating and disturbing videos on various social networks and YouTube. From the 1st of June 2022 till the 31st of December 2022, there has not been a single day, when there were no climatic catastrophes recorded in the world. 7 months, that is 210 days of non-stop onslaught of climatic disasters happening in some or the other parts of the globe.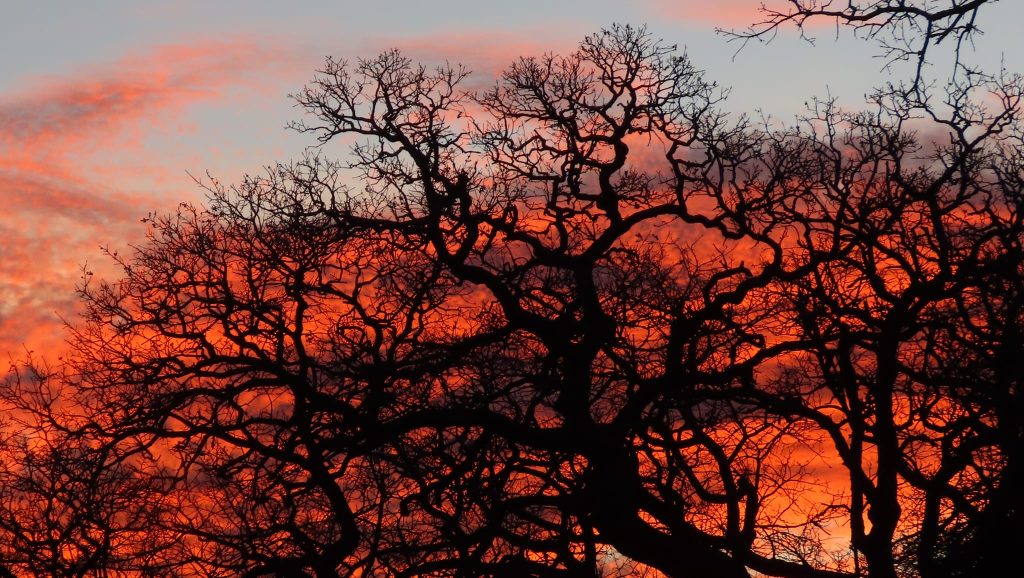 Needless to say, the world is still keeping its eyes, ears and brain closed to acknowledge the catastrophic future of our sole Planet Earth. There is absolutely no way out for the modern human civilization to save Earth from being doomed in very-very near future. We will be starting another new series about climatic catastrophes this January to generate awareness with logical solutions. This is a very small effort of 'zerobeyond – the new frontier!' to give it back to the society.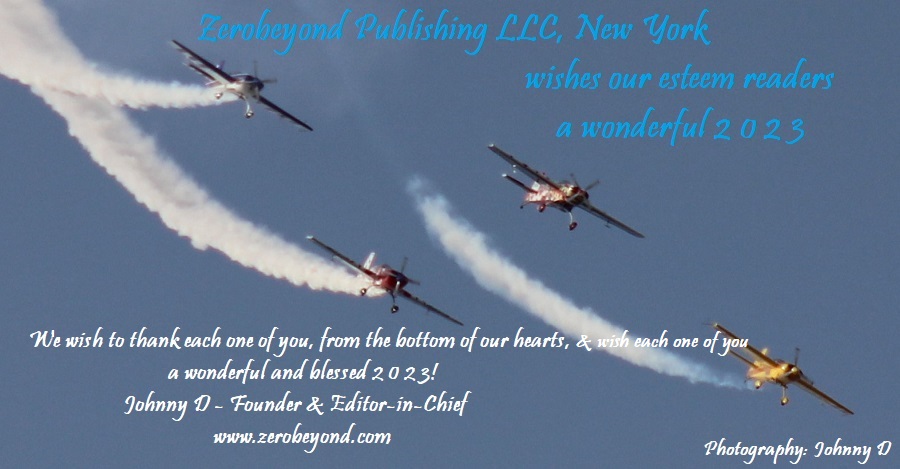 Last but not the least, 'zerobeyond – the new frontier!' pays its rich tribute to two outstanding architects – Diébédo Francis Kéré and Arata Isozaki – both Pritzker Architecture Prize winners. Diébédo Francis Kéré won the 51st Pritzker Architecture Prize for creating magnificent projects all around the world. We also would like to inform our global readers that on the 28th of December 2022, the architecture world lost the renowned Japanese Pritzker Architecture Prize-winning architect Arata Isozaki at his home in Naha, Okinawa Prefecture, Japan. He was 91. We pray for his soul to rest in peace!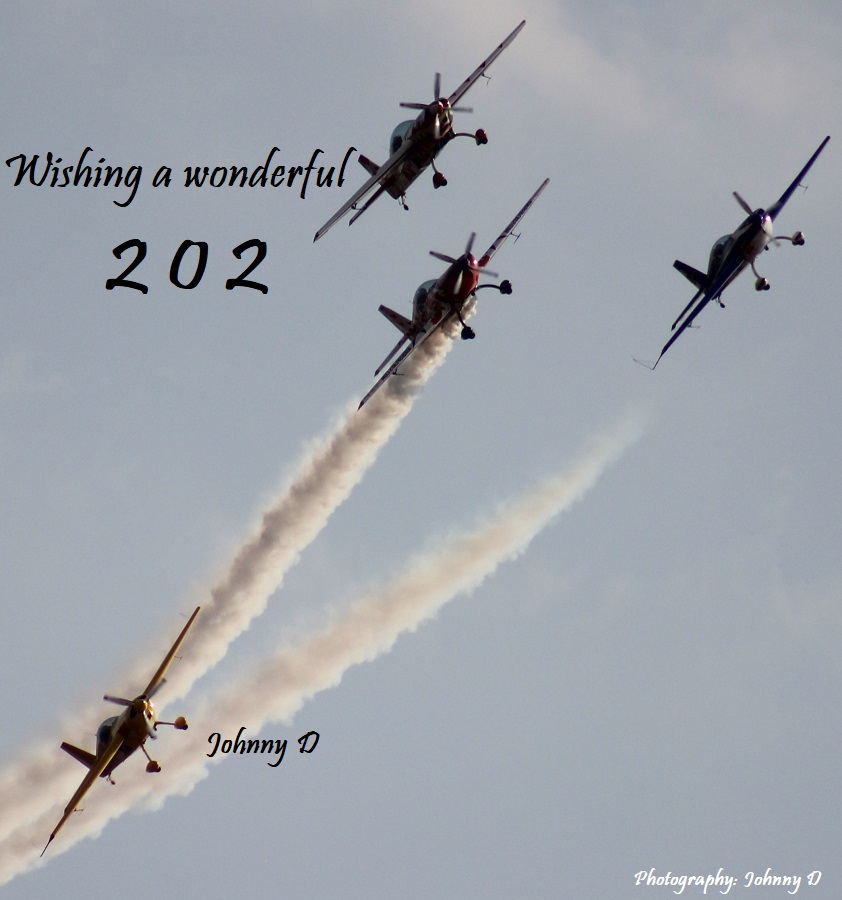 Happy Reading!
Johnny D Founder & Editor-in-Chief