The 51st Pritzker Architecture Prize Laureate Diébédo Francis Kéré exclaims, "I am the happiest man on this planet!" Needless to say, in the world of architecture – the Pritzker Architecture Prize is the most prestigious honour every architect dreams of to achieve in their lifetime. On the 15th of March 2022, Burkina Faso became the centre of attraction for the whole world, when the Pritzker Architecture Prize was announced for the year 2022.
Diébédo Francis Kéré became the first African architect, educator and social activist to be honoured with the coveted award – the Pritzker Architecture Prize for his undying commitment towards bettering lives of millions with his par excellence design creations.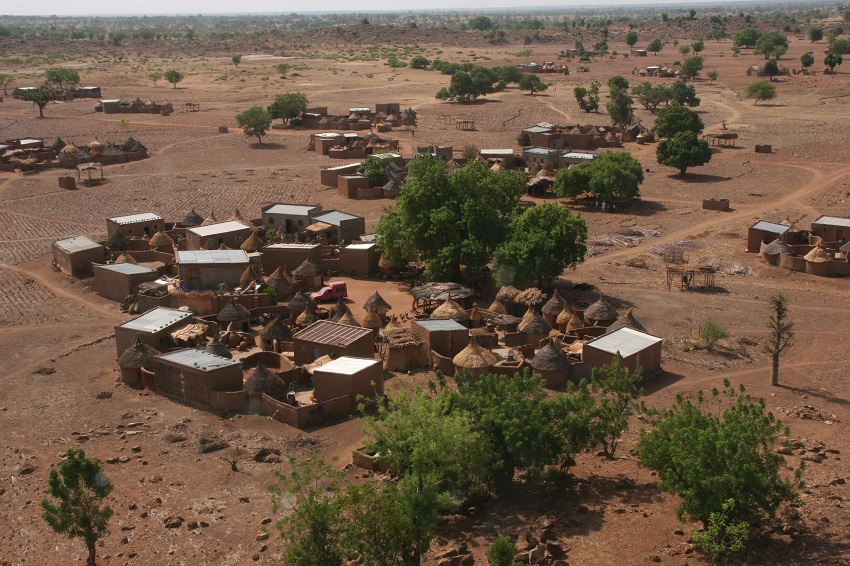 Popularly known as Francis Kéré, he had stated, "I am hoping to change the paradigm, push people to dream and undergo risk. It is not because you are rich that you should waste material. It is not because you are poor that you should not try to create quality. Everyone deserves quality, everyone deserves luxury and everyone deserves comfort. We are interlinked and concerns in climate, democracy and scarcity are concerns for us all."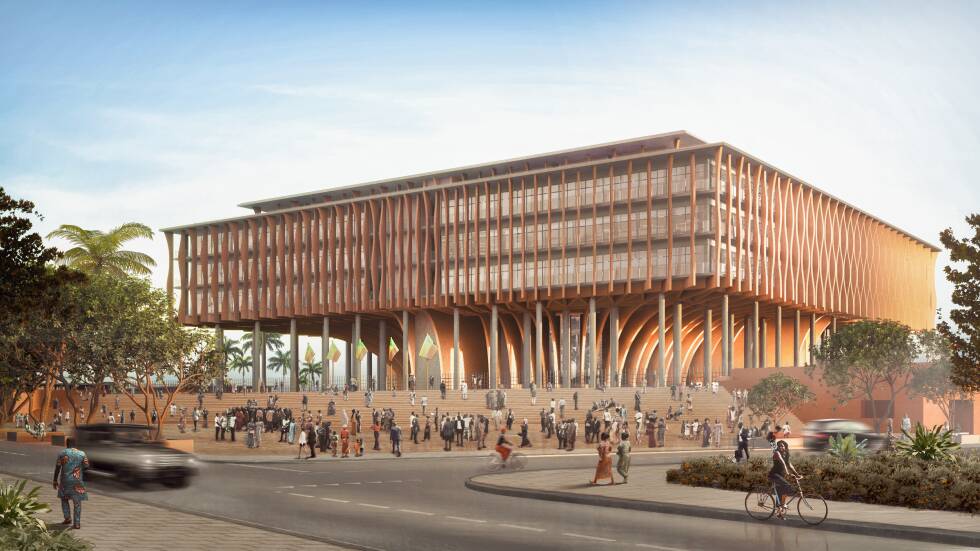 "Francis Kéré's pioneering architecture is sustainable to the earth and its inhabitants – in lands of extreme scarcity. He is equally architect and servant, improving upon the lives and experiences of countless citizens in a region of the world that is at times forgotten. Through buildings that demonstrate beauty, modesty, boldness and invention, and by the integrity of his architecture and gesture, Kéré gracefully upholds the mission of this Prize.
He knows, from within, that architecture is not about the object but the objective; not the product, but the process. Francis Kéré's entire body of work shows us the power of materiality rooted in place. His buildings, for and with communities, are directly of those communities – in their making, their materials, their programs and their unique characters," reads the Jury Citation.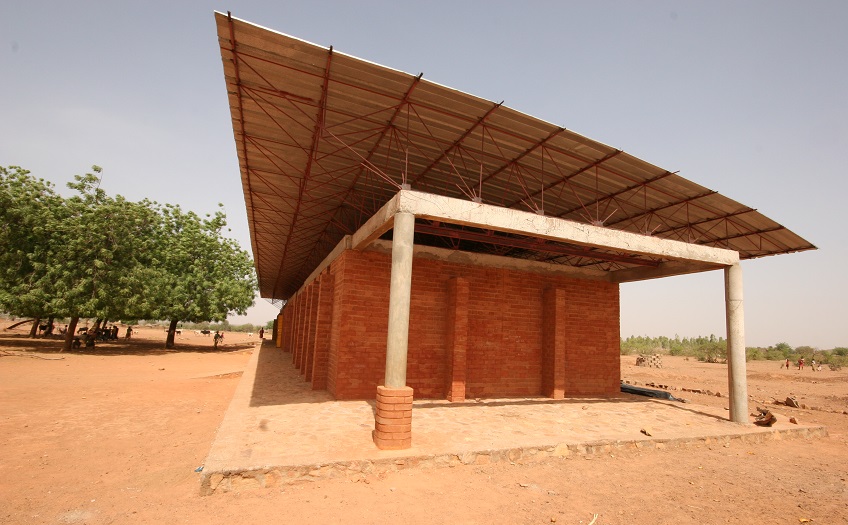 The Citation continues, "In a world in crisis, amidst changing values and generations, he reminds us of what has been, and will undoubtedly continue to be a cornerstone of architectural practice: a sense of community and narrative quality, which he himself is so able to recount with compassion and pride. In this he provides a narrative in which architecture can become a source of continued and lasting happiness and joy."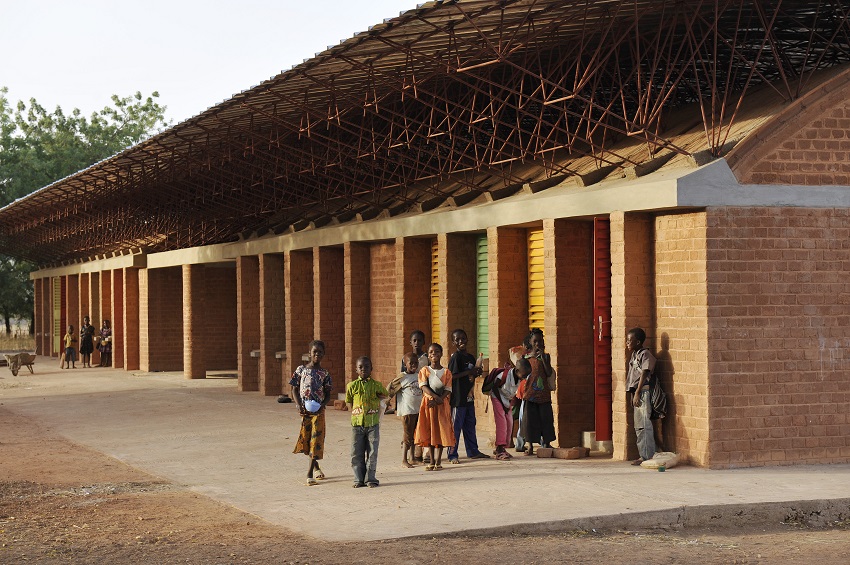 A humble man with the only vision to better lives of others, Francis Kéré contributed his success to his community in Gando. In an interview, he enthused, "Without having the courage to go back home, and to get my people to join me on the journey to build the school that (launched) my career, this would never have been be possible."
It is interesting to note that like every successful and humble man, Francis Kéré too had faced resistance over his choice of materials. He had revealed earlier that initially villagers did not welcome the use of traditional clay bricks fortified with concrete to offer natural cooling. The villagers believed the structure would not withstand rainy season unlike glass and steel structure. Throughout his career, Francis Kéré has encountered this unwanted opposition from the villagers even when local craftsmen were collaborating in the projects.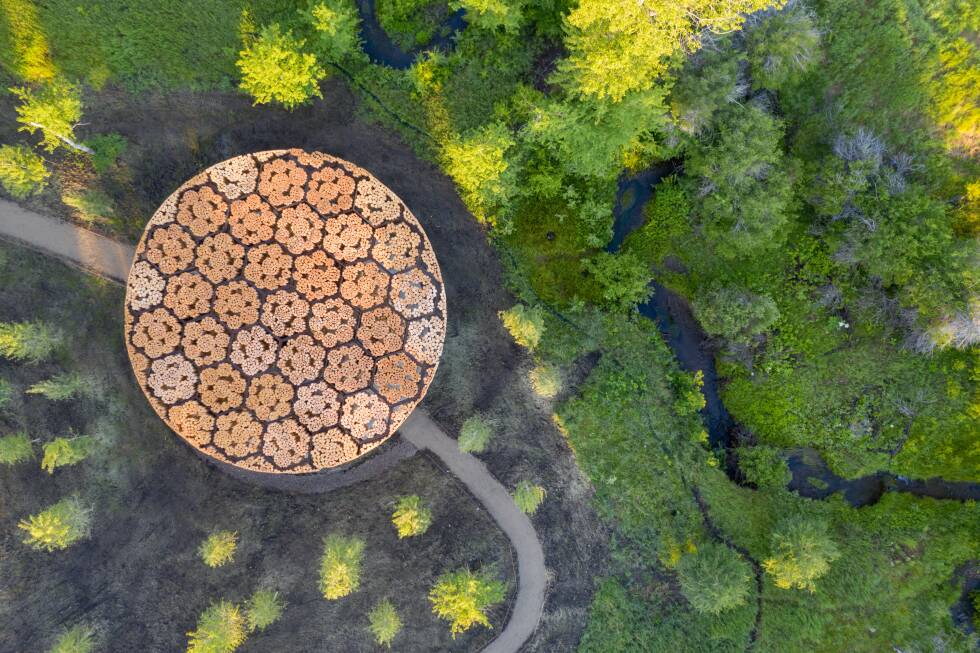 Francis Kéré had elucidated earlier, "There is still a feeling that everything that is local is primitive. Let us say 90% of people in Burkina Faso use clay, but they see it as a 'poor person's material'. So, when they have more money to spend, they try to look for other materials. Sometimes, the Western world and how it communicates makes things in the West (appear to) be the best. And they are perceived by others to be the best, without taking into account that local materials can be the solution to the climate crisis and can be our best alternative in terms of socio-economic (development). The more local materials you use, the better you can promote the local economy and (build) local knowledge, which also makes people proud."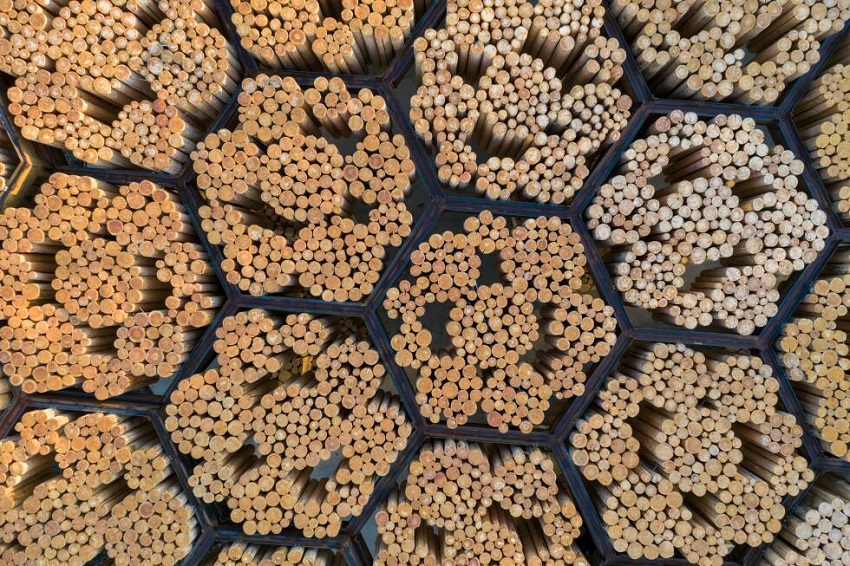 Francis Kéré's architectural approach has remained grounded in principles, which he established in Gando, in spite of his success and renowned stature. Kéré Architecture has designed bigger projects like large-scale campuses and two National Parliaments. His design creations to overcome artificial handicap is well thought of by utilizing natural elements to make his projects effective and sustainable. Having raised sufficient funds overseas, Francis Kéré returned to his village to build a 5,600 sq ft contemporary and sustainable school facility. He incorporated design elements by strategically placing windows to allow indirect sunlight to light up the classrooms, while generating airflow as natural ventilation to keep it cool.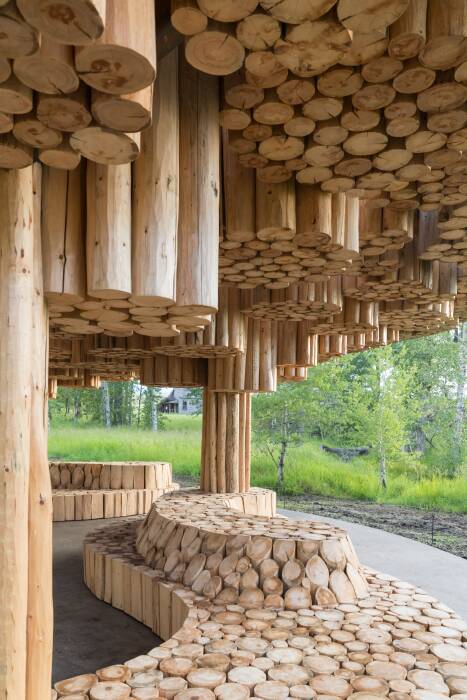 Francis Kéré is truly a unique architect and unlike other modern-day architects. His design creations are marvel of simplicity, functionality, objective with a role to play in the community and above all, a work of true necessity sans wastage of unwanted materials. He believes that many architects are alienated from the processes that bring their visions to life. He sees a growing divide between design and construction.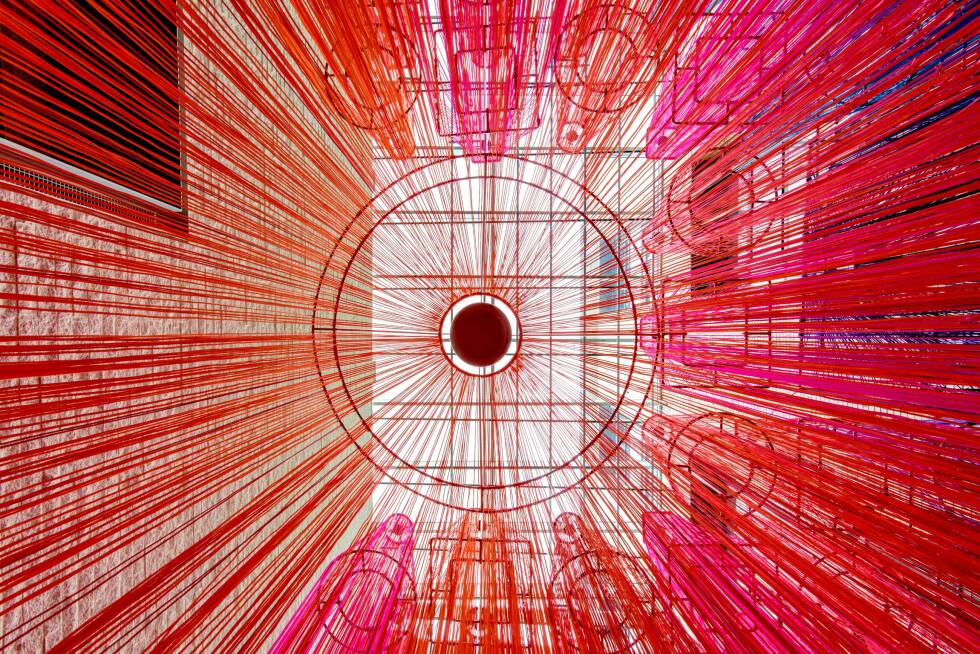 In one of his earlier interviews, Francis Kéré had elucidated, "There is a big disconnection, because you have people just sitting in an office with a computer designing and shaping our world. This is not the best approach. If you have a big architecture firm, then it is good to find a way to give people experience on construction sites. It does not take a miracle; it is possible. And we need to be aware that young professionals who spend time on construction sites, and really see how materials are put together, will have a different approach to design than those who just design on their computers."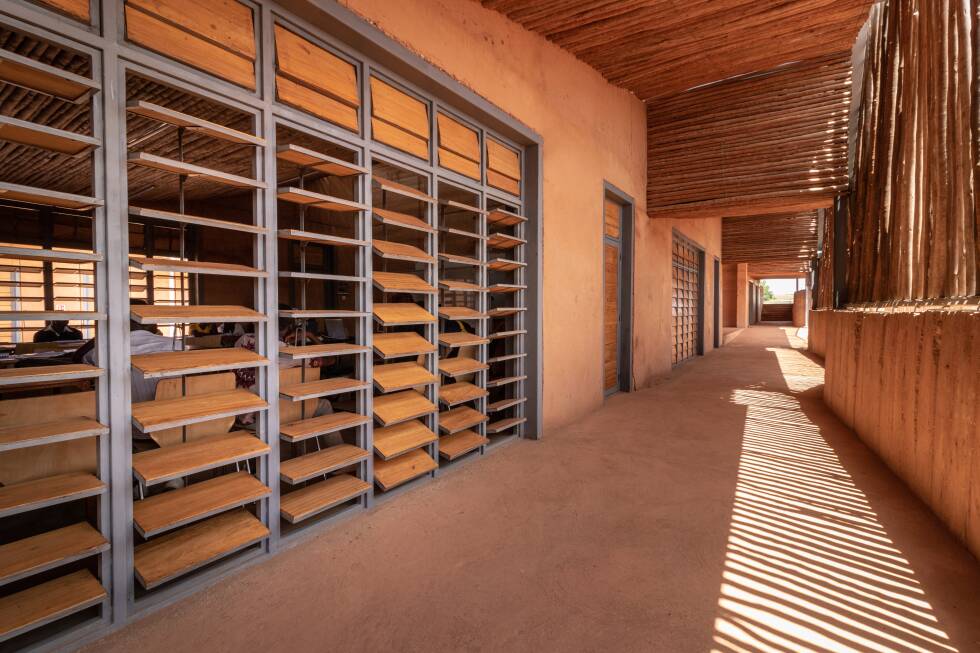 Francis Kéré's architectural roots lie in 'localism'. He explains, "How do you make a project represent a nation? From a village to a nation State, you need to look around the country and ask, 'Where do you have local and natural stone … and then we go to source it, in order not to borrow a style from somewhere else. This is how I am trying to translate the work I have started in Gando to structures that present national pride."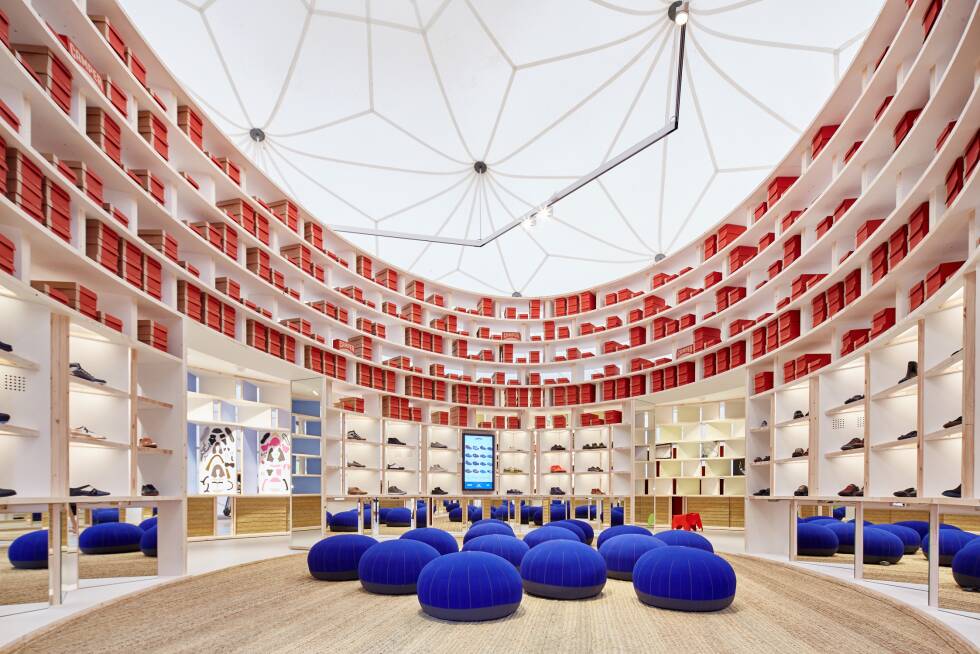 JOURNEY OF DESTINY:
Francis Kéré was destined to achieve greatness in his lifetime. His father was village Gando's Chief in Burkina Faso. Little Francis was the first lucky child in the village to be sent to school. It was his father's wish that the eldest son should learn how to read and be able to translate his letters. At a tender age of 7, Francis had to leave his parents' village home and live with his uncle in city to attend school, since there was no school in their village.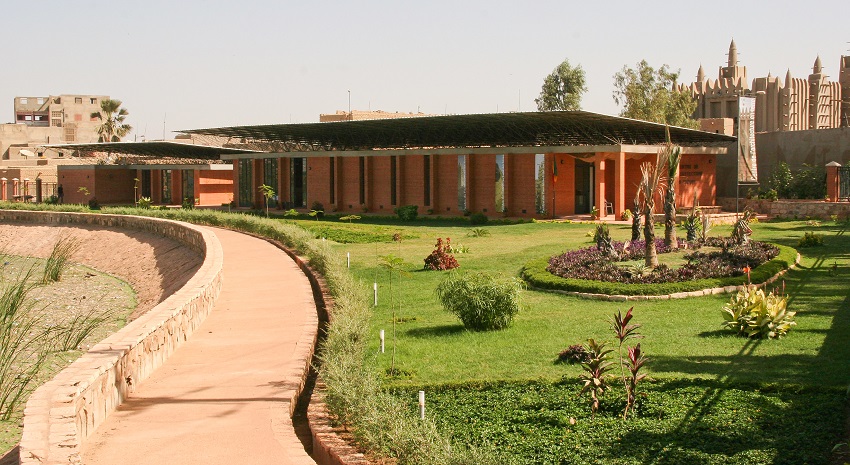 The importance of education was ingrained in his subconscious. He finished his education and became a carpenter. Francis received a scholarship from Carl Duisberg Society to do an apprenticeship in Germany, as a supervisor in development aid. Having completed his apprenticeship, Francis enrolled at the Technical University of Berlin for architecture. In the year 2004, the Gando village boy graduated as an Architect.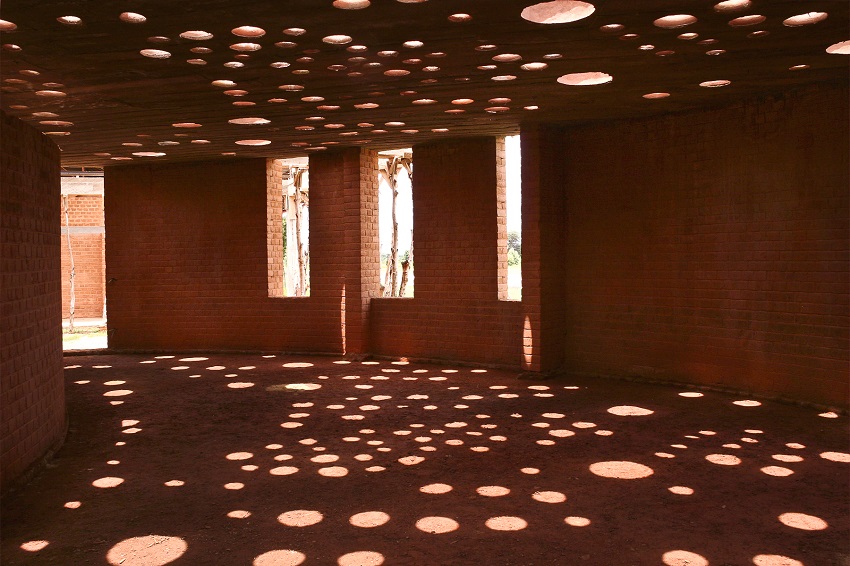 The responsible student was committed towards his family and community's significant contributions, which had supported him at a tender age of 7. The indebtedness made him felt that it was now his turn and duty to give the next generation of his village the opportunity to follow his footsteps. While still studying, Francis with his friends set up the association Schulbausteine für Gando e.V., now Kéré Foundation e.V., in the year 1998. The German translates as 'Building Blocks for Gando'. This was just the beginning!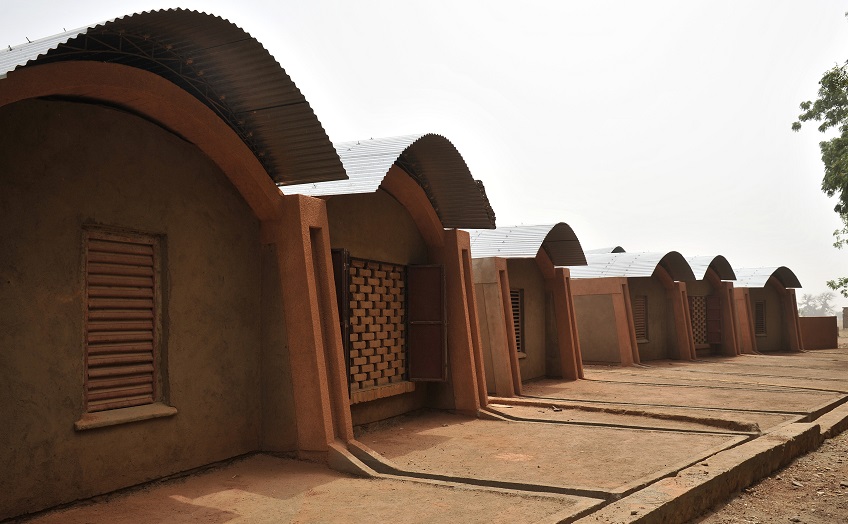 The association Schulbausteine für Gando e.V.'s role was to fund the construction of a Primary school in Gando. Francis Kéré is a visionary and his approach towards life and his profession are truly unparallel. He combined the knowledge gained in Europe with traditional building methods from his nation as his main objective. The year he graduated, Francis Kéré built the first school in Gando as his Diploma Project. Simultaneously, he established Kéré Architecture.
The rest is history now!!!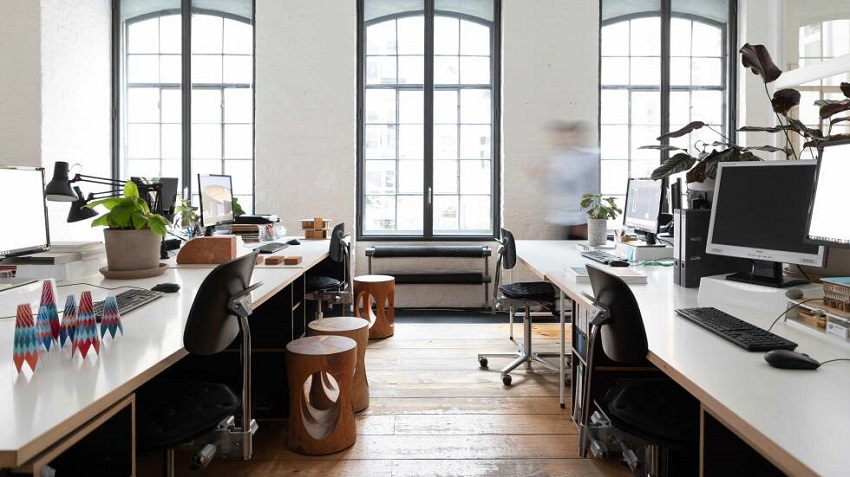 Awards Won:
2004 – Aga Khan Award for Architecture
2009 – Global Award for Sustainable Architecture
2010 – BSI Swiss Architectural Award
2011 – Marcus Prize for Architecture
2011 – Holcim Awards Gold – Africa Middle East
2012 – Global Holcim Awards Gold
2014 – Schelling Architecture Award
2015 – Kenneth Hudson Award for European Museum of the Year
2017 – American Academy of Arts & Letters Arnold W. Brunner Memorial Prize
2017 – Prince Claus Laureate Award
2021 – Thomas Jefferson Medal in Architecture
2022 – Pritzker Architecture Prize
Image Courtesy: Kéré Architecture and Wikipedia
Feature Photo Courtesy: Wikipedia / Astrid Eckert