Turin based CRA – Carlo Ratti Associati's founder Dr. Carlo Ratti is an individual par excellence, innovative and a curious architect – engineer – academecian – educator – inventor and an activist. Creative to the core, Dr. Ratti strongly believes that 'No achievement is individual'. A curious mind, he is always thriving to better the lives of the world with his innovative ways and amazing collaboration with various creative individuals and companies.
Dr. Carlo Ratti has always described self as a 'curious soul'. A 'curious soul' is the need of the hour with the climatic crisis taking a toll all over the world in devastating proportion. Currently, Dr. Ratti is the Co-Chair of the World Economic Forum Global Council on the 'Future of Cities nd Urbanization'. Carlo Ratti Associati is involved in multiple projects in various parts of the world and in collaboration with many talented individuals and like-minded groups. From product designing to installations to architecture and urban planning, embracing every scale of intervention – CRA is truly changing lives for a better future.
Dr. Ratti elucidates, "It is really about collaboration: CRA and BIG, but also RSP, Arcadis, ARUP and many more specific consultants. Today's role of the architect is less than that of the 20th Century Prometheus and more like a conductor that needs to harmonize many voices (smiles)."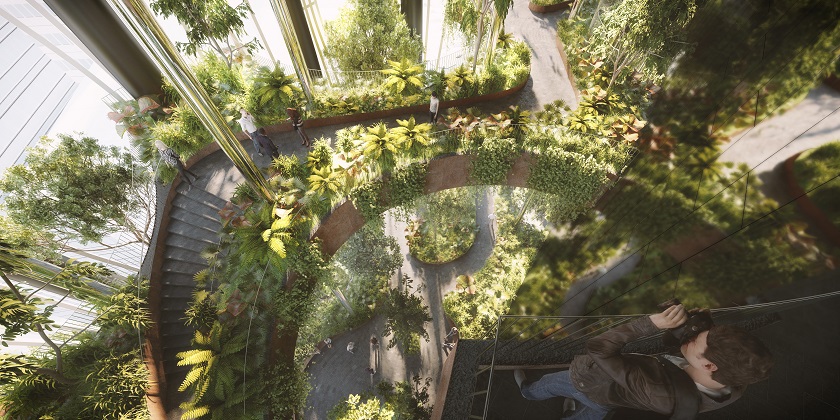 Dr. Carlo Ratti talks to Johnny D about how architects of the world can overcome the humongous challenge of climate crisis by adopting choral architecture as 'the practice'.
Your early childhood's ambition – did you always wanted to be an architect?
My design journey actually started quite late. I studied civil engineering at the Politecnico in Turin and at the Ecole des Ponts in Paris. After graduation, I switched to architecture and computer science at the University of Cambridge, and finally got a Fulbright to continue my scholarship at MIT. I know this path might seem convoluted, but I see these as different ways to develop the same vision.
Describe the emotions to etch your name in the architectural world with great success.
I believe that no achievement is individual. I am of the opinion that architects should let go the 20th Century Promethean attitude and work in a collaborative way, harmonizing different voices. This is what I would call 'choral architecture' – able to include different people and different disciplines. A choral architect should also be able to keep up with digital platforms, which have been the drivers of many innovative projects recently. This is our only hope for addressing today's global challenges.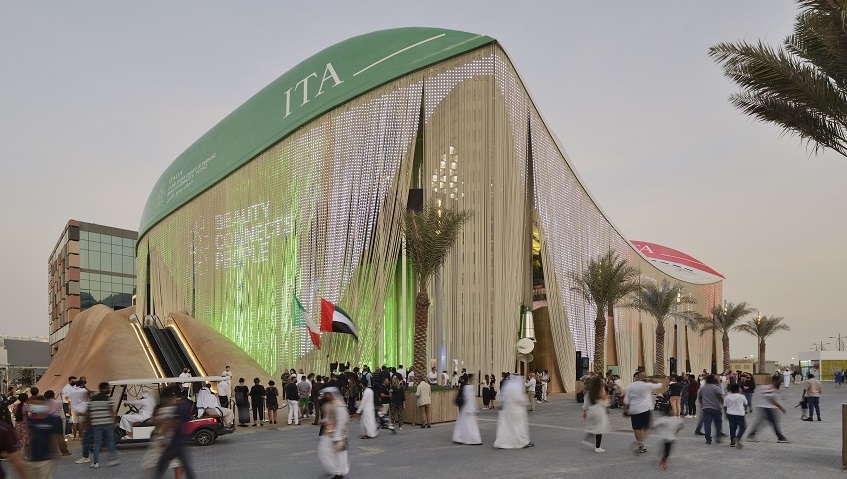 How do you emphasize or inspire young students to create designs for the future at MIT?
I would use a few words from Truffaut's film Jules & Jim. In one scene, Jim recounts his dialogue with his professor Albert Sorel: "Mais alors, que dois-je devenir ?" — "Un Curieux." — "Ce n'est pas un métier." — "Ce n'est pas encore un métier. Voyagez, écrivez, traduisez…, apprenez à vivre partout. Commencez tout de suite. L'avenir est aux curieux de profession." There you go, "Travel, write, translate, learn to live anywhere, and start now. The future will be of the professionally curious."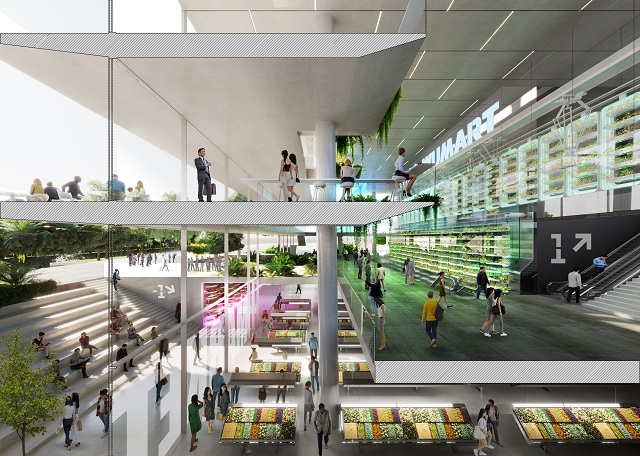 In the recent years, majority of the so-called 'Smart Cities' has gone under water / flooded in a catastrophic proportion due to Climate Crisis. Please elucidate to decipher the myth of 'Smart Cities'.
I have been advocating the idea to discard the adjective 'Smart', which focuses too much on technology per se, and introduce a different interpretation of the same concept. That's why I have proposed the term 'Senseable city', which means able to sense via digital technologies – but, more importantly, being sensitive to people's needs. We need to empower citizens and let them participate in urban experiments and voice their opinions – creating a healthy feedback loop.
Yet, I believe that new technologies and data will be crucial to solve the climate crisis – as Rob Muggah and I argue in this recent article: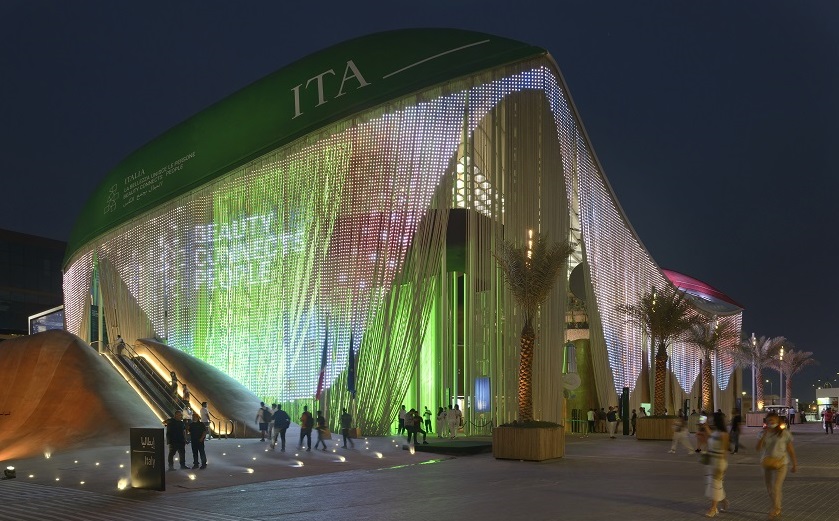 Urban architecture is fast becoming repetitive with similar tall structures. How would you describe this particular phase in the architecture world?
Repetitiveness in architecture can be found not only through vertical structures, but also horizontal ones. Just think about Western exurbia! Having said that, I like the idea of more feminine cities – less phallic and more yonic; less vertical erection of skyscrapers and more inclusive forms of architecture.
Urban master planning has become more challenging for architects all over the world. Please enlighten our esteemed readers on this aspect.
The urban challenges we are facing are increasingly complex (climate change, urban segregation, integration between natural and artificial, etc.) – and hence require trans-disciplinary teams and efforts.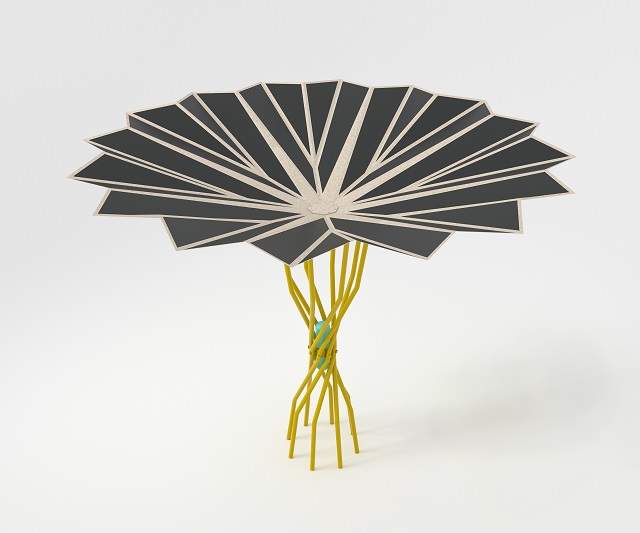 'Sustainability' has become a mandatory trend these days, yet, majority of buildings or structures being built don't have water harvesting or renewable energy facilities in spite of big budget projects. Please throw some light on this aspect.
One can use renewable energy input, even if it is not produced on site. You do not want to have, say, wind farms in the city centre. They can work equally well some miles away. What is important is to have buildings that save energy – and I believe that this is happening for instance through the application of protocols such as LEED.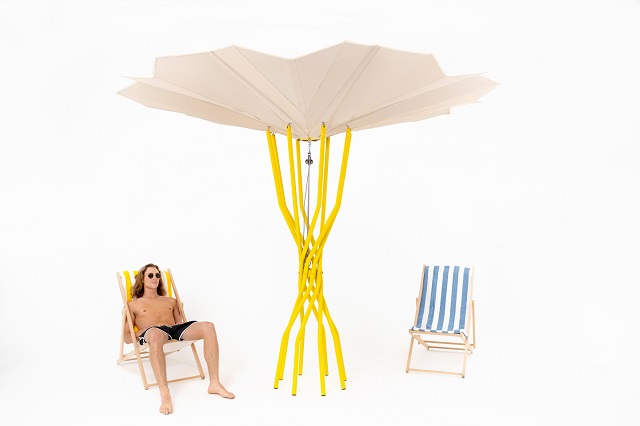 Image Courtesy: Carlo Ratti Associati