Destruction has taken precedence over preservation!
I am writing this editorial with a very heavy heart! Deep down my heart is crying and praying for the endless sufferings of the Palestinians. Yes, I am an emotional man to see humanity suffers, as hundreds of innocent children are being slaughtered with powerful missiles and bombs for no fault of theirs, not the least to forget hundreds of women, young and the old too are being killed.
War affects us all, no matter in which part of the world we are living. WAR is the 'Worst Action of Repression'! 'zerobeyond – the new frontier!' proscribe Wars. We may have invented or created AI – Artificial Intelligence – a marvel of the 21st Century, but deep down we humans are still barbarians and living in the realm of Stone Age.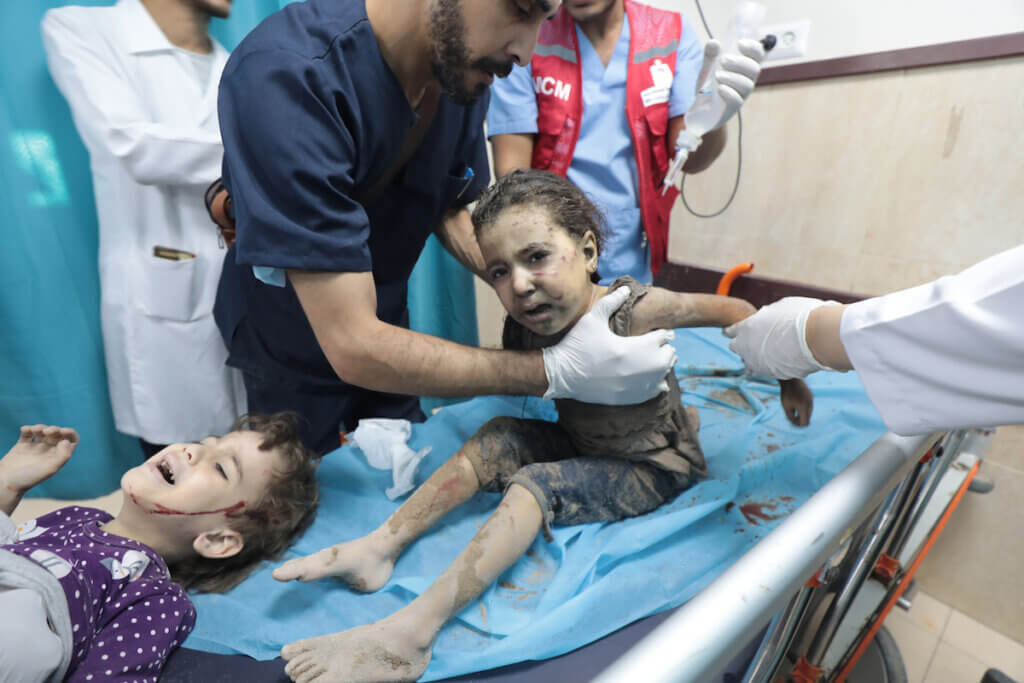 Image Courtesy: Mondoweiss
I am sure the world will recall when Ukraine was invaded by Russia two years ago, Architectural firms like Bjarke Ingels Group, David Chipperfield Architects, Foster + Partners, Diller Scofidio + Renfro, Herzog & de Meuron, Kettle Collective, MVRDV, OMA, Snøhetta, UNStudio, Zaha Hadid Architects, UIA – International Union of Architects had denounced the Russian invasion and stood in solidarity with Ukraine. 6,700 Russian Architects had even issued a 'Public Letter' denouncing the invasion of Ukraine. The letter was deleted later due to Russian Censorship Law.
'zerobeyond – the new frontier!' calls on global architects, engineers and interior designers and requests one and all to stand in solidarity to save lives of helpless innocent children, women, young and old of Gaza. To mark our solidarity with Palestinians, our global platform has removed interviews of Israeli architects. Might is never right and does not give anyone in the world the license to slaughter innocent children, who have barely even seen how the world looks like. The unprecedented scars will always haunt them and will be etched in their conscience all their life!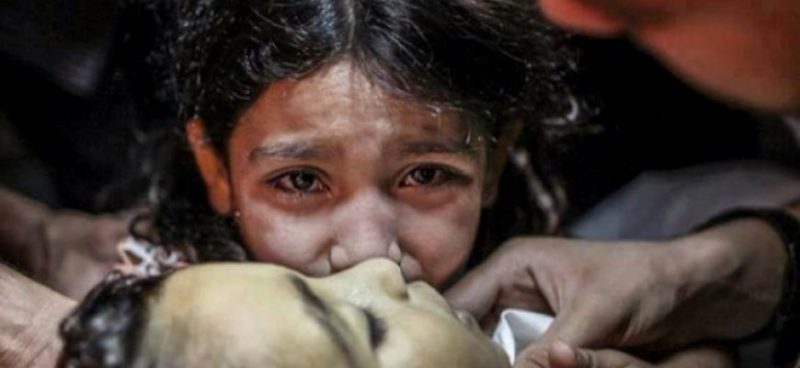 Image Courtesy: IMEMC News
The gruesome slaughter that is going on in Gaza is a Black Day for Humanity! The world may have advanced to the 21st Century, but the devil of Holocaust has resurfaced from the 1940s' in the year 2023! My request and prayers to all the global leaders is that the genocide should be stopped at the earliest for the world to concentrate on saving Planet Earth. Honestly, looking at the current state of affairs in various parts of the world, now I am 1000% sure that we humans cannot save Planet Earth from its doom!
Johnny D
Editor-in-Chief