The small team of 'zerobeyond – the new frontier!' takes immense pride to celebrate with esteemed global readers the completion of our first successful year. We wish to thank each one of you from the bottom of our hearts for embracing us with so much of love, kindness, warmth, encouragement and appreciation to make this to happen.
The journey from the first post of 'zerobeyond – the new frontier!' to becoming the 'World's Fastest Growing Website' in the 'Architectural Design World' in the shortest possible time proves 'Quality content will always be the King'! Right from the beginning, we have created to maintain a very high benchmark for others to emulate. Renowned architects, as well as young would-be architects, have not only appreciated, but also have been in awe of towards the diversity presented by our new frontier from all across the world.
Today, on our first anniversary, we are very happy to announce that our new frontier is now a New York-based limited liability company 'Zerobeyond Publishing LLC, New York' with branch in Hyderabad – India. I also would like to introduce to all of you my childhood friend Satpal Singh, an Indian-American businessman based in New York – the owner of 'Zerobeyond Publishing LLC, New York'.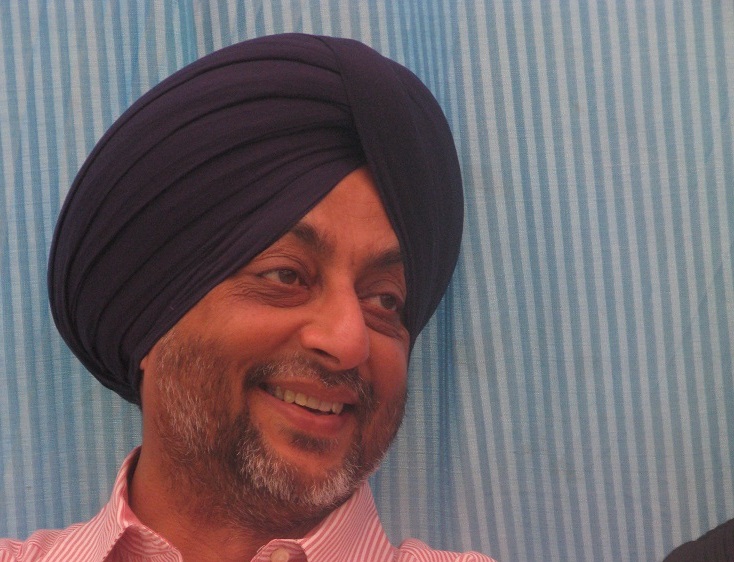 In our very first month, 'zerobeyond – the new frontier!' reached out to an amazing 164 countries and by the second month, we were being read in every single country of the world. We take pride with great humility for the unique feat for our architecture, engineering and interiors' global platform to have grown organically with 'the' small team of just four dedicated and passionate individuals, while working from home in three different locations of the world.
In our first year, 'zerobeyond – the new frontier!' has 46,694 regular organic followers spread across 156 countries, as of today. From the month of February 2022, we have been averaging monthly 1 million readerships. The numbers have been growing steadily and consistently with each passing day. Thank you one and all for showering us with your kind attention and love for good quality content.
Our GEN Z Series have benefitted the younger generation to a great deal in regards to getting recognized by architects of the world for their creativity and perspectives. Our global platform, with diverse coverage of projects from all across the regions and nations, has created solid learning grounds for the younger generation of architects. GEN Z architects have also benefitted to get better employment opportunities, post their interviews with 'zerobeyond – the new frontier!' This is a very small effort of ours to give it back to the society.
India, USA, Canada, UK and Australia are the 'Top 5 Nations' with thousands of regular organic followers. The awareness series – 'World Architects on Climate Crisis' has had a greater impact on the world. We are relieved to see South Korean government taking action to ban all 'banjiha' (cellar flats) in Seoul post tragic floods– a logical suggestion provided by 'zerobeyond – the new frontier!'
Ever since our 'World Architects on Climate Crisis' started at the end of April 2022, international news media have also started to cover 'Climate Crisis'. The irony is that only a mere 2% to 5% of the climatic catastrophes are currently being reported with seriousness on an international level. I pray this thing to change for better at the earliest.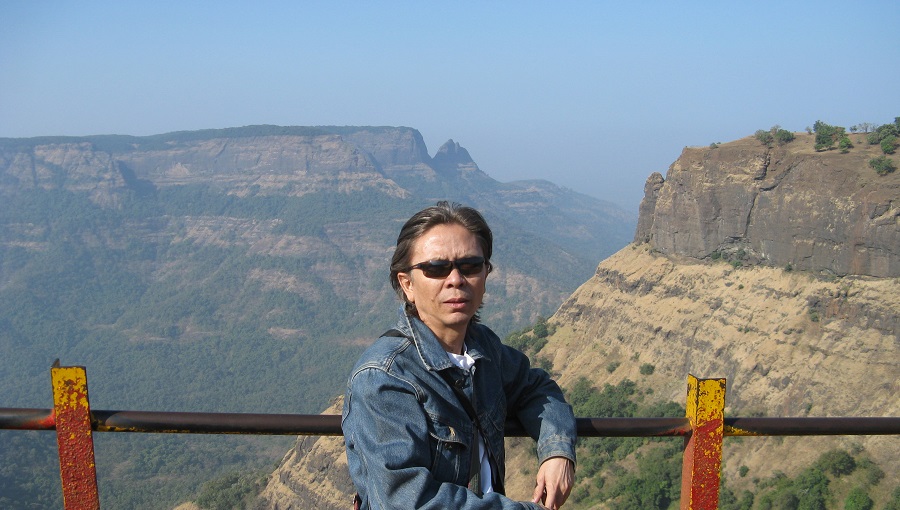 Last but not the least, I wish to thank our two IT genius for doing a superb job to make 'zerobeyond – the new frontier!' easy-to-navigate with clean great look to comfort our esteem readers for an enjoyable reading.
Your appreciation, encouragement and best wishes keep us on the toes to deliver nothing but the best of quality content for you all to relish and enjoy the best design creations of the world. Once again, we wish to give each one of you a 'BIG' thank you for making 'zerobeyond – the new frontier!' truly a unique frontier!
Happy Reading!
Johnny D – Founder & Editor-in-Chief
Zerobeyond Publishing LLC, New York