Etching our footprints in the history of World Wide Web for the very first time officially on the 31st of August 2021, I take great pride to announce the launch of my dream project www.zerobeyond.com – the new frontier!

The past one month has been a learning phase, as I was taught by my young IT genius friend, what it really takes to create a website. With just the two of us working tirelessly to make our esteemed readers' experience smooth, interesting and insightful – I have literally travelled across the world virtually to gather quality content for you all.

You will find magnificent projects from Australia to America, Brazil to India, Colombia to the Netherlands, England to China, Germany to Turkey, South Africa to Vietnam and Uruguay to Iran. To satiate your hunger for 'Quality Content', we have interviewed prominent architects from all across the world like Jon Case, Juan Blazquez, Ko Makabe, Dr. Luis de Garrido, Michel Abboud and Werner Franz. You will get to read about many more in the coming days and weeks.

'World's First Farmscarper' designed by CRA – Carlo Ratti Associati to be built in China; the 2016 Aga Khan Award-Winning Iranian architect Leila Araghian's magnificent 'Tabiat Pedestrian Bridge' in Tehran, Iran; Juan Pablo Dorado Martinez's marvelous creation 'Kipará Té Embera Tourist Etno-Village' in Colombia and many more interesting projects to marvel and appreciate how creativity of renowned architects has been unleashed from zero beyond to build our modern civilization.

'Simplicity is a Virtue' will also open your eyes, how renowned lyricist Sameer Anjaan's home beckons to amaze one and all in the Indian Film Industry. 'zerobeyond – the new frontier!' is committed to encourage and inspire the younger generation, who are the future architects, engineers and interior designers to shape up their challenging future and the world. Gen Z will speak about students from the respective fields about their journey, inspiration and exploration.

In the 'Legendary' category, we will be covering the greatness of legendary figures to inspire one and all. The new frontier is committed to feature individuals from all walks of life in the fields of architecture, engineering and interior designing. Architectural and Interiors' photographers from all across the globe will showcase their photography for the world to marvel and appreciate the beauty of architectural and interiors photography.

The overwhelming response, kind support and help by various individuals from all across the globe, in respect to create the quality content – we would like to thank one and all for being part of the new frontier from the bottom of our hearts. This is just the beginning of being born from zero beyond.

In less than 20+ days of our 'Trial Run', an amazing 1,800+ followers from 35 countries speak about the esteemed world readers' penchant to satiate their reading habits with quality content sans ads. As I had mentioned earlier in the 'Welcome to the New Frontier' post, we are going to develop the new frontier in an organic manner. We have certainly made an impact by our presence in the World Wide Web and we have you all to thank for, for your kind support and help.

Lastly, may I request you all – renowned or unknown architects, engineers, interior designers, students, photographers and junior professionals to reach out to us, so we can make 'zerobeyond – the new frontier!' – The World's Unique Frontier!

Stay blessed always!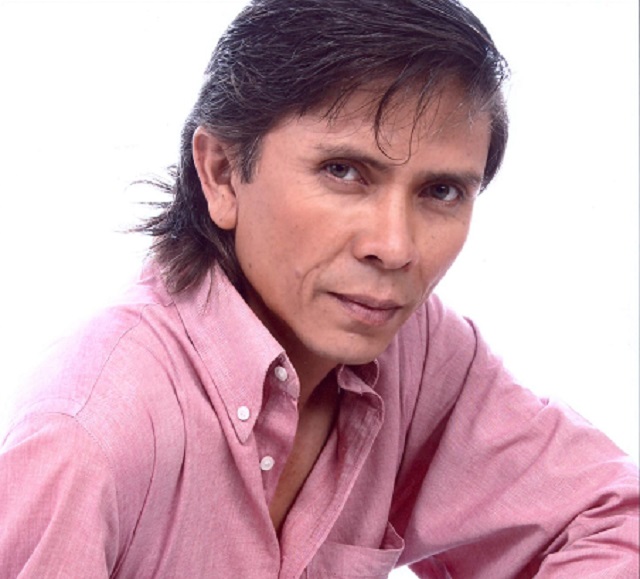 Johnny D
Founder & Editor-in-Chief
Hyderabad, India
[email protected]