As we enter the year 2022, 'zerobeyond – the new frontier!' wishes the world a safe and blessed 2022! 2021 was certainly a somber year with millions of pandemic deaths around the world. Millions more were also lost due to man-made climatic catastrophes around the world due to floods, earthquakes, hurricanes, tornadoes, landslides, forest wires and extreme climatic disturbances, and needless to say the unwanted ongoing wars.
'zerobeyond – the new frontier!' wishes the world to stay safe and blessed always all through the 2022! The Omicron variant is creating havoc all around the world and it is time for all of us to realize that it is better to be safe than be sorry. So please be safe to protect your loved ones and self.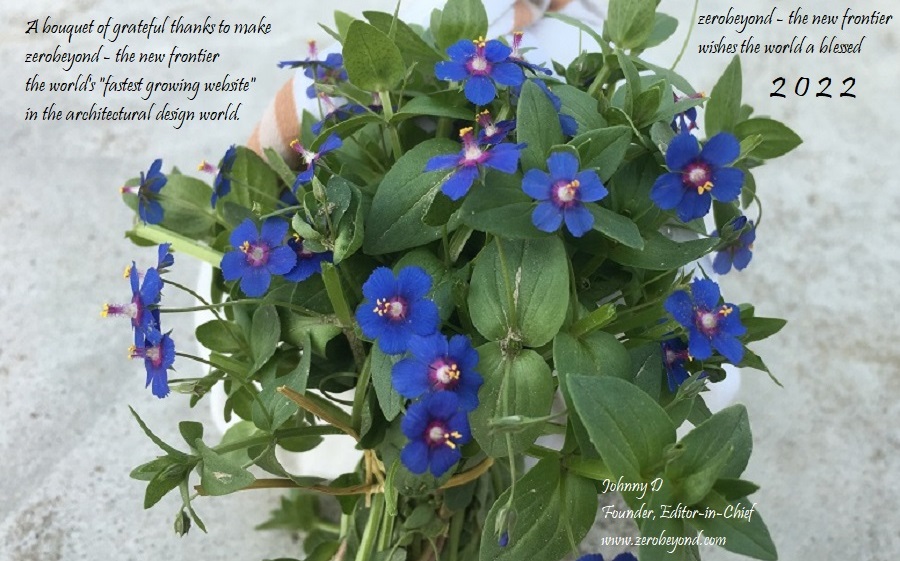 The launch of 'zerobeyond – the new frontier!' on the 31st of August 2021 was destined during the trying times. Having being jobless during the advent of the pandemic was not so easy for me. For nearly seven months, I even went onto work as a farm supervisor in a small village near Varanasi. I enjoyed the experience as I have worked with farmers before in Vidarbha. I love growing vegetables of my own. It is truly gratifying and satisfying!
Destiny struck me and my IT genius friend said why not to launch my dream project rather than work for others. It was the perfect suggestion and here we are! In the shortest possible time, we have achieved the unexpected! I have been greatly influenced by renowned Singaporean architect Dr. Liu Thai Ker, who established his architecture firm MORROW STUDIO at the amazing age of 79. Truly a remarkable man destined to achieve greatness in true sense!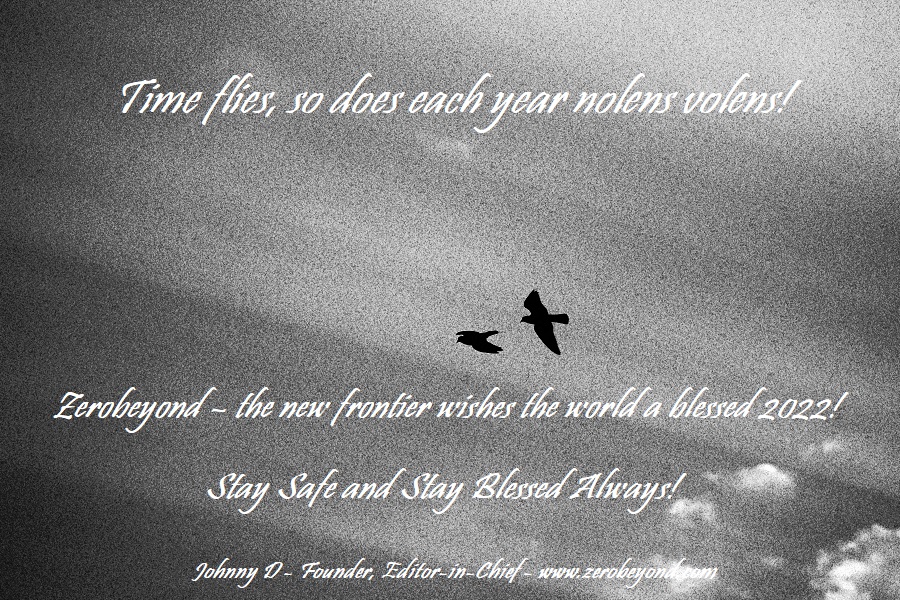 On the 23rd of December 2021 'zerobeyond – the new frontier!' became the "World's Fastest Growing Website" in the Architectural Design World. In just 3 months and 23 days, 'zerobeyond – the new frontier!' achieved the distinction to have 8 plus thousand of regular followers in 100 countries, since it was officially launched on the 31st of August 2021.
How I wish that my father was alive today to see his son's achievement! He would have been really very proud of me for being a quality-conscious prolific writer. My father was an amazing letter writer. He inculcated in me the habit of letter writing from an early childhood. I really do miss his presence immensely! I also have my immense gratitude towards my English PGT teacher Mr. KK Roy Choudhury of Central School, who has been instrumental in making me a good writer.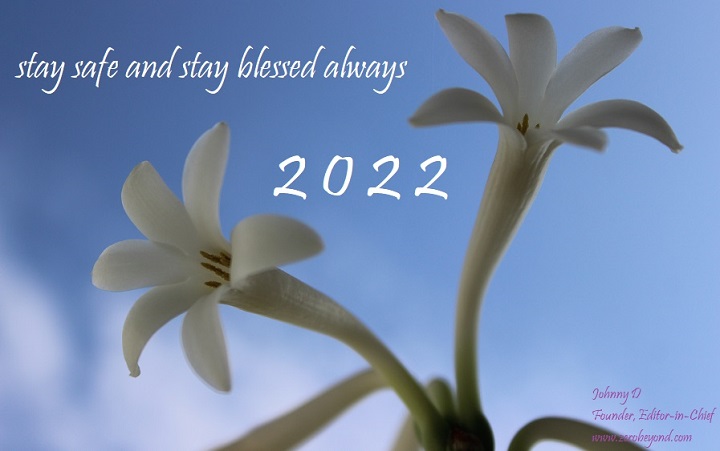 In its first month, 'zerobeyond – the new frontier!' achieved worldwide popularity by being read in 164 countries, truly remarkable! We take great pride to say that now we are being read in every single country on the Planet Earth. The benchmark we have created has been appreciated by renowned architects and future architects from all across the world. Compliments have been continuously pouring in since day one. For sure, it will not stop as we are marching ahead one step at a time into the 2022.
Filled in gratitude, from the bottom of our hearts my team wishes every single reader and follower a huge "THANK YOU" to make 'zerobeyond – the new frontier!' truly 'the' UNIQUE FRONTIER in the world! Our tiny team of just four committed and diligent souls has achieved an unmatched and awe-inspiring feat in the shortest possible time in the world.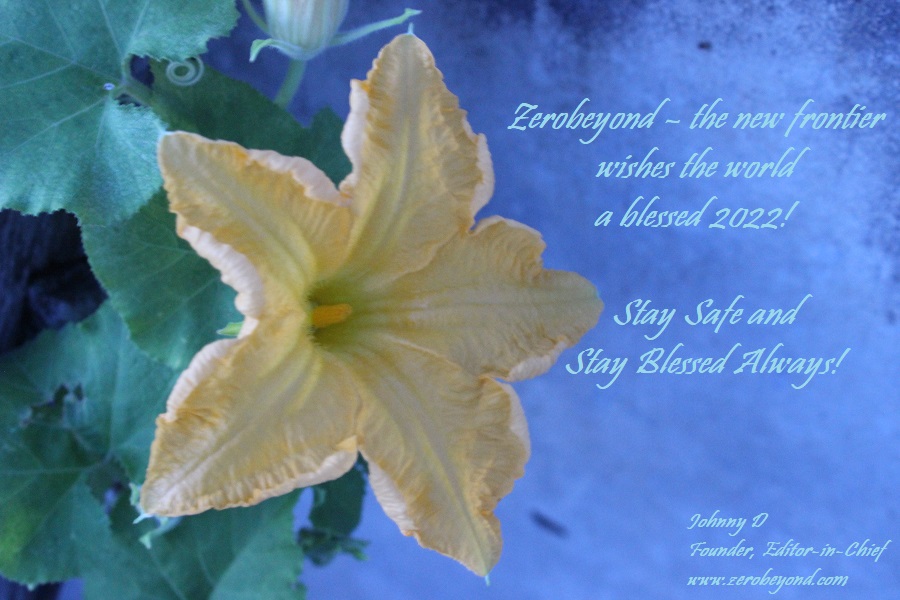 In the very beginning, I had articulated that 'zerobeyond – the new frontier!' will be developed in a very slow and steady mode and its stupendous growth is purely 'Organic' in nature. Please be a part of this unique experience by sending us your design creations to get worldwide reach and appreciation. For the younger generation of architects, engineers and interior designers – I would say just two words 'Carpe Diem!' You will never get such an open invitation to showcase your talent and design creations that 'zerobeyond – the new frontier' is providing.
As on the 31st of December 2021, we have 9,464 regular followers in 105 countries spread across the world. I am happy that QUALITY CONTENT rules the 2021! Thank you, thank you one and all to make us go zerobeyond in the most spectacular manner! I have always believed strongly 'Content is King! A King always rules!'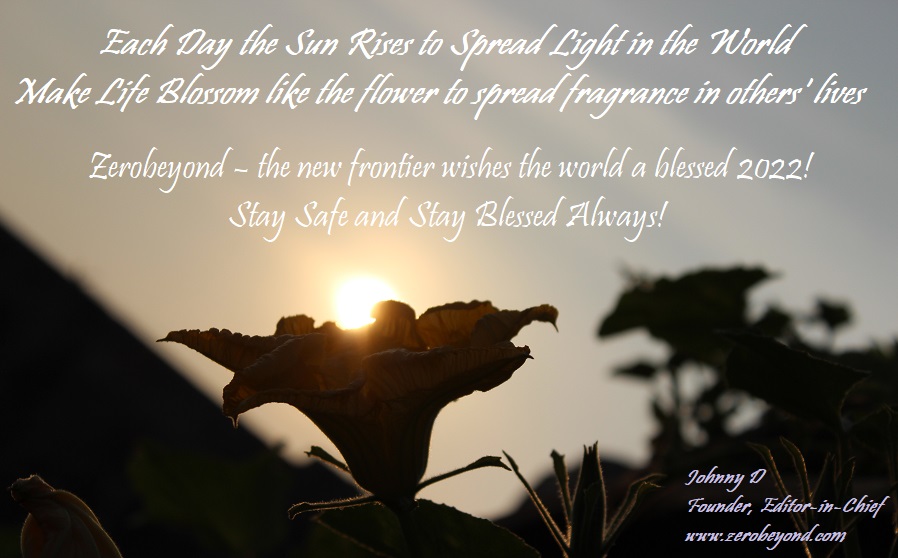 'zerobeyond – the new frontier!' wishes each and every single esteemed reader, follower and all our new readers and followers a blessed 2022!
Stay Safe and Stay Blessed Always!
Johnny D
Founder, Editor-in-Chief
www.zerobeyond.com