The Gasteig in Munich is one of the largest cultural centres in Europe. Nearly two million visitors visit the Gasteig each year. It houses a unique combination of programs: a concert hall, an auditorium, educational facilities, and a public library.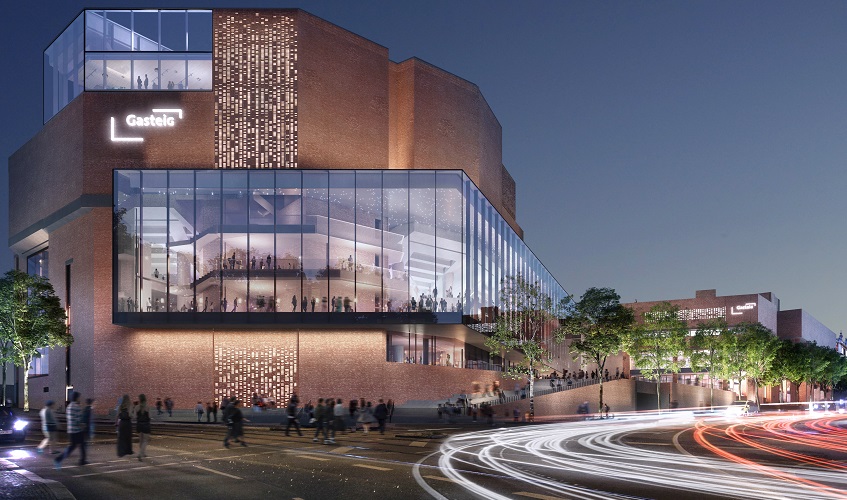 The heart of the New Gasteig is the Kulturbühne or the Cultural Stage – a bridge-like glass volume that connects the various functions of the centre and displays their vibrant interior to the city of Munich. Its transparent and open architecture stands in deliberate contrast to the monolithic character of the existing building.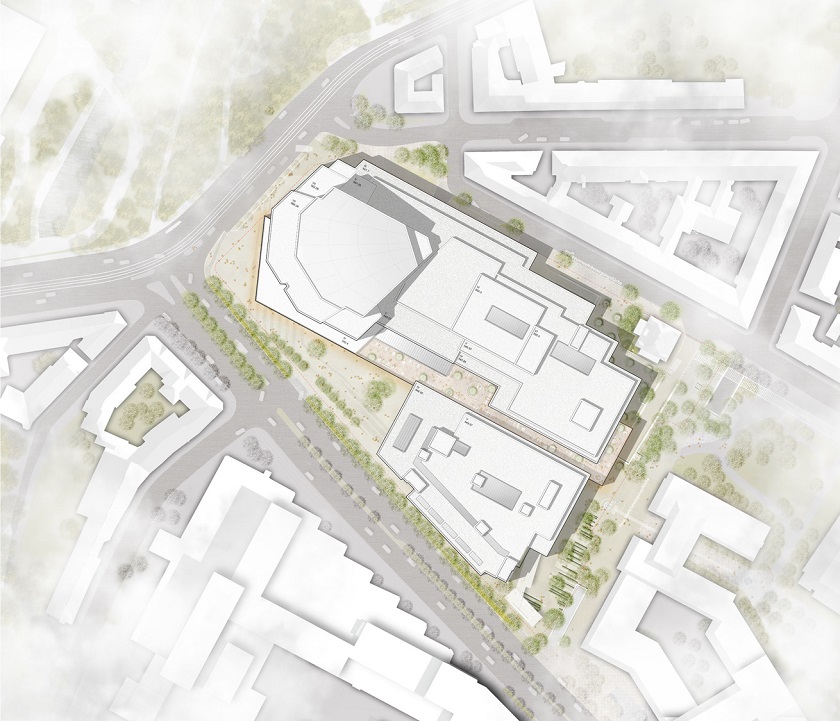 The Cultural Stage functions as circulation, foyer, exhibition space and event area, a new space of encounter and connection.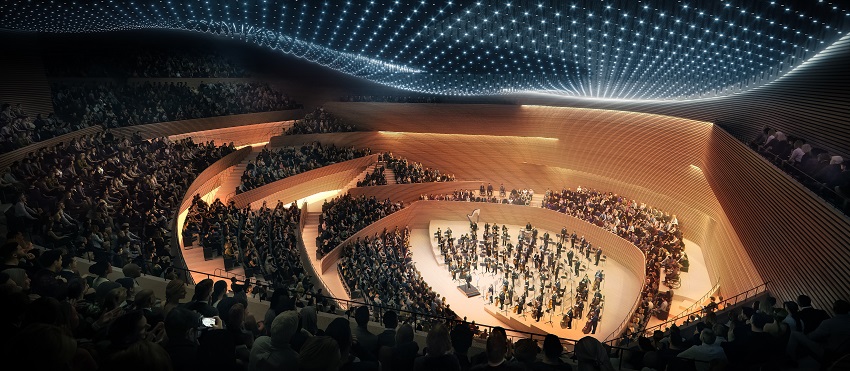 HENN has transformed the Gasteig from an inert container of culture into an active collaborator with the simple and radical gesture. It will become a space of cultural production where employees, students, and visitors are will become active actors on the Cultural Stage.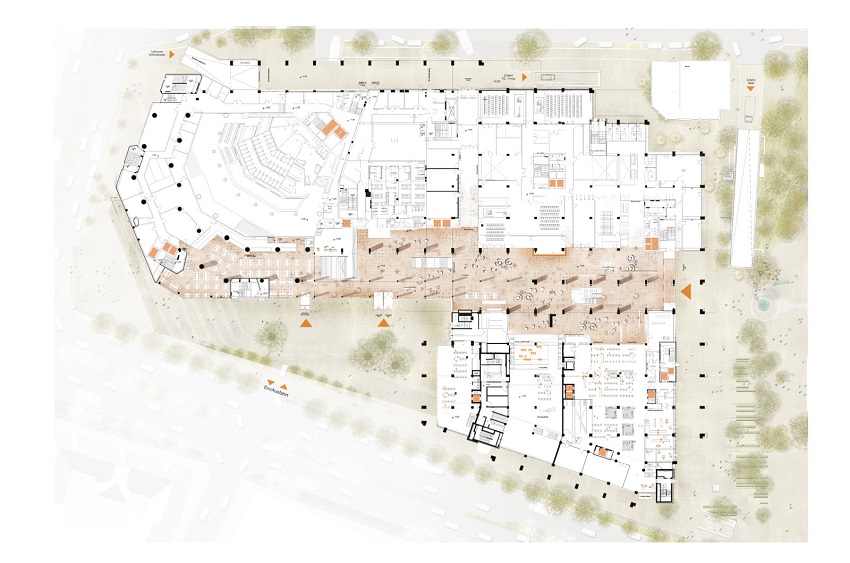 The original Gasteig, built in 1985 was a fortress-like compound of introverted functions. In the year 2018, HENN won the 1st Prize, Contract award after reworking the submission.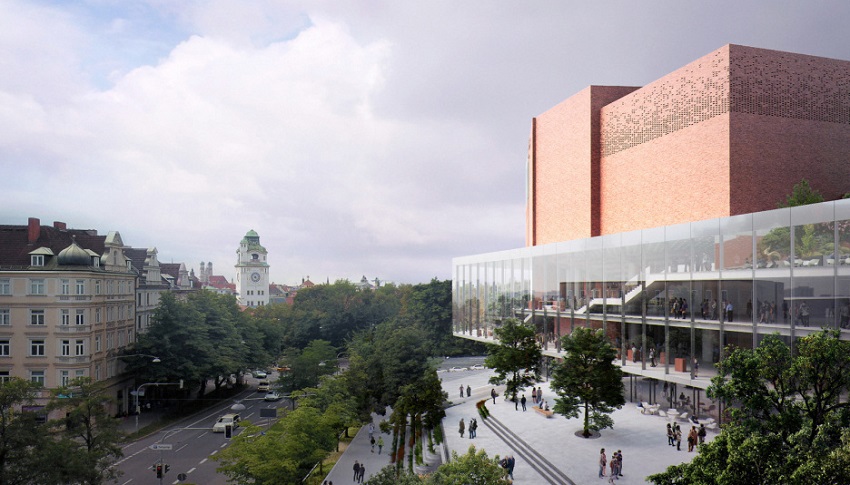 HENN's design creation transforms the Gasteig into an open and democratic space, whose cultural and educational programs are part of a dynamic exchange with each other and the city.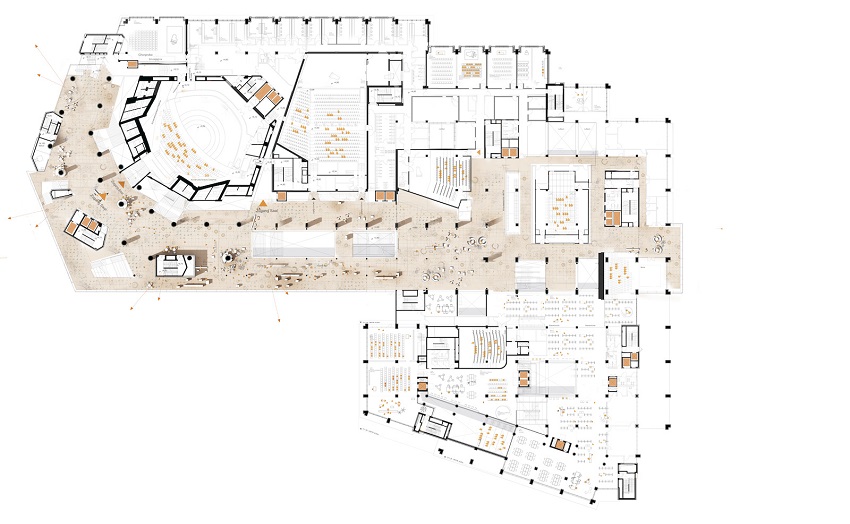 Each program, like the Philharmonic, the Carl Orff Hall, the Munich City Library, the Munich Centre of Further Education and the University of Music and Performing Arts underwent its own transformation.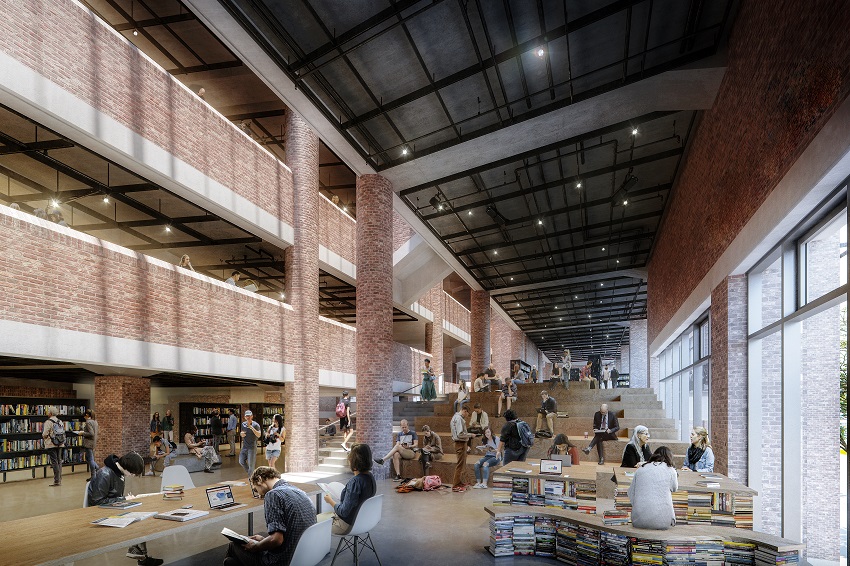 The Philharmonic was given a complete acoustic re-design in collaboration with the renowned acoustician Yasuhisa Toyota.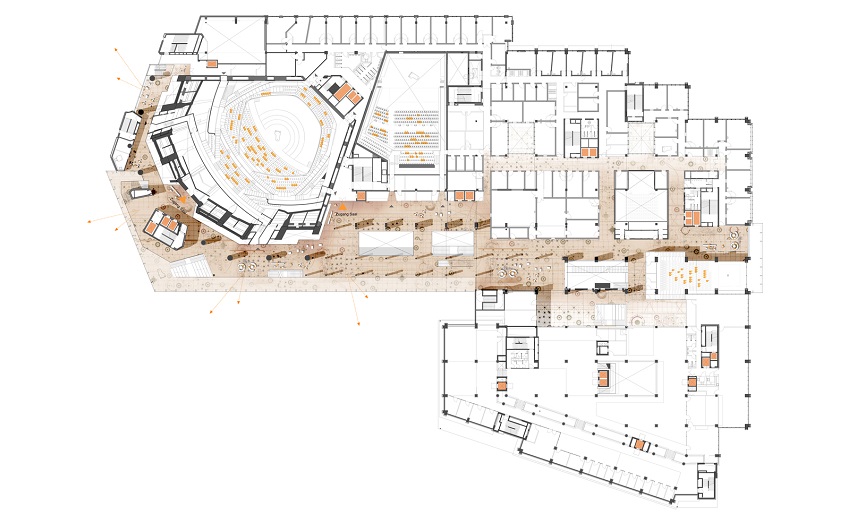 The library that was constructed during the height of print media was updated for the digital age. Its closed-off, silent spaces were opened up and its collaborative spaces were emphasized.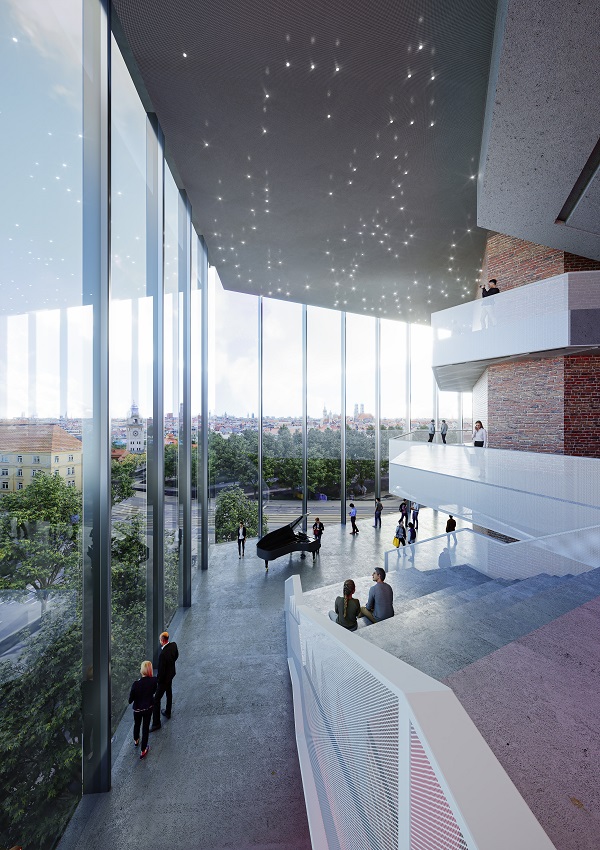 HENN's modernization of the Cultural Centre is a radical reconceptualization of the building and the role of culture within the city.

The New Gasteig will be open, transparent and inviting to anticipates a future, where it will once again receive millions of annual visitors.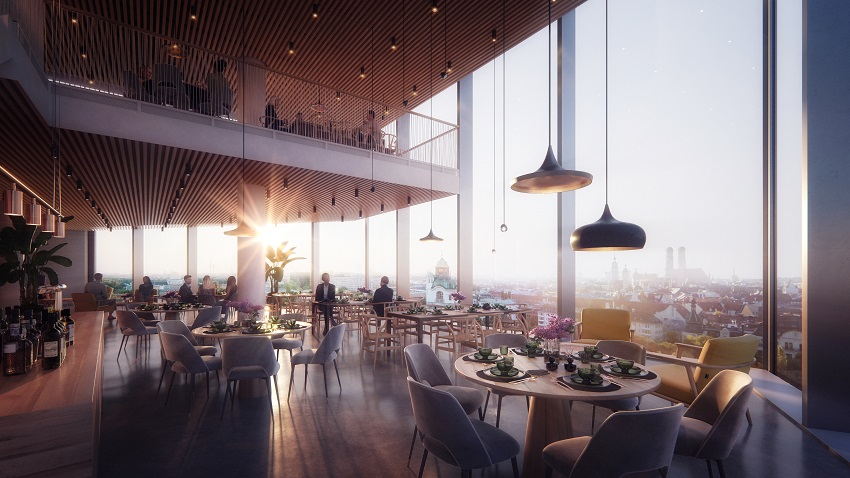 The new look of the Gasteig is expected to be completed by 2025. Now more than ever, the citizen will understand and appreciate the power of art, music, literature and education. It is time to reflect and elevate society during moments of prosperity and, to comfort and stabilize during times of hardship.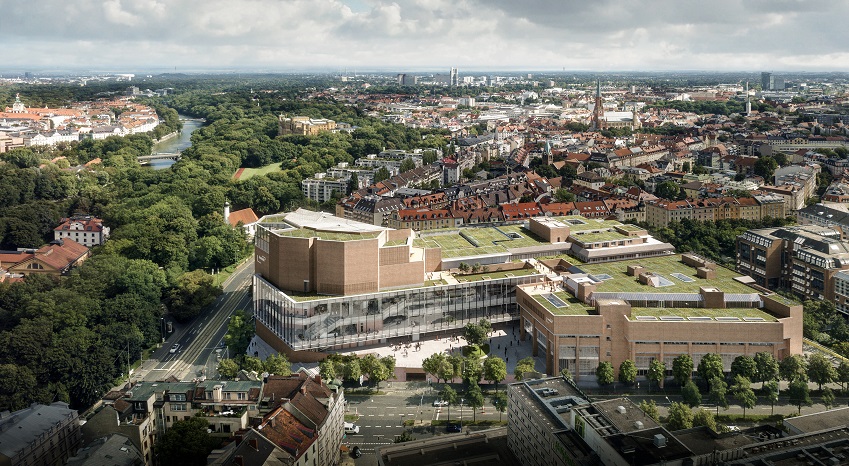 Image Courtesy: HENN