"One of our key aims was to build the firm to last longer and beyond our active days. We always felt that we wanted to bring on people who were as good—or better—than ourselves to be the future leaders (as opposed to people we were better than) because you can't have a great firm unless you have talent that replaces you." – Arthur Eugene Kohn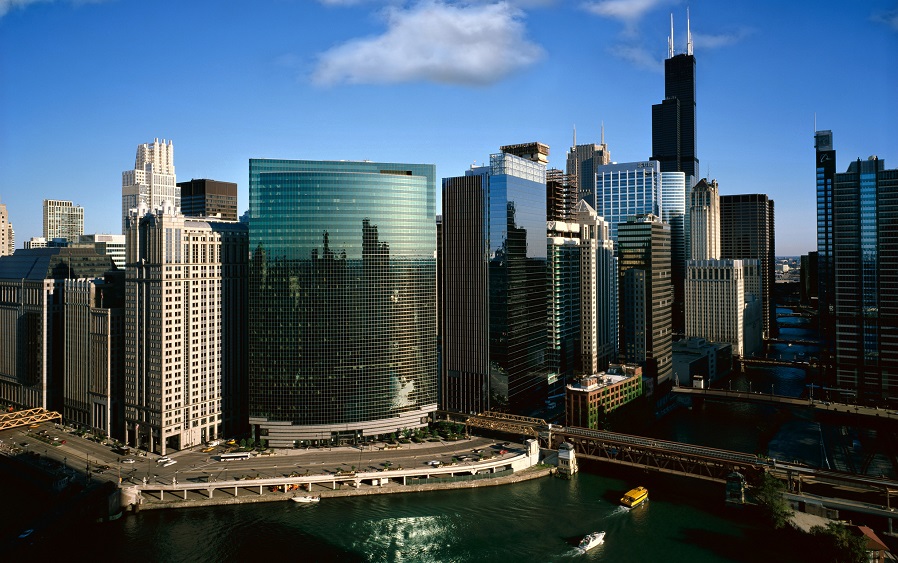 KPF – Kohn Pedersen Fox has inspiringly soared higher and higher in the last 47 years with the above-mentioned strong principle of practice. Gene, as he was popularly known to his close friends, strongly believed that relationships are the foundation of success. KPF's success in the world of architecture is the biggest testimony to this amazing adage. On the 9th of March 2023, Arthur Eugene Kohn breathed his last in his home in Montecito, California. Wife Barbara Shattuck Kohn revealed that Gene succumbed to pancreatic cancer.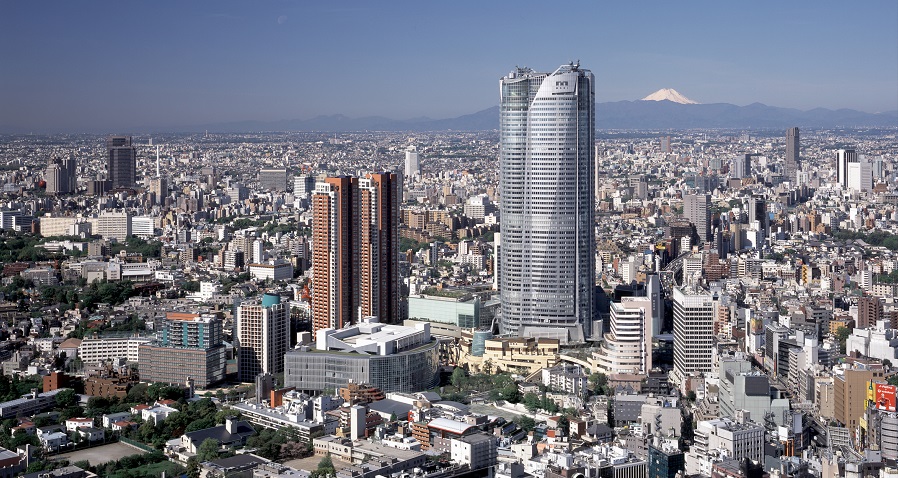 On the 12th December 1930, Arthur Eugene Kohn was born to William and Hannah Kohn. Being the only son, he was raised in Philadelphia. Arthur completed his Bachelor's and Masters' degrees from the University of Pennsylvania. Having being greatly influenced by his professor, the legendary Louis Khan, Arthur was a good student to grasp deep understanding of history and use of powerful geometries to create some of the outstanding structures in various parts of the world.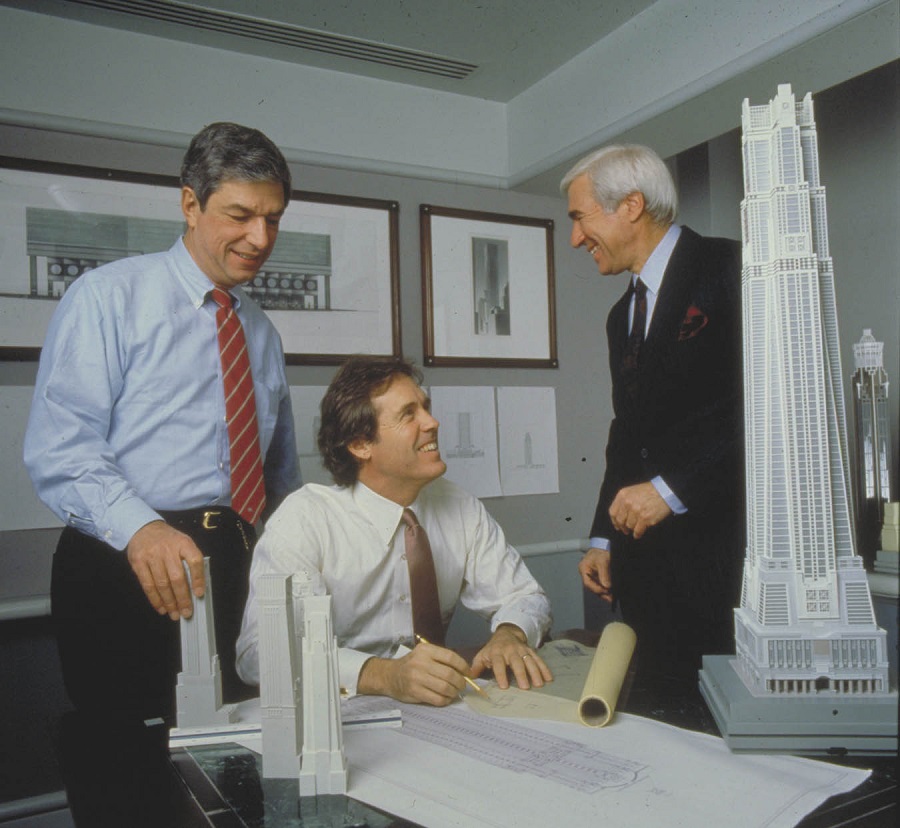 Arthur Eugene Kohn was bestowed with the Theophilus Parsons Chandler Architecture Fellowship for advanced study and got the opportunity to travel abroad. It is interesting to note that Arthur served in the US Navy for three long years after his graduation. He went onto serve for five more years on Reserve Duty. He retired from the US Navy as a Lieutenant Commander.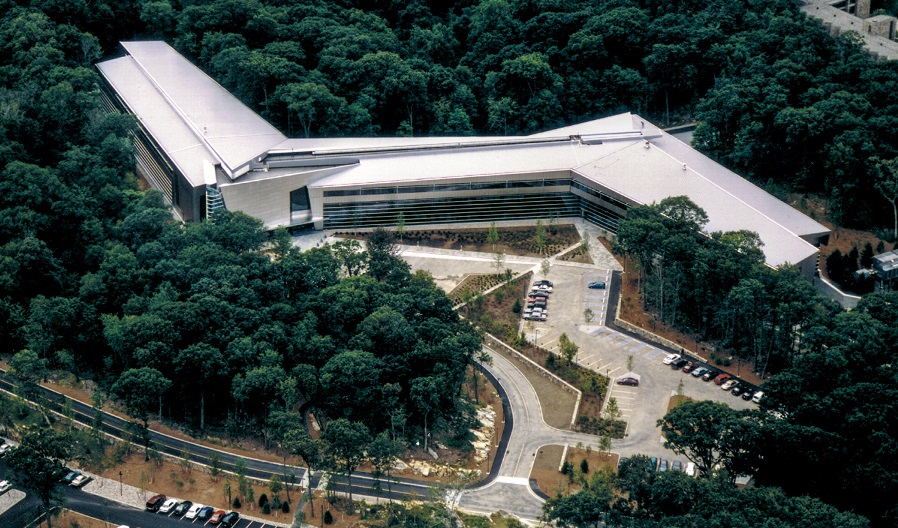 Hannah Kohn, Arthur's mother was a dressmaker and entrepreneur and a talented artist in her own making. Her creative genes rubbed well on son Arthur, whose creativity has achieved worldwide acclaim by his peers, colleagues and people from all walks of life. Artist Arthur's amazing portfolio of watercolour paintings and appreciation of art in all forms is second to none. Needless to say, Arthur Eugene Kohn was greatly influenced by his mother's artistic talent. Her entrepreneurship also taught Eugene how to run a successful business.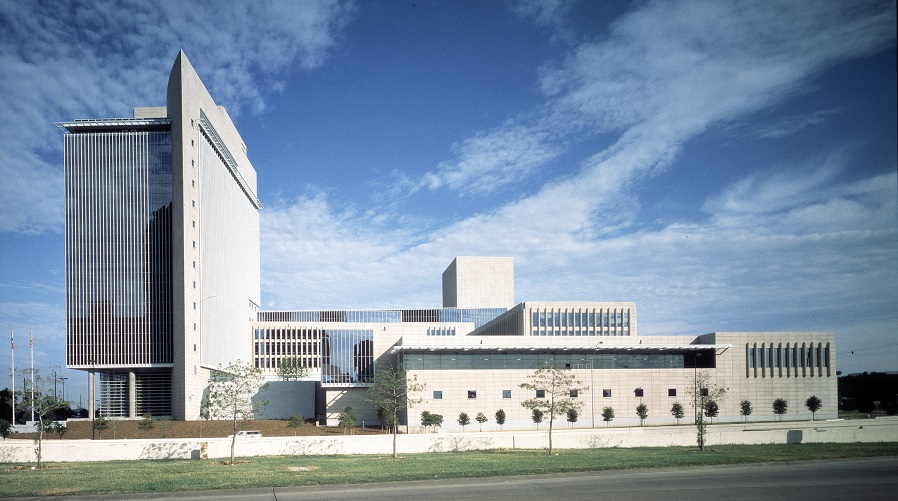 In the year 1976, KPF was established by three amazing friends – Arthur Eugene Kohn, William Pedersen and Sheldon Fox. They were all working for John Carl Warnecke & Associates, one of the largest architectural firms then in the United States. With the strong foundation being laid, the three talented friends went onto design some of the most amazing structures to create KPF's stature to the next level. ABC – American Broadcasting Company picked KPF to redevelop their former armoury building into TV studios and offices on Manhattan's West Side. The stupendous success of KPF's design creation got them 14 more projects from ABC over the next 11 years.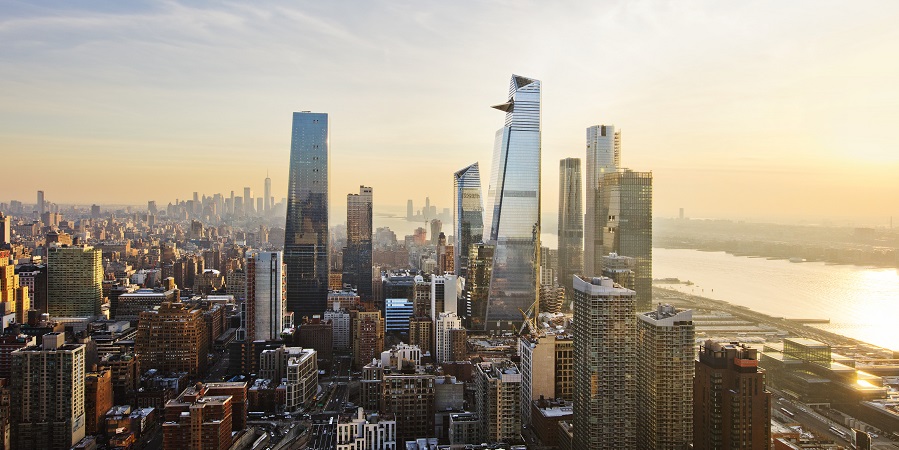 By the mid-1980s, KPF had expanded their office with 250 architects working for them throughout the United States. KPF became synonymous as the best commercial firm in the United States and it was even acknowledged by rival firms by 1985. In the year 1984, KPF bestowed with the AIA National Honor Award for their magnificent design of '333 Wacker Drive' in Chicago, completed in 1983. The honour and fame made KPF renowned in the U. S. '333 Wacker Drive' is one of Chicago's landmark buildings and was voted twice in 1995 and 1997 as the 'Favourite Building' by the readers of the Chicago Tribune.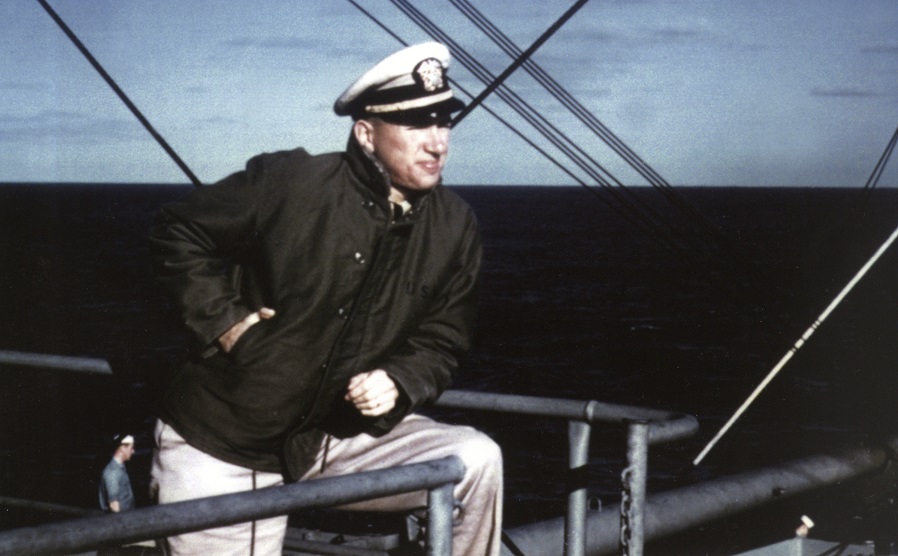 Remarkable structures kept rolling out from KPF's design tables, prominent among them are 'Procter & Gamble Headquarters' in Cincinnati; 'IBM World Headquarters' in Armonk, New York; the 'Chicago Title and Trust Building' in Chicago; 'Federal Reserve Bank of Dallas'; the 'Foley Square U.S. Courthouse' in New York; the 'Mark O. Hatfield U.S. Courthouse' in Portland, Oregon; the 'U.S. Courthouse of Minneapolis'; the 'Buffalo Niagara International Airport'; and 'The World Bank Headquarters' in Washington, D.C.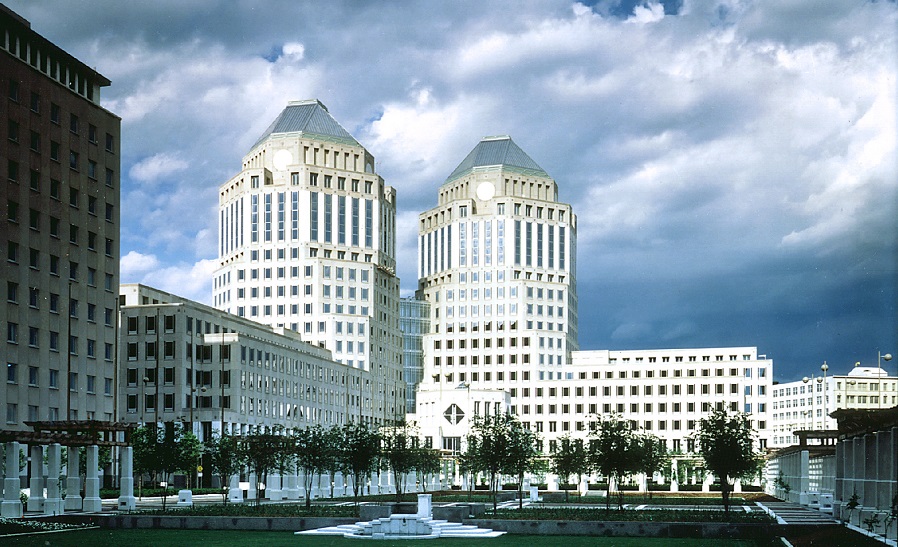 Gene Kohn is a highly respected professional for his six-decade's stupendous career growth and infectious inspirational leadership qualities. As the President of KPF, Gene was responsible in developing the firm's global strategy and shaping it into a world leader in every aspect of architectural practice. His leadership to lead the firm to become the youngest firm by AIA's Architecture Firm Award is iconic in many ways. Gene has don multiple hats as an architect, a great friend, an inspirational leader, public speaker, moderator, juror and a lecturer during his illustrious career.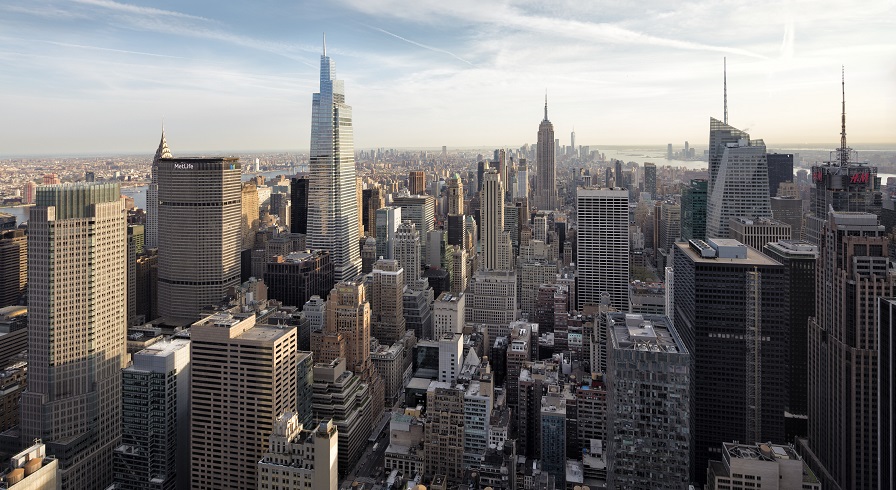 Gene Kohn's ability to balance architecture and commerce, which he learned from his mother Hannah, came in handy in KPF's growth. His leadership is truly remarkable and much adored by his junior staff. He always found creative solutions to bring designers and developers together to successful complete projects. Gene also taught at Harvard and Columbia University and contributed greatly to his alma mater University of Pennsylvania.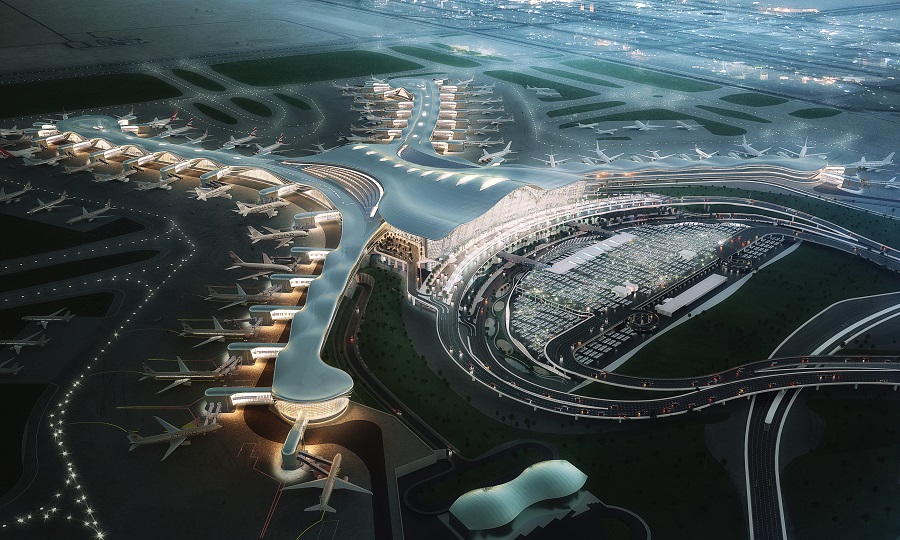 A man like Arthur Eugene Kohn comes once-in-a-lifetime. For those who have been fortunate enough to be groomed by Gene and work by his side, the void left by his absence will indeed be difficult to fathom. The reality that Gene Kohn has left a legacy to soar higher with his blessings and teachings. Kohn always believed in the principle of teamwork and soar higher to realize one's dream. Arthur Eugene Kohn was proud of his family and the firm, the three friends built.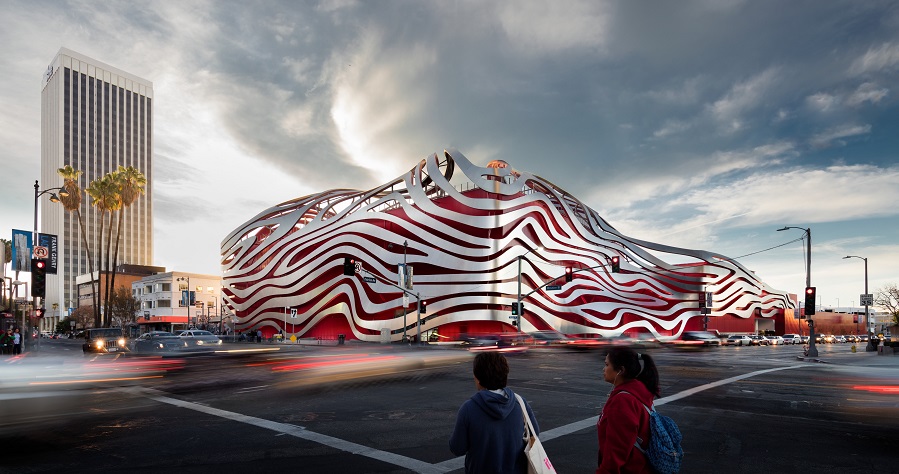 KPF's Co-Founder and Design Principal William Pedersen expressed, "Gene was known throughout the architectural world for his ability to promote the services of KPF. As valuable as that has been to the growth of our firm, Gene's value within the firm and counseling our staff has been even greater." Gene never lost hope throughout his year-long fight with cancer. His positive outlook remained focused for his next challenge even during his crisis. Gene is survived by his wife Barbara, two sons – Steven and Brian, daughter Laurie and nine grandchildren

True to his words during the early days of KPF, Gene had expressed then that the three friends "liked the idea of creating something bigger than the three of us that would live longer than any of us." KPF will surely 'Keep Performing Forever'!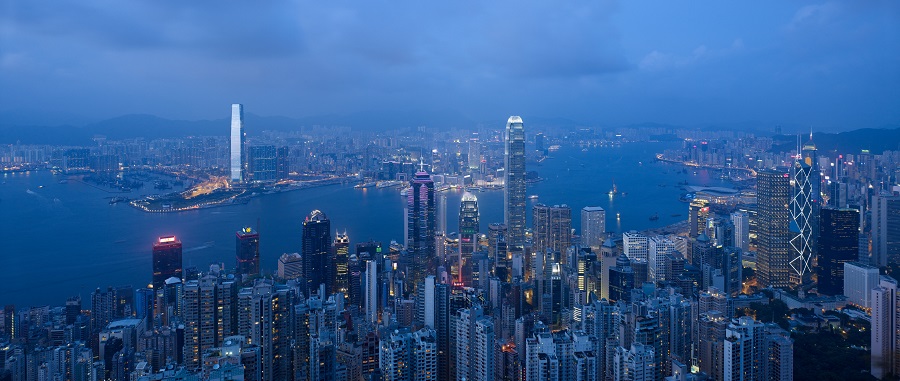 Image Courtesy: KPF