We wish to thank from the bottom of hearts to all the global architects, who have participated to showcase their marvelous design creations for our esteemed readers to relish and know what really goes behind an architect's creativity. Student architects have shown great confidence to grab the opportunity-of-a-lifetime given to them to showcase their creative inclination towards a better future.
In our second edition of 'Global Architects' Testimonials', we present young architects, who are going to create a name for themselves in very near future.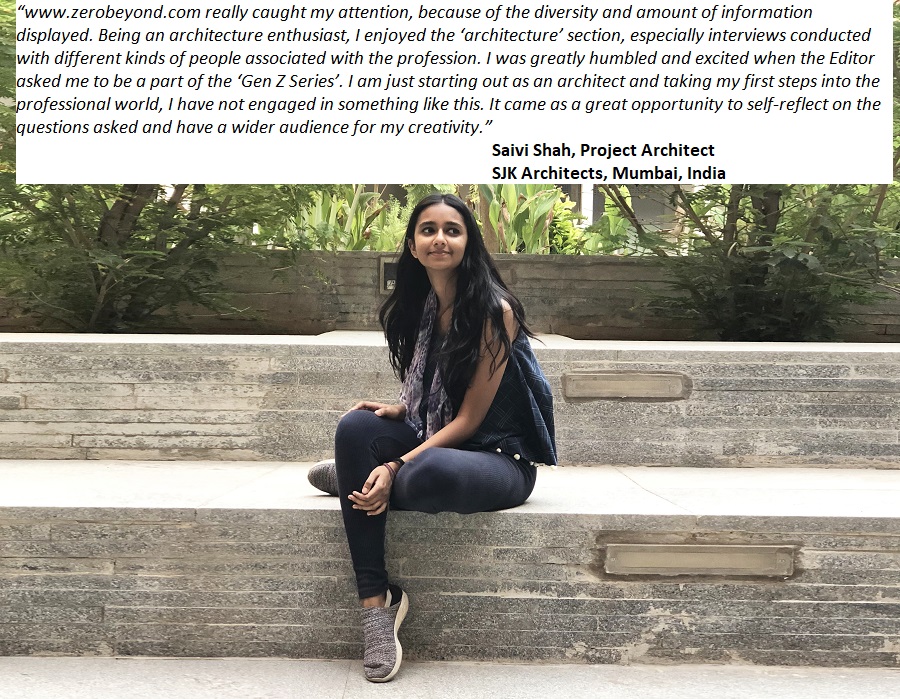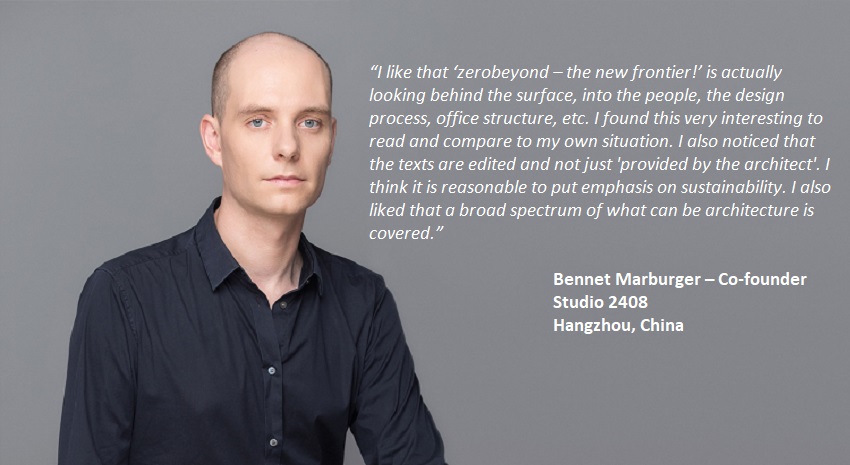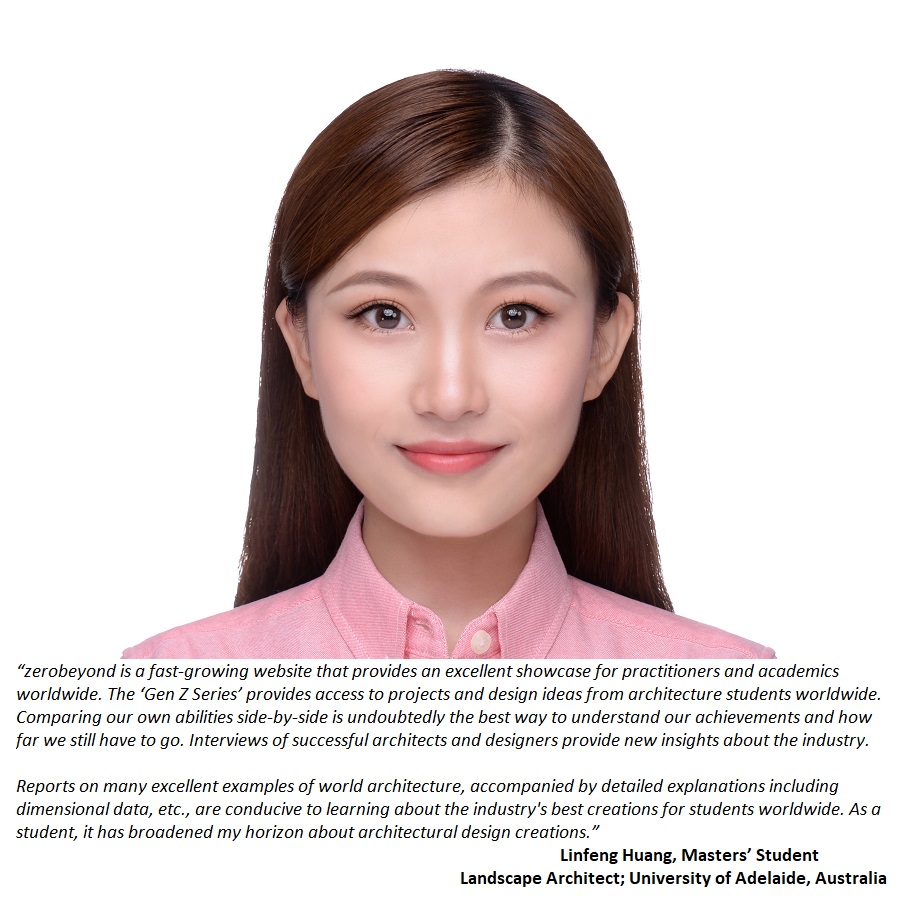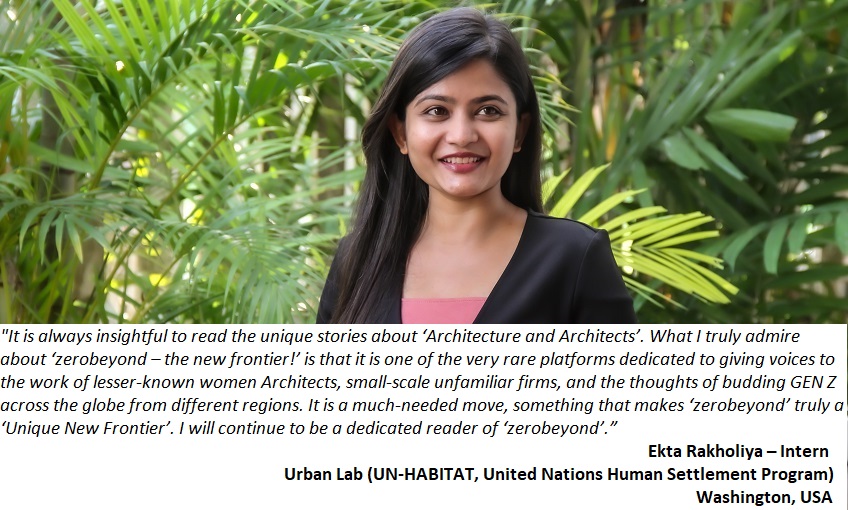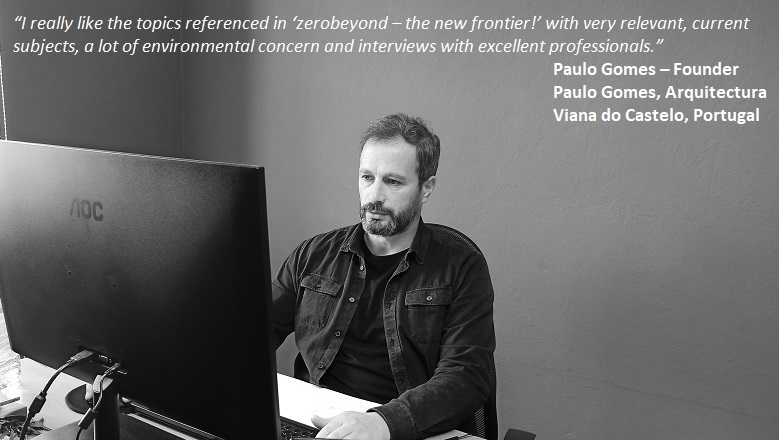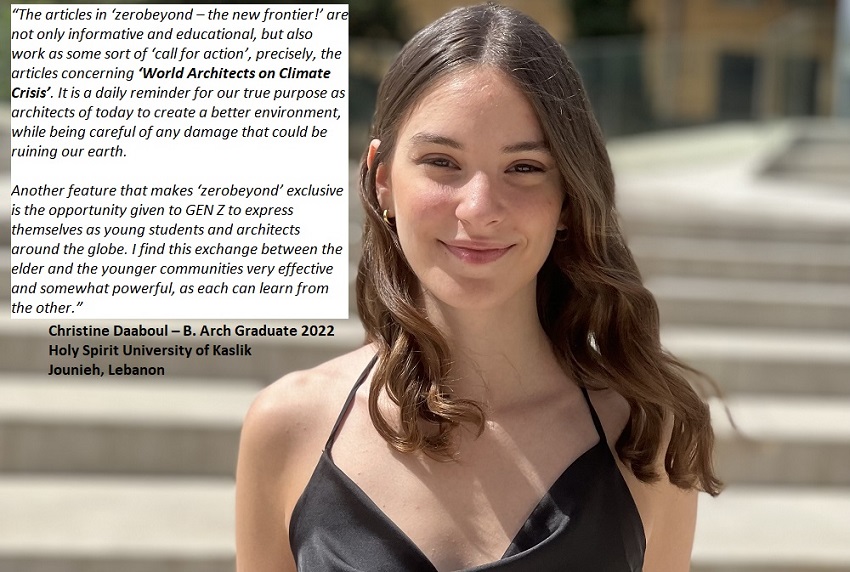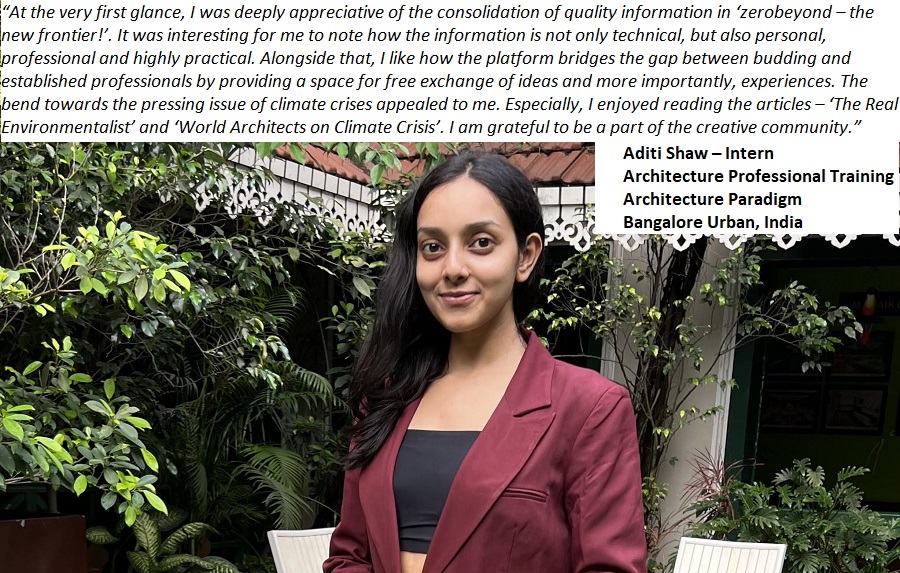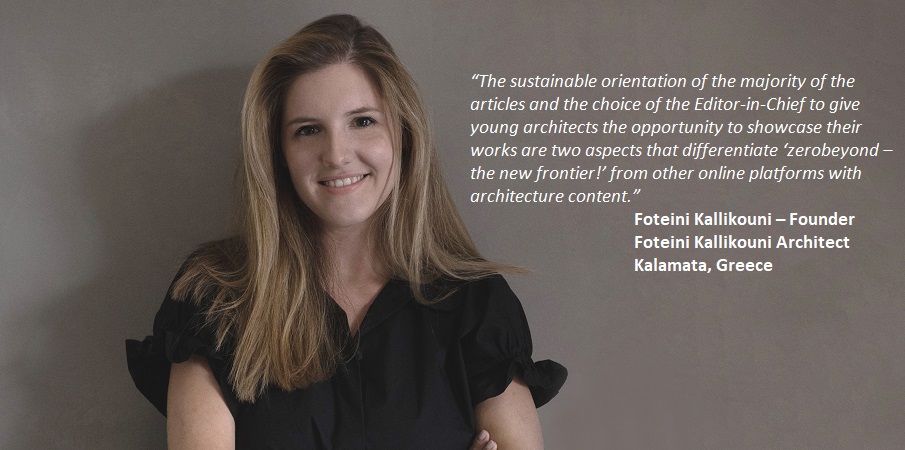 Happy Reading!
Johnny D
Image Courtesy: Respective Architects
To be continued….