The new frontier will be featuring architectural and interiors photographers from all over the globe to showcase their intensity and passion towards the respective fields. The feature will talk about their journey into the world of photography. In a first, let me introduce Akshay Kulkarni, a young photographer from Mumbai. I have known him since 2008. We both have worked as a team, while covering celebrity homes in Bollywood for interiors magazines.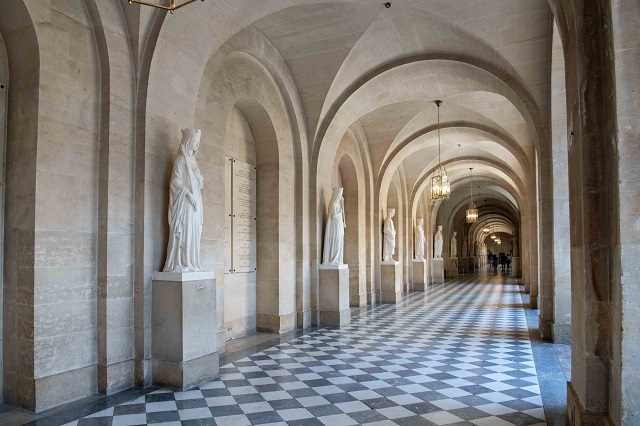 In his own words, Akshay Kulkarni looks back in time to share with the world his journey into photography. He reminisces, "It all started with the first 'click' of the camera! I was running around the streets of Mumbai (then Bombay) exploring my new passion called photography. Even before I realized, I had entered the world of photography at the L.S. Raheja School of Arts, with photography as my specialization. My first moment of pride came, when I was awarded the 'Best Fashion Project' at my College by none other than India's renowned photographer Gautam Rajadhyaksha. This was the beginning, when my family and friends started to take my work seriously.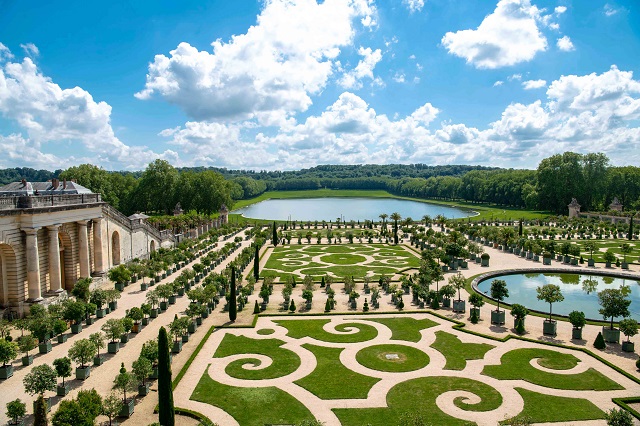 Photography is an art and constitutes of multiple layers of creativity, passion, design, technicality and much more. While I learned the nuances of photography in college, I was exposed to its practical implementation when I got an opportunity to assist renowned fashion photographer Jagdish Mali. An institution in himself, his spontaneous style emphasized on various techniques of shooting and lighting at indoor and outdoor locations.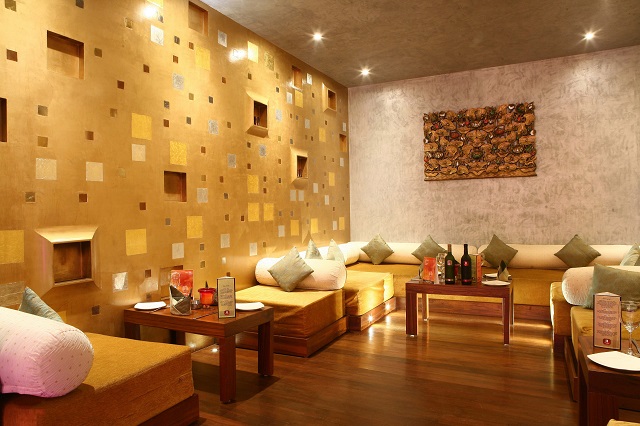 In 2007, while assisting Tushar Deshpande, I learnt the finer nuances and techniques, which needed to be understood while focusing on lifestyle, product and advertising photography. I have worked for several clients and various projects, ranging from Lokhandwala construction, SOTC, Relispray, Nike, Jet Airways, IDBI, Fortis, Giordano, Bharat Matrimony and many others.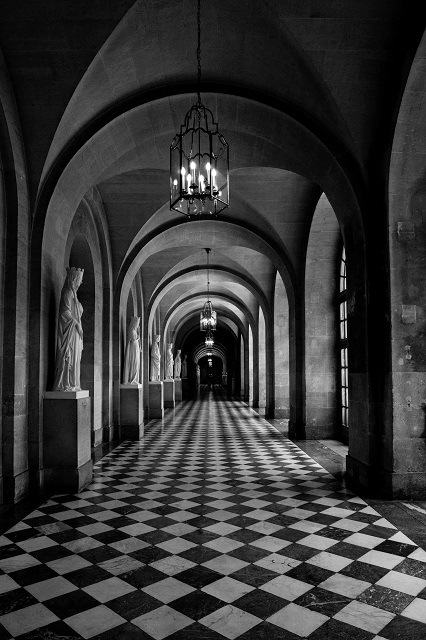 As my career developed, I started going for independent shoots for The Times of India (Times Life). I used to shoot lifestyle, interiors, fashion, food and various things. From then on, there was no looking back. Ad agencies like O&M, Mudra, LOWE (Lintas), Publicis, Contract and BMB Madison not only recognized my works, but also gave me more work for their agencies. Simultaneously, individuals were reaching out to me for their portfolios.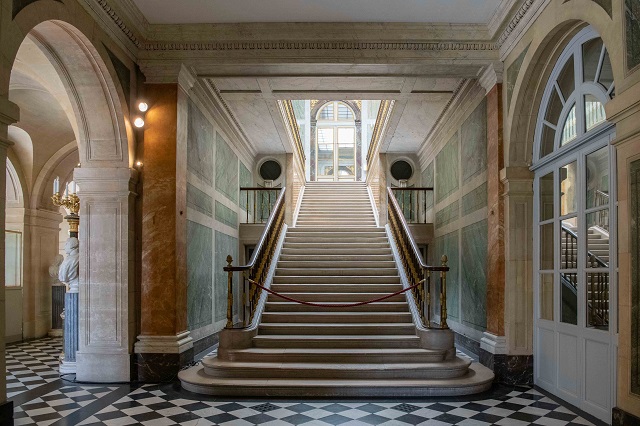 My most interesting work has been with publications like Filmfare, Stardust, Femina, Ehlan Masala (Dubai) Society, and Mother & Baby. At the same time, I was also shooting personal portraits of celebrities like Amitabh Bachchan, Priyanka Chopra, Farhan Akhtar, Arjun Rampal, Shankar Mahadevan and many others. Simultaneously, I have been working on the online initiatives of Shankar Mahadevan Academy."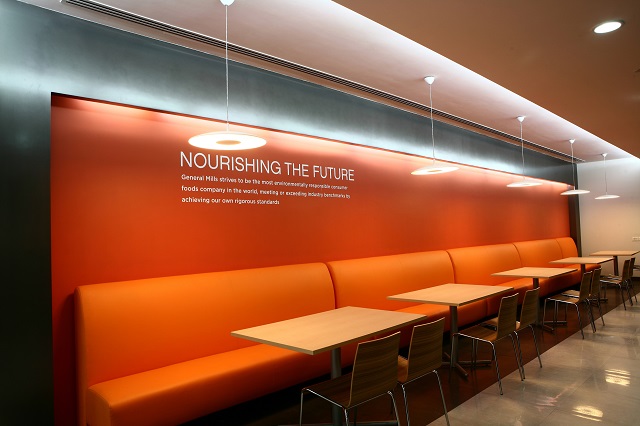 How long have you been doing Architectural/ Interiors Photography?
I started shooting interiors in the year 2008. It has been more than 12 years now.
What is it that attracts you towards Architectural/Interiors Photography?
I like to travel and explore new spaces. With Architectural / Interiors photography, I get to explore new places. I always believe that a photographer has to not only be creative, but also has to be a problem solver. Since every project has different design and lighting, it challenges my skills as a photographer to get the best frames with every click.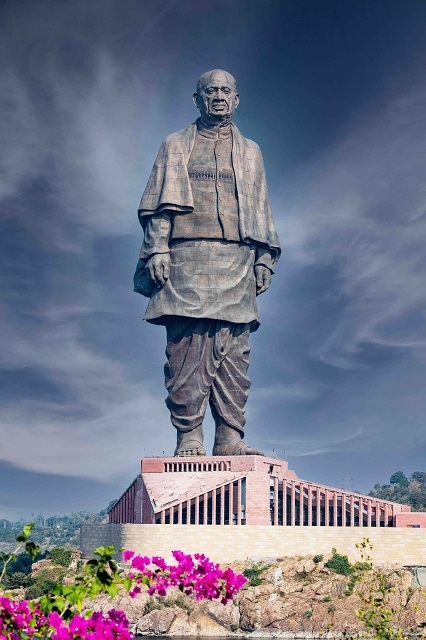 As a photographer, what is the most important aspect while shooting Architecture/Interiors?
The most important aspect in any type of photography is to control the lighting. In Architecture/Interiors, controlling light becomes even more important and challenging as we have to shoot in mixed lighting, i.e., both natural light and the artificial lighting. It is very important to get the correct light exposure, so as to do justice to the vision of the Architect or the Interior Designer.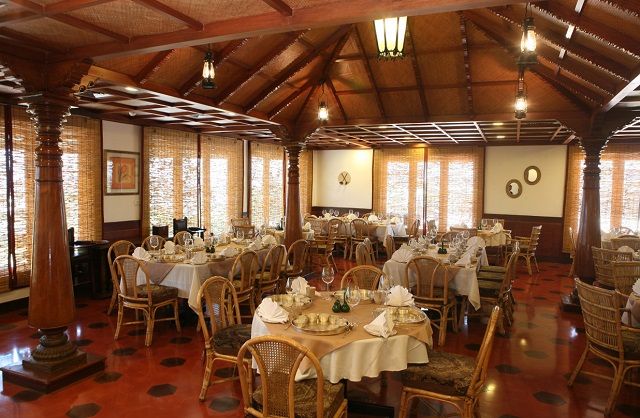 Which has been your most memorable Architectural/Interiors shoot till date? Please specify the reasons.
The most memorable shoot till date has been the 'Aamby Valley City' shoot. It has so many beautiful structures and locations to shoot. It has breathtaking landscapes and beautiful interiors in the same location. The most amazing part is that it looks totally different in daylight and equally amazing at night. I still remember that we had shoot the entire project in just two days and one night non-stop without taking any major breaks. It was really an amazing and challenging experience!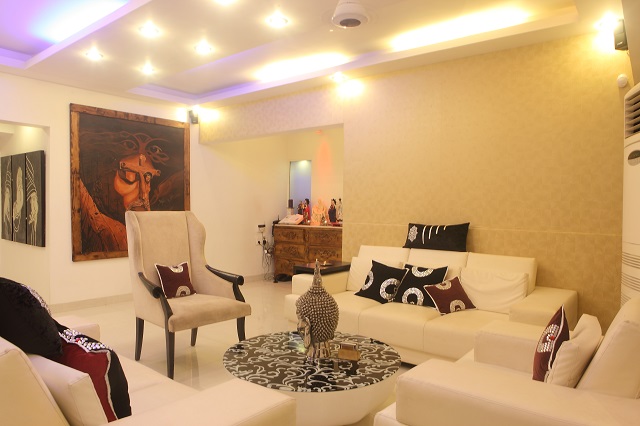 Awards, if any!
I have never entered any national or international photo competitions till date.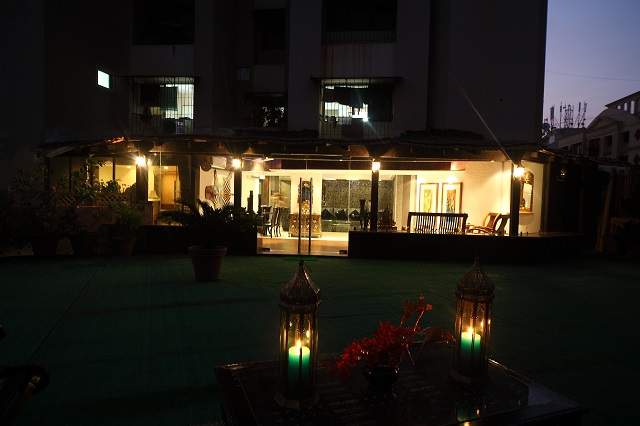 Image Courtesy: Akshay Kulkarni Photography